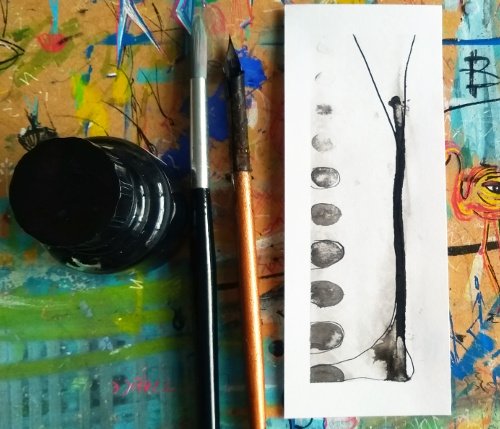 Making marks
An important part of my practice as an artist is experimentation with materials. I dedicate time to trying out new materials or techniques, and expand my approaches to drawing. This year I've been using a lot of black ink to create my drawings, this really started to be the main medium I was working with when I was creating the illustrations for Doug Karr's novel Dwelling. It is a medium I continue to return to as I explore the relationship between the wet medium of ink and the surface qualities of the papers.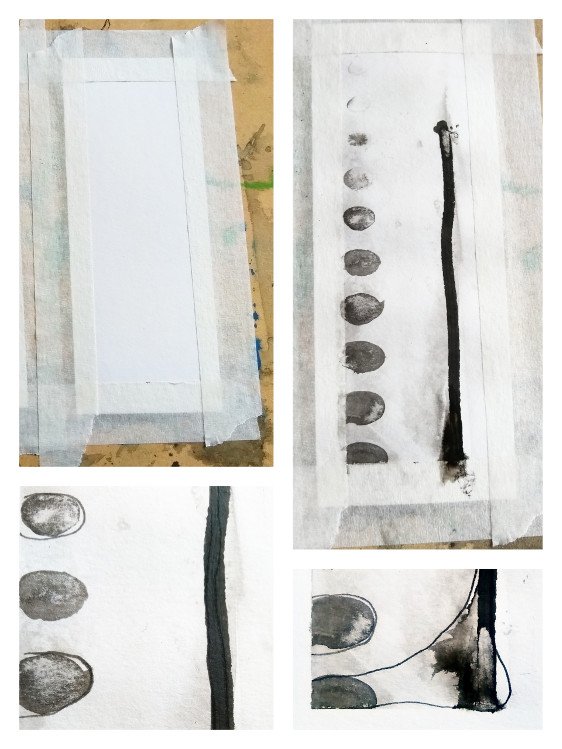 Today, I'm sharing with you one of my recent ink drawings 'Ink Foot' from a series of drawings I have created called 'Strange Creatures'. In this series the paper is prepared with ink marks to create monochrome surfaces of pattern before a dip pen is used to create a line drawing.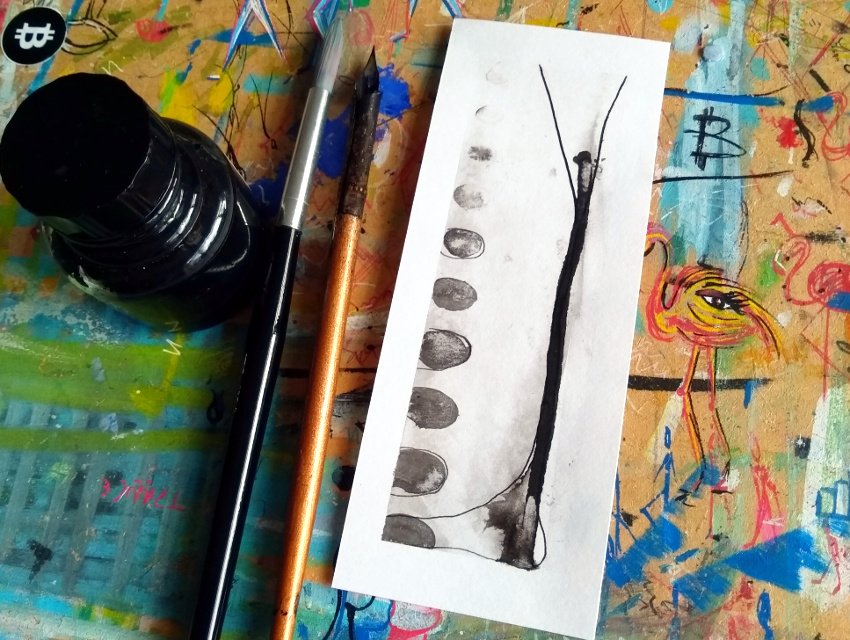 Ink foot

Ink on paper
Part of the 'Strange Creatures' collection.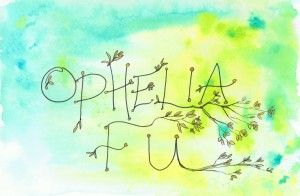 Have a great day and Steem on!