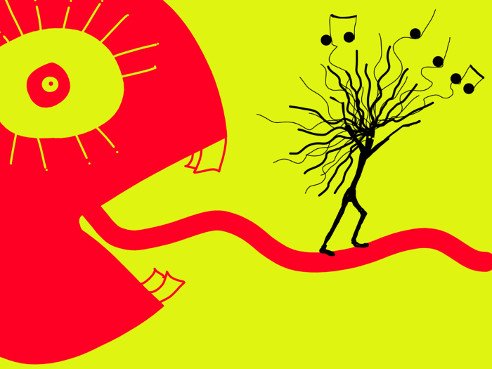 Monster
I'm showing you a new drawing I have created today on DADA as part of a visual conversation I called 'feeling it'. In this drawing the monster has just coughed up another party goer to feel the groove of the music as they make their way along the curvy tongue of the creature. I wonder what awaits them on their travels.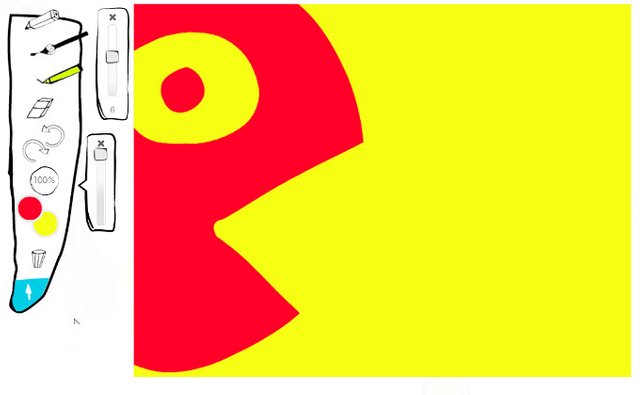 Creating an image on DADA.nyc.

Feeling it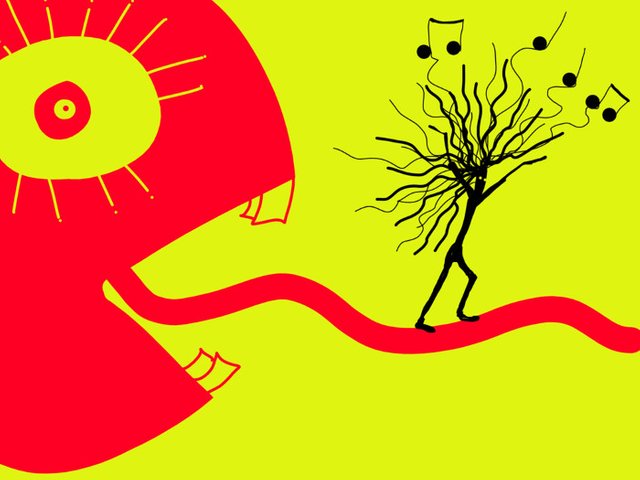 You can find Feeling it on DADA.
DADA is a social network where people speak to each other through drawings, if you love drawing take a look at DADA for yourself -https://dada.nyc and follow @dadanyc on Steemit.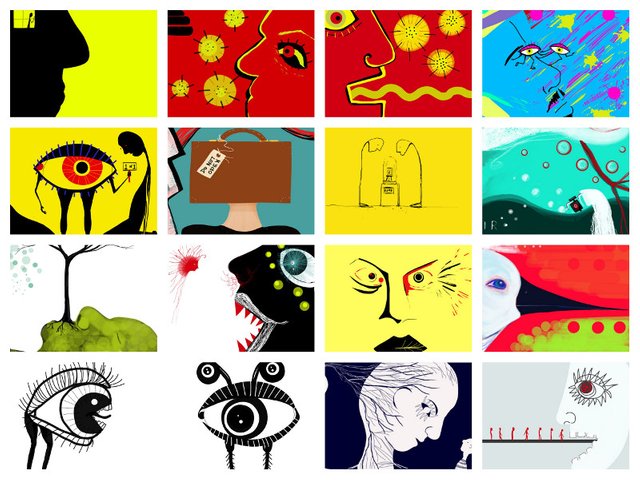 A selection of my DADA drawings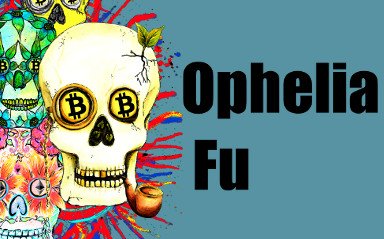 Have a great day and Steem on!