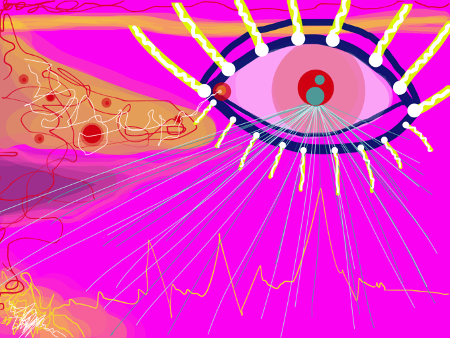 Drawing on DADA
I created recently on DADA and drawing that I've called 'EYE Scan', it is part of visual conversation called thuum. The floating eye in this piece is scanning its surroundings, the colourful palette was influenced by the other drawings in the conversation. I created the piece using the drawing tools that are part of the DADA platform.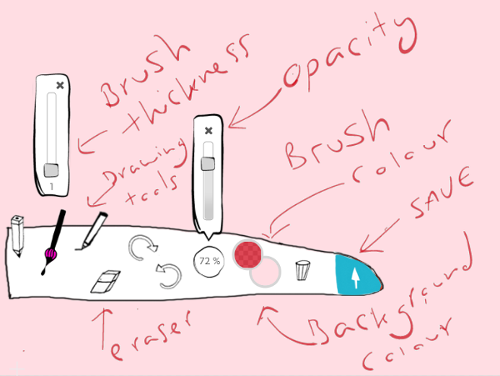 Drawing tools on DADA

EYE Scan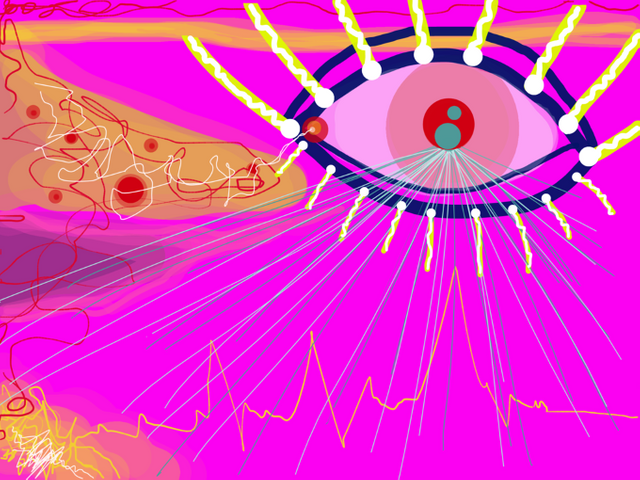 You can find the visual conversation thuum on DADA.


DADA is a social network where people speak to each other through drawings, if you love drawing take a look at DADA for yourself -https://dada.nyc and follow @dadanyc on Steemit.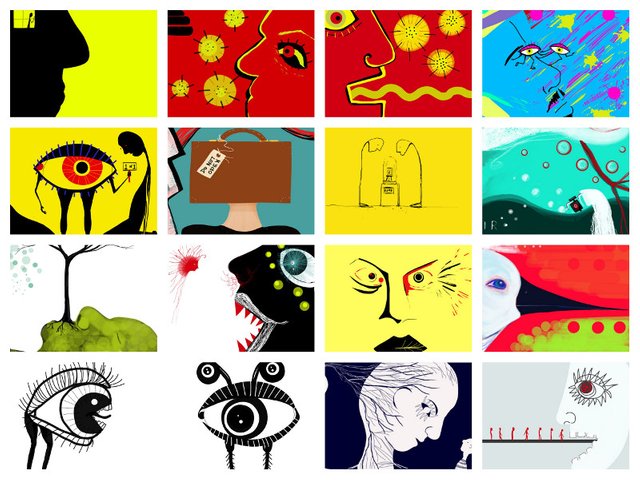 A selection of my DADA drawings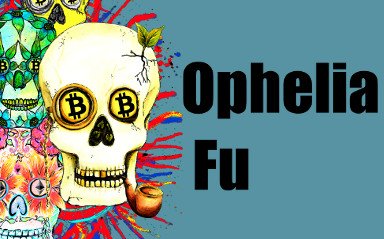 Have a great day and Steem on!