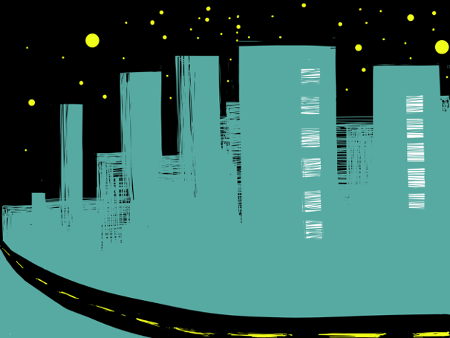 Under the stars
I'm sharing with you today the process of how I created the digital drawing 'City in Blue' on DADA. The drawing depicts a cityscape under the stars. I created the drawing as part of a visual conversation called 'City' on DADA, it is an amazing visual platform where you can connect and draw with other artists from all over the world.
DADA was envisioned with the goal of creating a vibrant creative community where artists can share their individual visions and connect with each other for the common good.
Source: http://blog.dada.nyc/about/


Drawing on DADA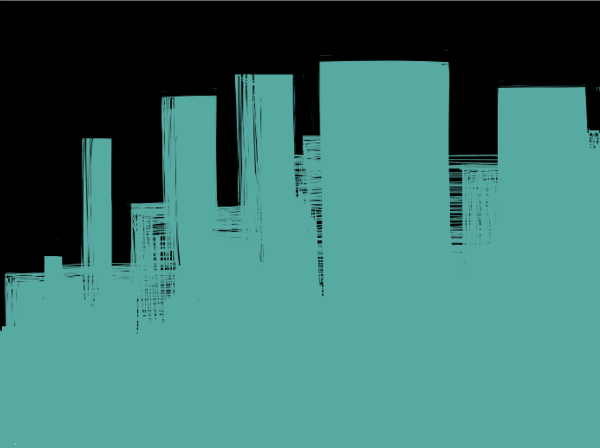 The initial stages of creating my drawing
The digital drawing was created using my drawing tablet and pen, and the Smartpad drawing tools on the DADA platform. The tools on DADA include a paintbrush, eraser and pencil option, and the option to alter the opacity of the colour.


Smartpad drawing tools on DADA.NYC
You can see below some of the different stages of how I made 'City in Blue', a digital drawings on DADA.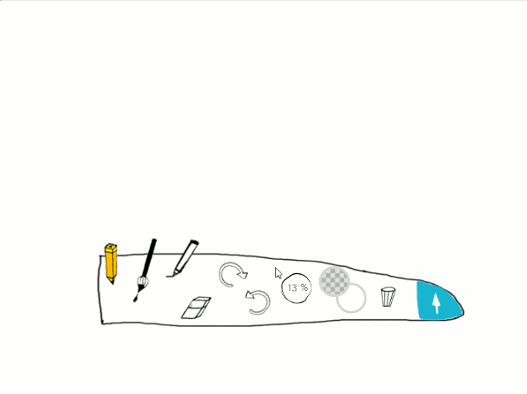 'City in Blue'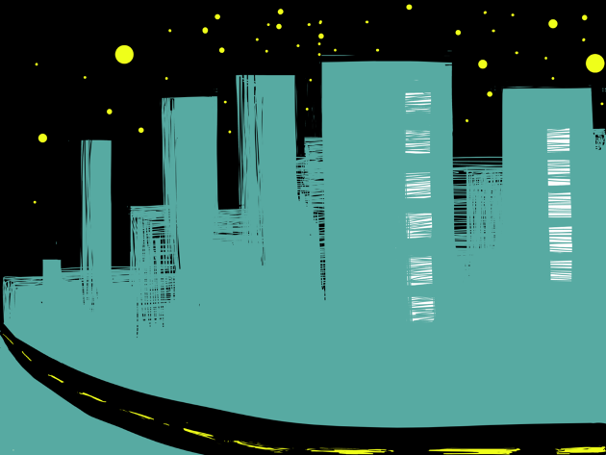 This image is part of a visual conversation on DADA called 'City'. You can see more of the visual conversation on DADA here:
https://dada.nyc/sh/c3D7iZ2_
DADA is a social network where people speak to each other through drawings, if you love drawing take a look at DADA for yourself -https://dada.nyc and follow @dadanyc on Steemit.

A couple of my cityscape inspired designs on Cryptogreetings cards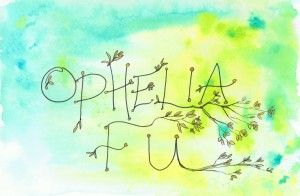 Have a great day and Steem on!