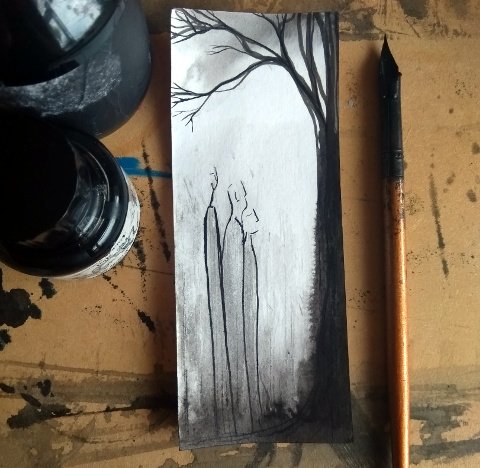 Under dark branches
Three figures stand under the bare branches of the black tree, they don't talk. Silence falls across the forest floor.
In this post I will share with you the process of how I created my ink drawing 'Beneath the Black Tree.'

Creating my drawing
The paper was scored into with a scalpel and grater (the kind you grate cheese with), then ink and water was applied, soaking into the score marks on the paper. The shape of the tree was added using drawing ink and a brush.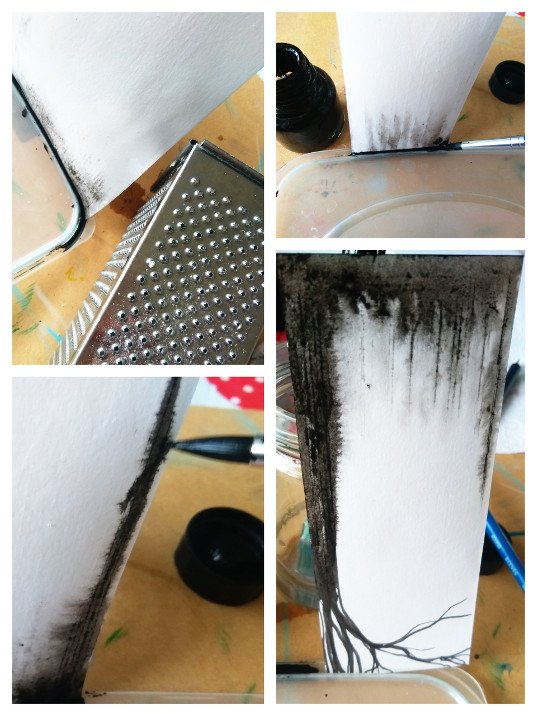 The paper was then left to dry upside down, allowing the ink to run along the marks in the paper.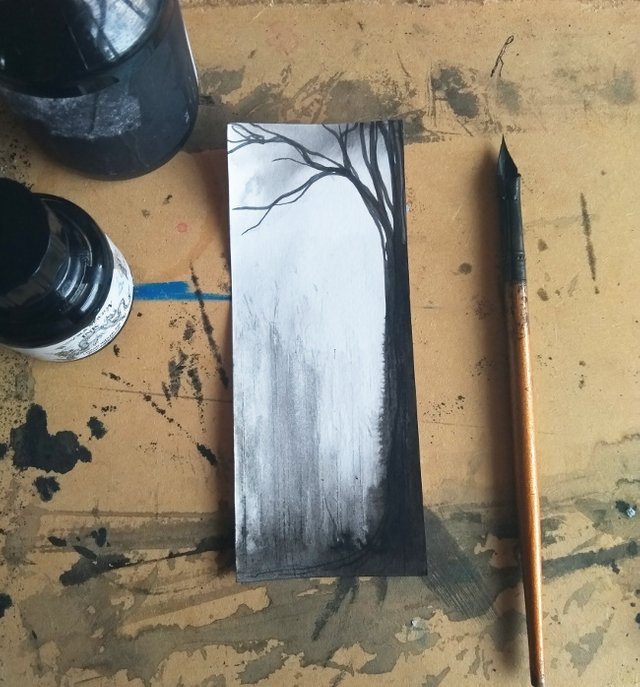 Once the initial layers of water and ink had dried it was time to add the final details. When I looked carefully at how the ink had dried on the paper I saw the potential outline of three shadowy figures standing next to the tree.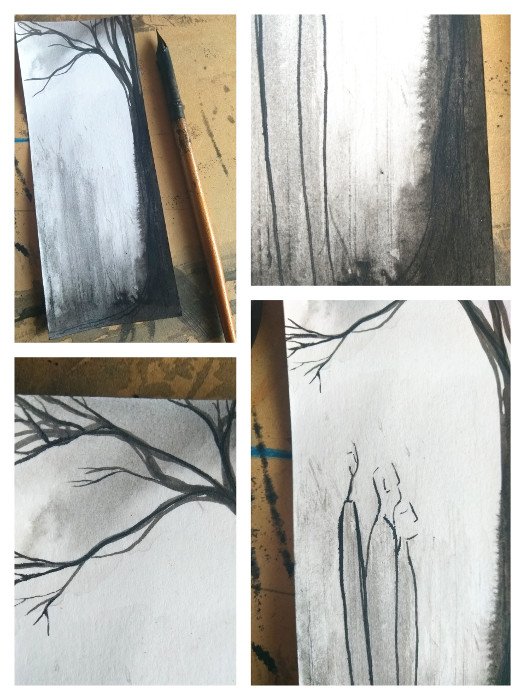 Following the subtle marks already on the paper as a guide, I added the three figures. I also drew in more branches on the tree, all using a dip pen and black drawing ink.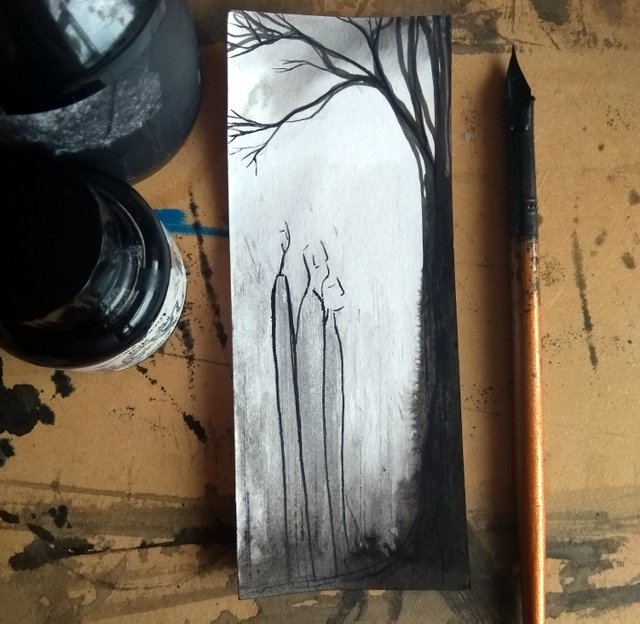 'Beneath the Black Tree'

Ink on paper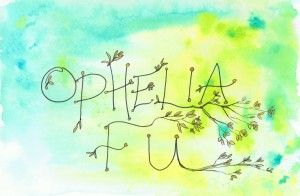 Have a great day and Steem on!