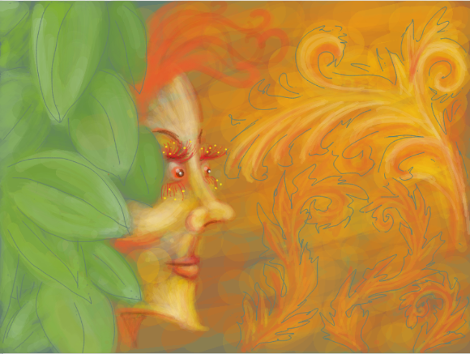 Through the rusting leaves
This orange sprite is emerging out from the rusting leaves, hidden among the garden plants. I created my digital drawing 'Orange Sprite' on DADA, a creative and visual platform where artists from all over the world can draw together and speak visually.
DADA is much more than a showcase or a social network for artists. It is a space where artists can have visual conversations, play, explore, inspire, get inspiration and, eventually, gain more individual and collective power.
Source: http://blog.dada.nyc/about/

Drawing on DADA
I created the digital drawing 'Orange Sprite' on the DADA platform using their Smartpad drawing tools and my graphics tablet and pen. You can see part of the first drawing I created in this conversation Green Sprite on the left.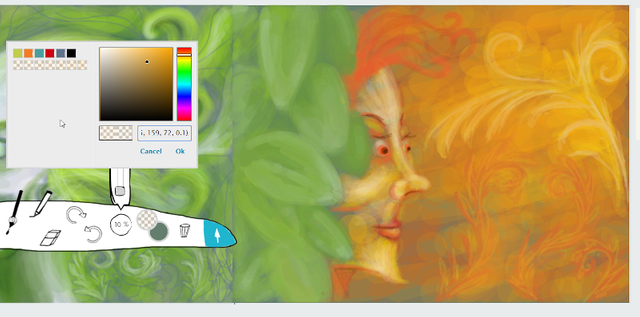 Using the Smartpad drawing tools on DADA.NYC
You can see below some of the different stages of how I made my digital drawing on DADA.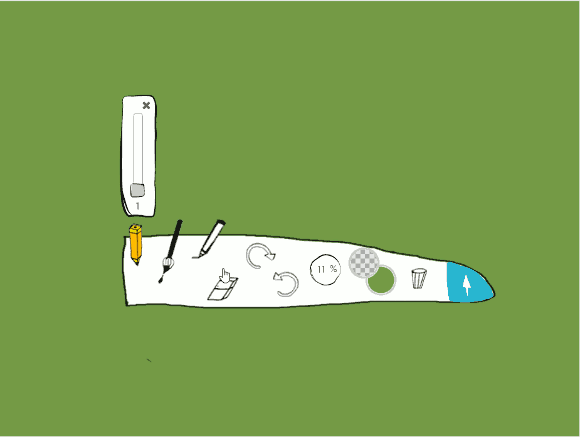 'Orange Sprite'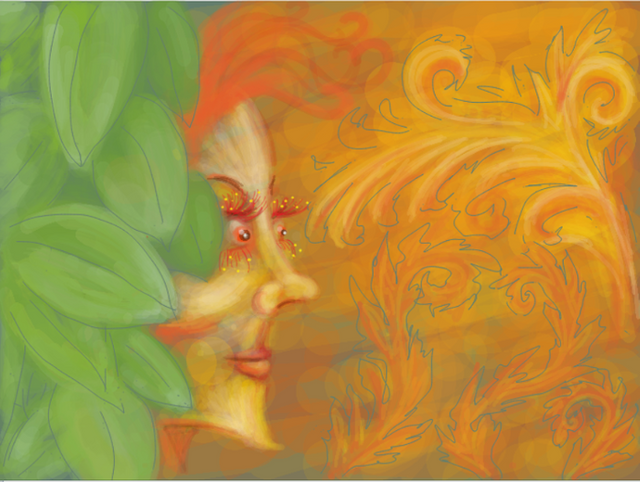 This is the second image in the visual conversation 'Sprites' on DADA, you can see the visual conversation here: https://dada.nyc/sh/zIQXf4Nh

My drawings 'Green Sprite' and 'Orange Sprite' together in the conversation 'Sprites' on DADA.
DADA is a social network where people speak to each other through drawings, if you love drawing take a look at DADA for yourself -https://dada.nyc.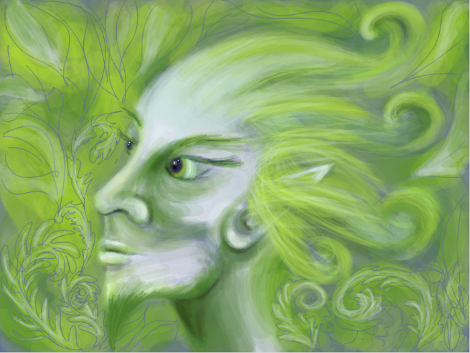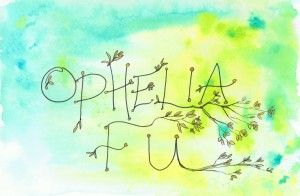 Have a great day and Steem on!