I want to support the growth of steem as a currency and the acceptance of investors as a profitable currency in which it can be invested, so I decided to create a series of post that focuses on making digital art images, in which I mix the steem logo with everyday images (taken from pages of free license).
This post will be published not only in steemit, to confirm my support I will post it on all my social networks.
We must unite and not only publish to win a money, we must create a known brand, so that future investors to see it in the exchange associate the brand.
Supporting Steem growth with digital art # 6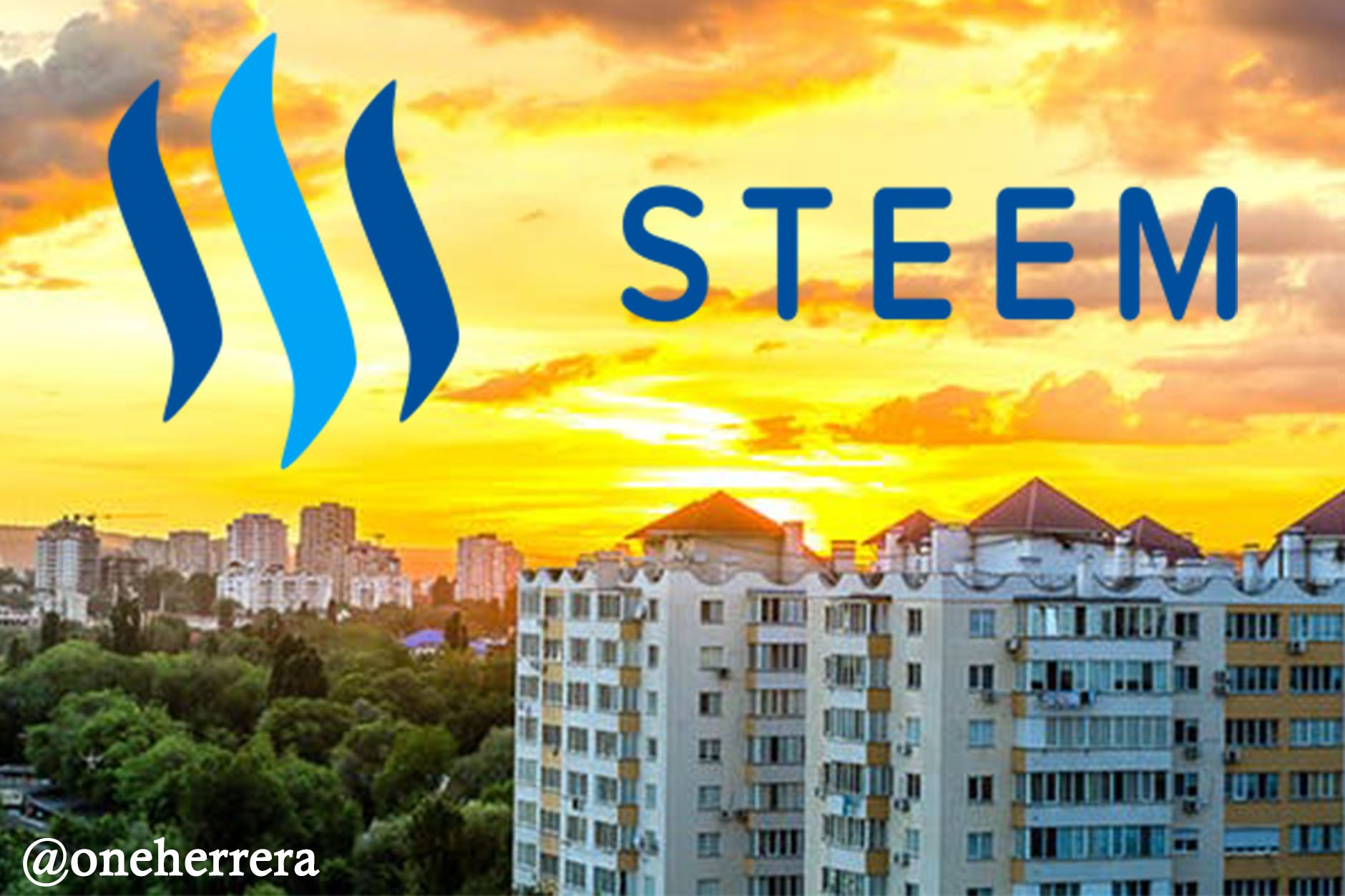 Source!
Connect with artists worldwide
Have fun
Join us at STEEM SCHOOLS
become part of the team
WE WIN TOGETHER
ONE TEAM
ONE MISSION
ONE GOAL
I am part of a community STEEMSCHOOLS
We are a community dedicated to helping new users to improve in steemit and generate more income, we have live classes every day in DISCORD.
Join https://discord.gg/5yZZCv4


Source!