What music accompanies your collection @onceuponatime?
I have only a tiny little apartment
(but with a billion dollar view from Loutraki, overlooking the Gulf across to Corinth)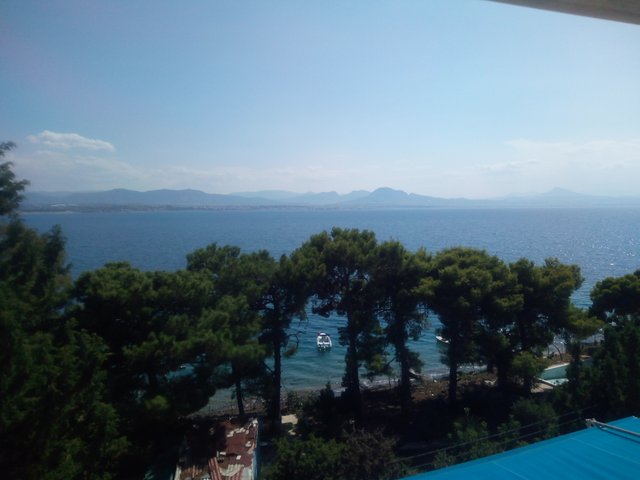 So I am very limited as to
how many inside pieces with which I surround myself.

Here is the music with which today
I choose to accompany the contemplation of my choices:

Some of my choices: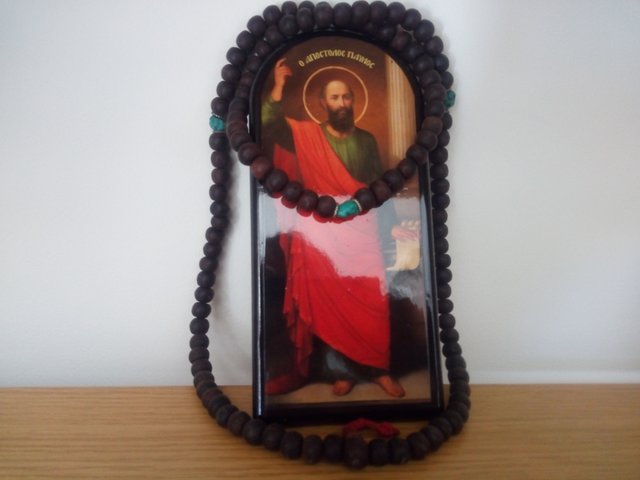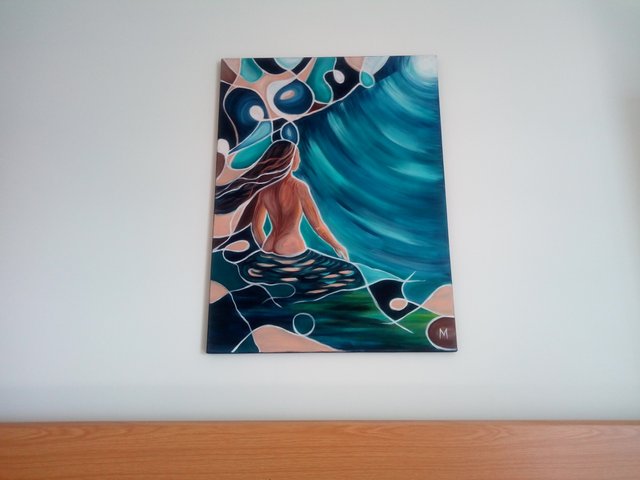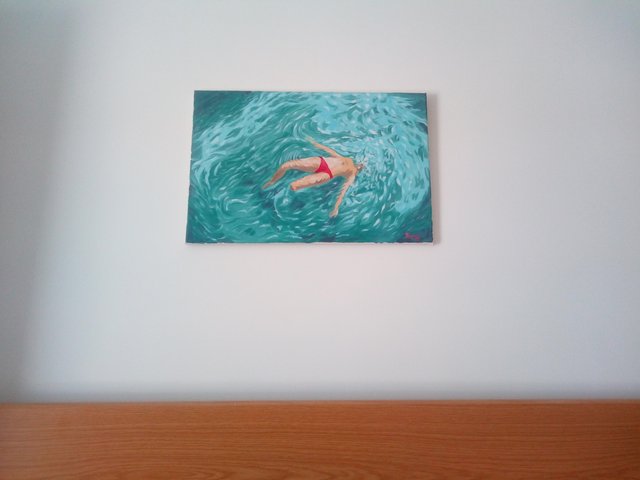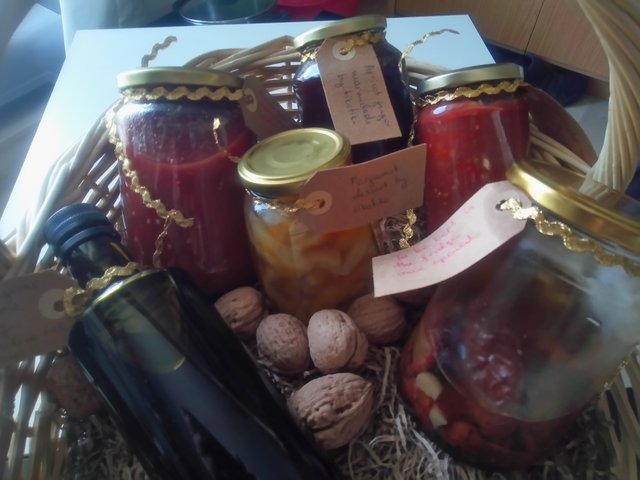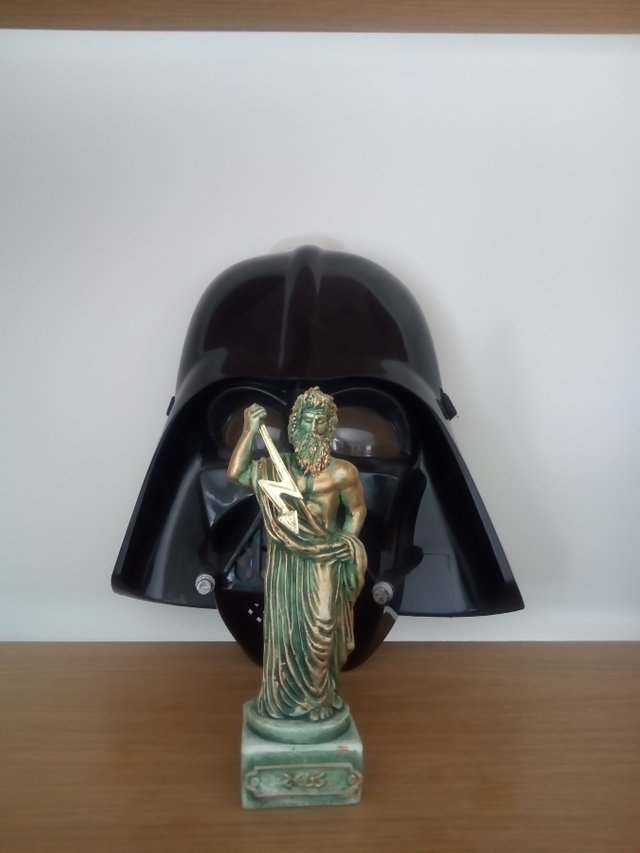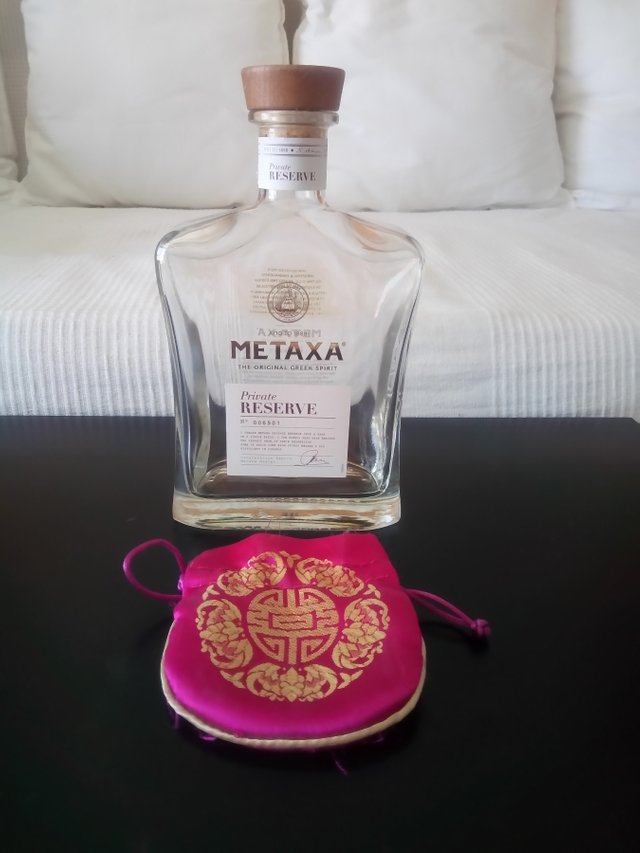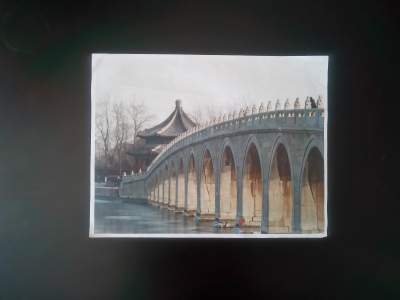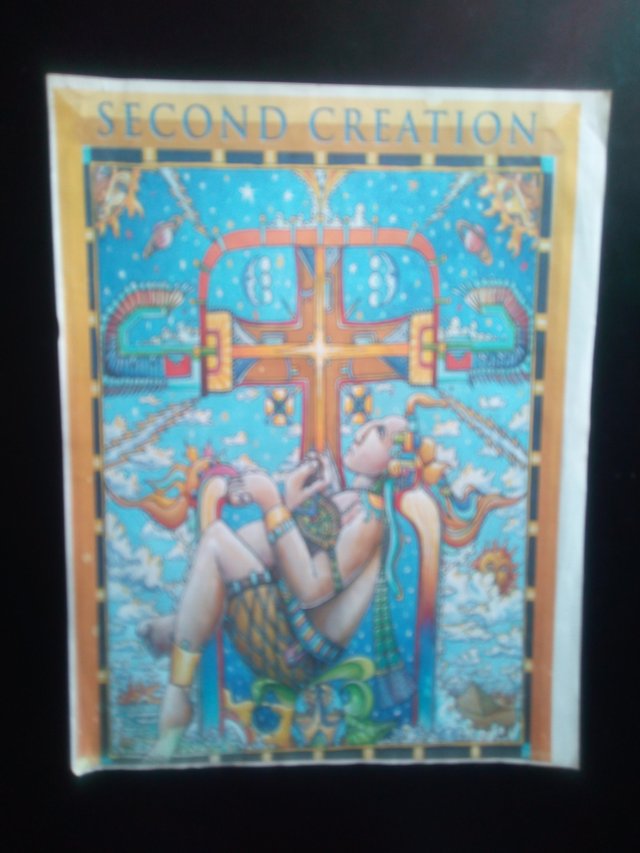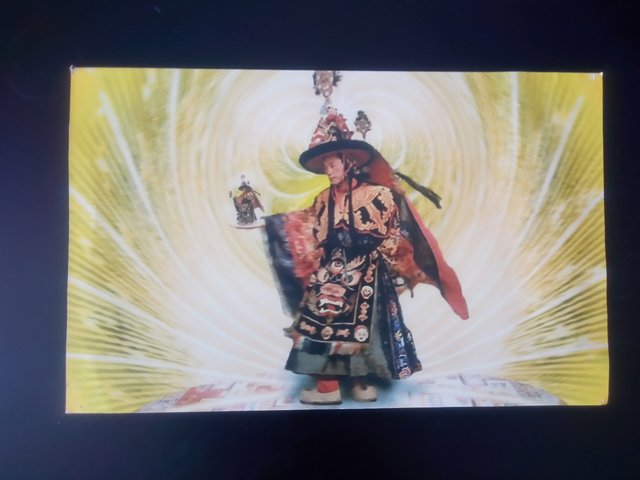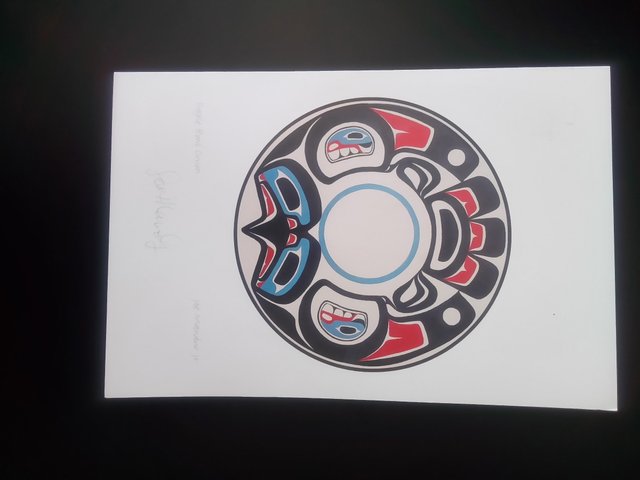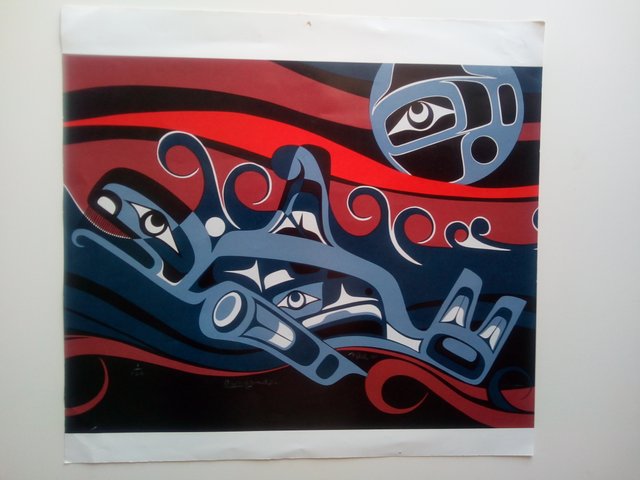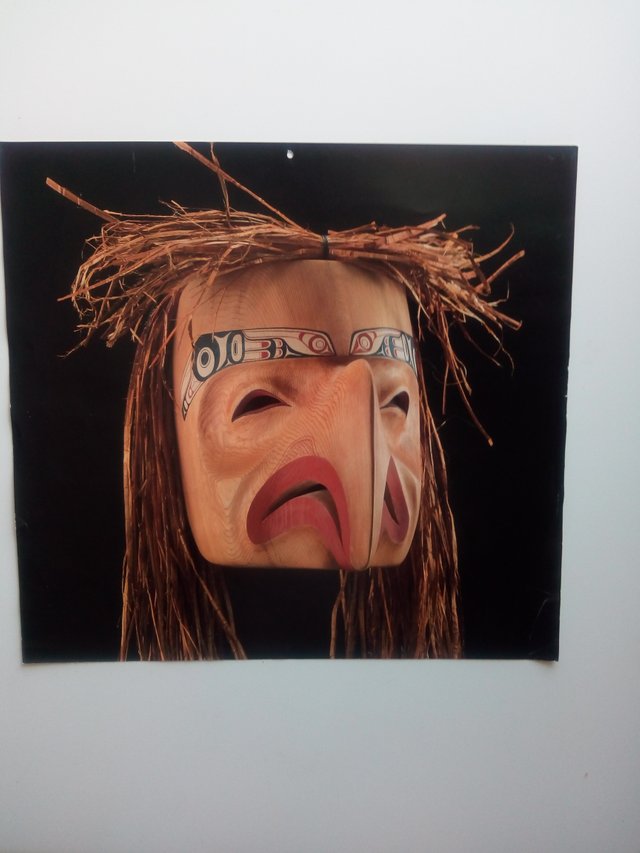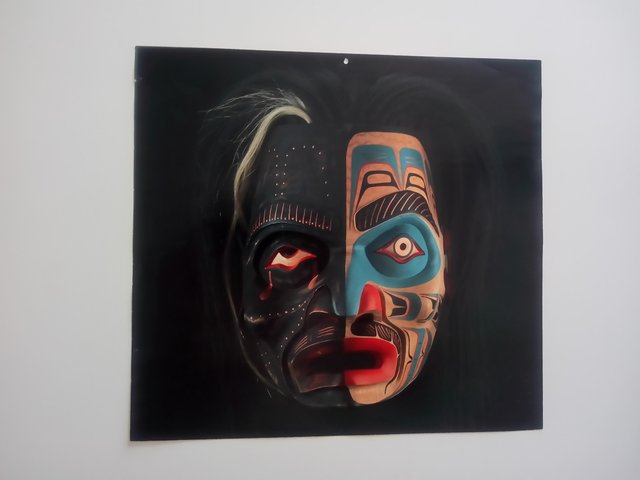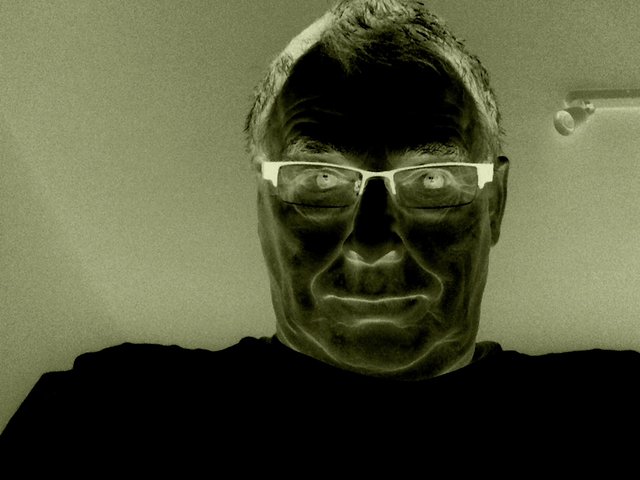 Surrounded by Beauty, Mystery, and Intrigue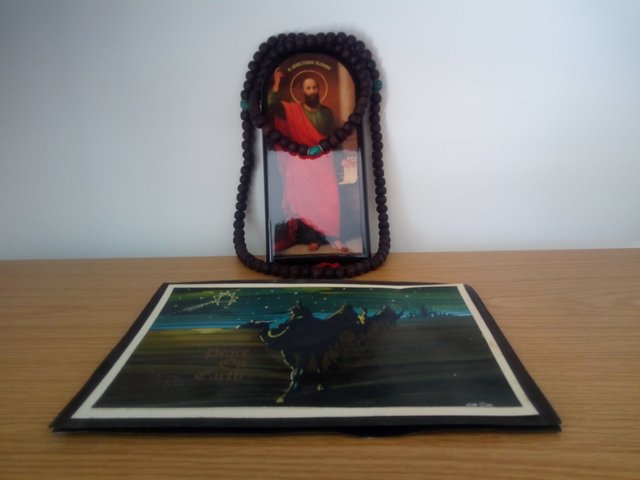 .
.
.
ouzo and out,
@onceuponatime
.
.
.
(Has anyone heard a rumor that we're gonna be stepping up our Game soon?)