My new painting "Northern Lights".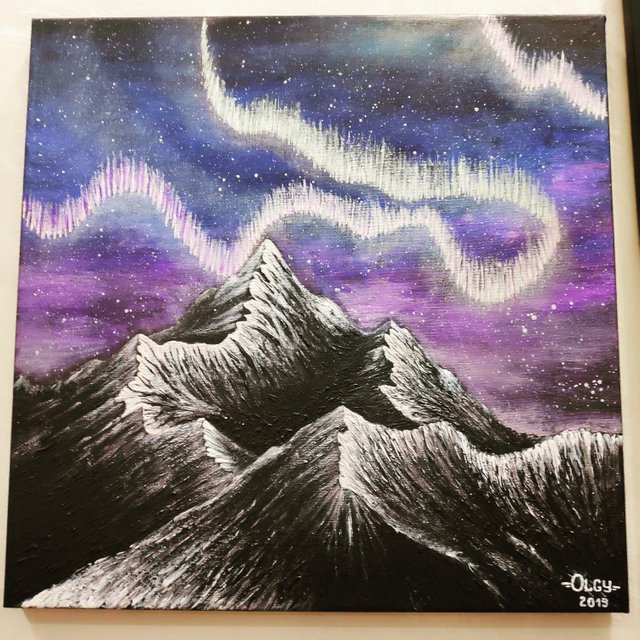 Hi Steemit friends!
At last i finished today my new painting that i called "Northern Lights."
A month ago we missed the opportunity to go to Norway to see this wonderful phenomenon of nature. I was very upset but I got an idea to paint it by myself.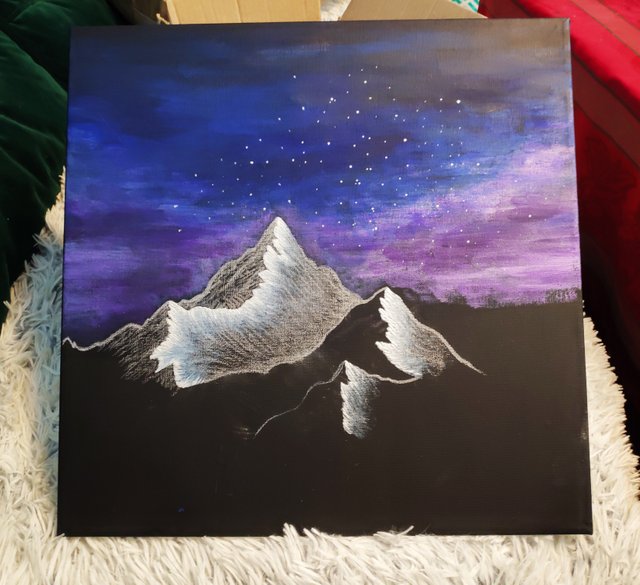 I started to paint the starry sky first, then the mountains and finally the Northern Lights.
No one taught me to paint it, therefore, maybe my technique to somebody seems strange or unprofessional. I don't want to visit the painting courses in principle, cos I don't want someone to impose something foreign that is not inherent to me.
This is my way of expressing myself and I don't want to have anything to do with it or change it.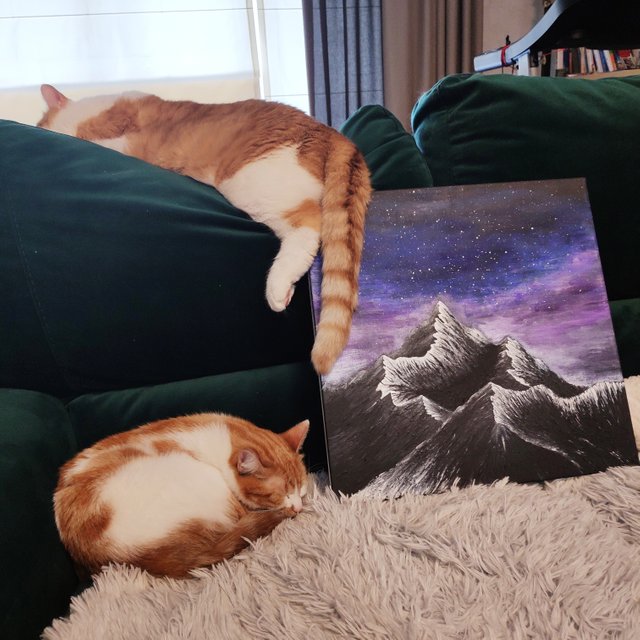 People often say: this is all very well of course, but you will not earn money on this.
Perhaps this is true, but I don't do it for anyone, but in the first place for myself to relax. Not everyone is able to appreciate art in the present-day world, when material values have come on the first place. It is very sad and sometimes it kills me...
In any case, I will not cut off my ear like Van Gogh did 😁, i will simply enjoy the process of painting.
Have a colorful day everyone!
Best wishes,
Olga:)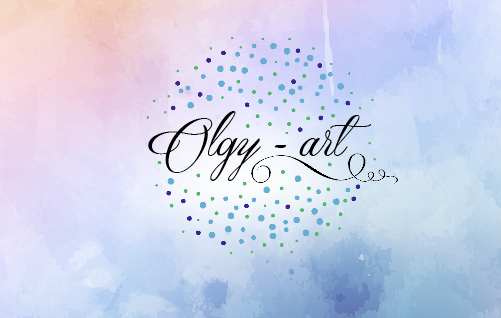 Posted using Partiko Android