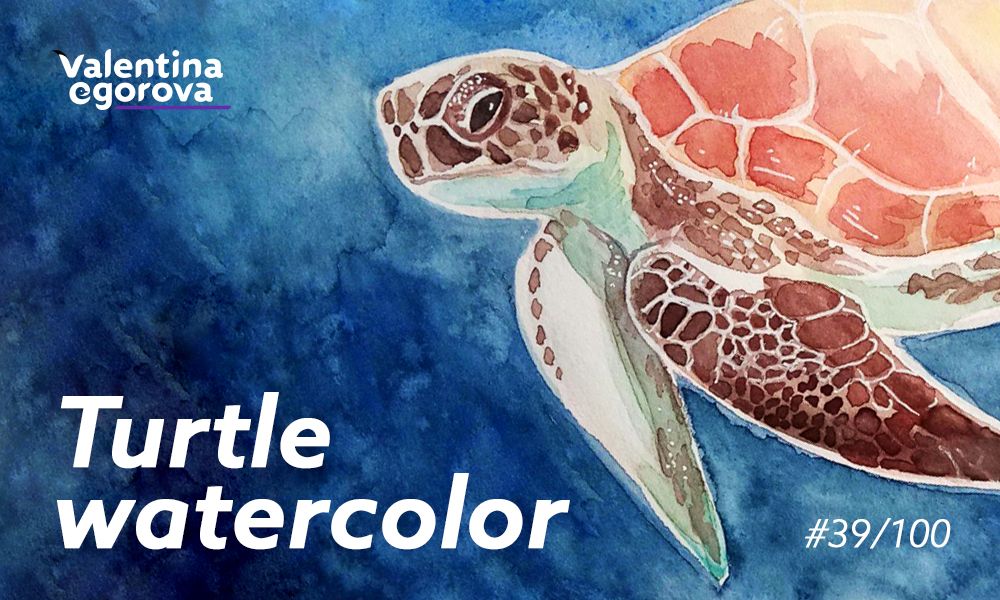 Hello gals, boys, and everyone.
Today is the holiday, so I have a little break and just want to show you my new pic and some fast shoot of the process.
I started with an indigo background, and then work with glaze technic.
Process: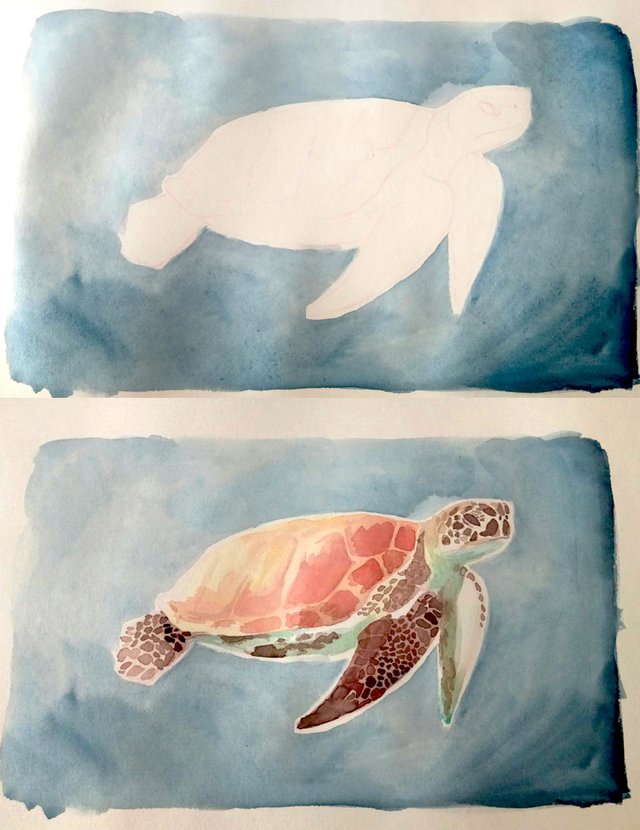 Final work: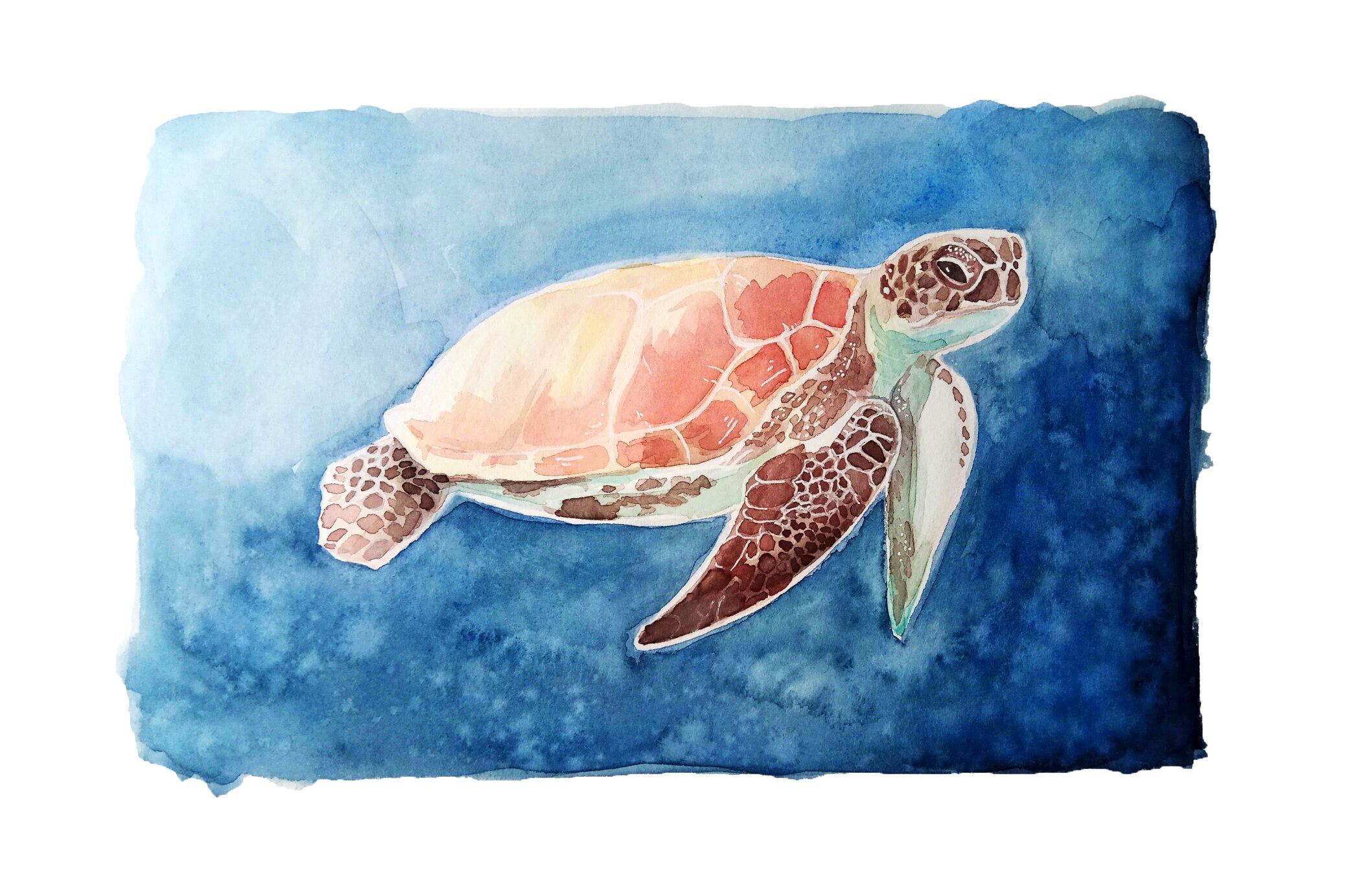 Color I used:
Indigo
Ruby
Turquoise blue
Cobalt blue
Indian gold
I also used Gellyroll white pen.
I hope you enjoy it! Leave your questions and suggestions – I read every comment. :)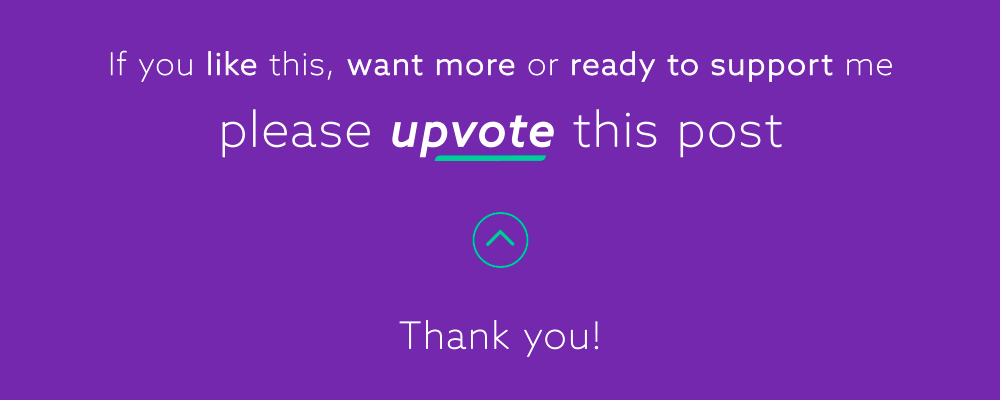 Valentina Egorova aka Octopaper