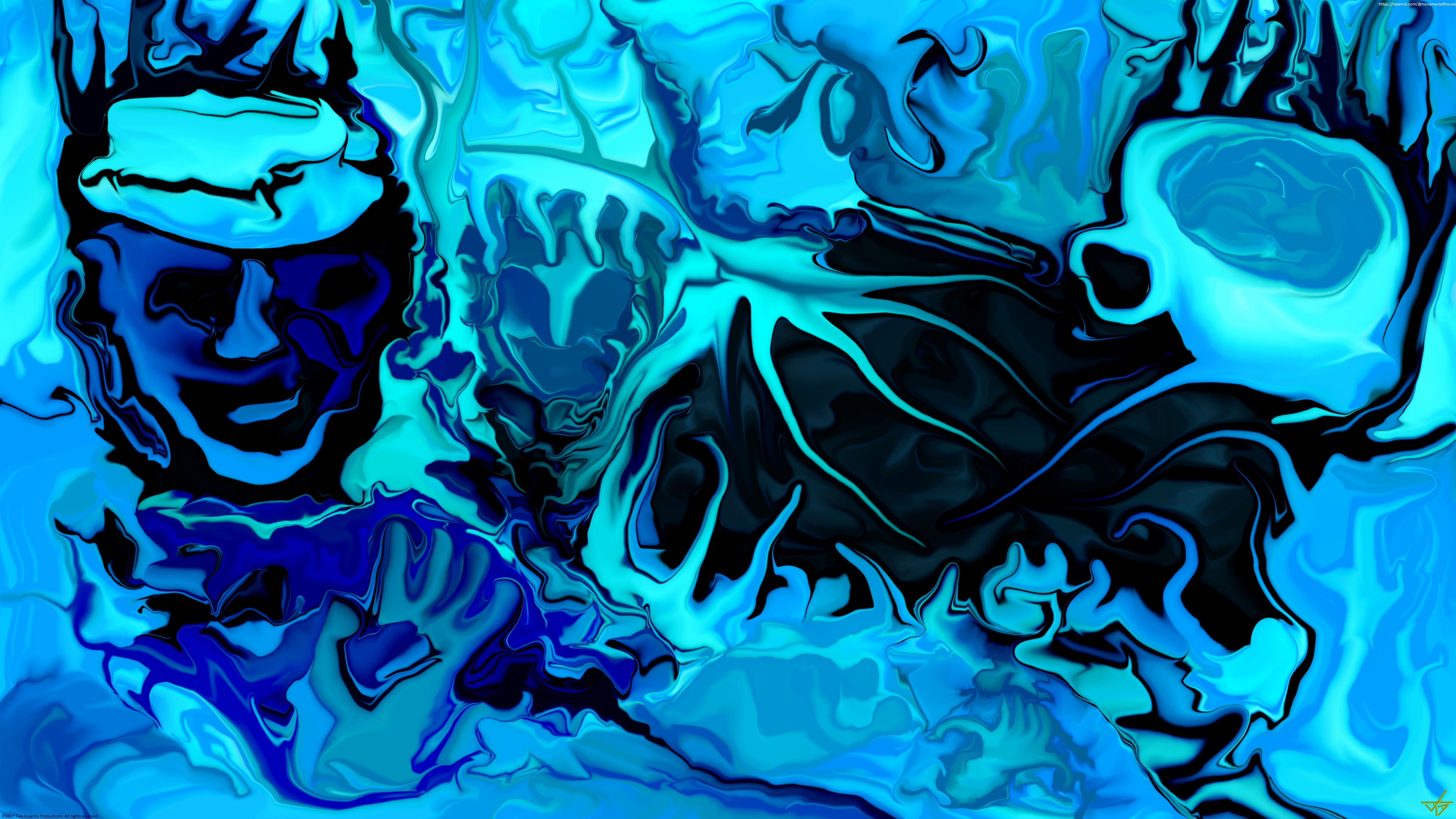 I'm not really sure what else to say. It's obvious what's going on there.
At least everyone knows the machine is safe. About time someone took one for the team. Things should get back to normal soon, now that these secrets are out in the open. It wasn't just some tinfoil hat conspiracy theory after all. That alone is a cause for celebration, but I realize there are still more questions than answers. Let's not get ahead of ourselves.
I'll leave this open for interpretation. Please, feel completely free to describe what you see when you stick your head inside. Document your experience, below.

Credits:
All images seen here were produced digitally, by me.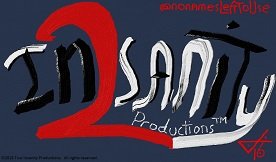 "Aren't you glad you read the fine print!"
WhonamezuhStudio@gmail.com
©2017 Two Insanity Productions. All rights reserved.
Follow @NoNamesLeftToUse