Stay Calm: This Is Just Another Post Where I Include An Image I Produced and Don't Really Say Much About Anything
@NoNamesLeftToUse The Writer/Artist Himself here again and today
I'll write some bullshit about what this picture means.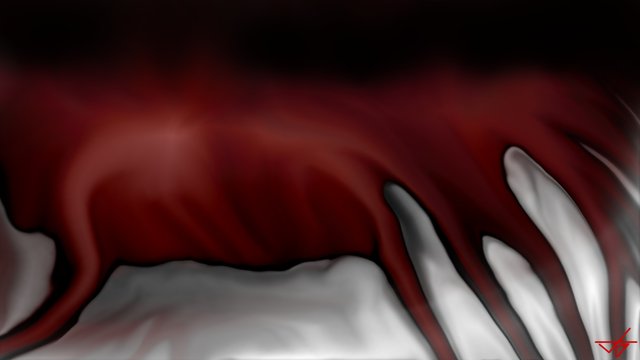 Stay Calm
In Reality
The image above is simple and easy to look at.
In the mainstream art world, as an artist, I'm supposed to bullshit about what the art represents.  That way, if people don't like what they see, they still might buy into the lame story they heard about the art.  Then the buyer can take it home, hang it on the wall, invite friends over, then attempt to regurgitate the lame story verbatim while the friends lap it up and think, "I'm so happy I'm friends with this highly intelligent and sophisticated individual who has good taste in things like art.  I feel my social status within this group rising the more I squint my eyes, appear to be interested, and nod my head as if I agree with everything being said."
---
The Line of Bullshit:
This image represents a dark cloud being cast over the bright future of cryptocurrency, causing everyone to see red.  The red brings out feelings of fear and anxiety in some while others may experience anger and betrayal.
---
There.
You see?
Obviously the description has nothing to do with the real world and I, as an artist who does not put any thought into projects, simply felt like mashing a few meaningless colors onto a digital canvas so there would be something for me to post today.
Thank you.

Credits:
All art and images seen here were produced digitally, by me.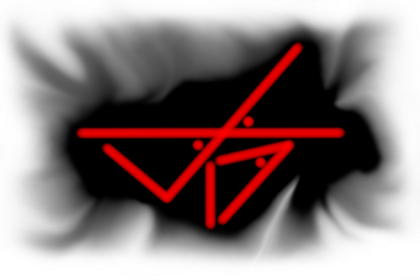 "Hopefully I did not cause your sarcasm detector to explode."
© 2018 @NoNamesLeftToUse.  All rights reserved.