Late at night when everyone is sleeping, I sit awake, because this is when my brain seems to work.
It's quiet here.  I don't mind that.
All I need is
one
good idea.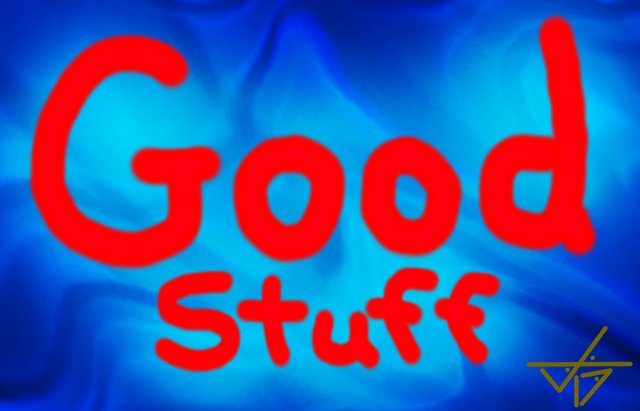 Now I just have to sit and wait for it.
My show.
I better look for a nice plate for it.
My dough.
Maybe set out a little bait for it.
I know.
Go out and open up the gate for it.
Hello.
Call them and organize a date for it.
Also.
Get out my board and take a skate for it.
Although.
I need to unload all my freight for it.
Cargo.
Did you all notice this is eight for it?
Like whoa.
Ten syllables that would be fate for it.
My flow.
When it arrives I won't be late for it.
Metro.
Once it is there then I'll dart straight for it.
Solo.
It wasn't that hard to create for it.
I glow.
Now it all flows and I feel great for it.
Auto.
Open my mind and contemplate for it.
Go slow.
I'm hoping I get a good rate for it.
Reap/sow.
It won't take much air to inflate for it.
Ego.
Don't think it's wise to segregate for it.
Combo.
Will have to look for a soul mate for it.
Shadow.
Learn my linguistics and translate for it.
And grow.
Now nuke some popcorn and debate for it.
Let's go.
I think I'll call this:
I Do Whatever the Hell I Want Blog
I wrote that last night and I don't know why.  I woke up and there it was so there it stays.  Why not?
I bounce around a lot from one post to the next.  It's been like this from the start so I'm sure that's what everyone expects.
For a minute there, I couldn't spell 'expects'.  I was all like ecpects - no, espects - no, asspects - no, what the hell is wrong with my brain?
I'm glad that's over.
Look!
I made this: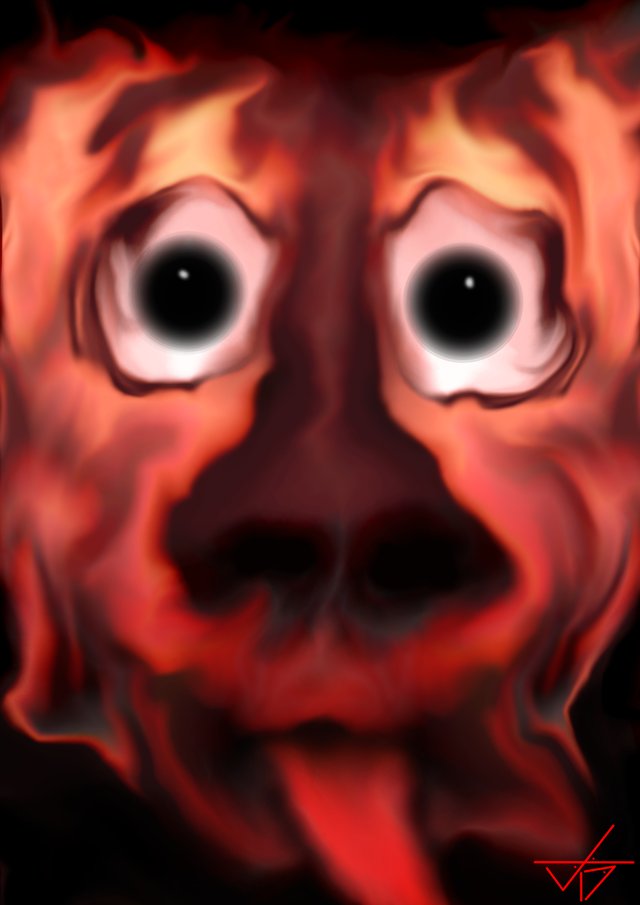 This Mirror Looks Cool
Do you know what that is?
That was my entire morning of keeping busy.
But besides that, it's a dog who was just rolling around one day, being a dog, doing dog things.  Then he noticed a mushroom and ate it but didn't realize it was the forbidden mushroom until it was too late.  So now he's spending the afternoon looking in the mirror, tripping out, wondering why he's melting, and probably thinking about dog food and chasing cats.
Here's the kicker though:
You, are the mirror.
Whoa. That's deep.
Have a nice day.

Credits:
All art and images seen here were produced digitally, by me.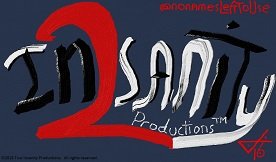 "Now I'm off to see the wizard."
© 2018 @NoNamesLeftToUse.  All rights reserved.