I would like to present a few logos I made a short while ago and the theme was Motocross
The first two logos are meant for a motocross racer who lives in Polževci, translated into "Slugtown" , so Iused my imagination and made the slugs, so that they represent his home town.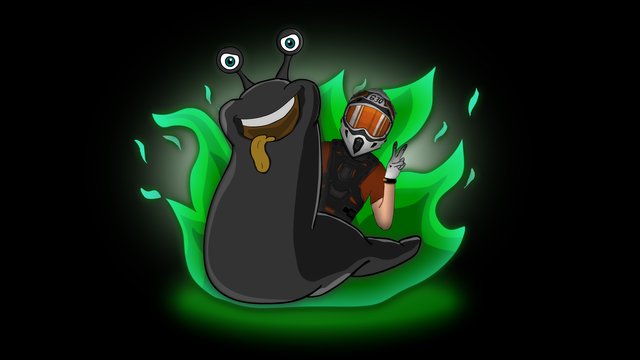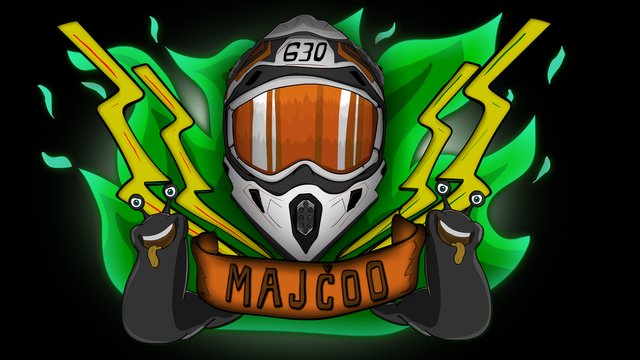 The second logo was created for a French athlete named Adrien Van Beveren.
He noticed me on Instagram. I never used much of the app, but as it seems, it can be a good promo site for upcoming artists like me!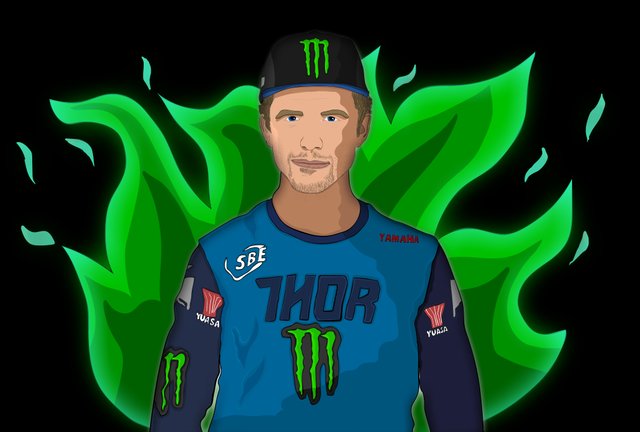 If anyone want any kind of logo, let me know!
Contact:
Discord: krikozini#1539
Email: [email protected]
Website: https://www.animationiko.com/
Facebook: https://www.facebook.com/NikoBalazicc