Hey all you lovely people's :)
After inktober burnt my creativity I took a break for most of December, then January kicked off which felt like a good time to get back into the swing of things :-)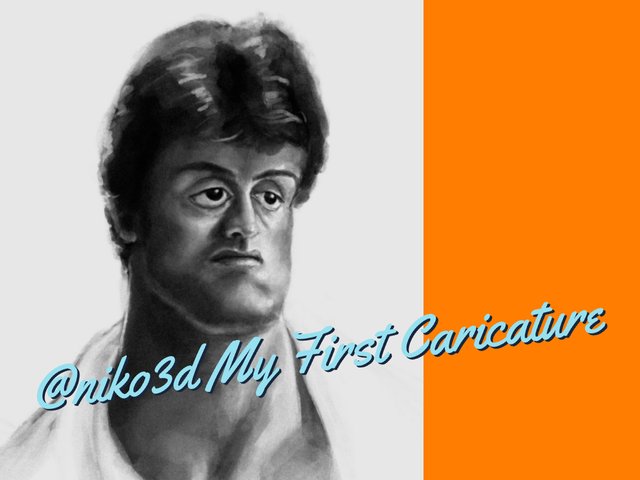 So onwards with new artwork from me 😃
This time I created my first ever caricature sketch.
Hopefully you can tell who this :-)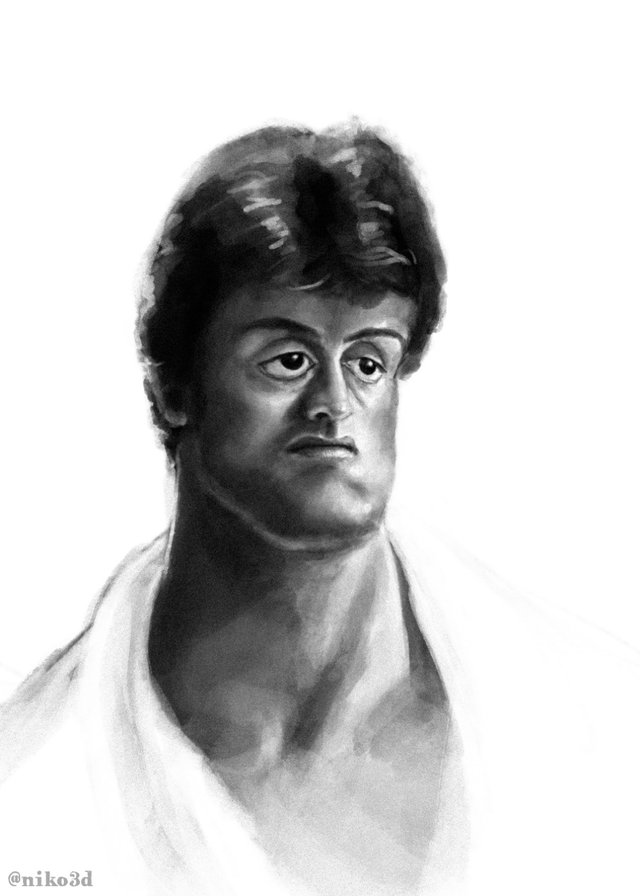 And this alternative version too.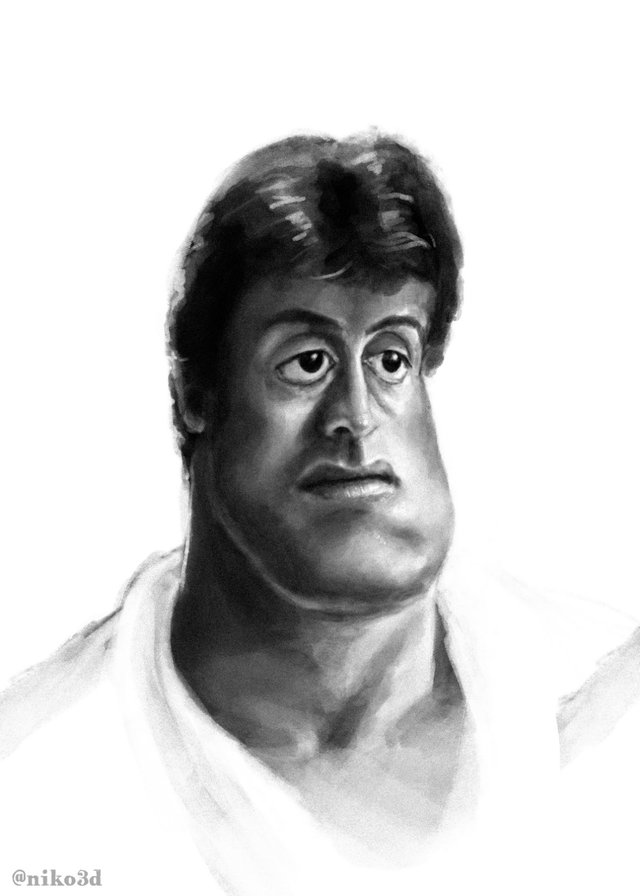 I wonder which one do you prefer most?
But why create a caricature?
Recently I was Inspired by a thumbnail technique that artists can use for iterating designs quickly, it's particularly suited to caricature work.
My approach is similar as I evolve my original thumbnail drawing while duplicating, scaling and painting it until it felt right.
The idea is that you feel less precious about the thumbnail drawing, it's quick and rough so your happy to change it up as you need.
Method to my Madness
My modification to this process was more of utilising the digital medium. Instead of drawing a brand new sketch each time, I modified it, then duplicated it creating a feeling of evolution to the design.
I started small, but zoomed in, the actual lack of pixels forced me to avoid details like drawing smaller on paper.
As as I duplicated I scaled up the copy a bit, allowing me to refine it a little more each time. I kept the early stages super quick, it was really to clarify the form better then move on to the likeness while pulling out the extreme shapes.
You can see this process in the image below :)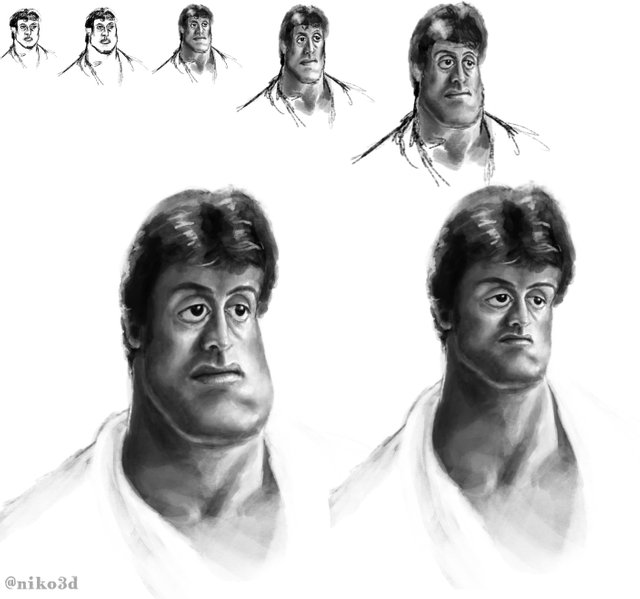 Of course when I was finished the main drawing, being digital does mean that you can create variations pretty easily too.
I felt like a change in proportions could improve it, That's how I ended up with two versions that are radically different in proportions but still hopefully look like the main man himself.
It's a fun process for sure :-) of course if you try drawing a caricature yourself, don't forget photo reference is a must and lots of it.
That's me for now, thanks for viewing.
Nick aka @niko3d
P.s this is my first post under the PowerHouseCreatives group, an evolution of steemitbloggers brought to you by @jaynie and @zord189 😎