Unleash the artist in me
After a few days of holiday celebration, I finally got the chance to arrange my books. And as I was about to read one, I noticed I no longer have any bookmark to use. So this morning, I grabbed some old notebooks and borrowed some pens from my siblings.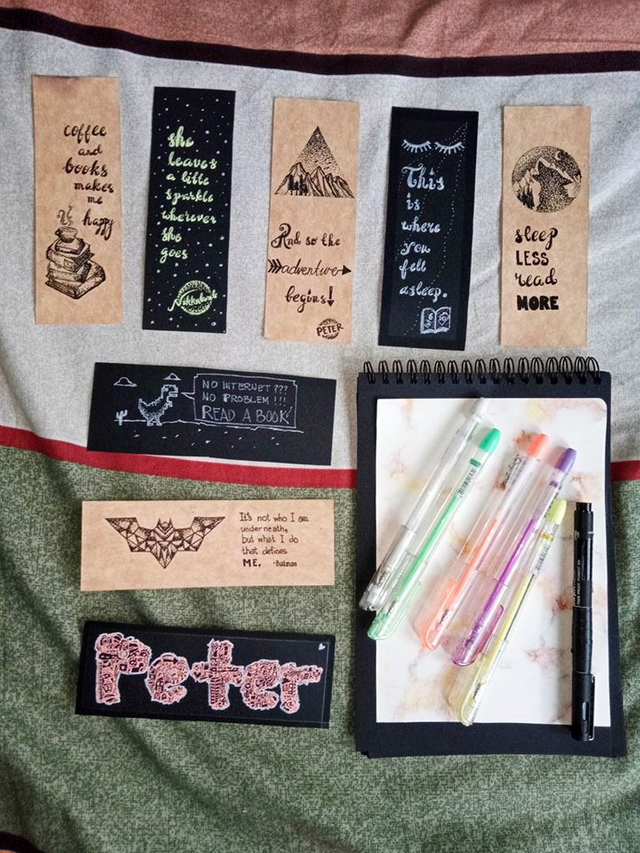 These are everything I finished today.
When I was a kid, I always get fascinated with art. I fell in love with art first before literature. I started writing for our school publication was when I entered third grade. I can still remember those days when I get so excited if I finish my homework early because I get to do some art stuff and write stanzas of what I believed were poetic back then. It continued that way until high school. I did paintings and sketching for projects and as a way to kill time on vacations. But when I entered college, numbers and computations replaced art. I had to focus on my course or else I will not graduate. Good thing, literature remained my avenue to release some school-stuff stresses. I became part of a Facebook page and contributed short stories. I continued my passion in writing and somehow lost the interest in my chosen career. I thought art would be back but photography came in. I was and is still in love with photography. That later on I realized, photography is still an art, a digital art.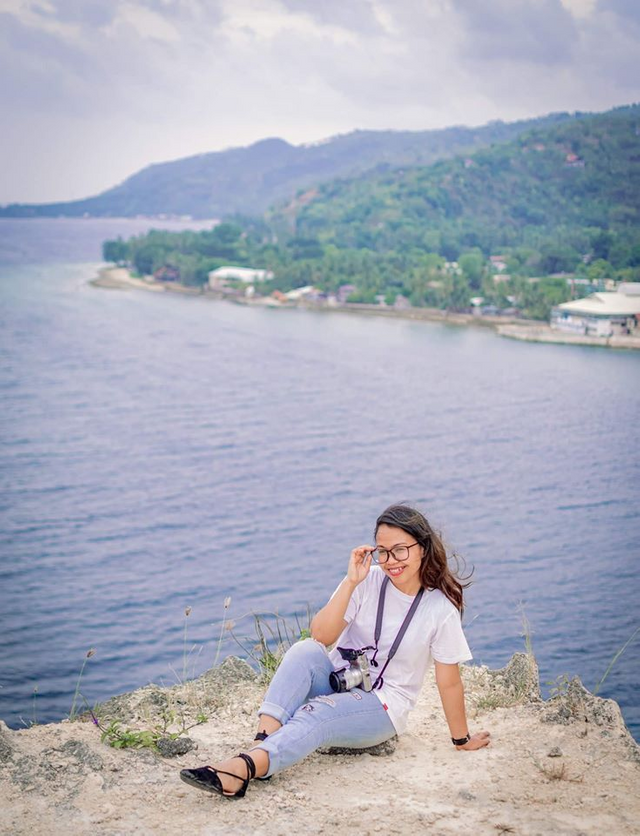 During the past few days of not writing and updating on Steemit, I was busy reading books. And that was the time, when I realized I need some bookmarks. But instead of buying, I actually made them.
I started the "whole day bookmark making project" with a doodle art. This doodle art is my gift to my boyfriend because like me, he is also fond of reading books and has no bookmark to use. Also, for the holiday, he gave me books. So this is the lease thing I can do for him.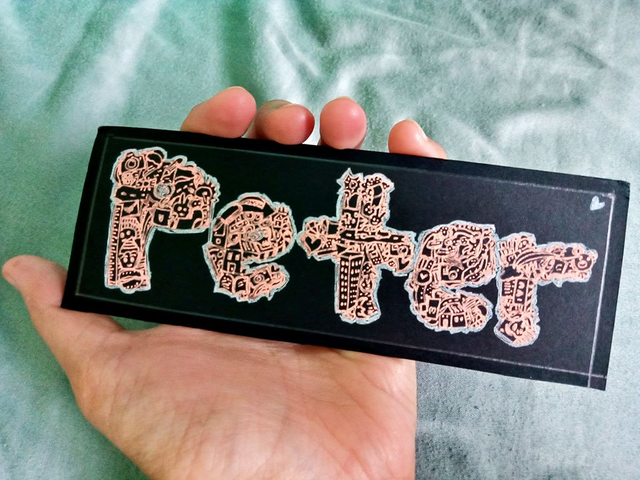 This one looks more of a name tag than a bookmark, really. Hahaha
After finishing that doodle art bookmark slash name tag, I decided to do some more.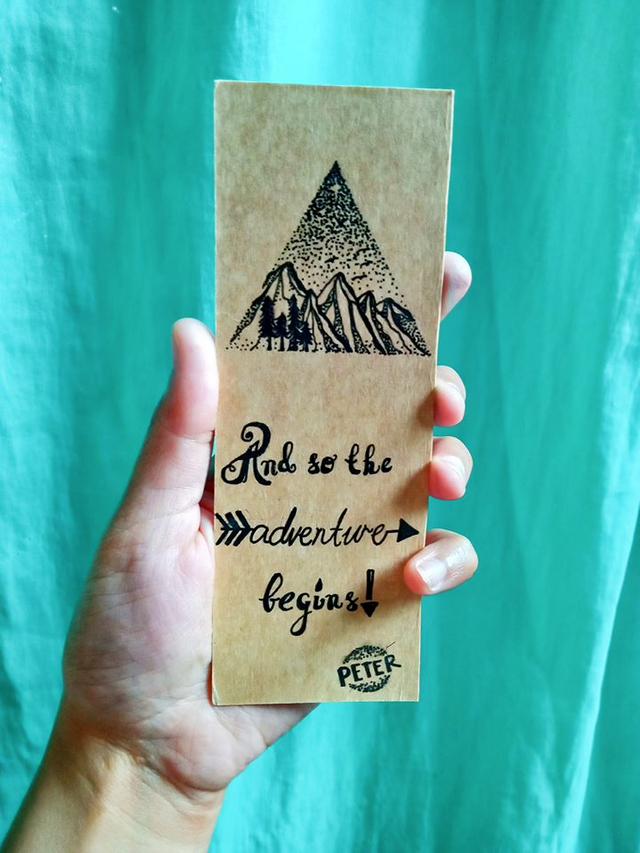 Peter, my boyfriend, and I are both have a heart for adventures and reading book is one hell of an adventure if you are to ask me. Also, this specific pointillism art looks like my tattoo on my back just below my nape.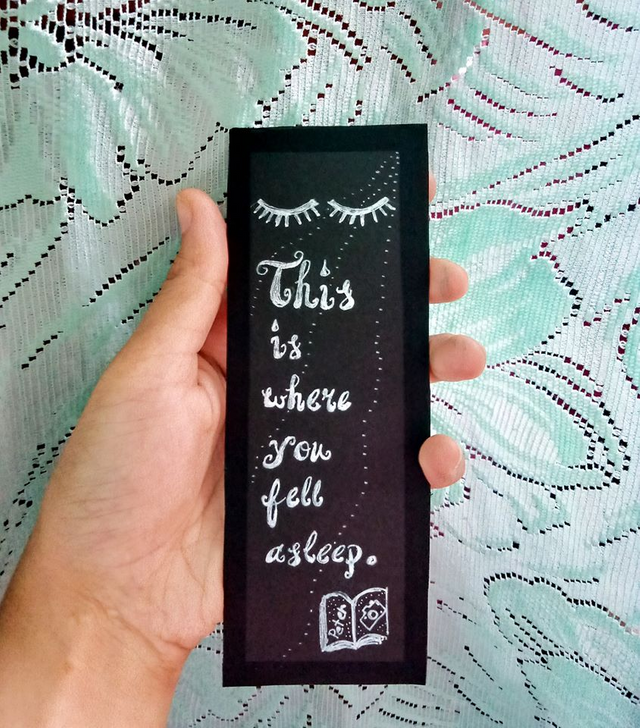 My boyfriend told me, he personally likes this because this is mostly the case why he has to put the bookmark between the pages of a book he is reading. He is a heavy sleeper and he can even sleep the whole day if he wants to. Pretty strange. Hahaha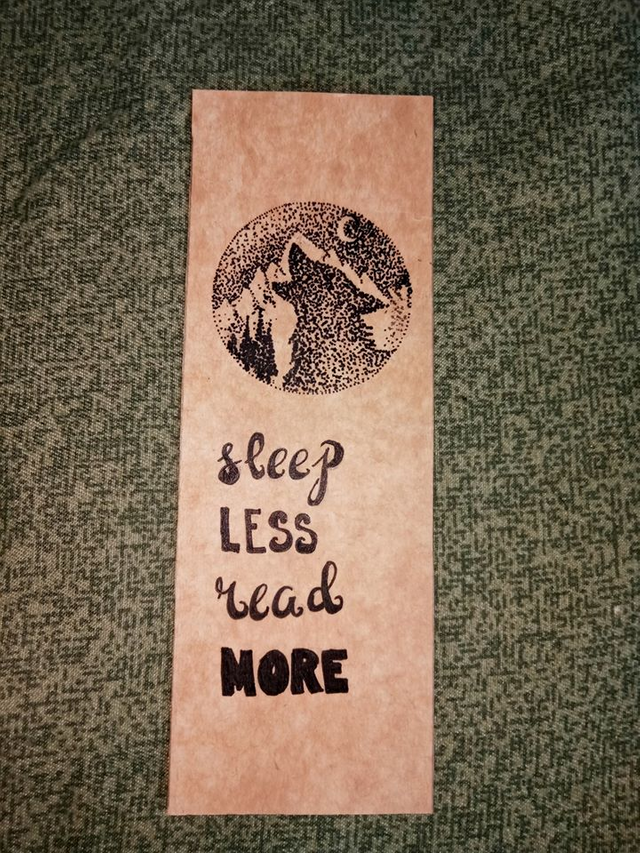 This pointillism art of a wolf howling is my favorite. And I want it tattooed on me some time next year. Hehehe.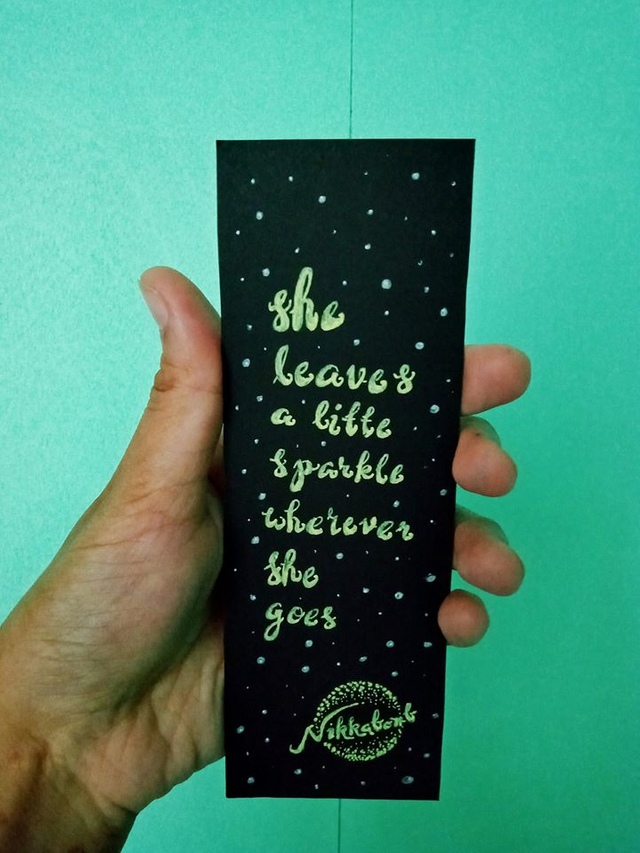 This one got my username at the bottom right which signifies that this particular bookmark is mine. I was a bit sleepy when when I did this hence I misspelled the word "little". Tomorrow, I am going to fix that. Hehehe. My bad.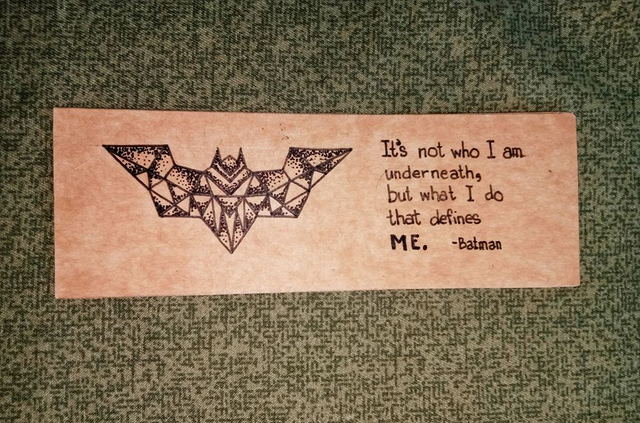 This got to be my boyfriend's favorite and I really made this for him. He is such a fan of Batman and since I had a hard time drawing either the face or the physique of Batman, I did this. I saw one very similar to this on google but I can't manage to copy everything so I did some personal touch on this art - a geometric pointillism art. Also, I searched and double checked the Batman line there because I am not a fan I just want to put one of Batman's best lines so my boyfriend would like it even better.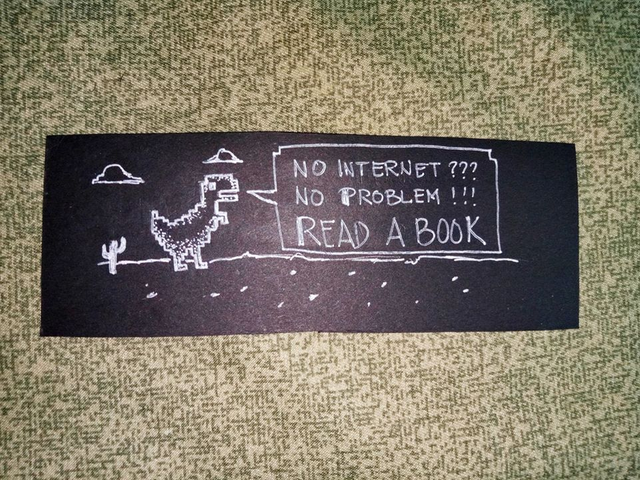 As I was searching for more bookmark ideas, there was a power interruption and my internet connection was lost. But instead of getting annoyed over this unfortunate event, I found a way to reciprocate my emotions. I drew the dinosaur (the ever iconic T-Rex) and made a fun art out of it. Isn't it cute?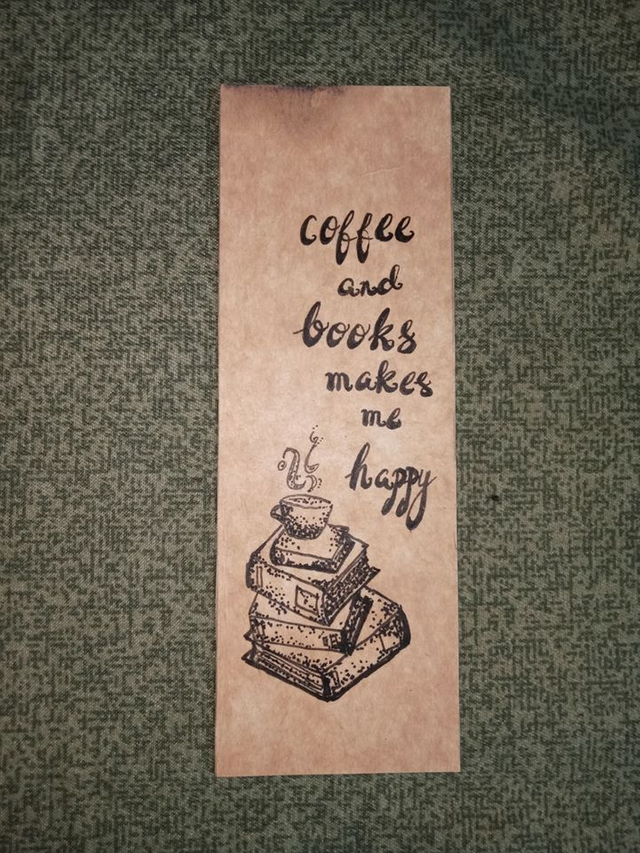 Lastly, this. My favorite art - a coffee and a stack of books. I did a fast sketch on this one as this was the last one I made for today. I became over excited to start reading, that I overlooked a grammatical error on this one. Gotta fix that, too.
I really had a great time, making bookmarks today. It felt like I was reconnecting to something from the past.
Two goals unlocked - unleashing the artist in me and getting ready for a whole week of some good books to read.
---
This has been @nikkabomb saying, "Get lost in art. And find your way back in art, as well."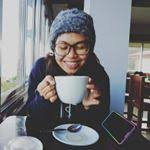 Nikka Ganzan, the author
I was destined to be a successful civil engineer but my heart belongs to literature. And if I have learnt something from the past years of struggles, it is maybe this - "Sometimes a leap of faith is what you need in order to find happiness. Because if you are not to become a happy person, then what's the purpose of life then?".
I tried working in an industry with the use of my maximum skills in my chosen field and I was earning big (bigger than what I expected), yet I was not happy. In between those times, I found deeper and stronger interest in my first and second love - writing and photography.
And so here I am, in my little corner in the blockchain. I hope you had a good read and check out more here ---> @nikkabomb. Lovelots.