Chocolate Cake - Sketch
Hello my friends! Today i went to confectionery to buy cake not for me but for gift. I wanted to eat this cake. The rose was made of bonbon. Yummy 😋 So i decided to draw it.
What do you think ? Can you only see without to eating ?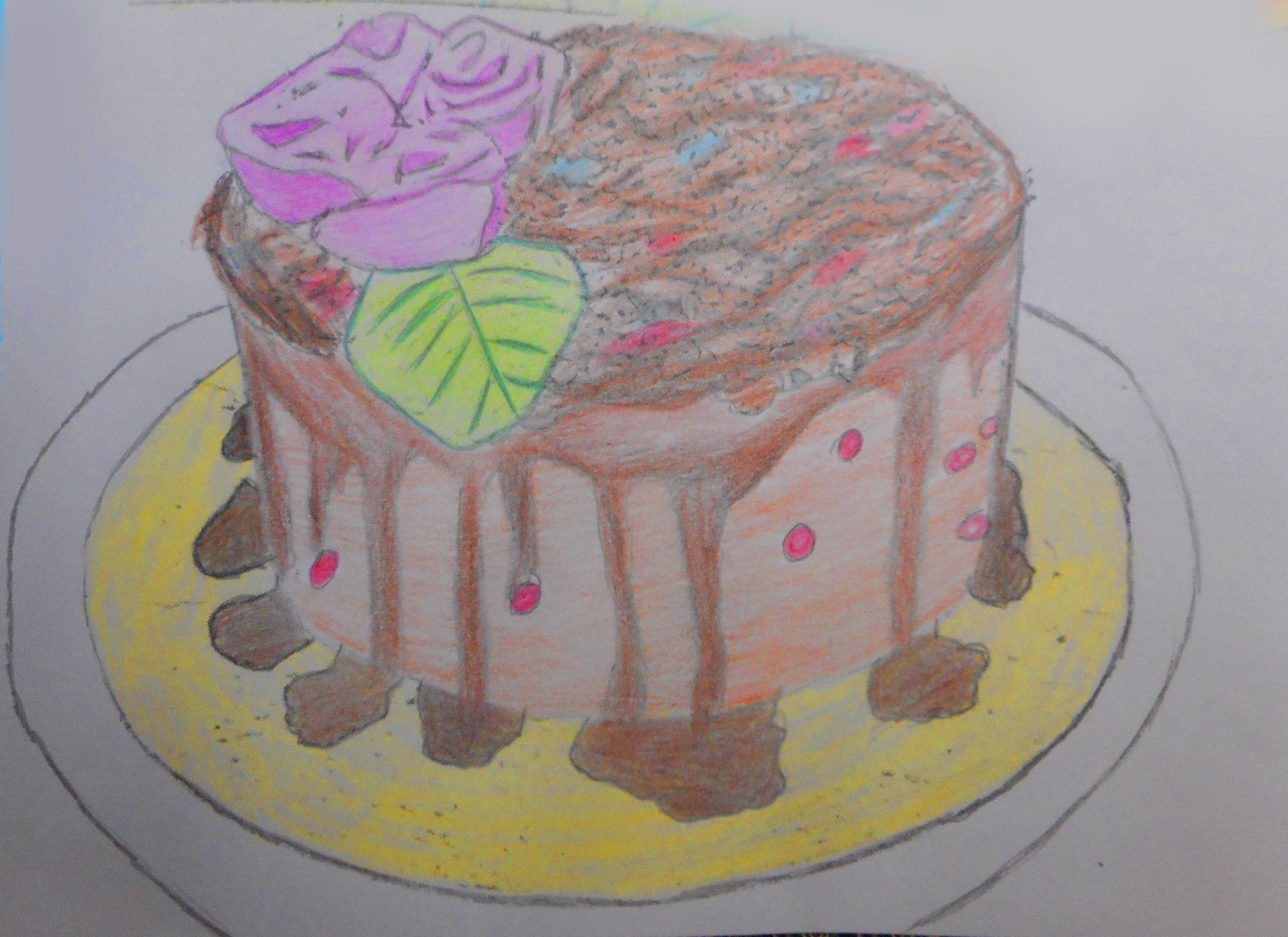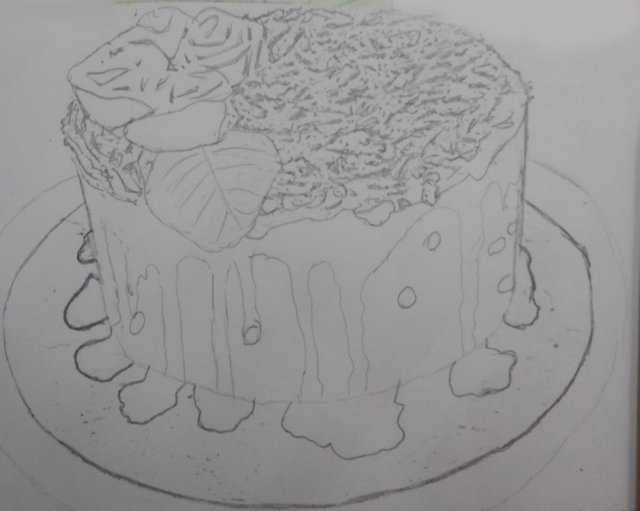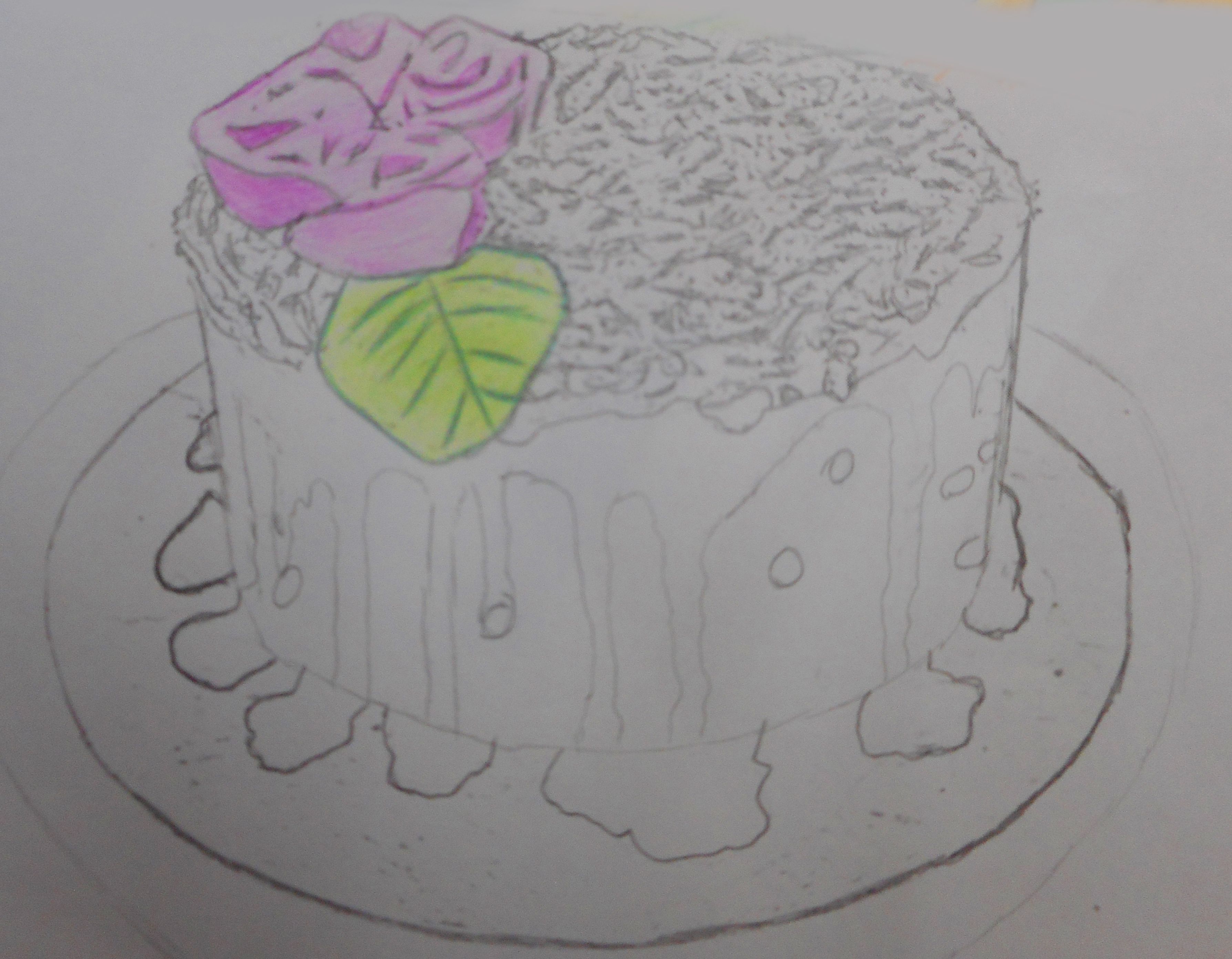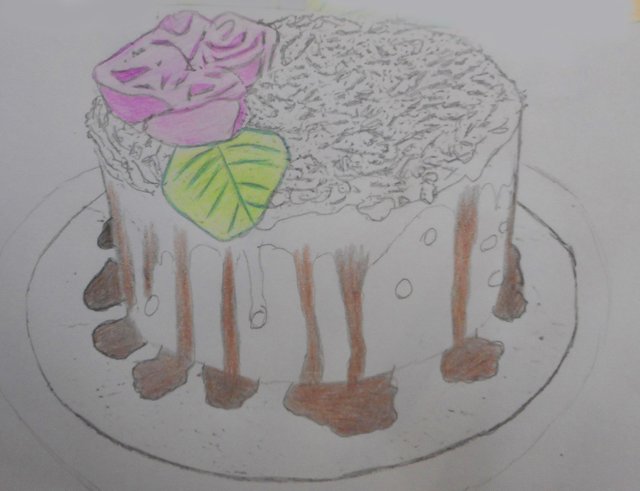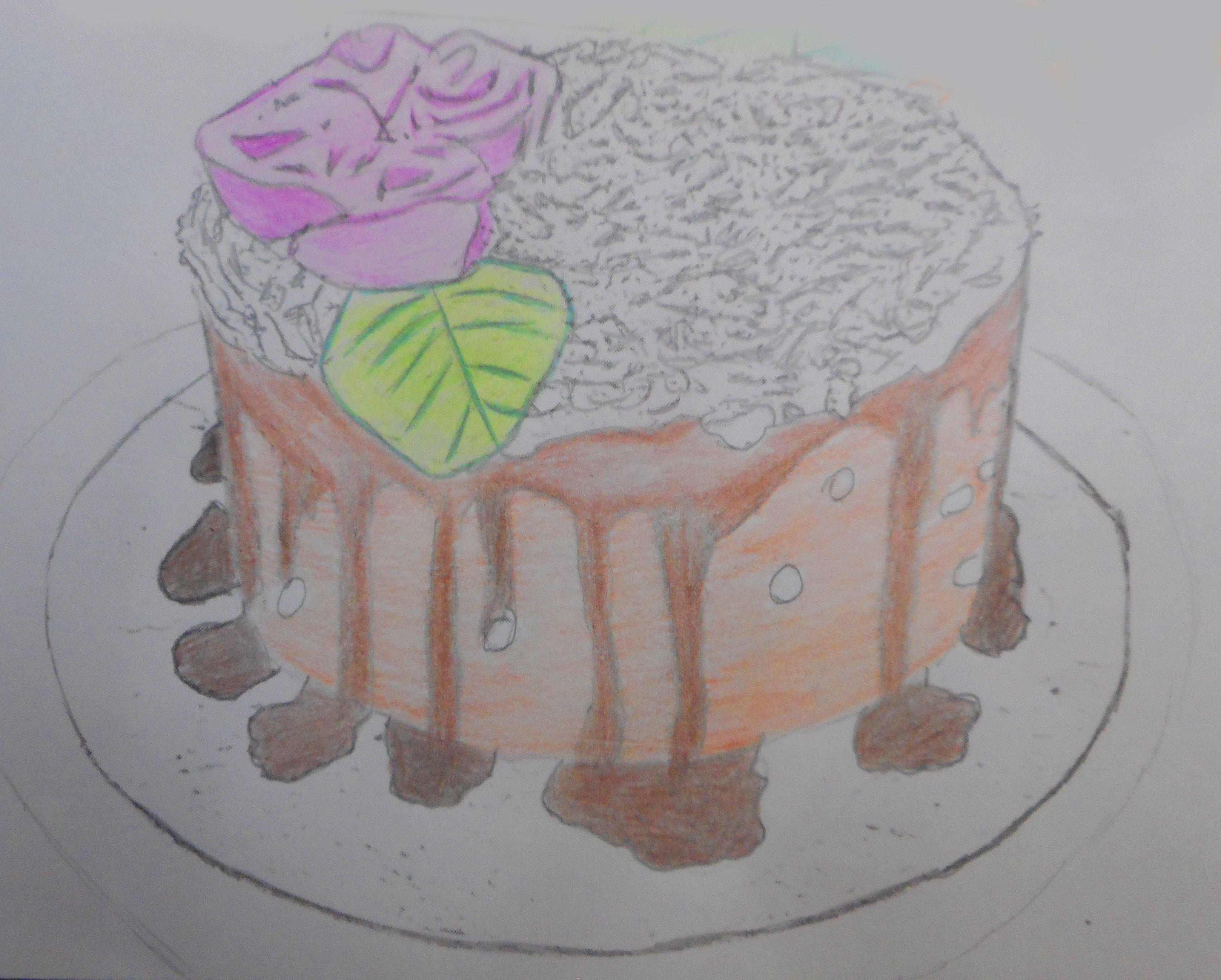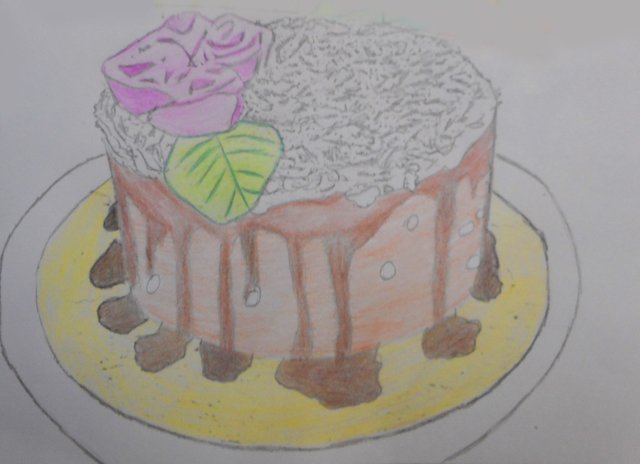 From my facebook page - Vanessa Crafts & Arts (potpouriart) and and instagram vanessamyarts
Taken with smartphone Samsung Galaxy
Your support , comments , resteemed and upvotes are the greatest reward for me. I really appreciate !
Thank you for stopping by