Every now and then I like to put the work of fellow Steemians in the spotlight.
I call this series a random art of kindness.
If you want me to include your photo's please let me know in the comments.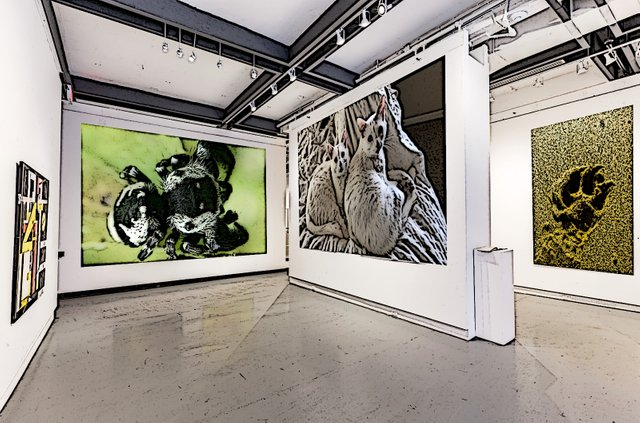 What i try to do is to create a cartoon feel from photo's by editing it with a combination of photo editors and playing with light/depth and colours..
I am interested in crypto related pics, industrial photographs, trains, planes & automobiles, nature & fine machinery.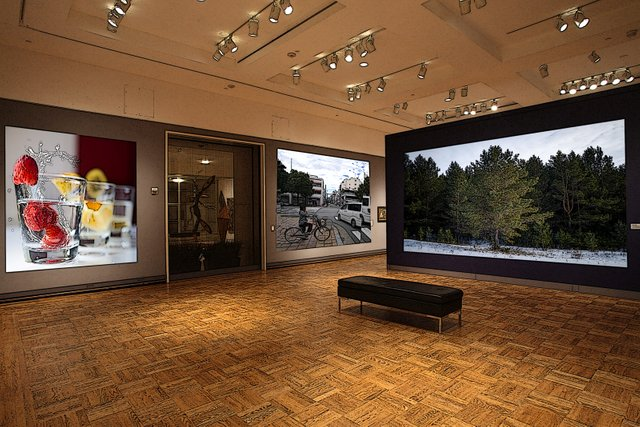 Sometimes there is just no story to be told...
Have, show, See...
You are in the NOW.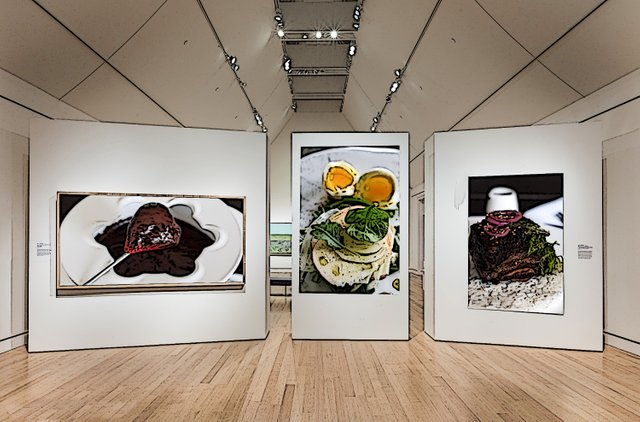 Good comments are at risk of being upvoted.
All photo's i use are either my own orare photo's from pixabay labeled free for re-use.