Step by step Watercolor Painting-On A Budget !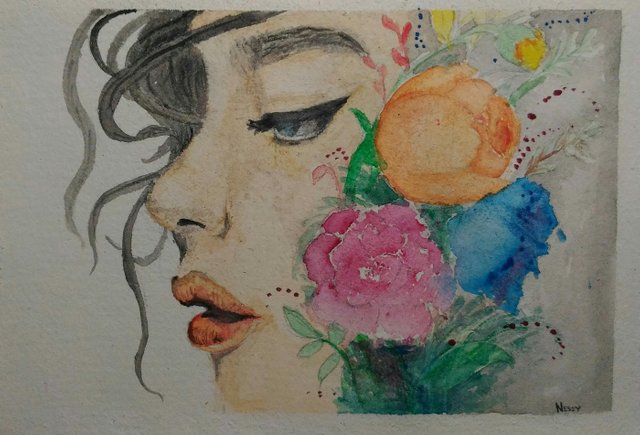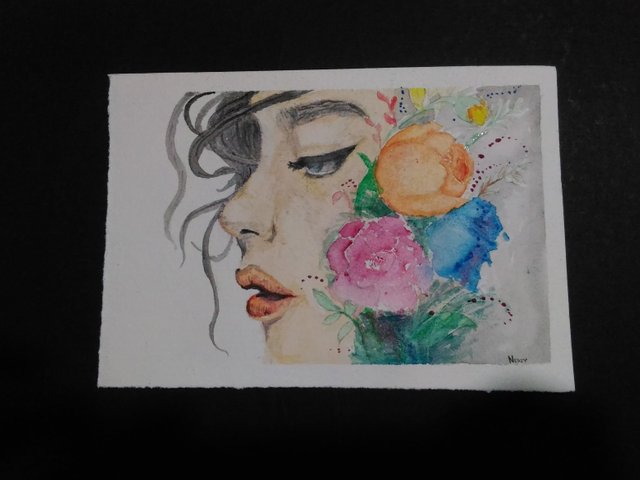 Awesome day Steemians !
So its almost 6am and I'm done :D And I don't know if its just me or anyone else experience this but my creativity only works at night so most of the time I end up staying all night but I always enjoy it xD So for today I did a watercolor piece and this might come in handy if you are on a budget 😉
** Below are the process and the materials I used**
The Tools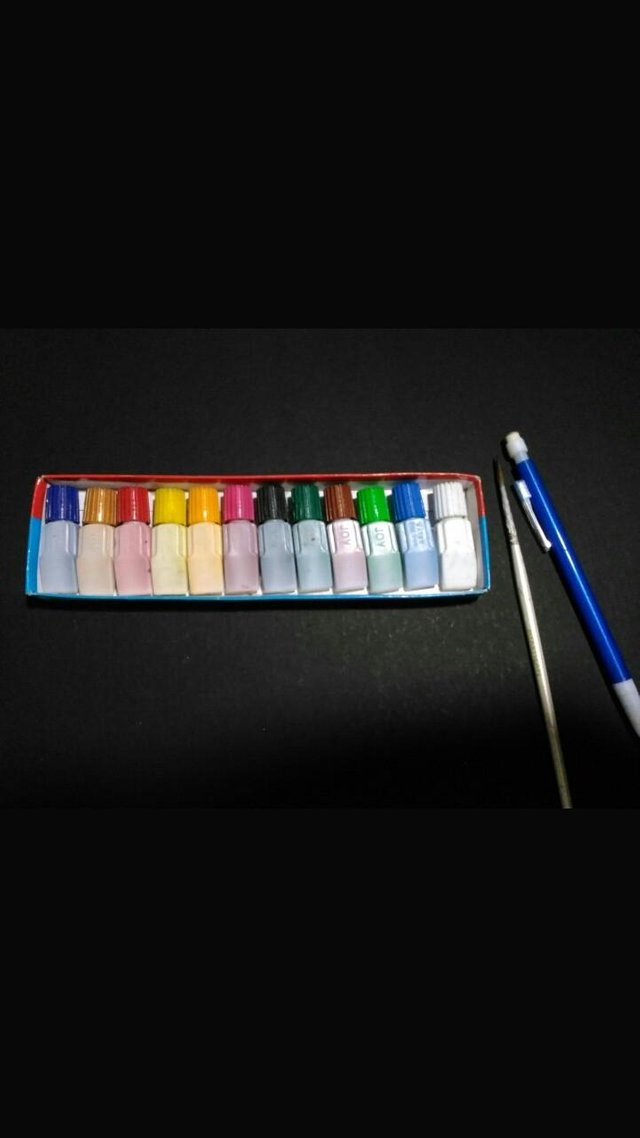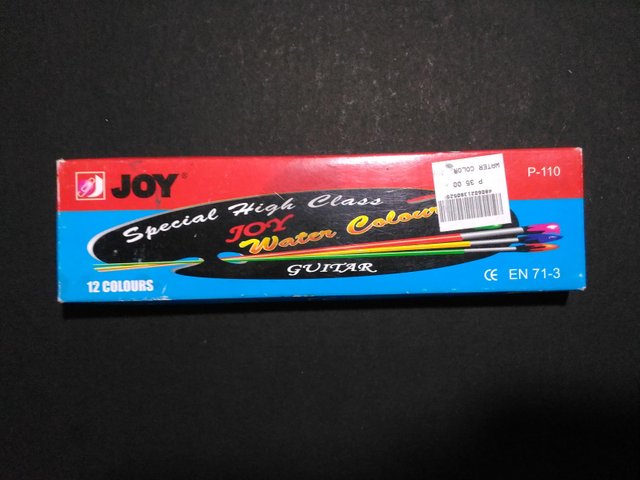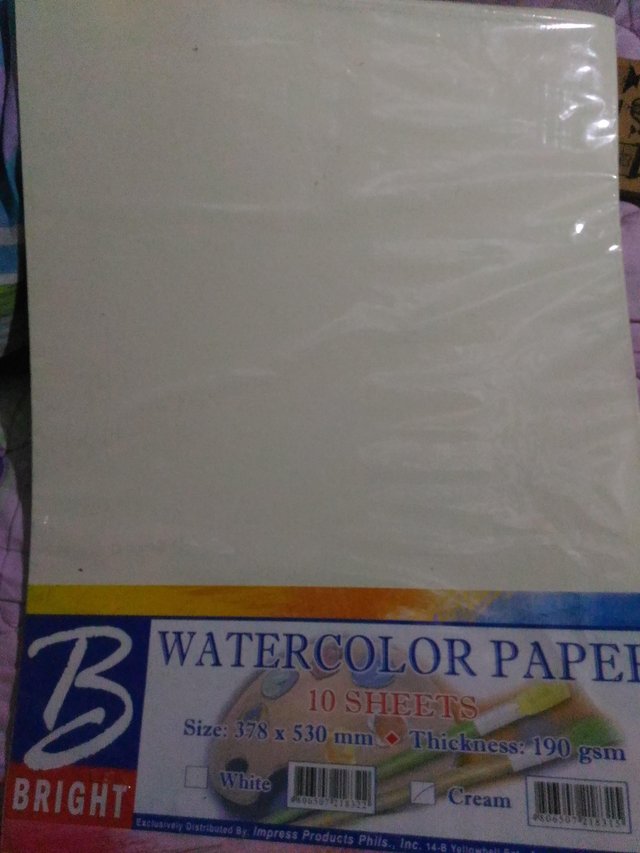 So for the materials,I used:
Paintbrush from Myartscape
0.7mm pencil from Big
Tape
190gsm watercolorpaper from Bright
Watercolor from Joy
**most of the materials I've used are inexpensive, the watercolor paper was only $2 and you can get 10 sheets that you can cut to smaller sizes, the watercolor set was only 17 cents if I got my calculations correct xD. The pigment is a bit dull but it's the best watercolor I could ever find for its price ❤. Most of the cheap watercolors are chalky and the colors are not vivid so I'm really happy with the result **
The Process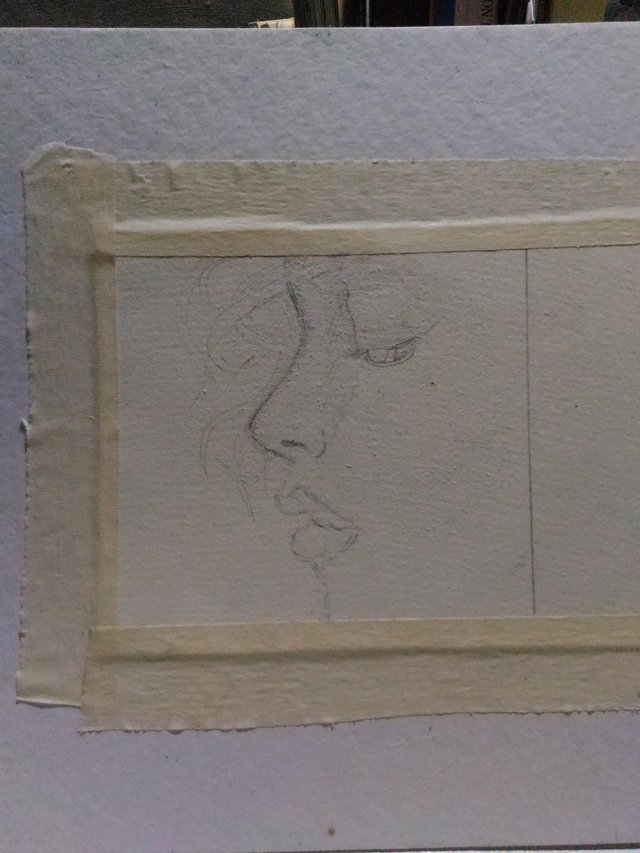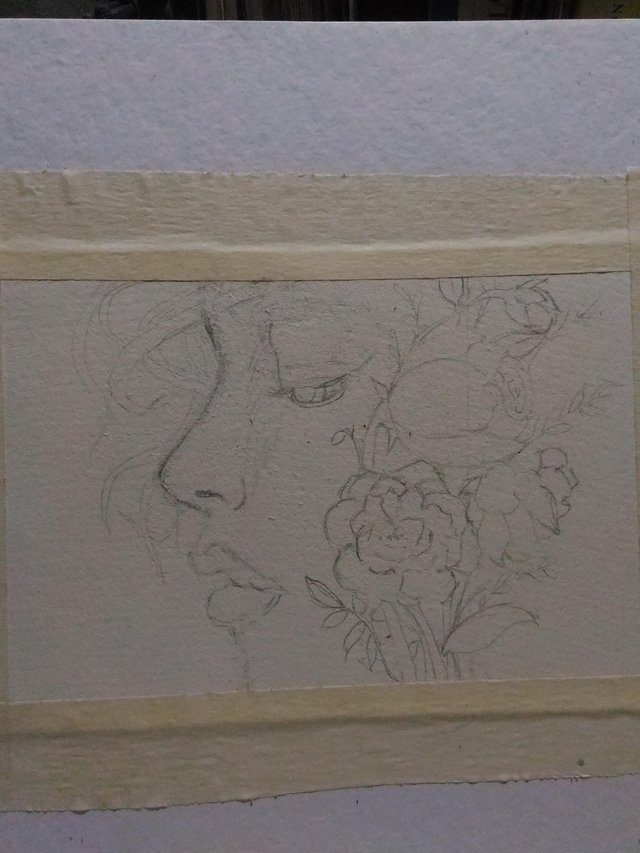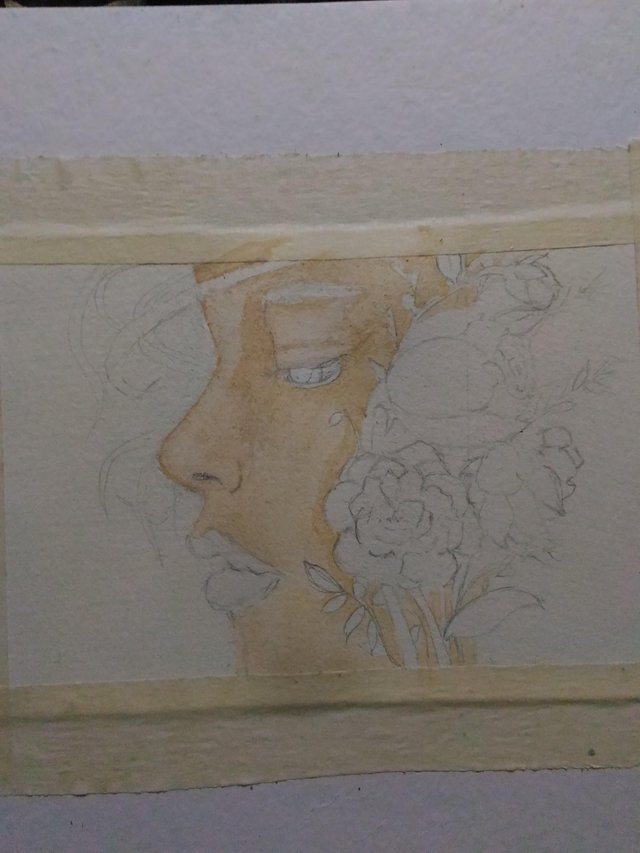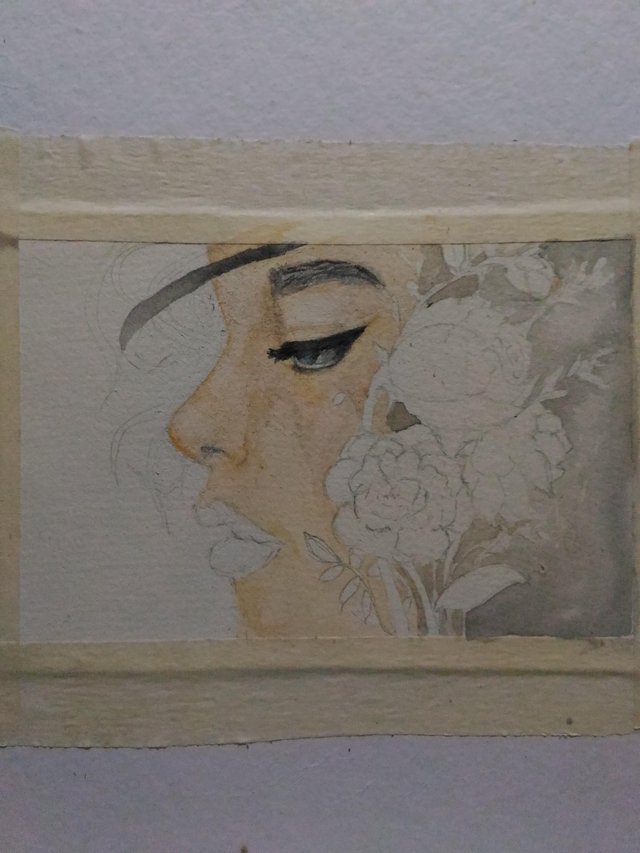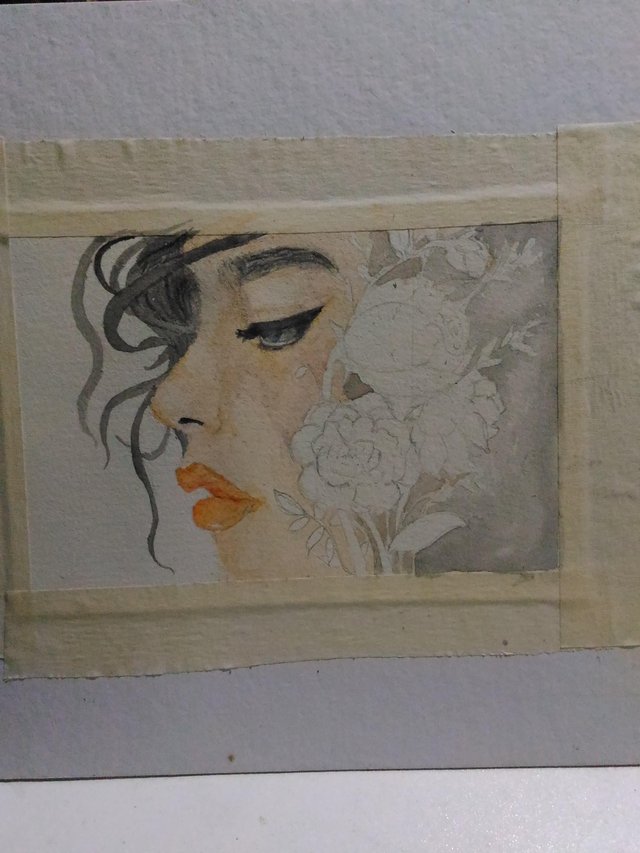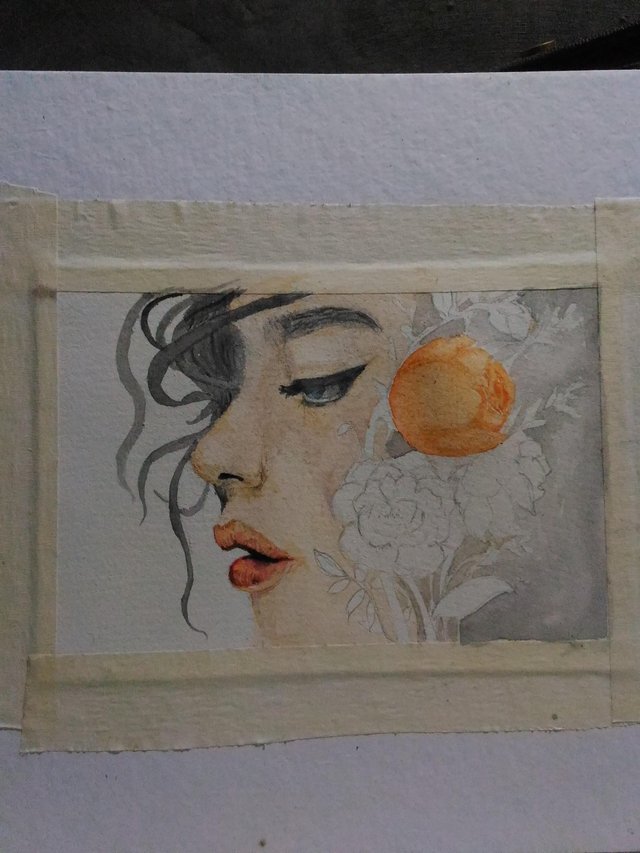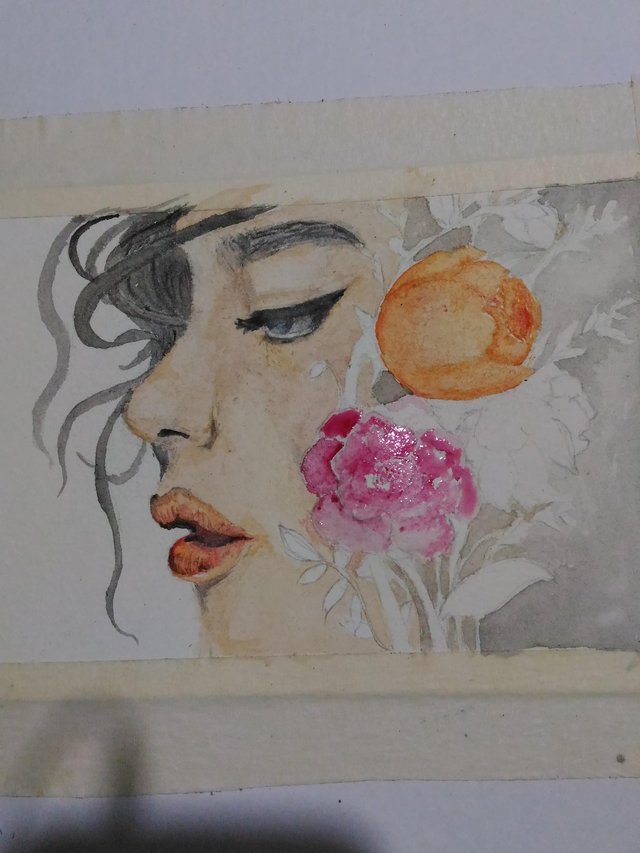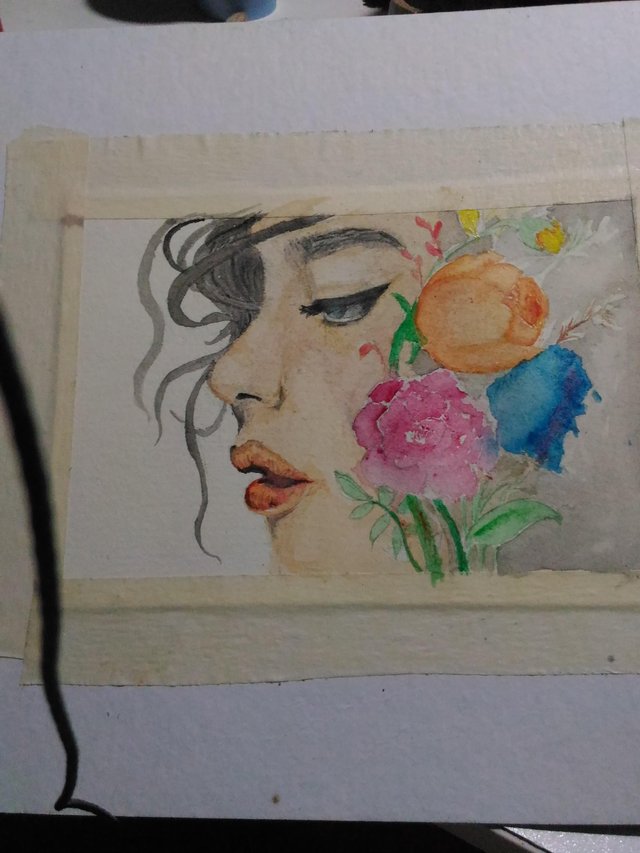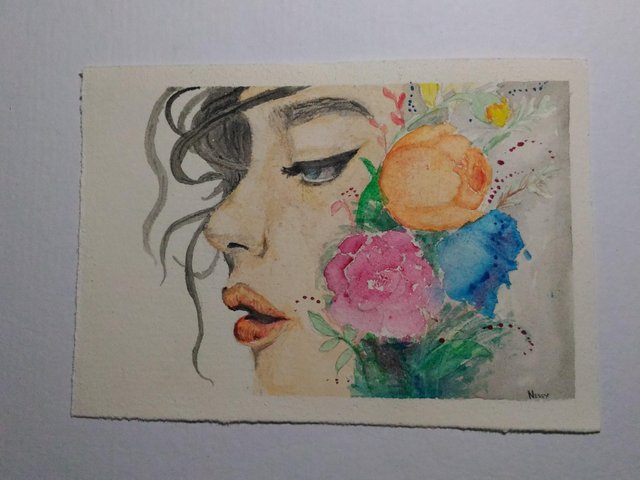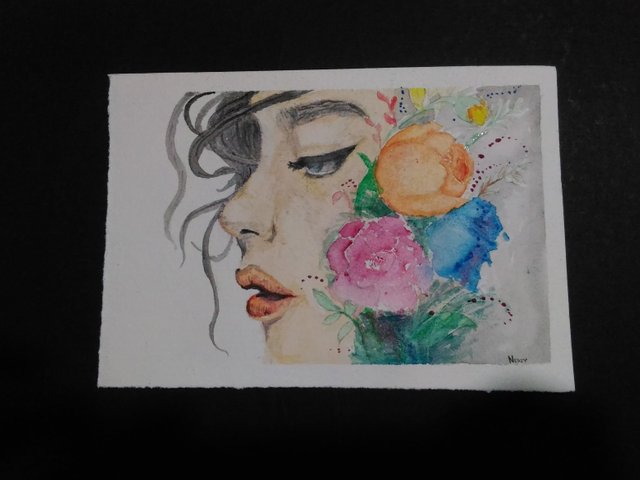 And that's all for me steemians ! Hope you liked it :) comment bellow what you think or if you have any suggestions ❤ have an awesome day !