New drawing, new love
Hello!
This is my latest painting done with the oil on canvas size 50x70. These are portraits, in this case, of my grandmother, grandfather and me. My younger brother and youngest sister should be in the picture, but I will publish them in one of the next posts when I draw them.
I came up with the idea for a picture like this because I know that there is nothing more that grandma and grandpa love than the three of us and this will be a gift for their whole lives. The original idea was to draw only grandparents, from some old picture of them dancing. That was kind of beautiful to me, they looked really happy in that picture. However, when I thought a little better, I realized that a picture like this would make them happier, so I picked it anyway. As I already said, there are currently three of us in the picture, and the painting was made from parts. I put all our pictures into one because we didn't have any in common.
I hope you like my post, expect new posts from me soon. 😊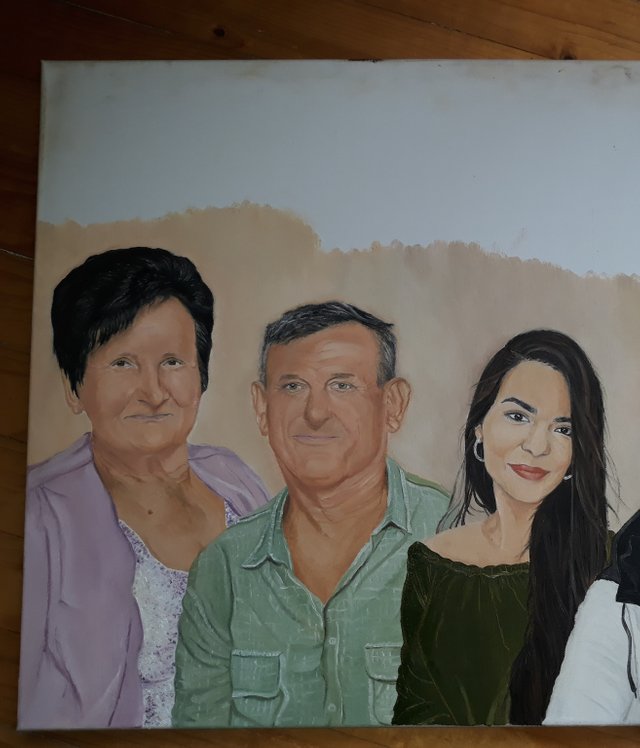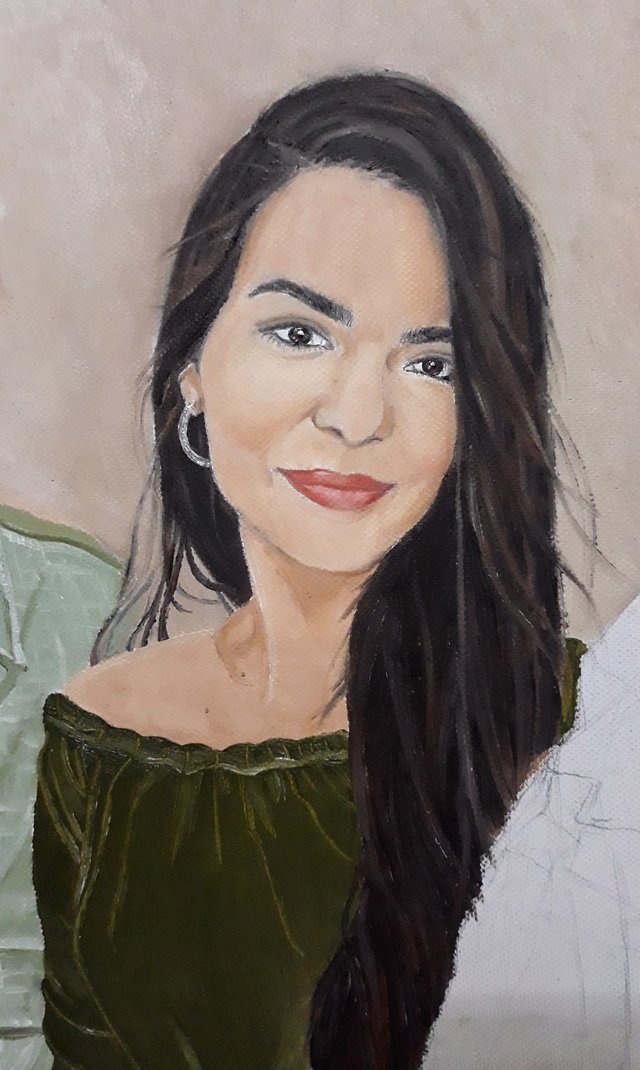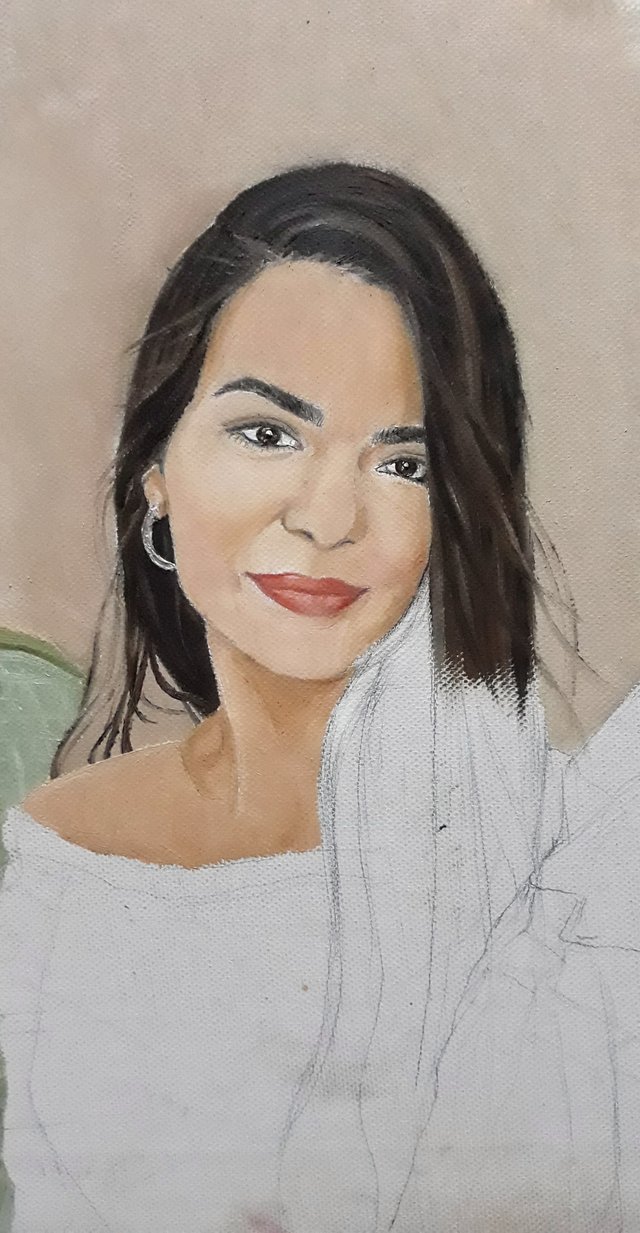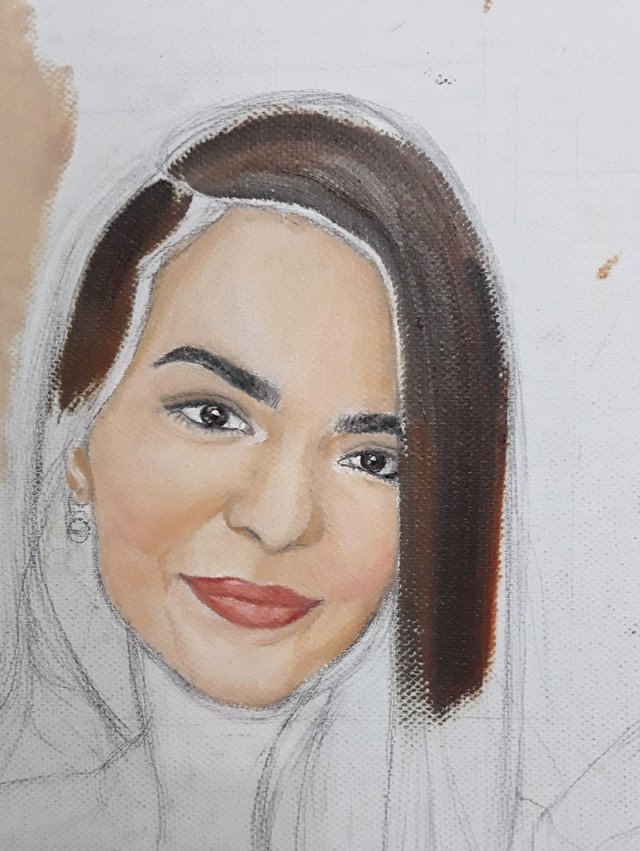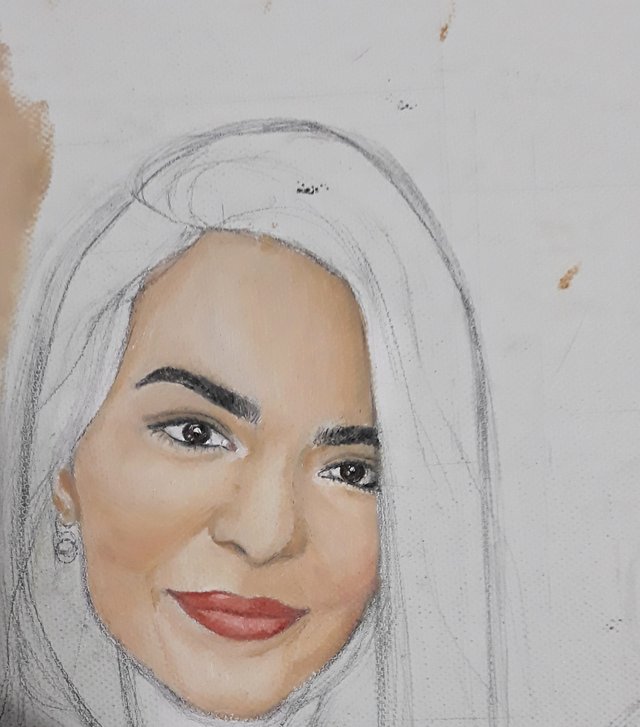 There are a steps of my work.. first photos of me..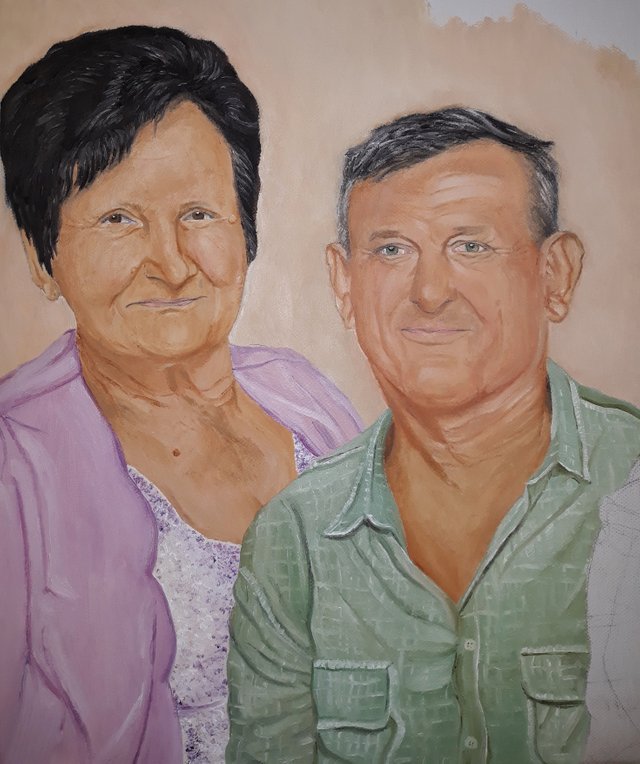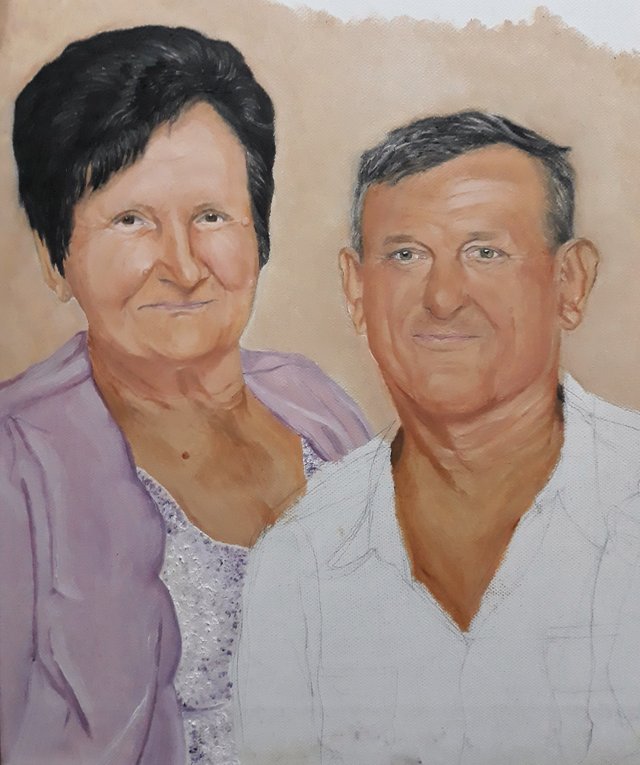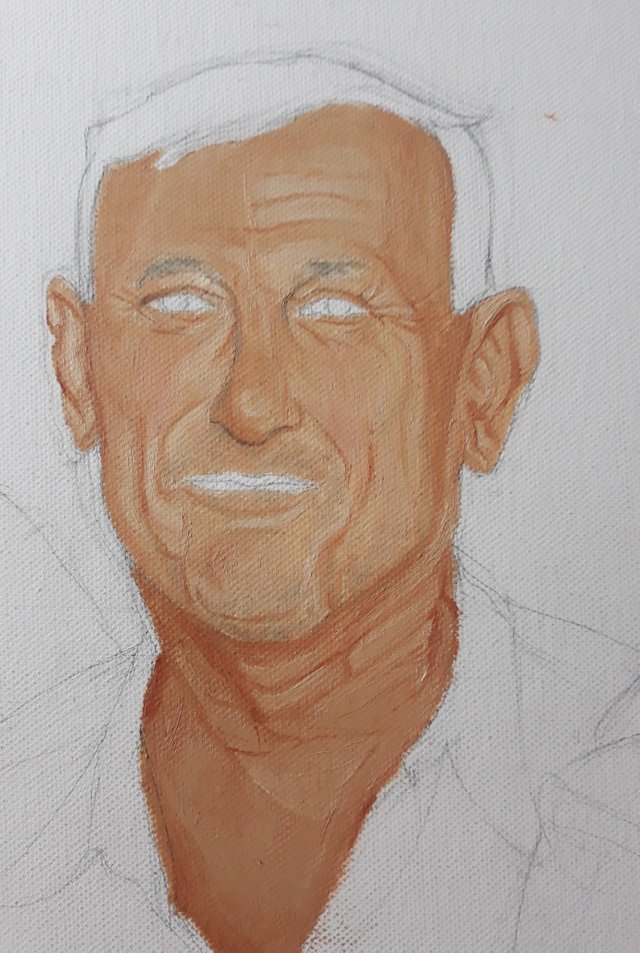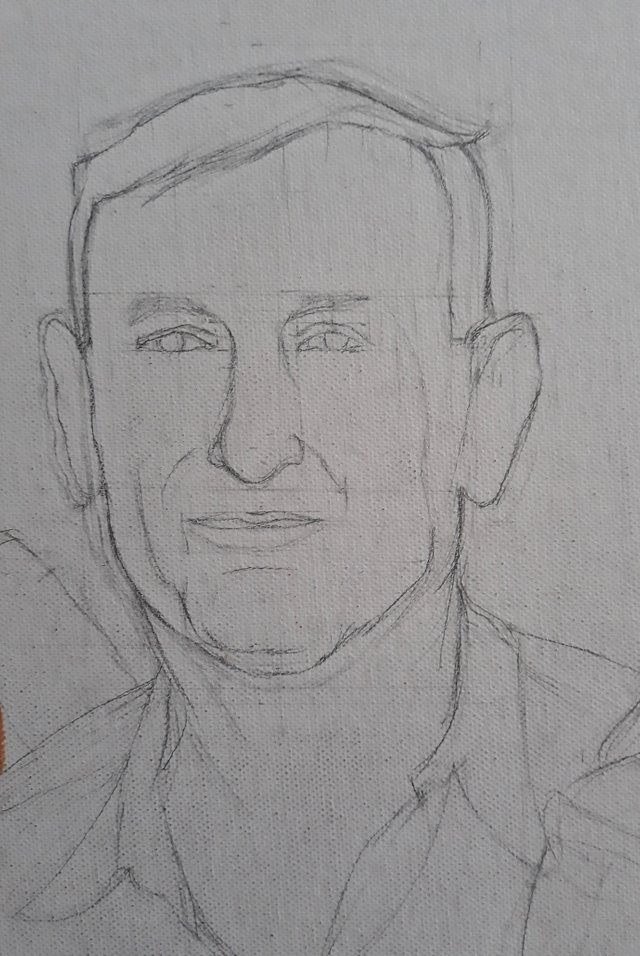 Than photos of my grandpa..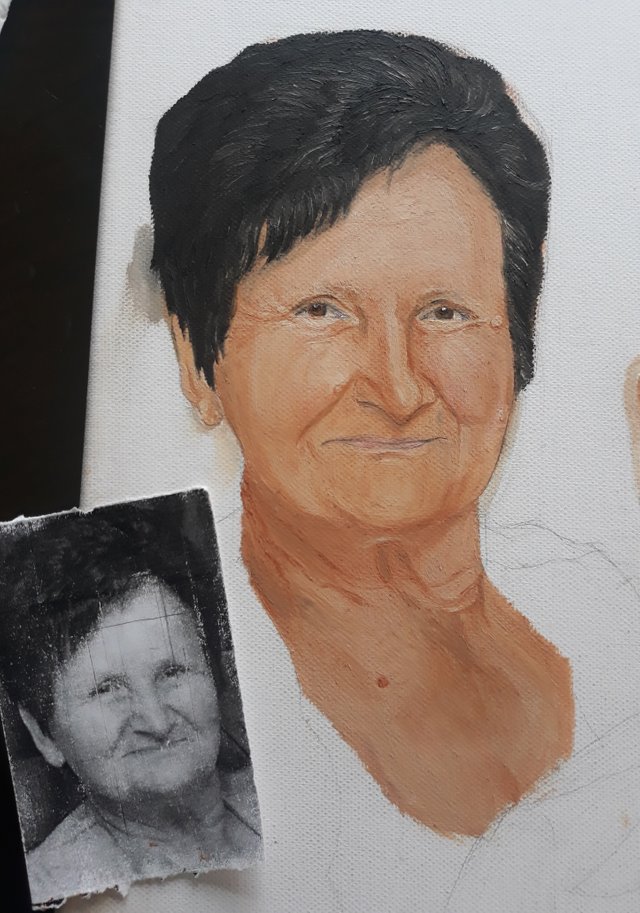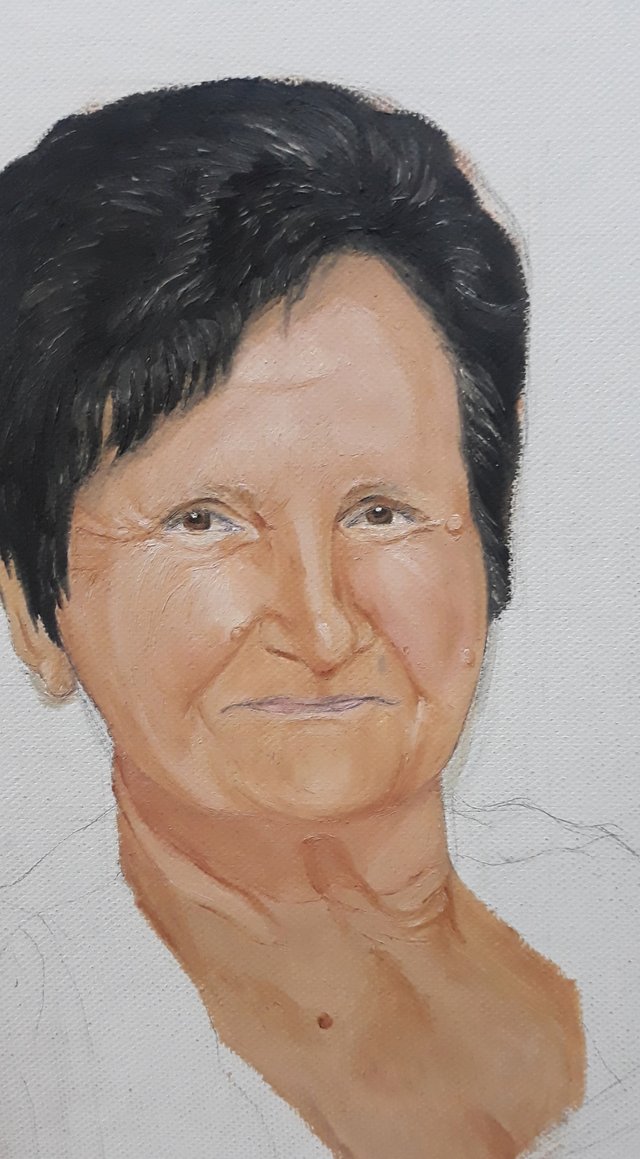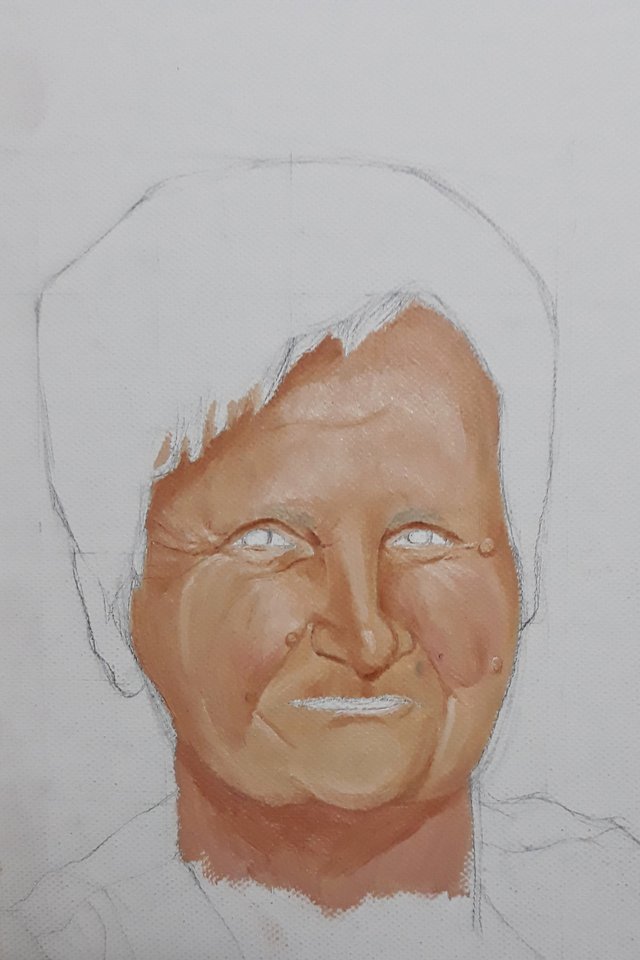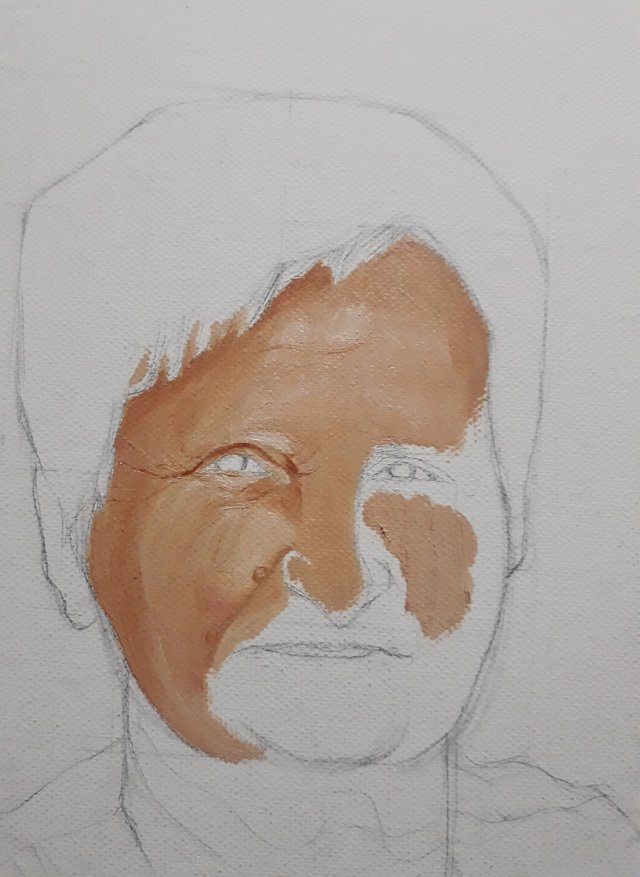 And photos of my grandma for the end..
Like and comment if you like my post. See you soon! 😊