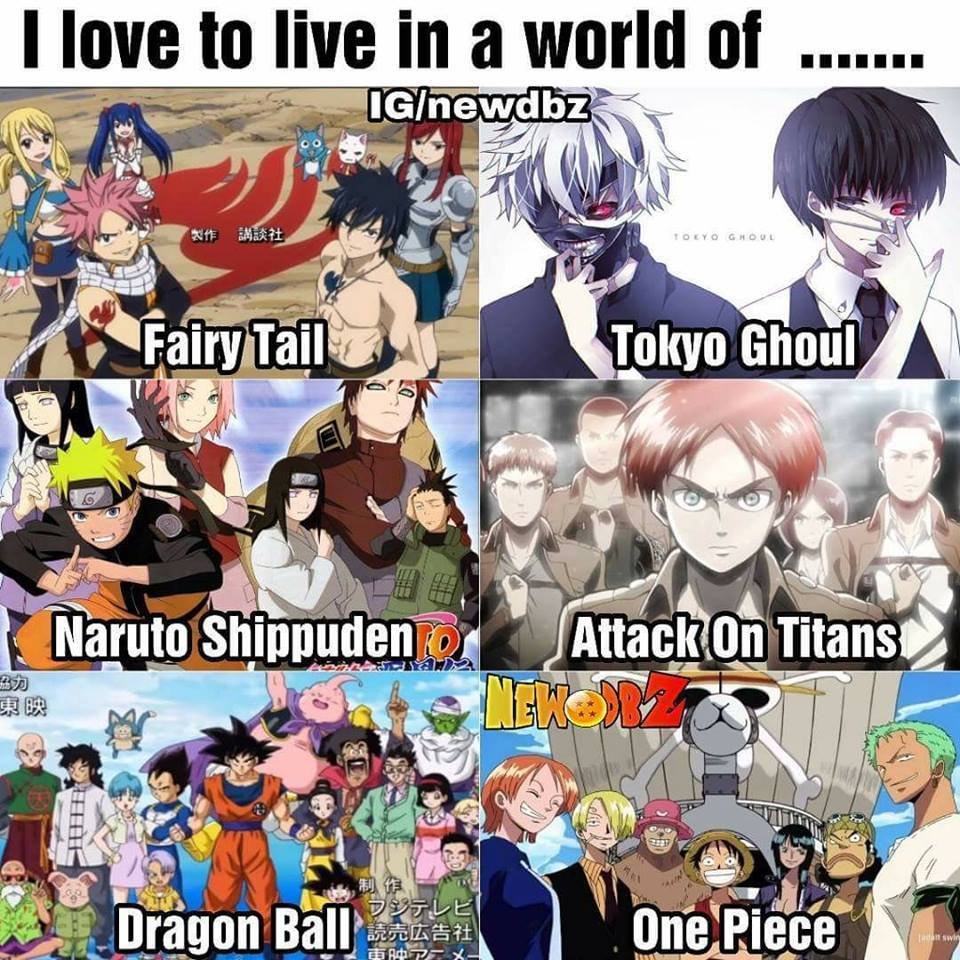 Hallo steemit, I just watched a cartoon movie called "naruto"
To  get rid of the sense of unity and solitude at home I watch my favorite  movies, not much I post here here just want to share the privilege and  enjoyment in watching your favorite cartoon movies.
May not have much of a cartoon filet or otherwise,
I am just igin knowing from the steemit or this community.
Try to choose your favorite cartoon?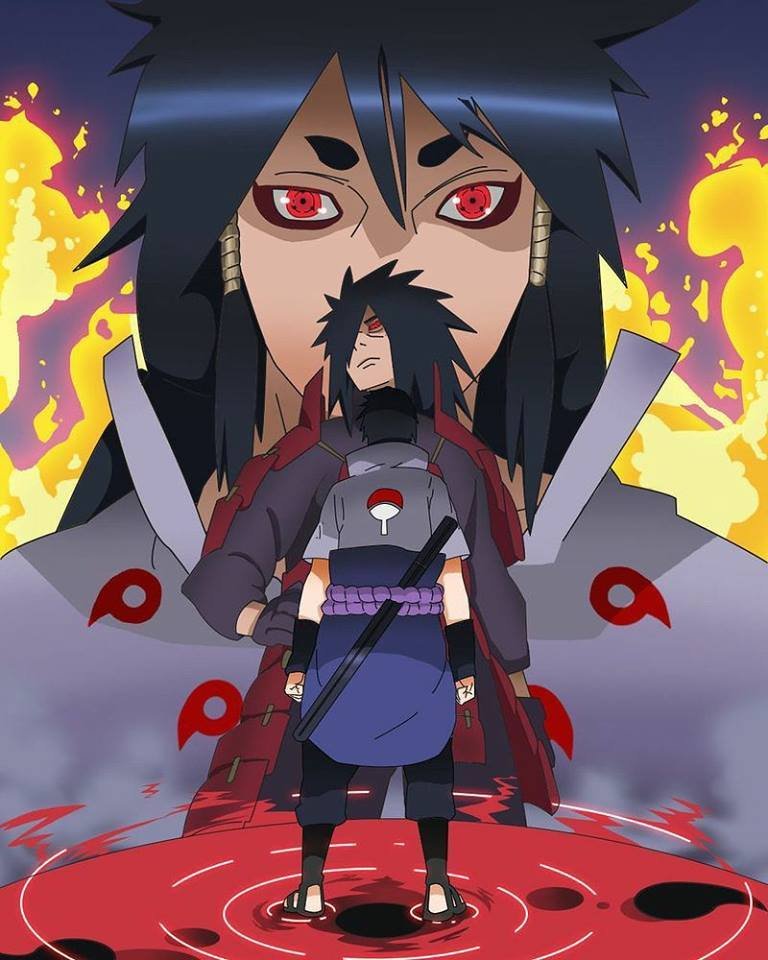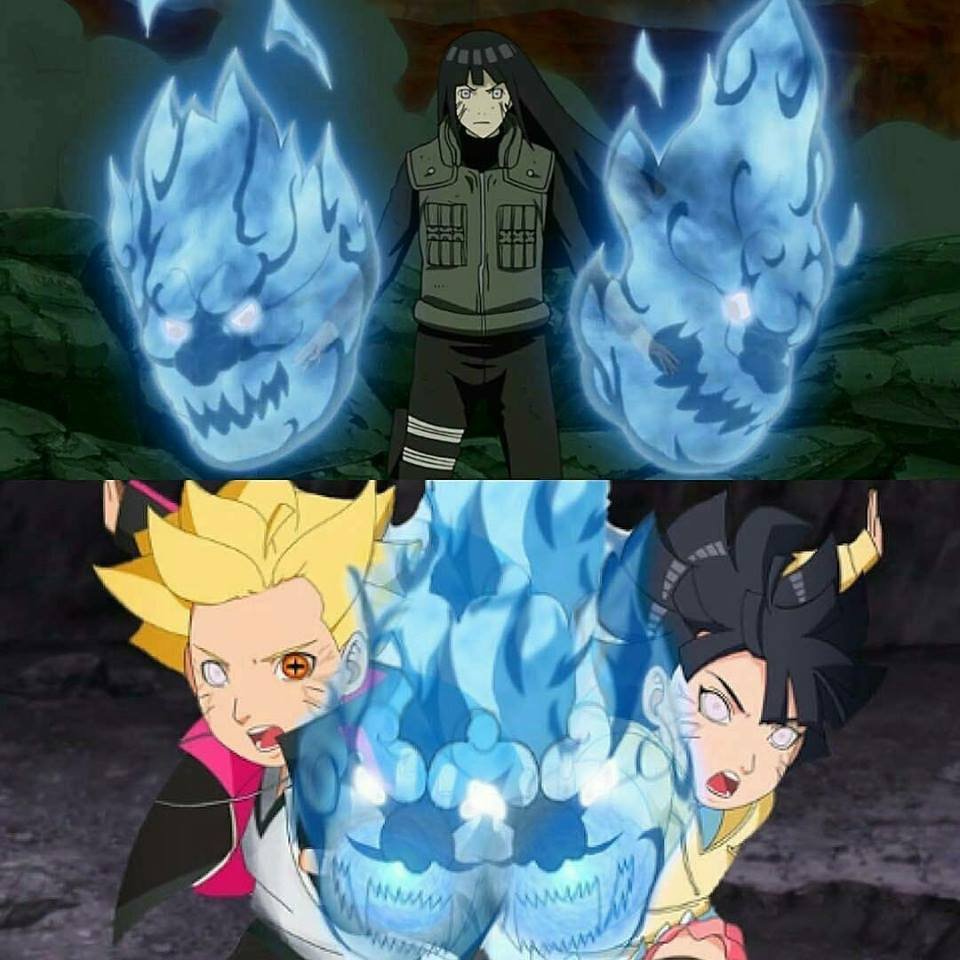 Follo me if you like me post

That is all and thank you
A bit of eye entertainment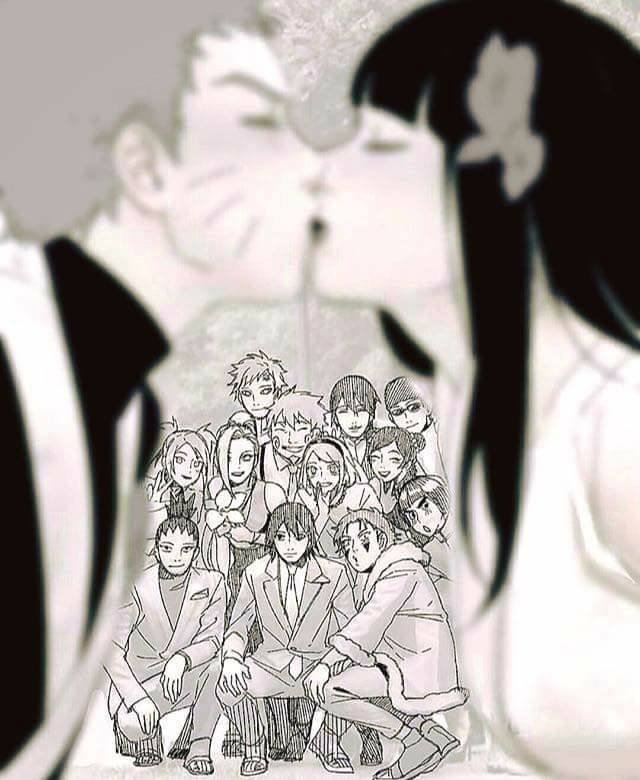 I like "NARUTO" 
thank you.