Art challenge
You can't go anywhere, but art is calling. And so the whole family decided to participate in the art challenge - making replicas of the artwork of different times using home tools. Sheets, tights, a sleeping bag, bags, shuttlecocks, charging for the phone and napkins went into business. We had fun from the heart! In the photos my whole family. I, my wife, daughter and son. I hope you like me too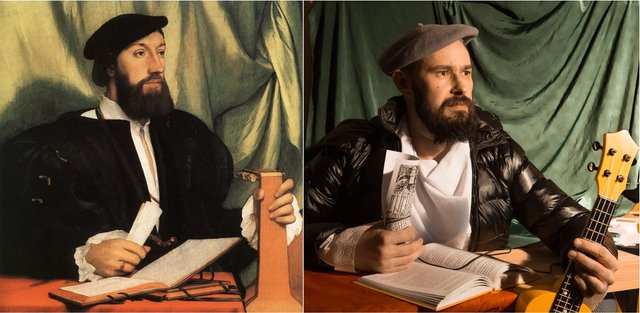 Hans Holbein. Portrait of a man with a lute.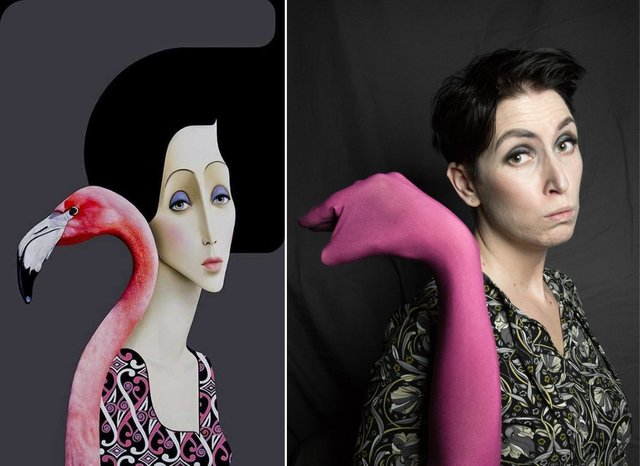 Surreal Art Deco Slava Fokk's Flamingo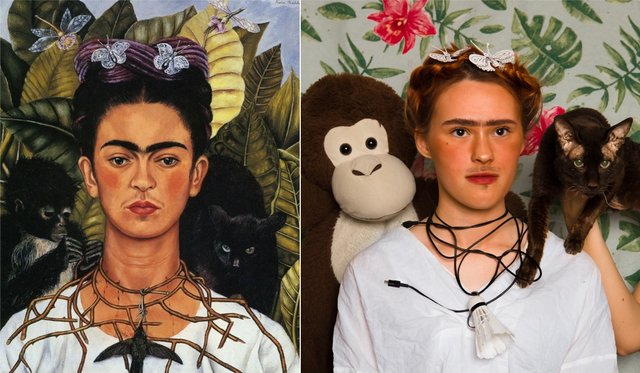 Frida Kahlo. Self portrait with a monkey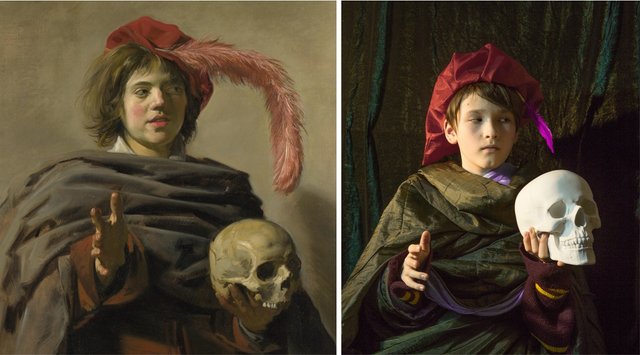 Portrait of a young man with a skull (Vanitas), Frans Hals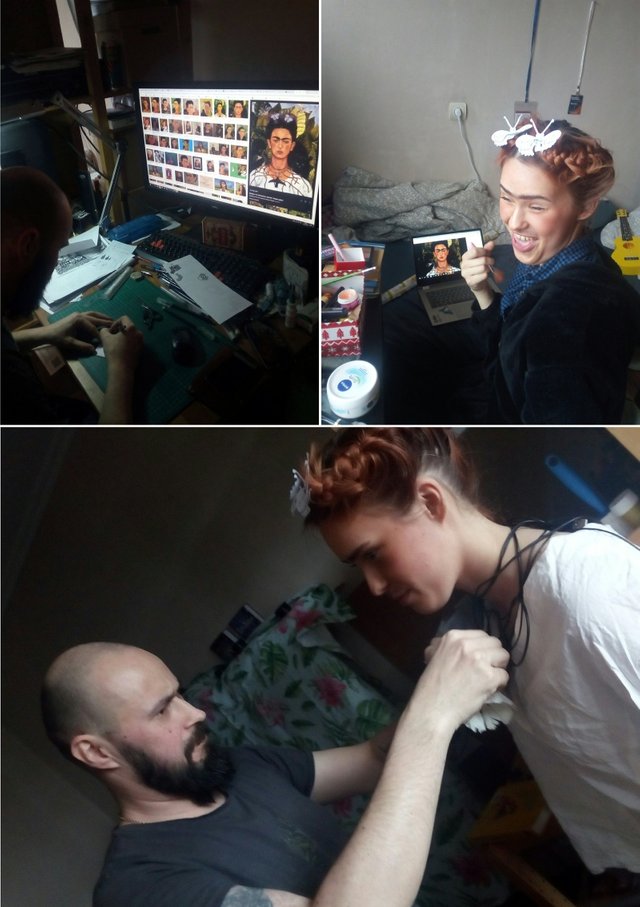 A little about the situation with the virus in my house:
We have been sitting at home for a week now and our head is spinning. Yesterday, our president said - that non-working days are extended until the end of April - and this finally knocks us out of our life's road. All my work depends on customers who are now closed and this means that this month I will not have money at all. AT ALL! Damn, how to pay utility bills and loans - I do not know. On what to buy products - the president also did not specify.
OK. let's see what happens.