Acrylic Painting,

Titled
"Dreamy Serenity"
When I look at this, for myself, I see the painting representing the following to me:
A serene state and moment within yourself that is experienced after you decide to change yourself and your life for the better and stop waiting for change or betterment of yourself and your life to happen to you.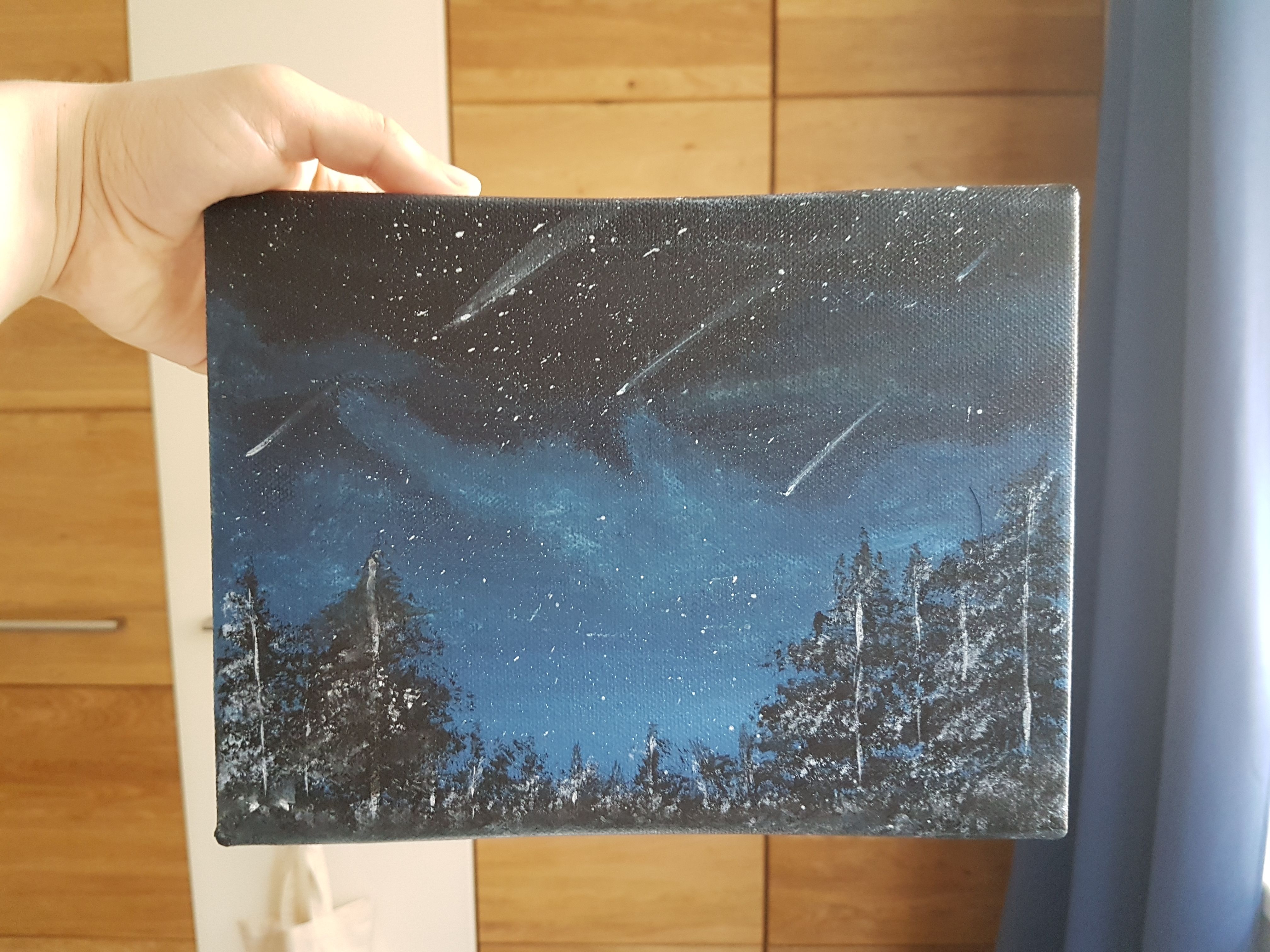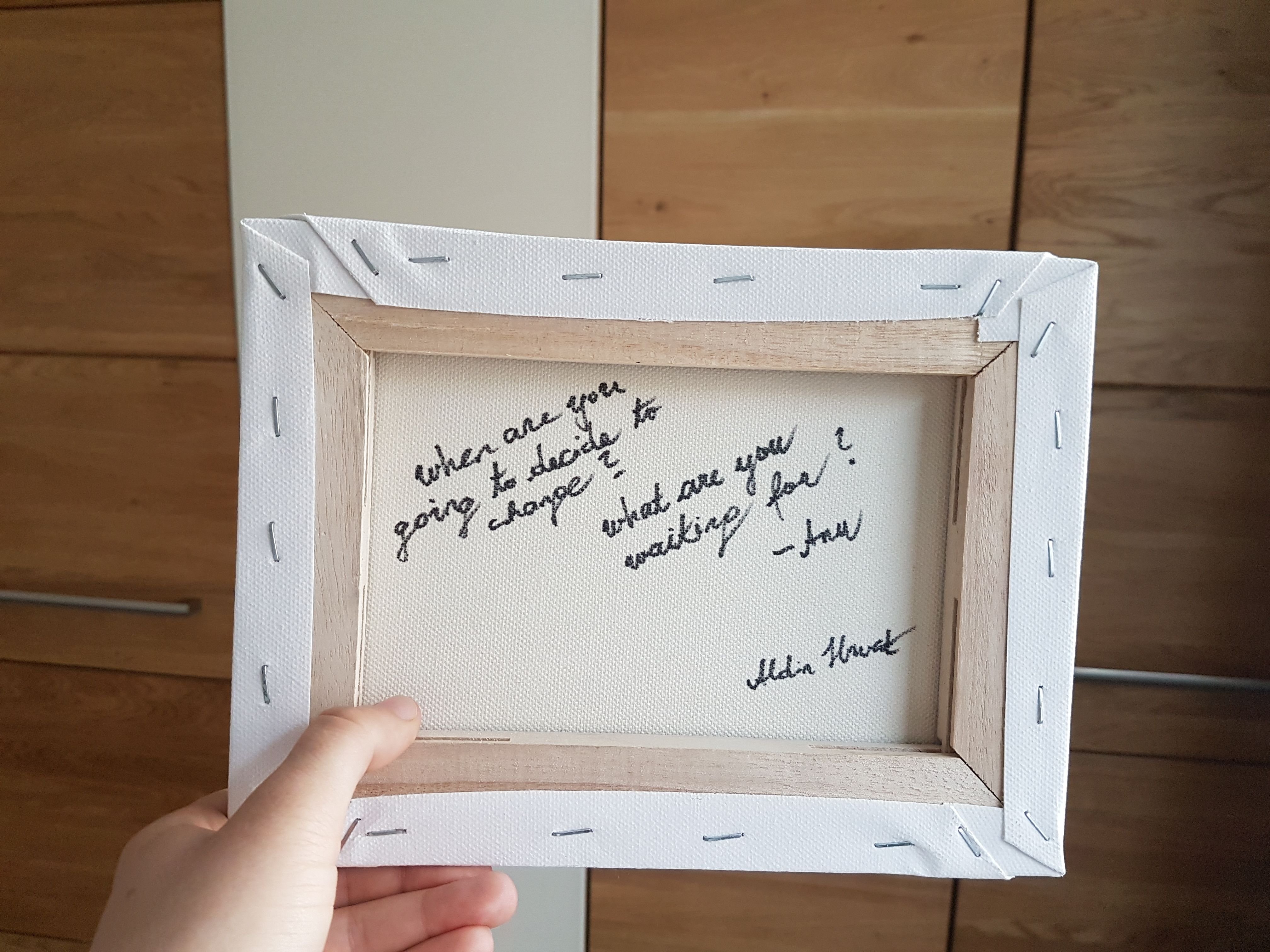 ---
So, what or who are we waiting for to change? We will wait forever because no one is going to change us for us or our life for us. We have to make that decision inside us to take matters of self-change into our own hands and get hands-on with our issues and problemes we face in ourselves, in our character or in our life and relationships.
Stop waiting for change, BE and DO change you yourself!
I'll leave off with a quote here:
"... you've always got that choice inside of you:
Are you going to wait to be saved or for someone to save you?
Because you're going to wait for an eternity and infinity and beyond, OR
the question really is:
When are you going to decide to change?
What are you waiting for? ..."
~ Anu (from Eqafe's I Matter interview)
Do Well,
Nebi :)