¡A warm hug to all my great colleagues who make life on this platform! My post of the day is a self-portrait drawing practice. To go to this technique and in order to improve progressively.
Any suggestion or constructive criticism that helps me master this art will be well received. For my part, it is to wish you many blessings, to enjoy the process and the finished drawing.
REFLECTION OF MY MORE PERSONAL LINES. SELF PORTRAIT.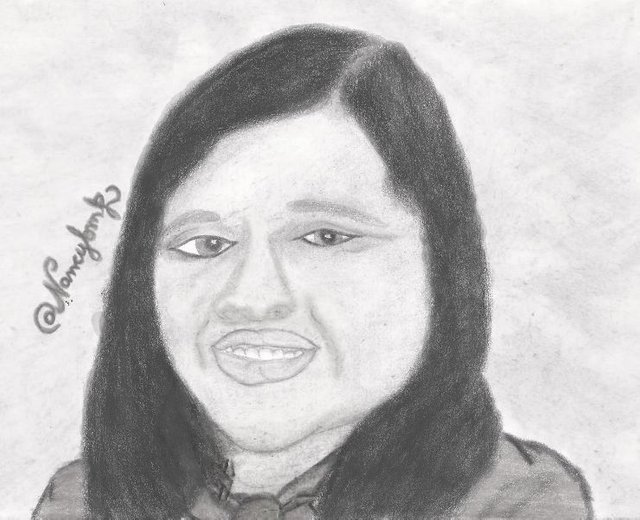 Among the materials used we have:
- Graphite pencils.
- Black crayon pencil.
- Machine sheet.
- Sharpener.
- Eraser.
- Black watercolor.
- The passion to express myself through my drawings.
- Affinity for fun.

I present the drawing process, plated in an orderly and sequential manner. Enjoy it!
THE FIRST STEPS
With the help of the graphite pencil. I defined the sketch of the drawing, which in this case is myself surprising life.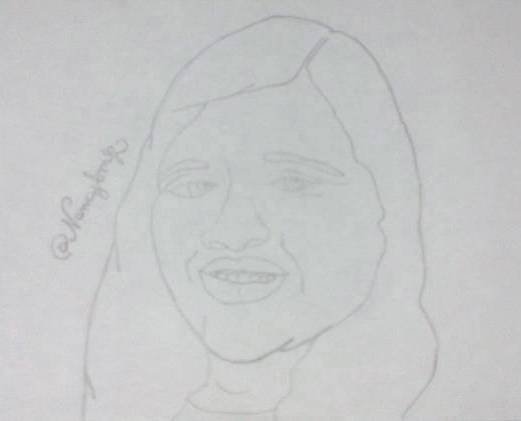 Reflect fine lines with the black pencil, to give depth and direction to the hair.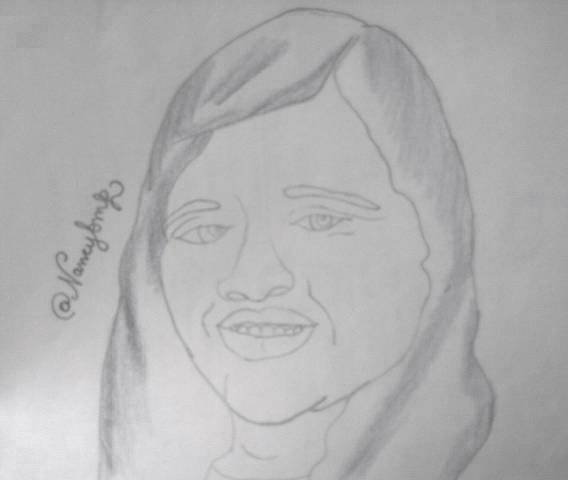 INTERMEDIATE STEPS
I proceeded to color the rest of the hair with the color black, following the fall or natural direction of it. Also highlight the expression lines on my face.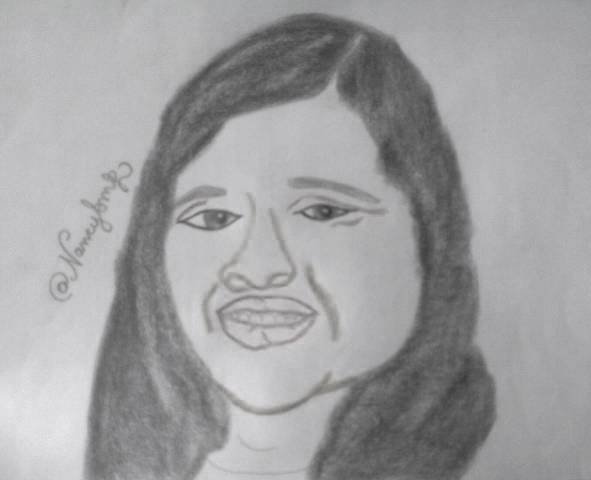 It was time to give entrance to the shadow of the face with subtle touches of black where it merited.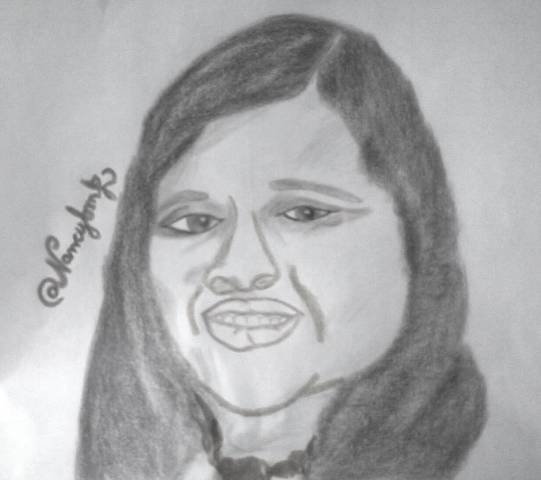 Respecting in every amount the shades of clarita, where the light manifests in the face.
FINAL STEPS
Structure the shape of my shoulders with the shirt seen in my original photo. Finally with black watercolor, I diluted to create a background with light touches of this hue. It looks like it's a gray hue. I terminate the self-portrait.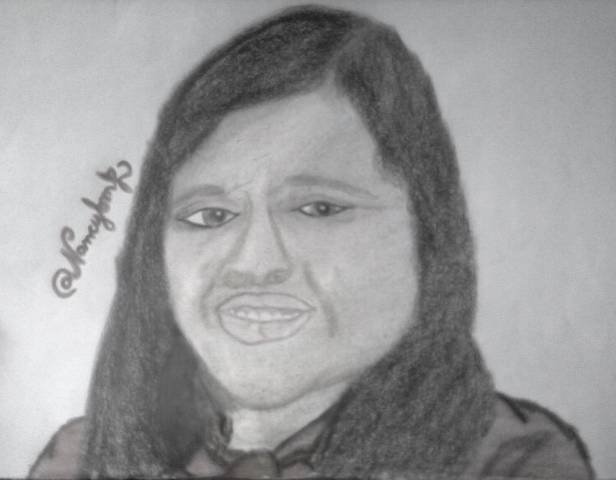 PERSONAL REFERENCE PHOTOGRAPH: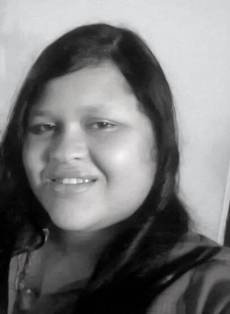 Thank you very much for the support of these communities to the variety of artists on this platform! @helpie, @art-venture @curie @ocd, @artzone, @c-squared @discovery-it.
Copyright @nancybmp - All rights reserved
MY MOTIVATION IS THAT YOU ENJOY MY POST!
THANKS FOR YOUR SUPPORT!
DO NOT FORGET TO FOLLOW ME AND VOTE ME!
A HUG! @NANCYBMP