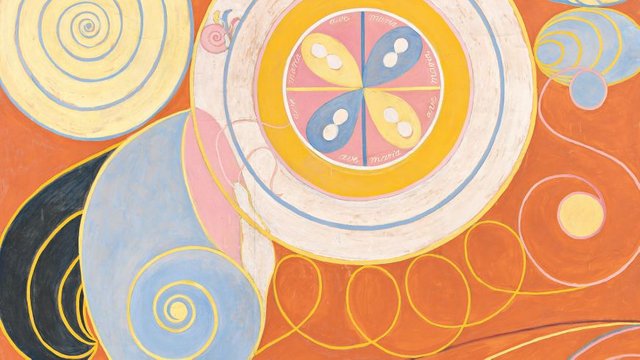 Swedish artist Hilma af Klint, one of the most interesting under recognized artist i encounter the last few years. Abstraction years before Vasily Kandinsky, Kazimir Malevich and Piet Mondrian.
Exhibition at the Guggenheim Museum HAS THE POWER TO REWRITE THE STORY OF MODERN ART.
I wish i could go..... NEW YORK go see this amazing exhibition OCTOBER 12, 2018–APRIL 23, 2019
DO NOT MISS THIS!!!!
https://www.youtube.com/watch?time_continue=419&v=CHdud9km7bQ