Sketching from life is something I love doing. Sadly, if you wish to draw exotic animals, it isn't the most accessible subject in the middle of an urban city. Alternatives have to be found, and that's when a trip to a museum of natural history comes in handy!
In this post, I share some sketches of various animals I made on such an excursion: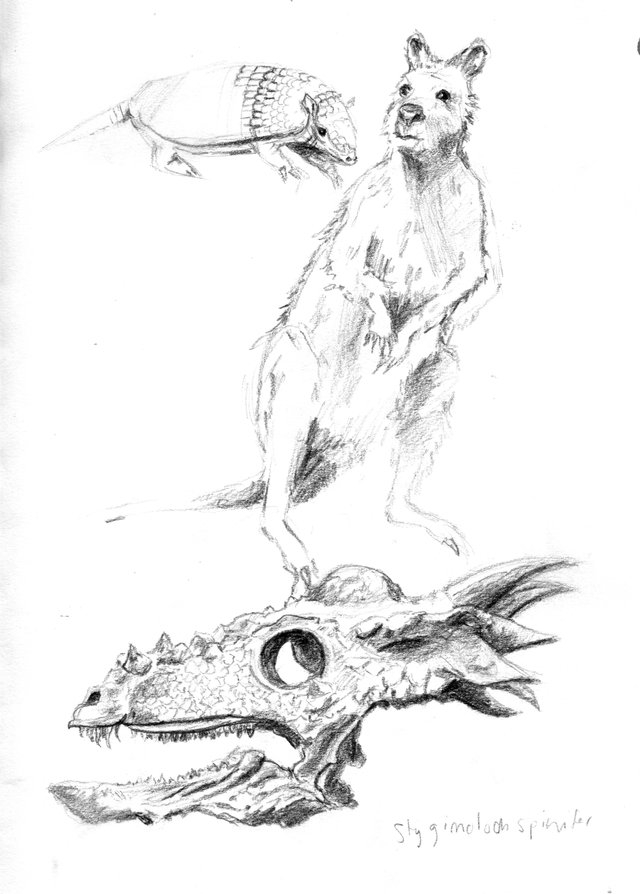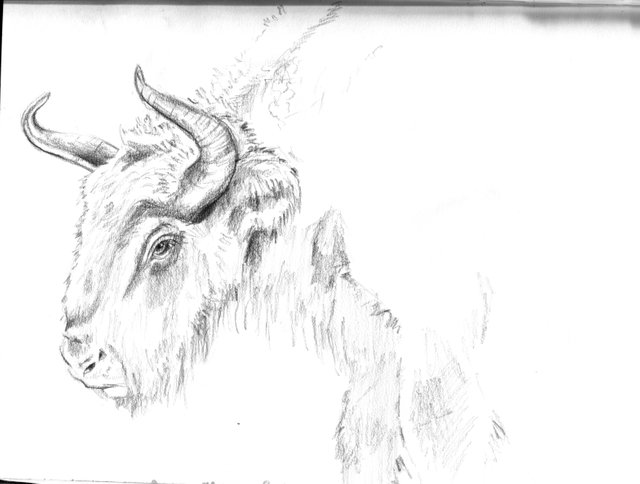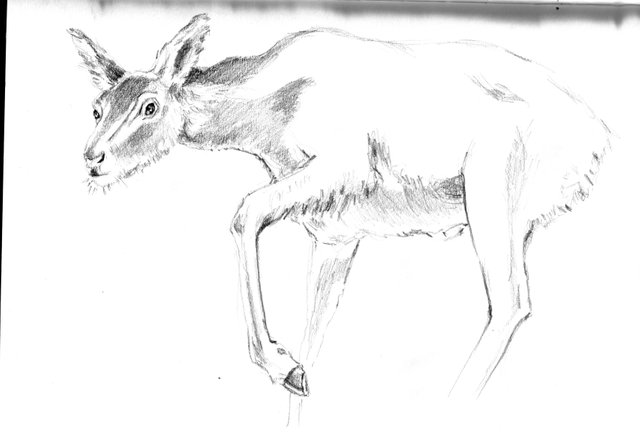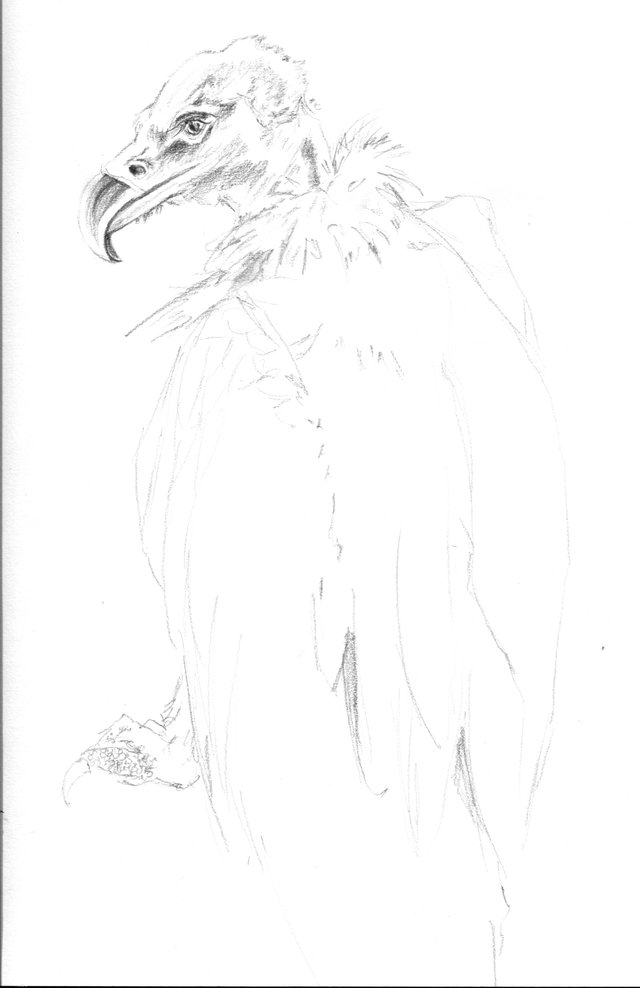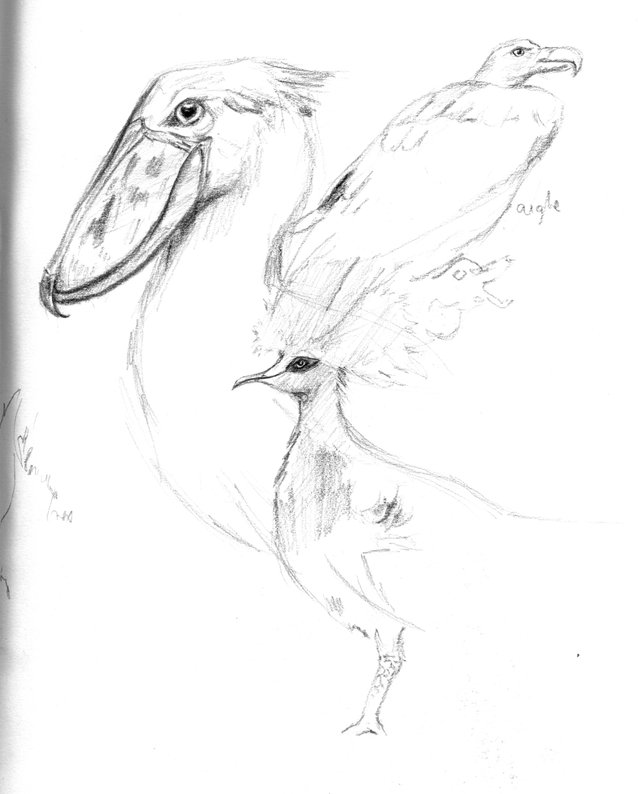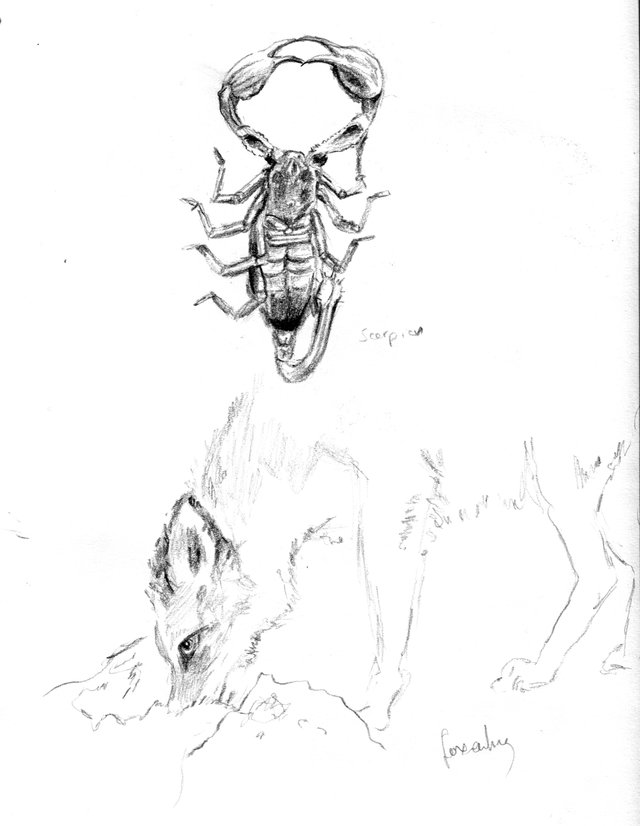 All of these were made with a 5B pencil.