Hey guys!

Today I want to share you with this illustration I made in watercolours for a friend's birthday.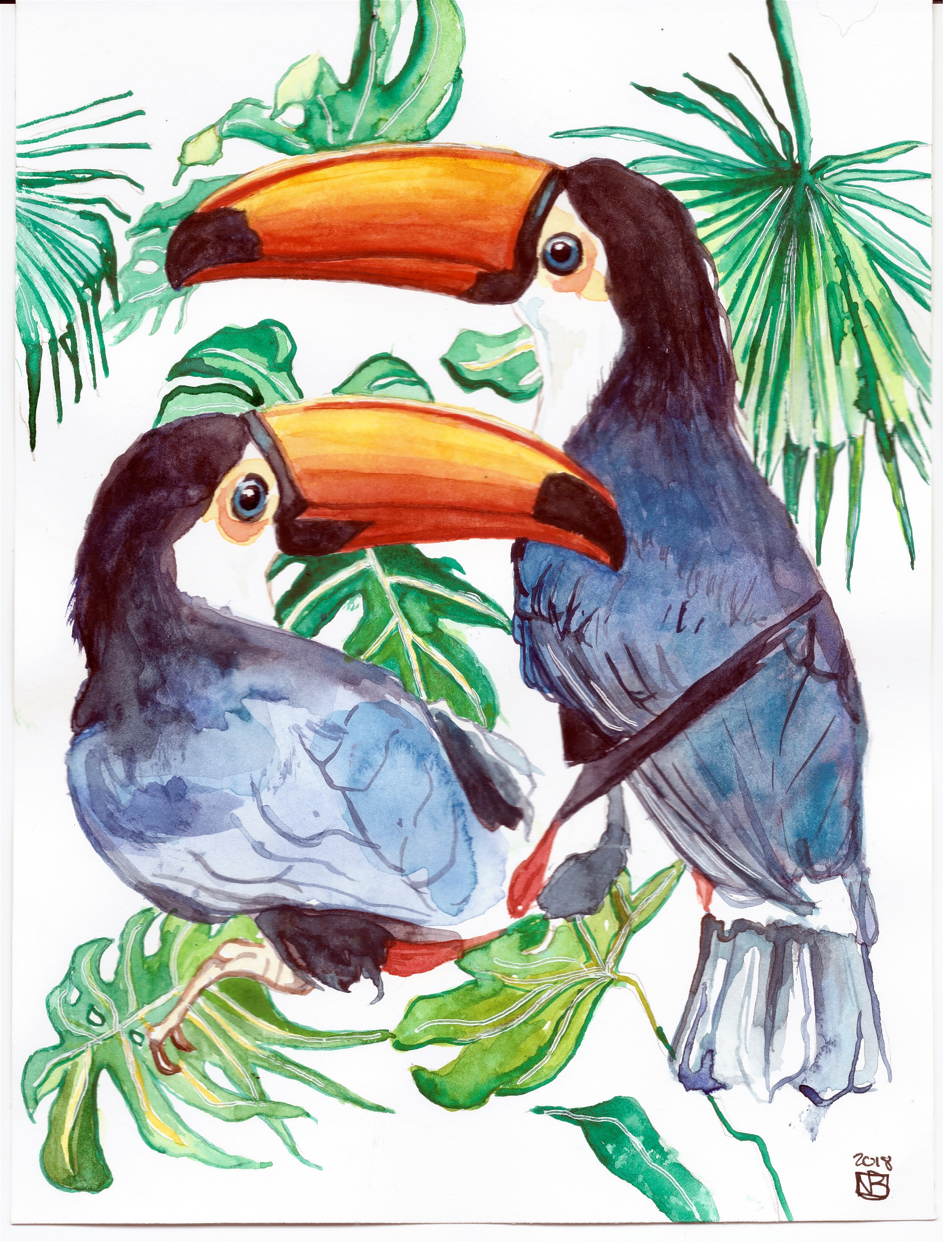 For this painting, I simply traced the outlines in pencils and then headed straight for my trusty aquarelles. Halfway through, I decided to add some vegetation. Here are the progress pictures: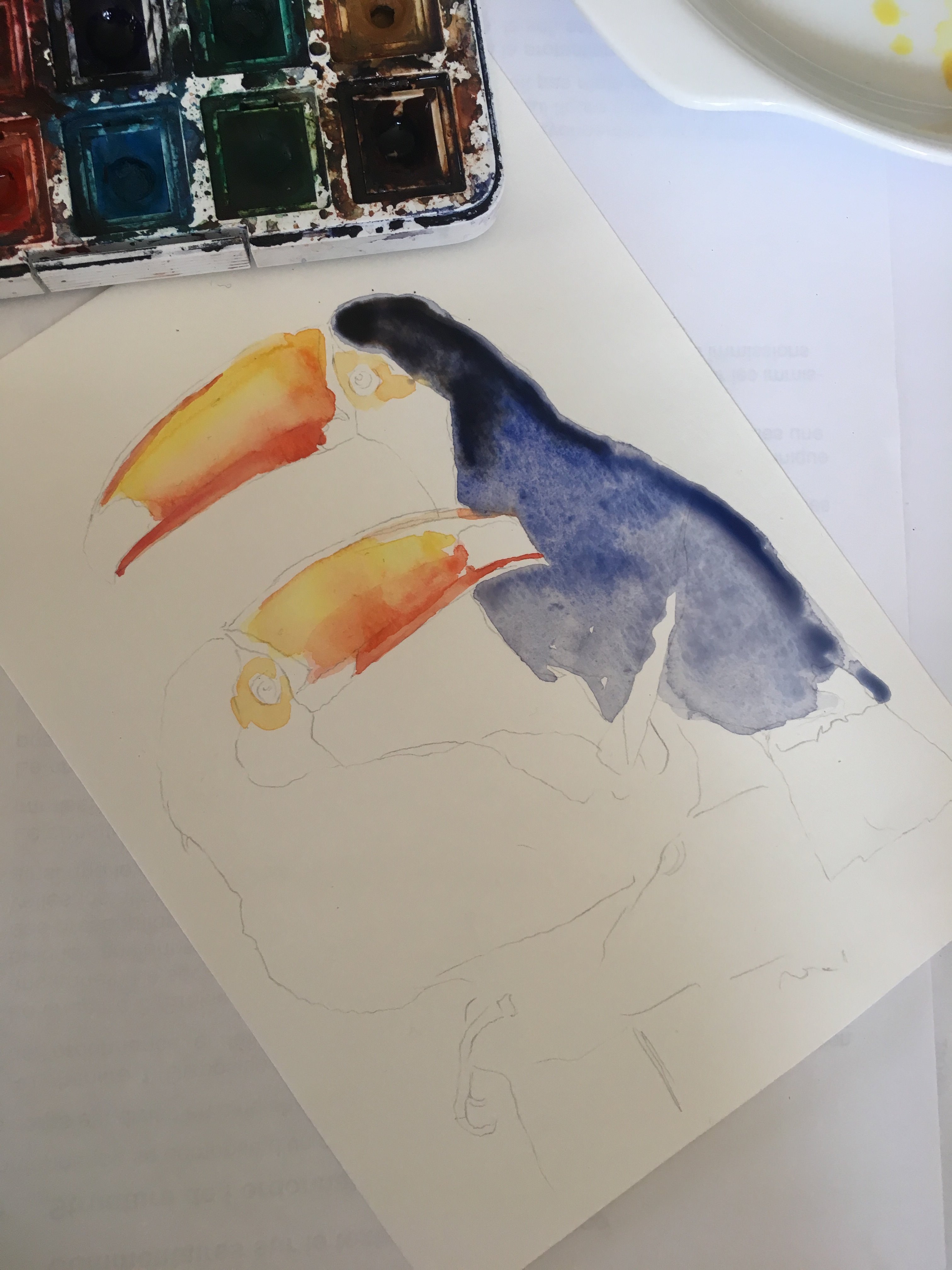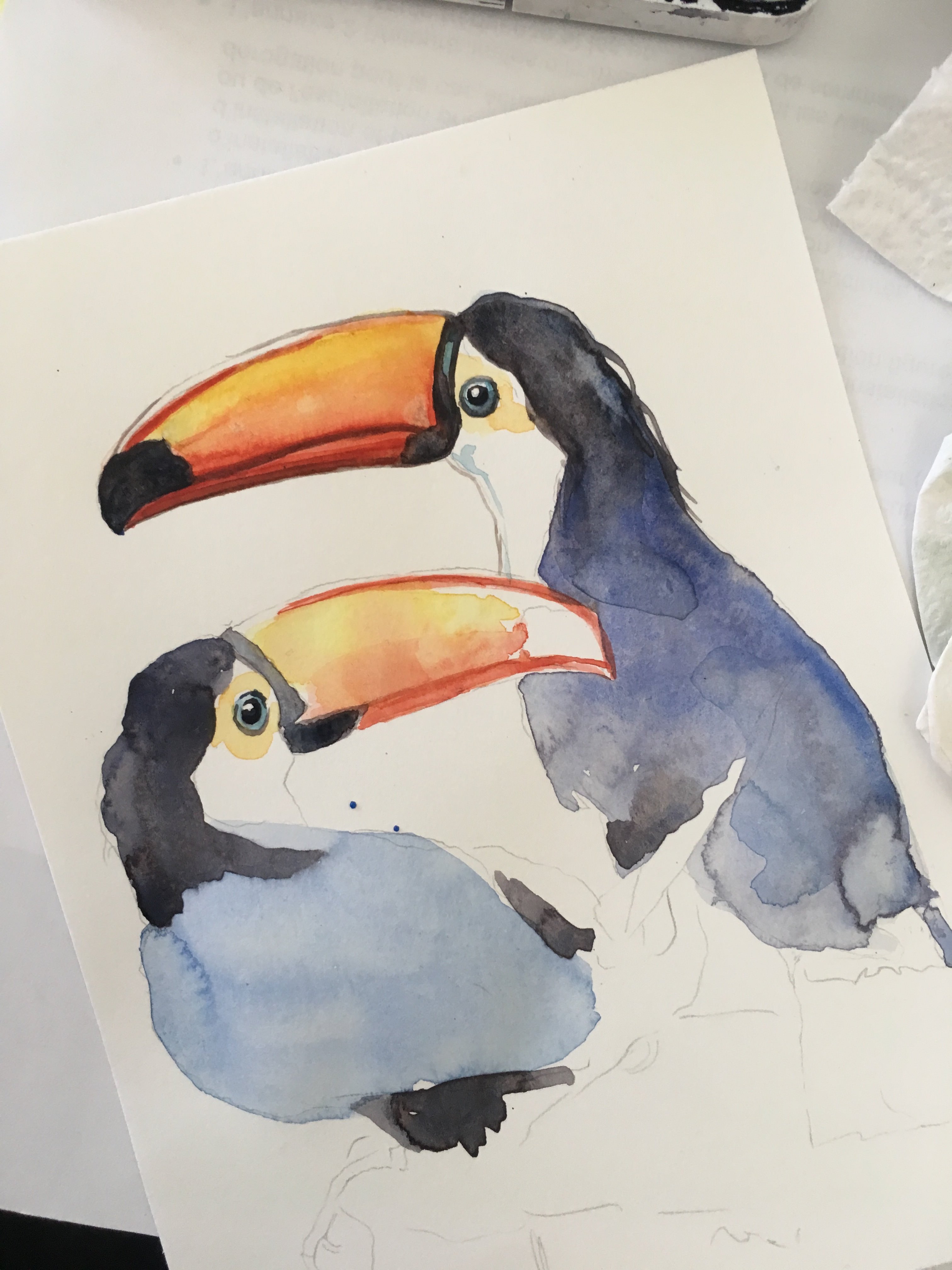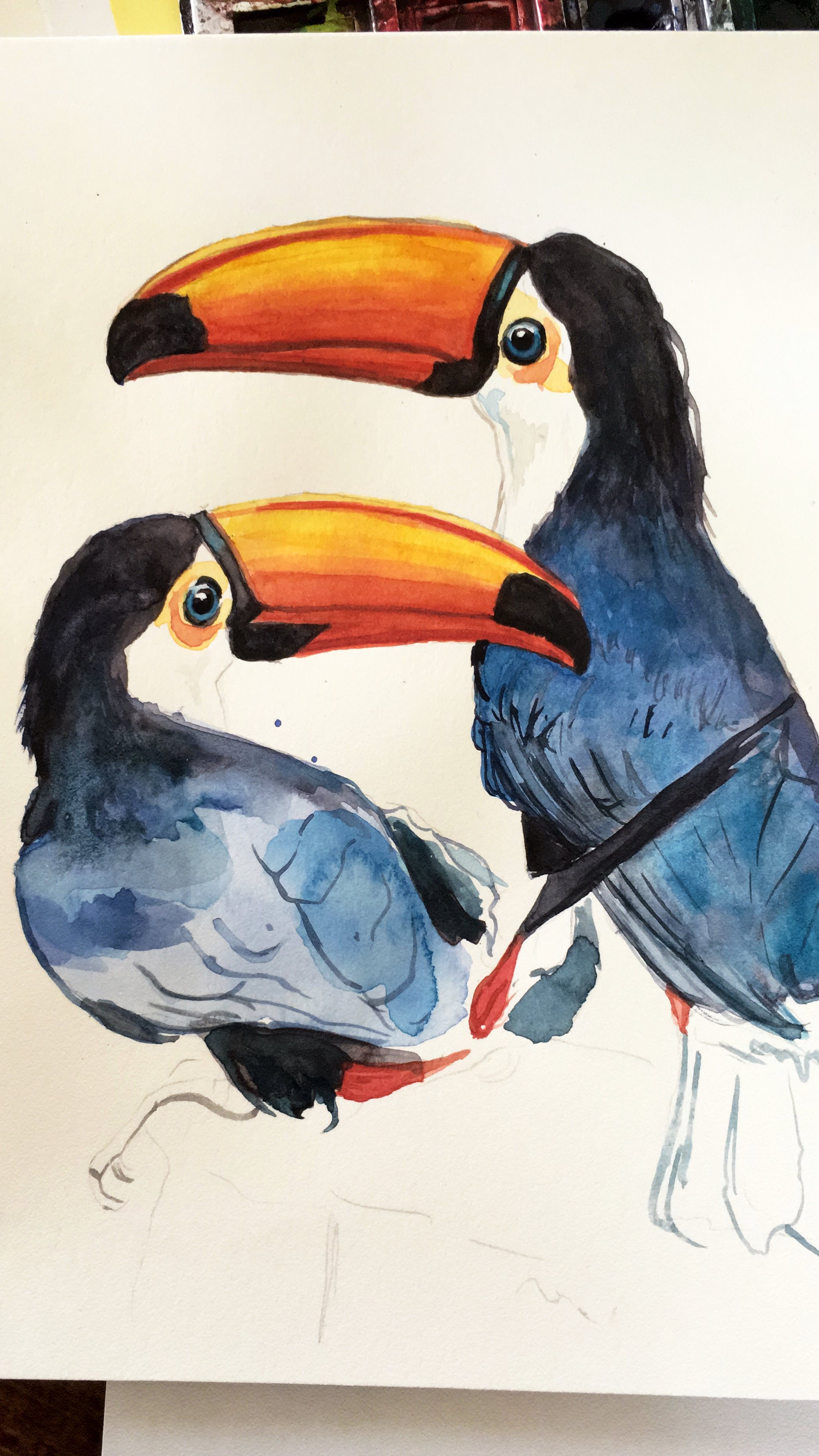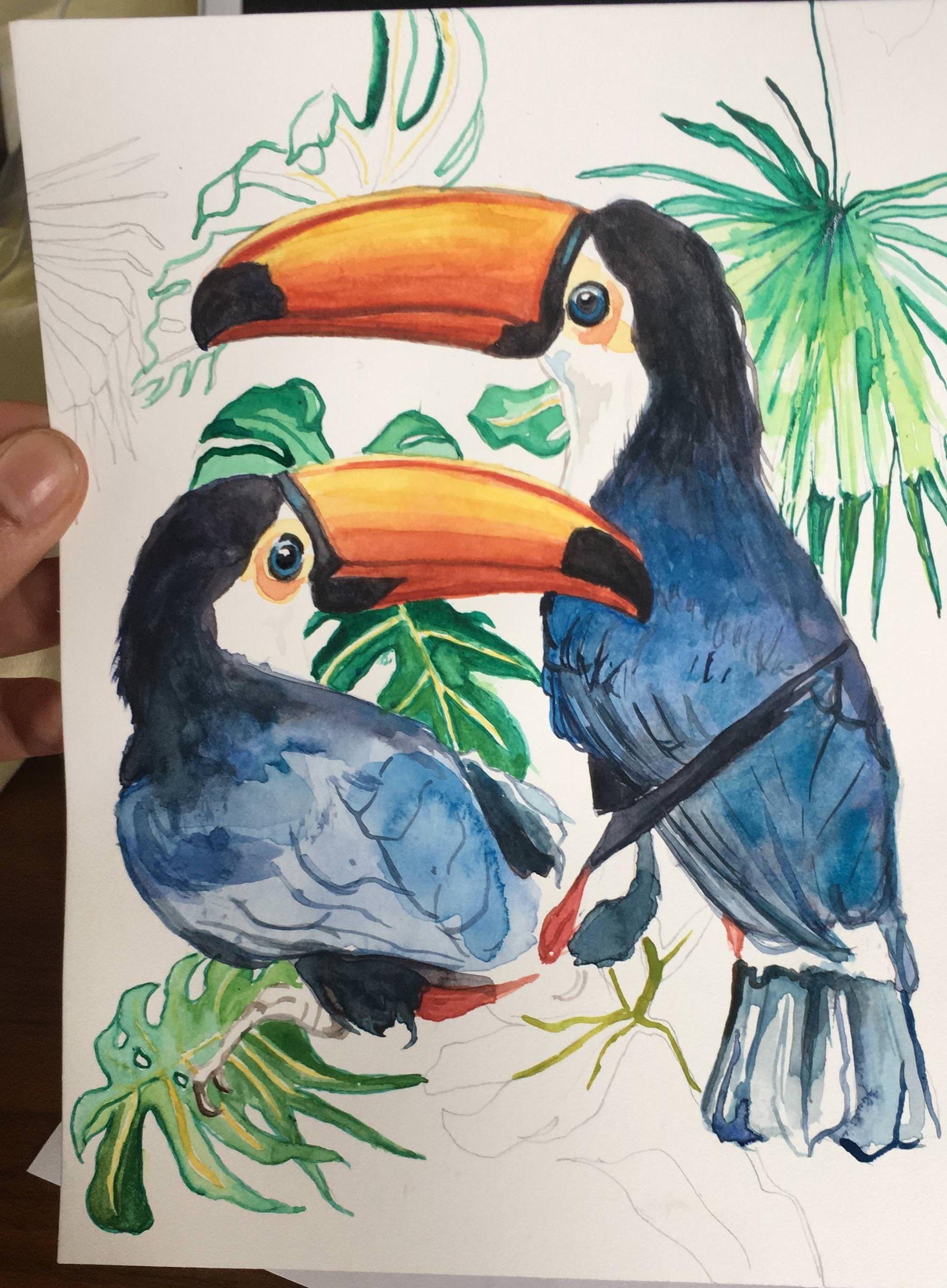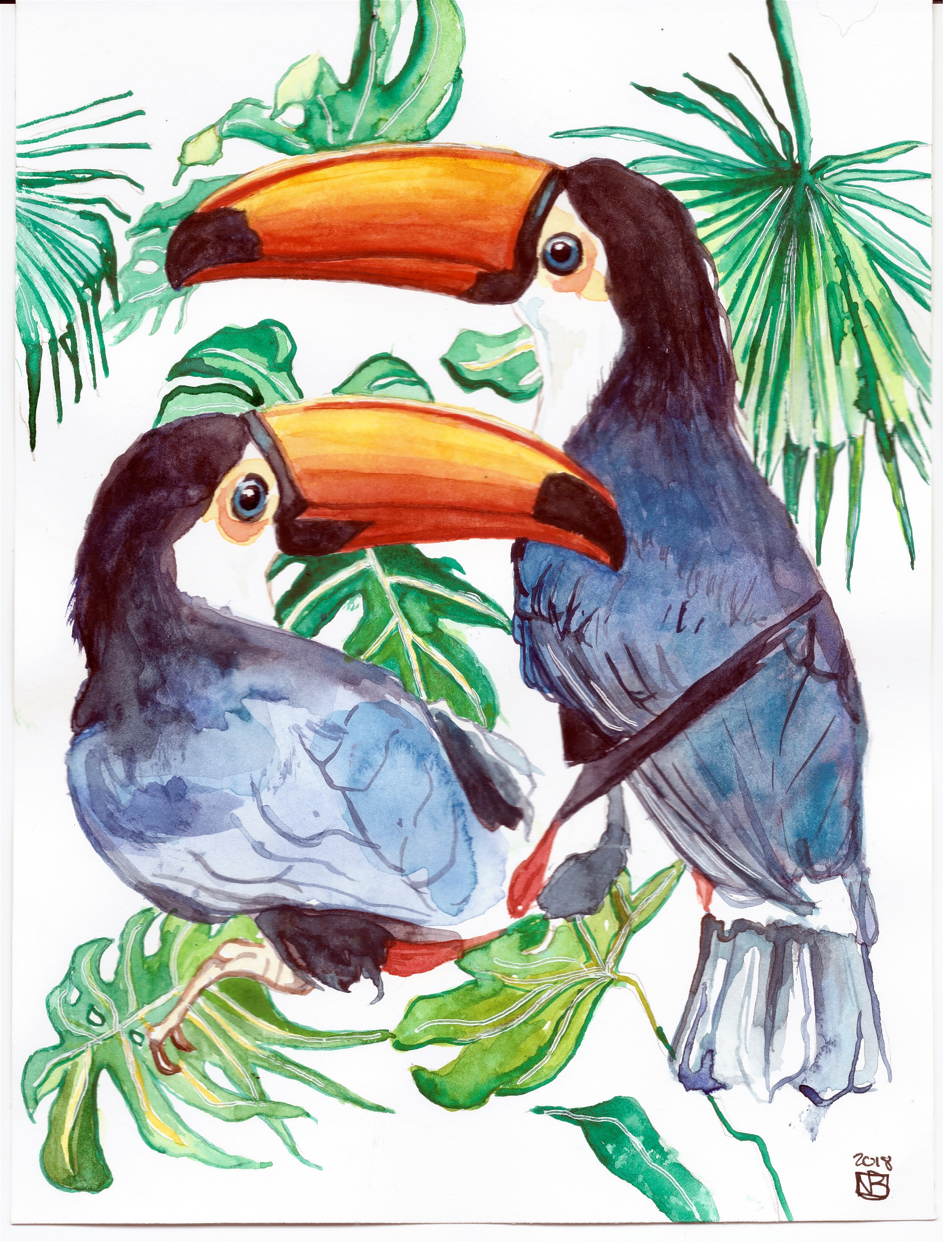 I hope you guys like this painting and thanks for checking this post out.