Hello Friends, 
Here is another look into my sketchbook today. 
I recently got a museum Card in Berlin which permits me to go without limitations to specific museums for one year. I have already taken good advantage of this card to go sketching in the Bode-Museum and the Pergamon Museum. Both were very successful excursions and I recommend checking these museums out to anyone living or visiting in Berlin!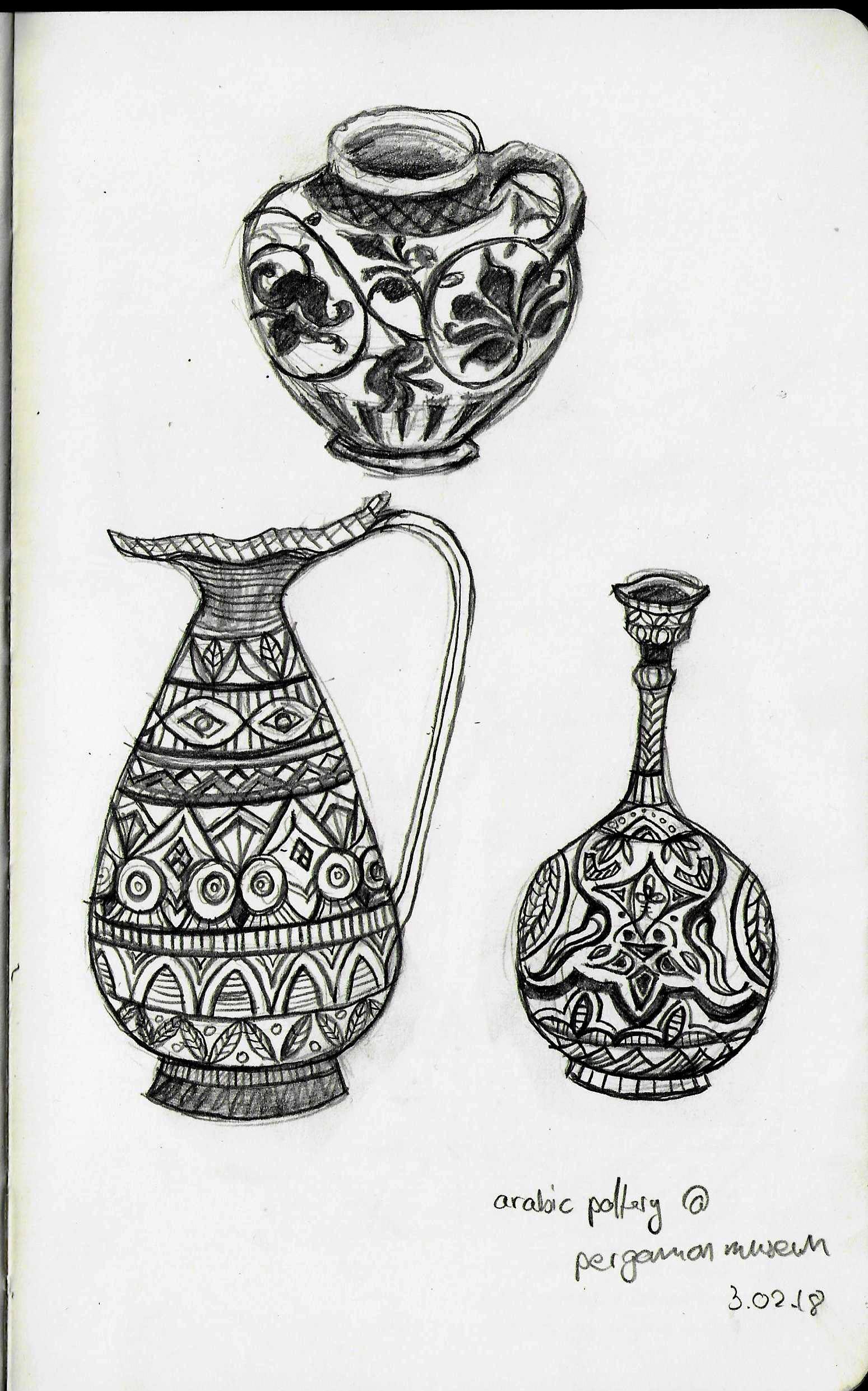 I roughly sketched these beautiful pieces of pottery on site and then detailed them at home. 
Here are some (blurry :') ) photos I took from pottery and patterns: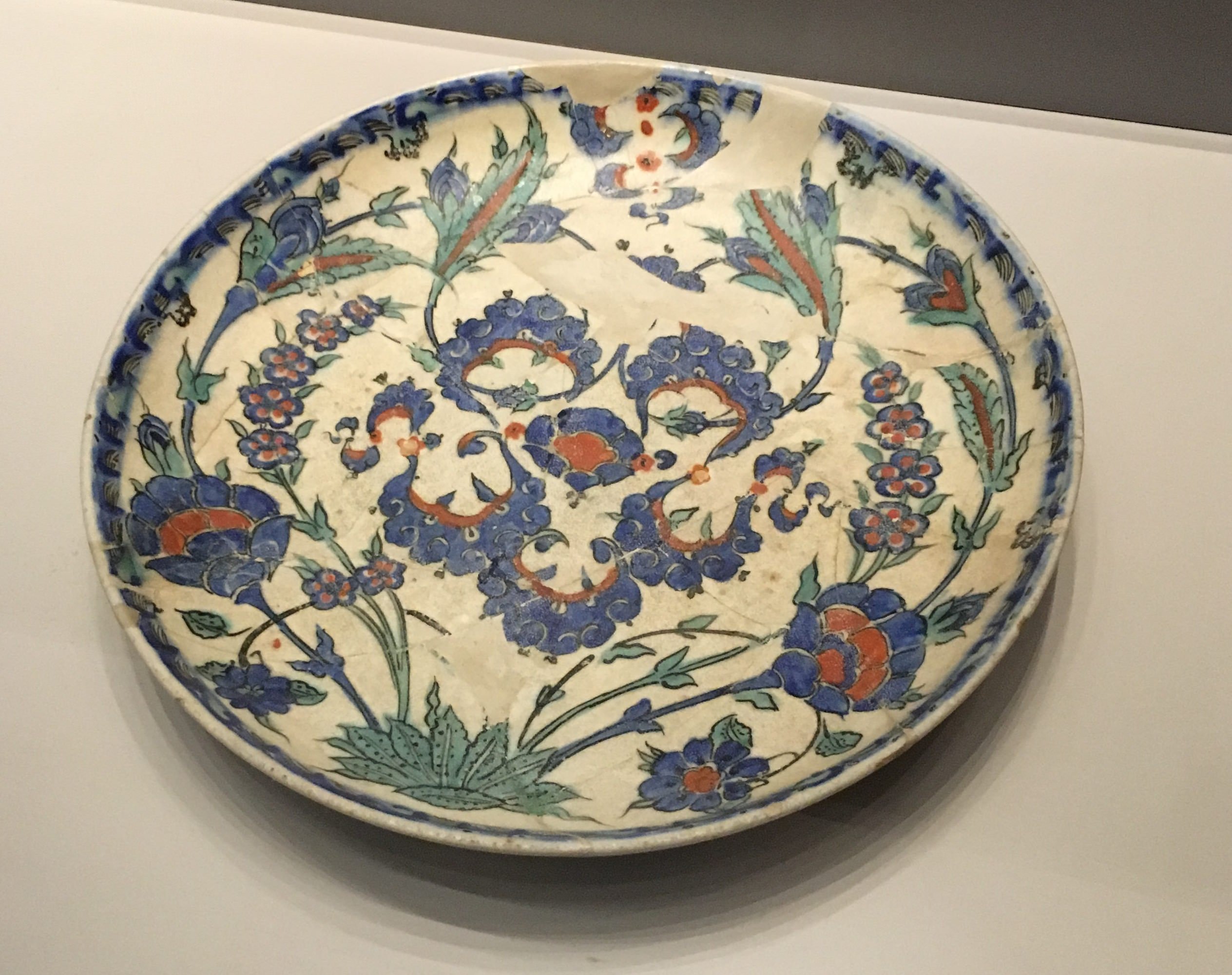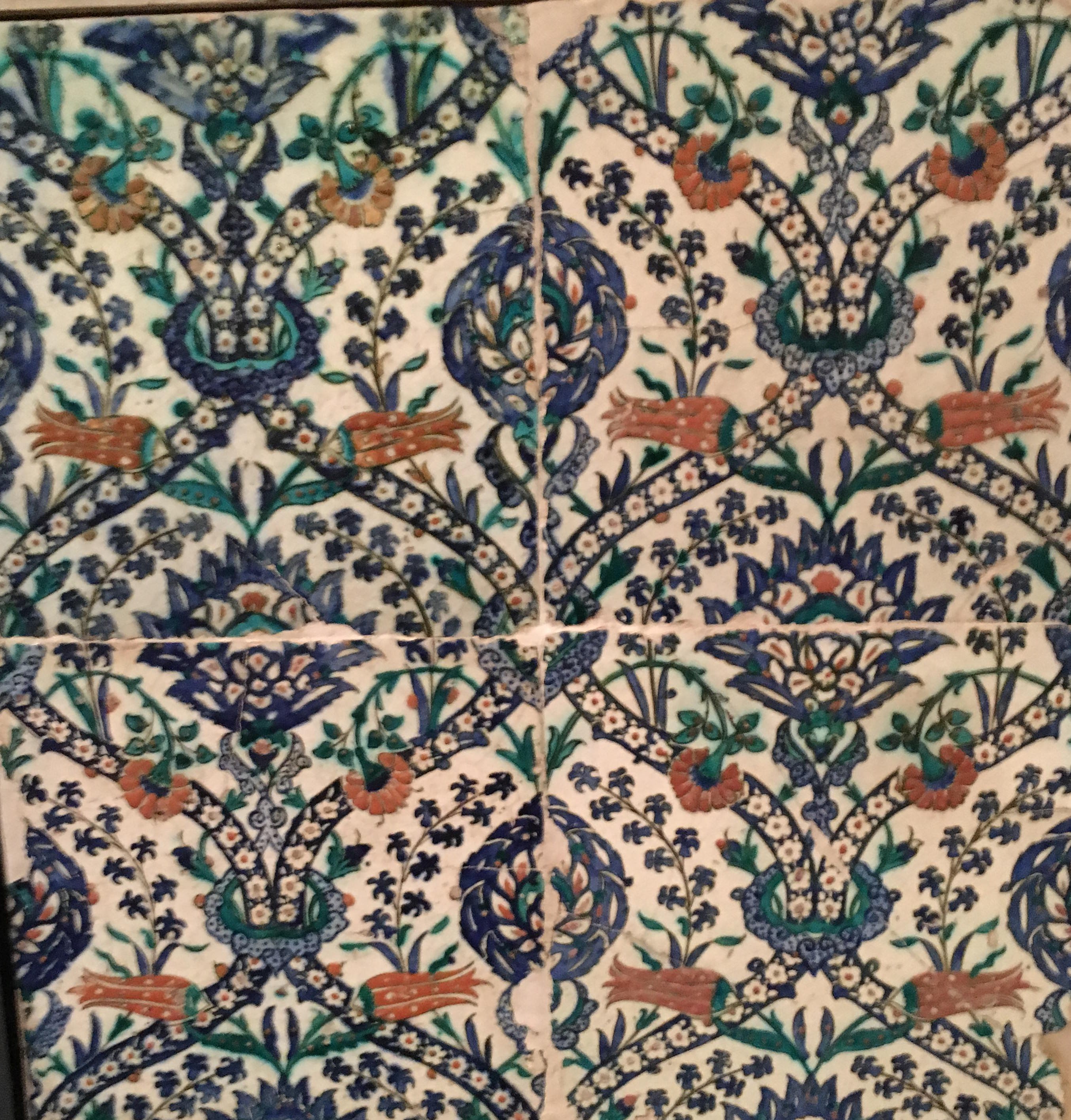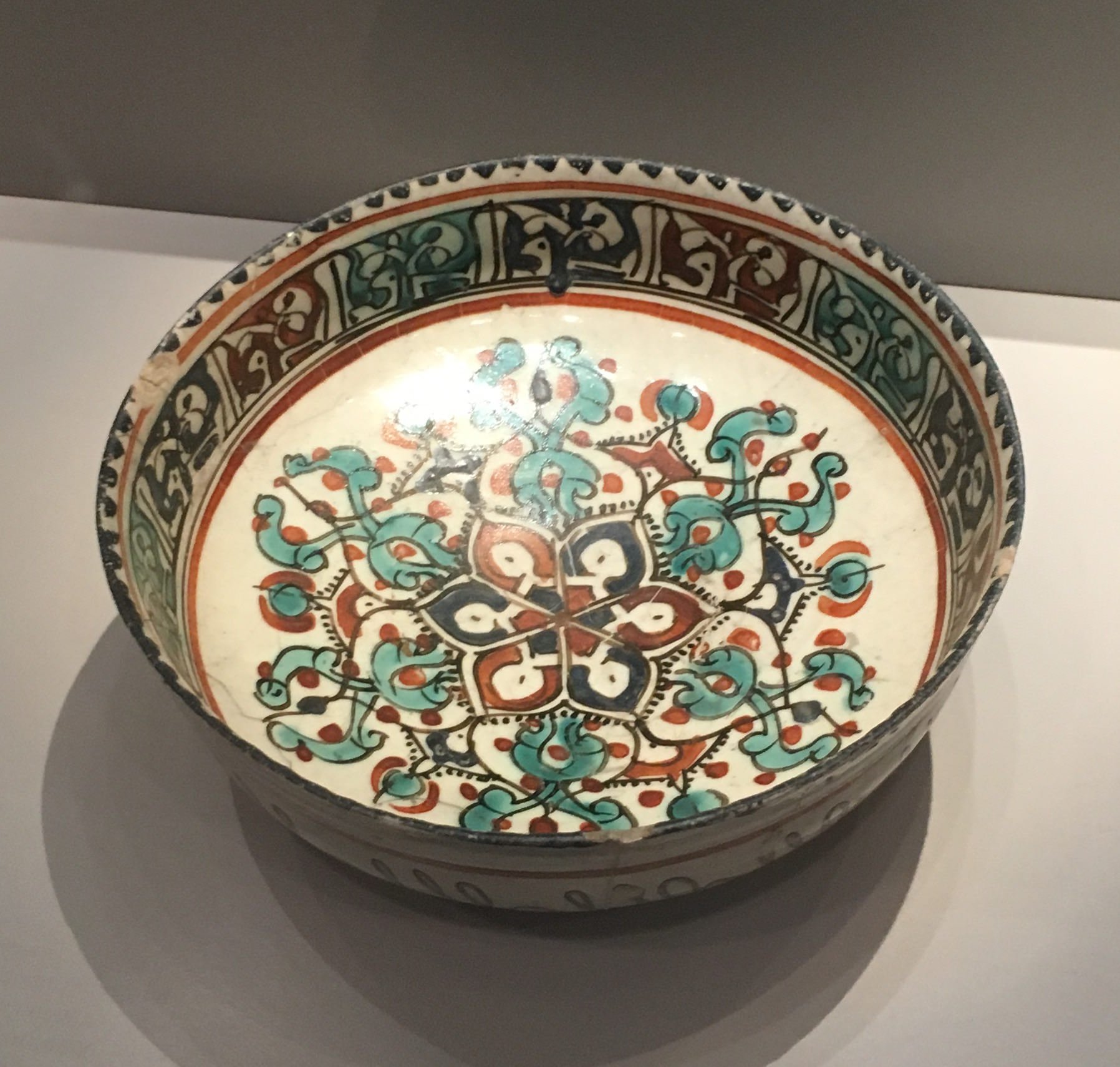 I also sketched this cool statue of an eagle and this bas-relief of an animal, which I then had fun filling up with patterns.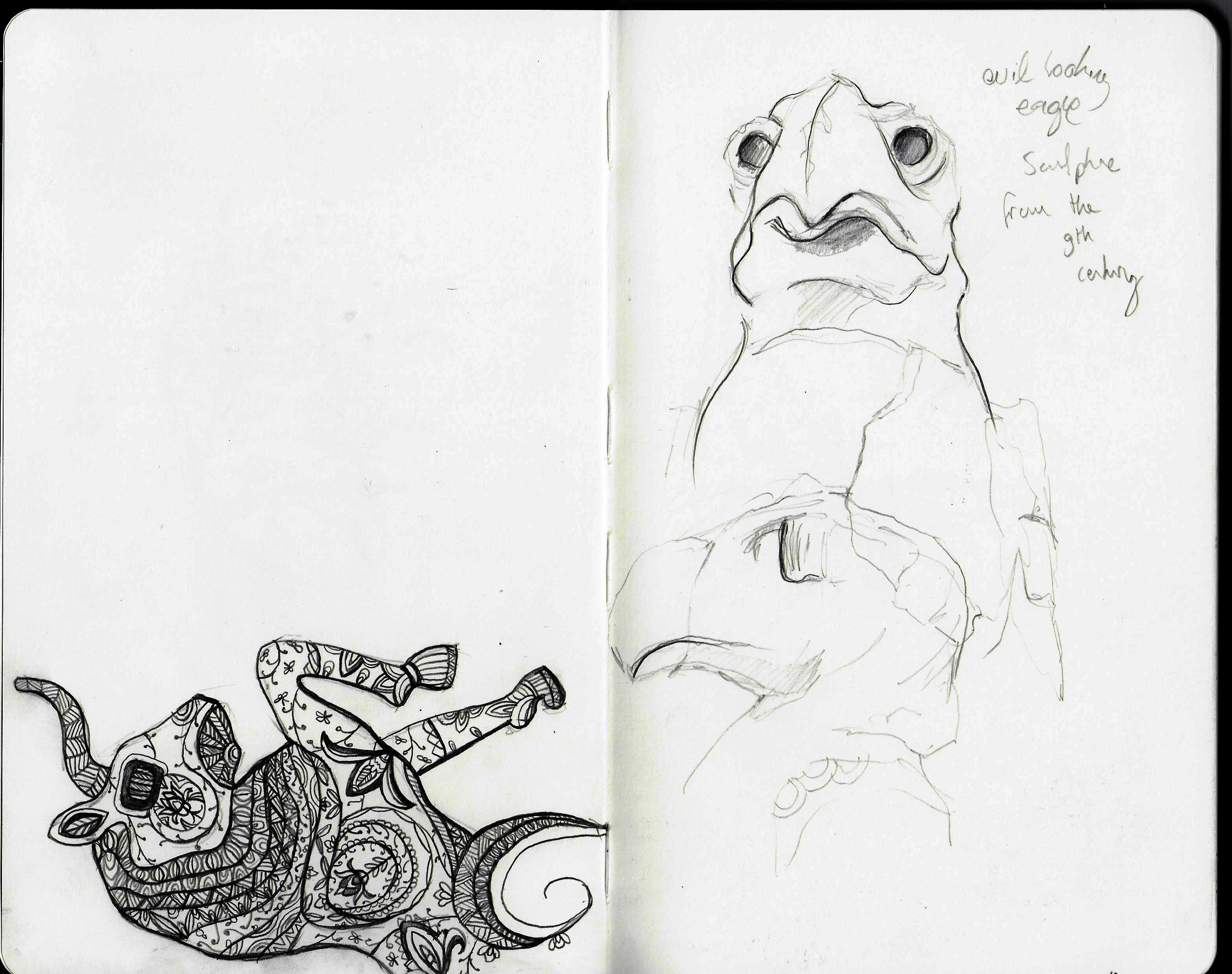 Here is a closer look at that last one: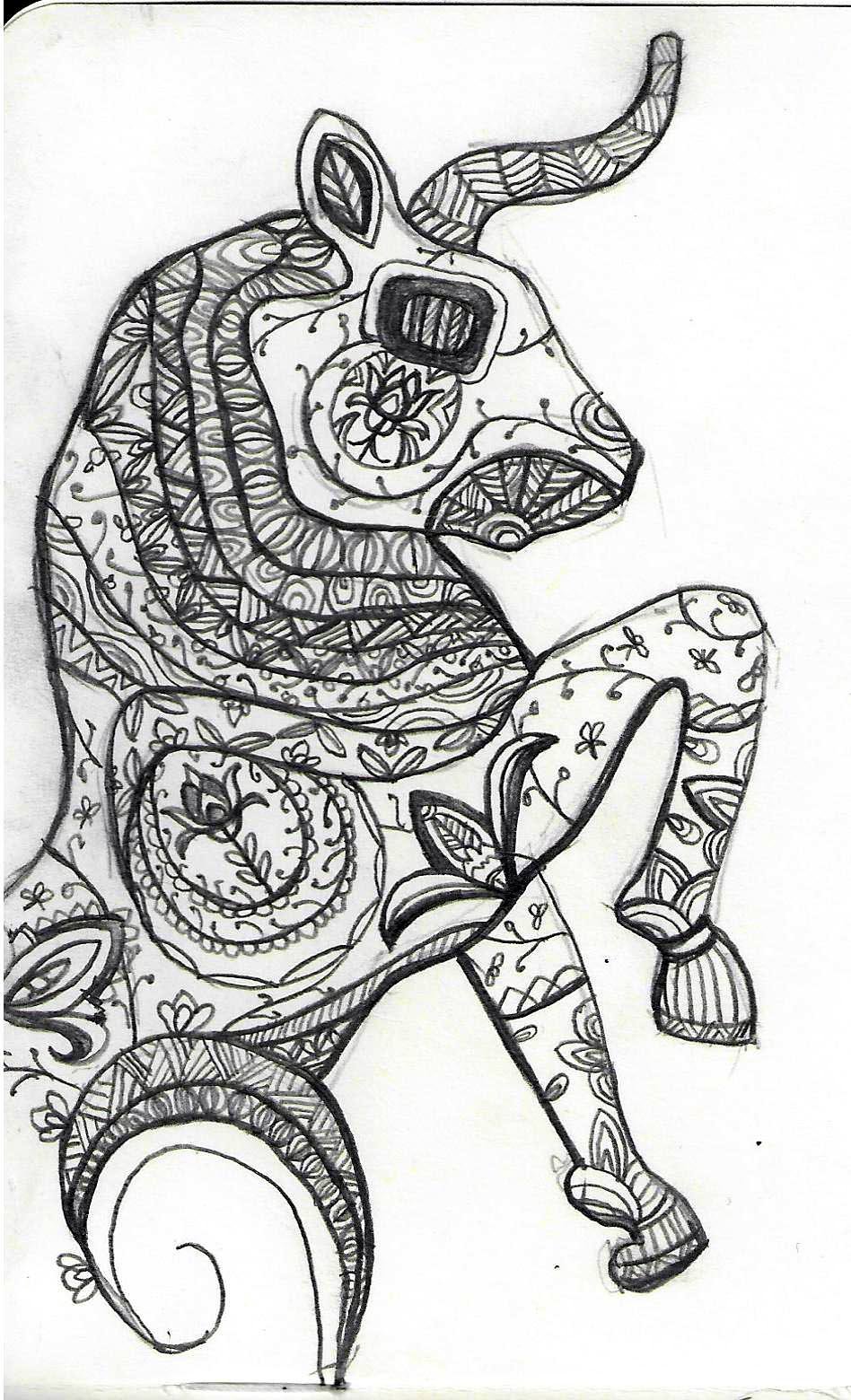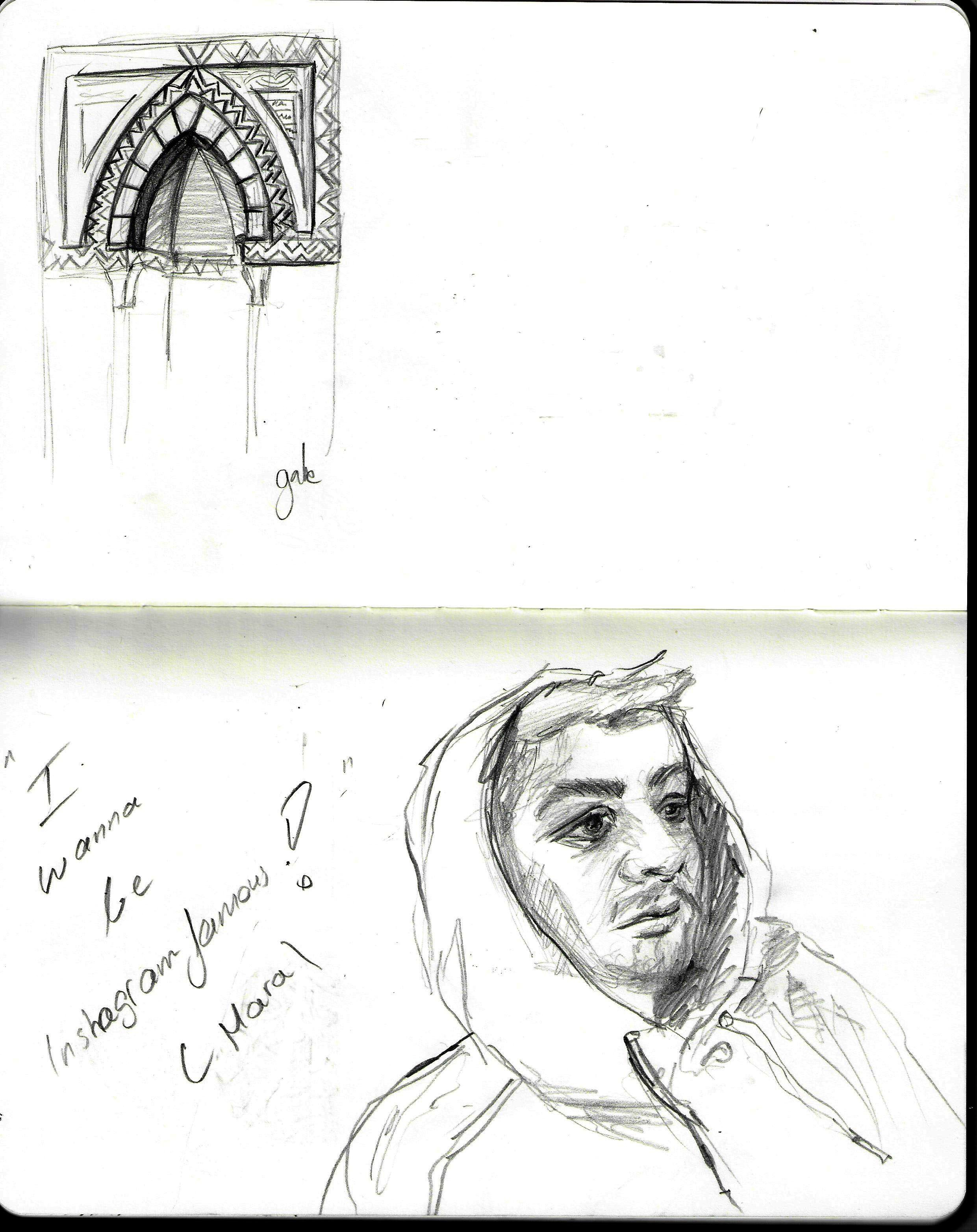 Finally, I tried sketching this intricate door, but it was time to head home, and I added this sketch of my friend chilling at a bar later on. 
And just because why not, here is a silly picture of an excited me, standing between these fierce lions, sketchbook in hand!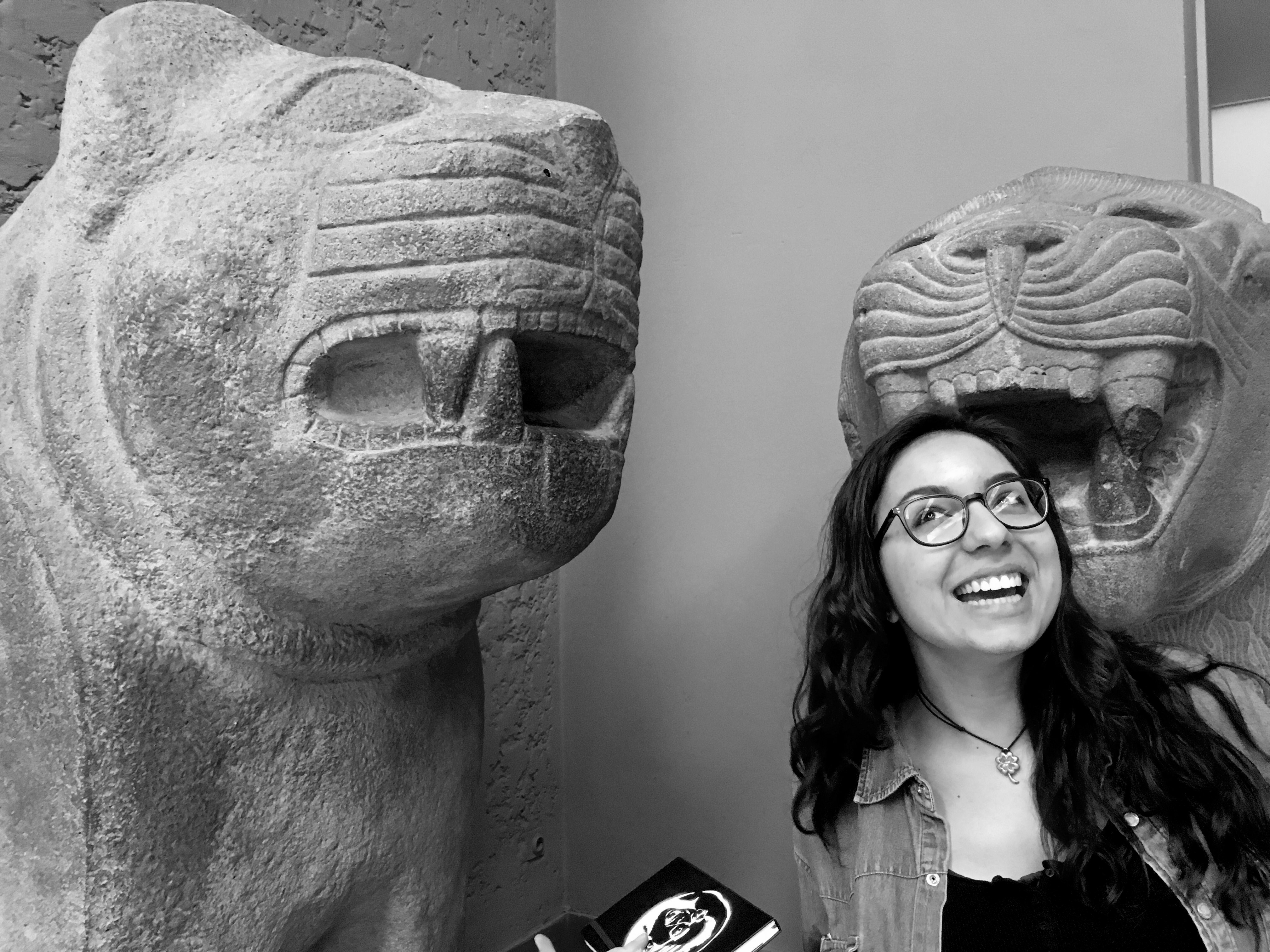 Have a great day steemians!