Hey everyone, 
In this post, I would like to share some of the recent portraits I have made as part of the 100 heads challenge. 
Here are two in watercolours, where I started of with a loose fineliner sketch and then added some watercolour.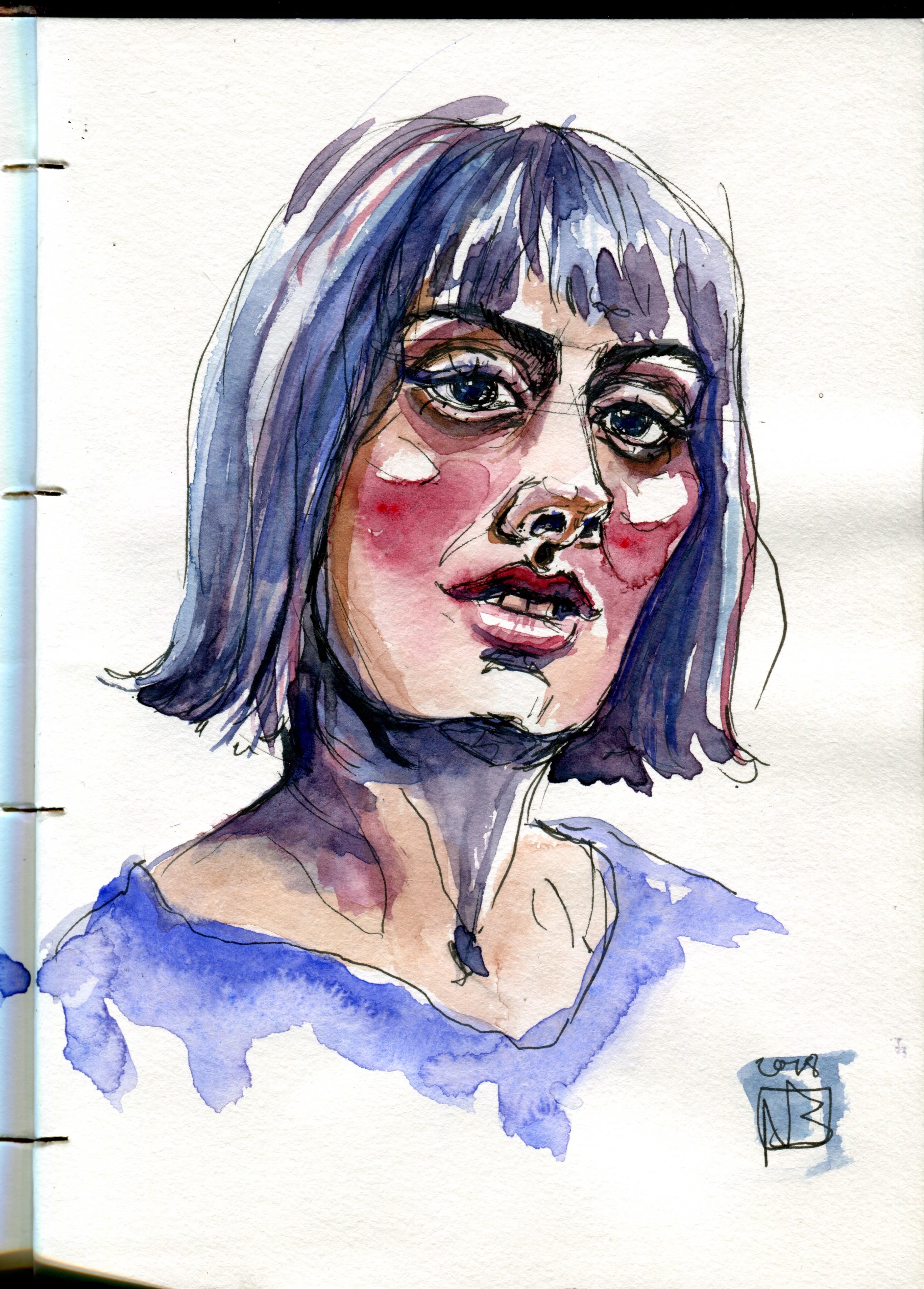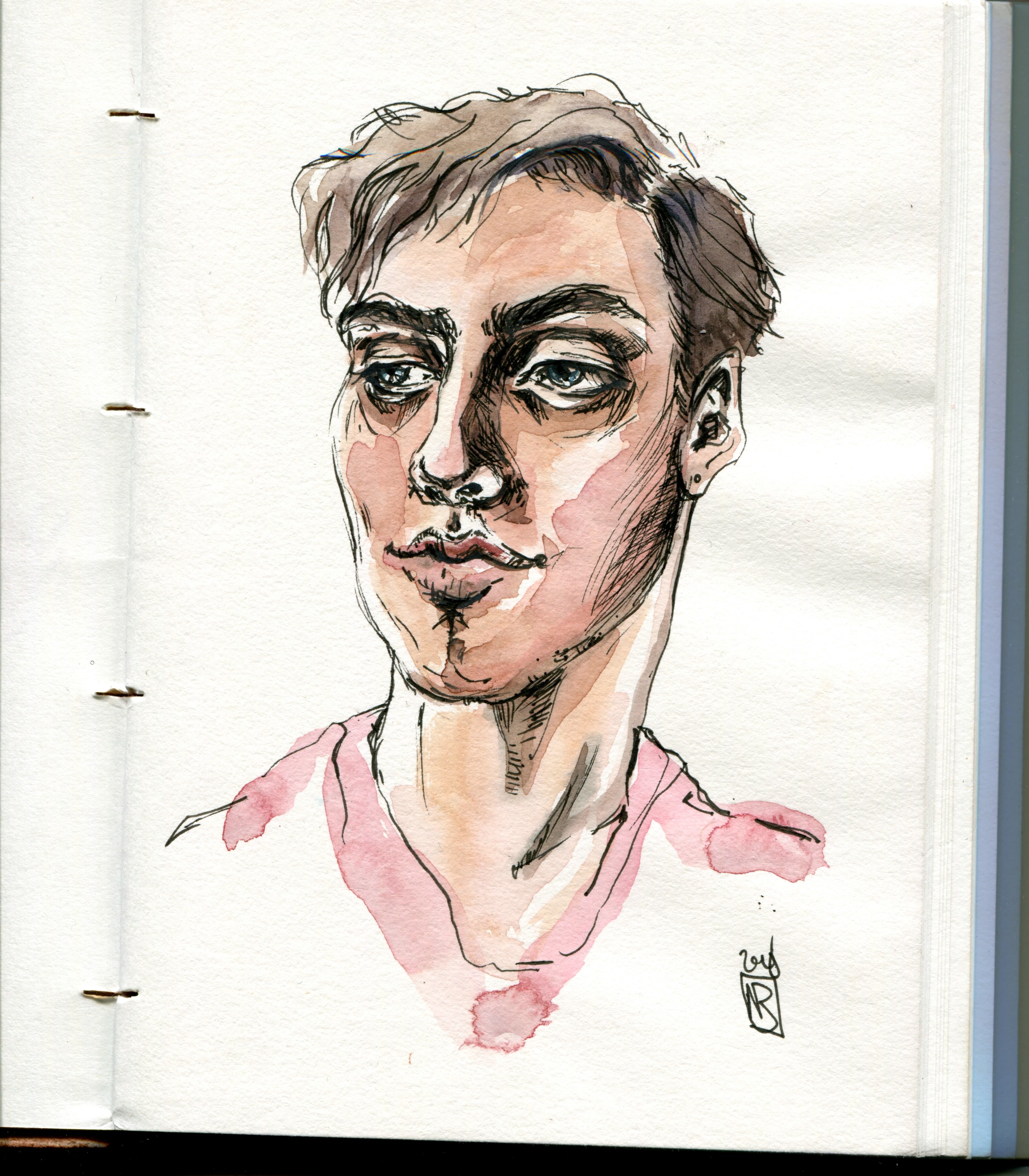 Both inspiration pictures come from the app called sktchy. 
And here are two in pencils where I focused on playing with the values: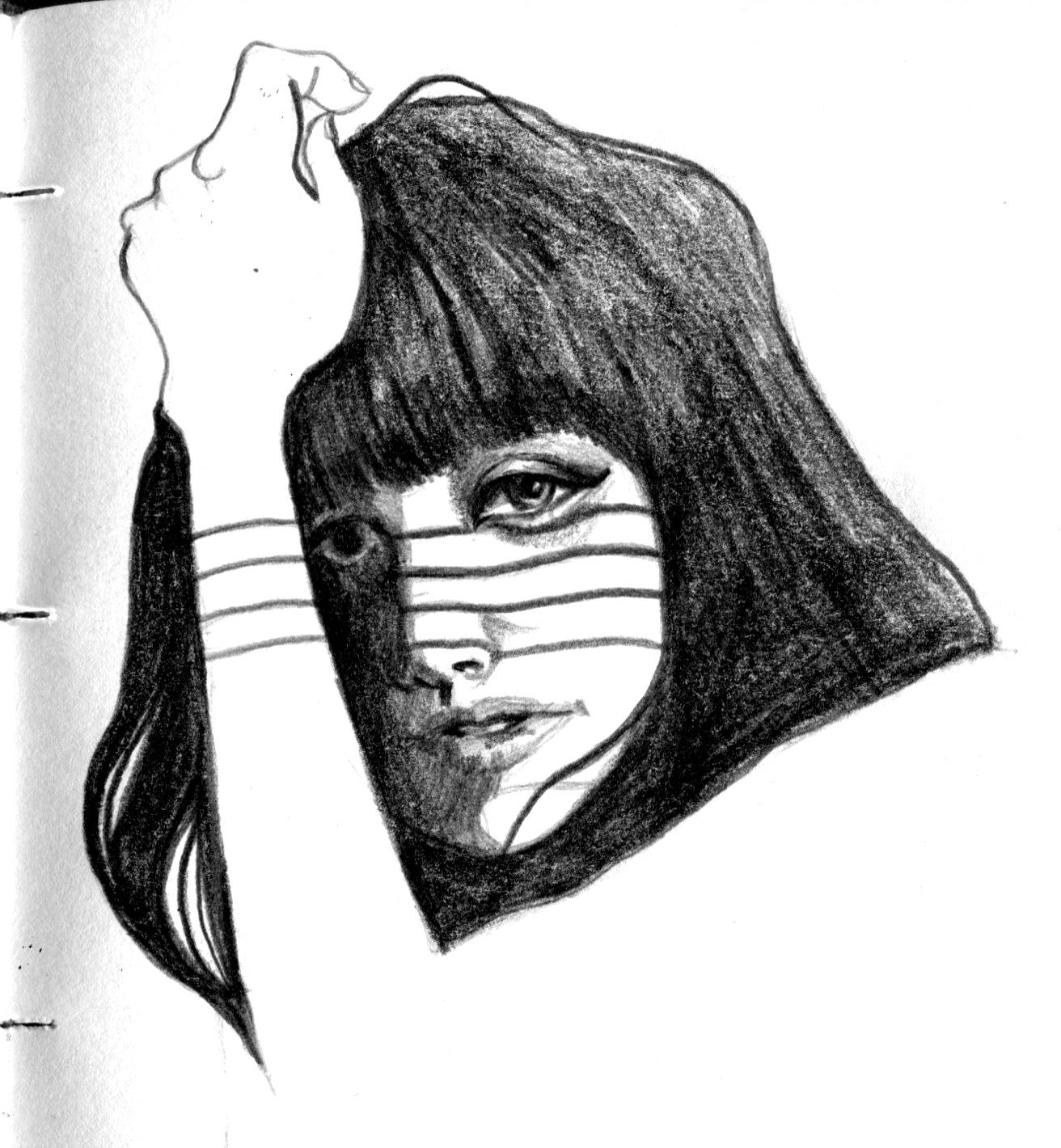 Thanks so much for checking these out and wishing you a great day!