Hi folks, 
In this post, I will be sharing a few sketches I made recently. Maybe you have seen the beautiful images of italian photographer Marta Bevacqua. If not, definitely worth a look: https://www.martabevacquaphotography.com
 I find them extremely poetic and touching, and aspire to do something similar in my own work. Therefore I enjoy sketching her images and exploring them as a learning tool.  

Tools consisted of ink-pen/pencils/watercolour, so here they are: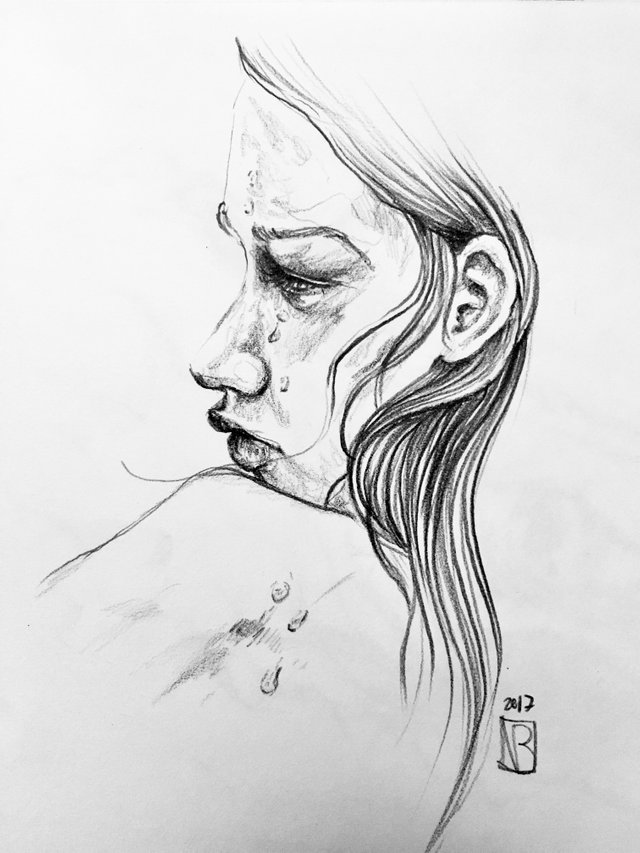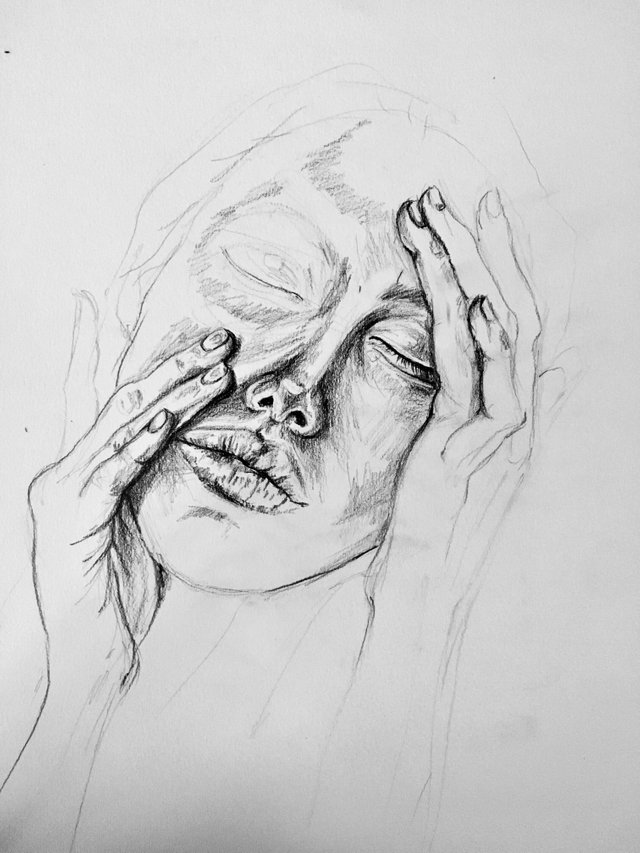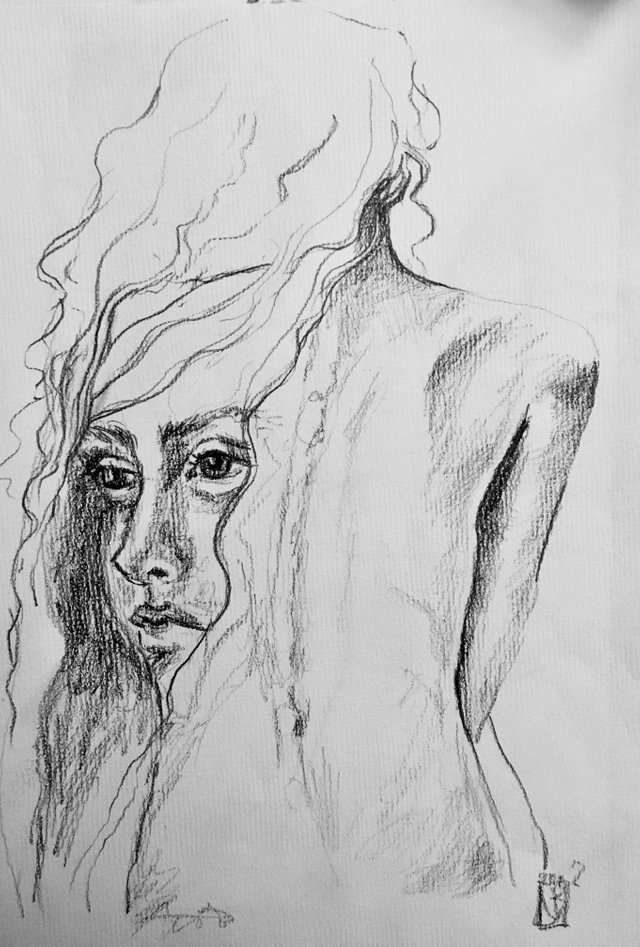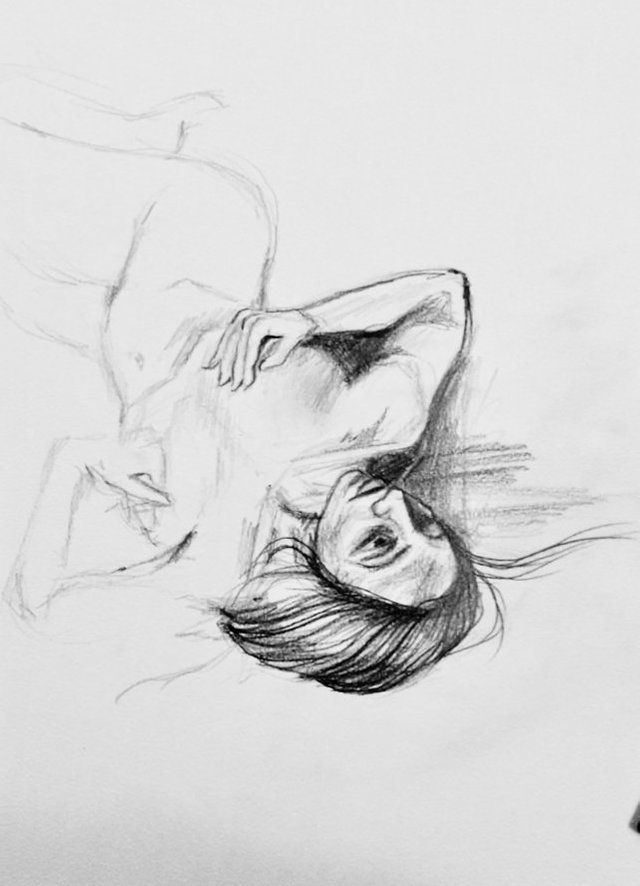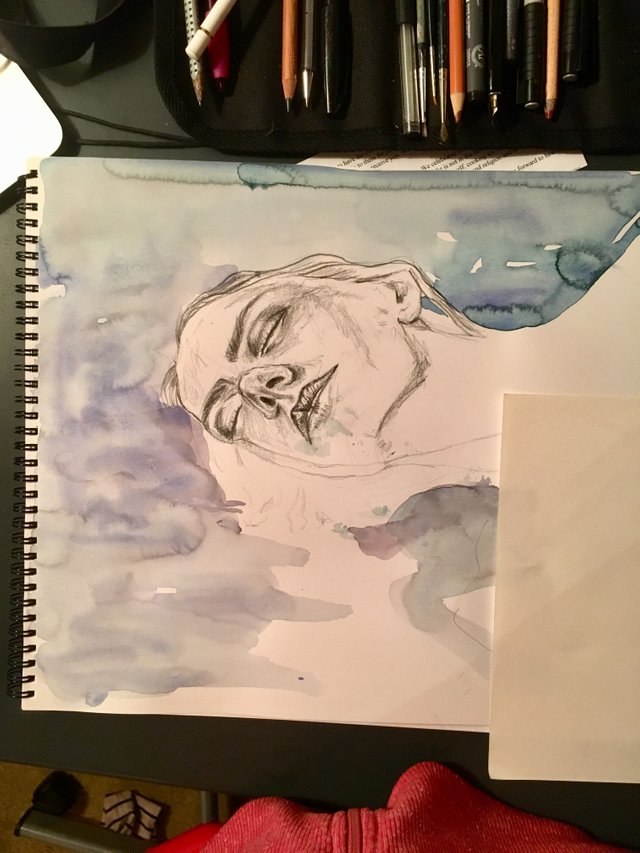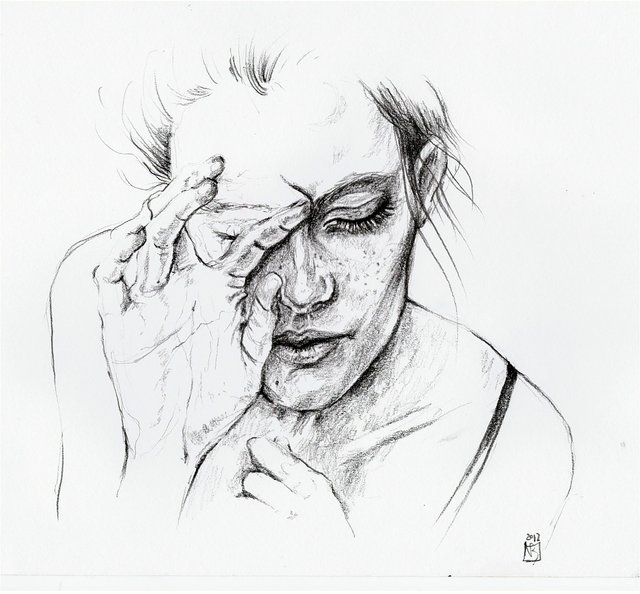 Thanks for checking my drawings out, wishing you all a great week!