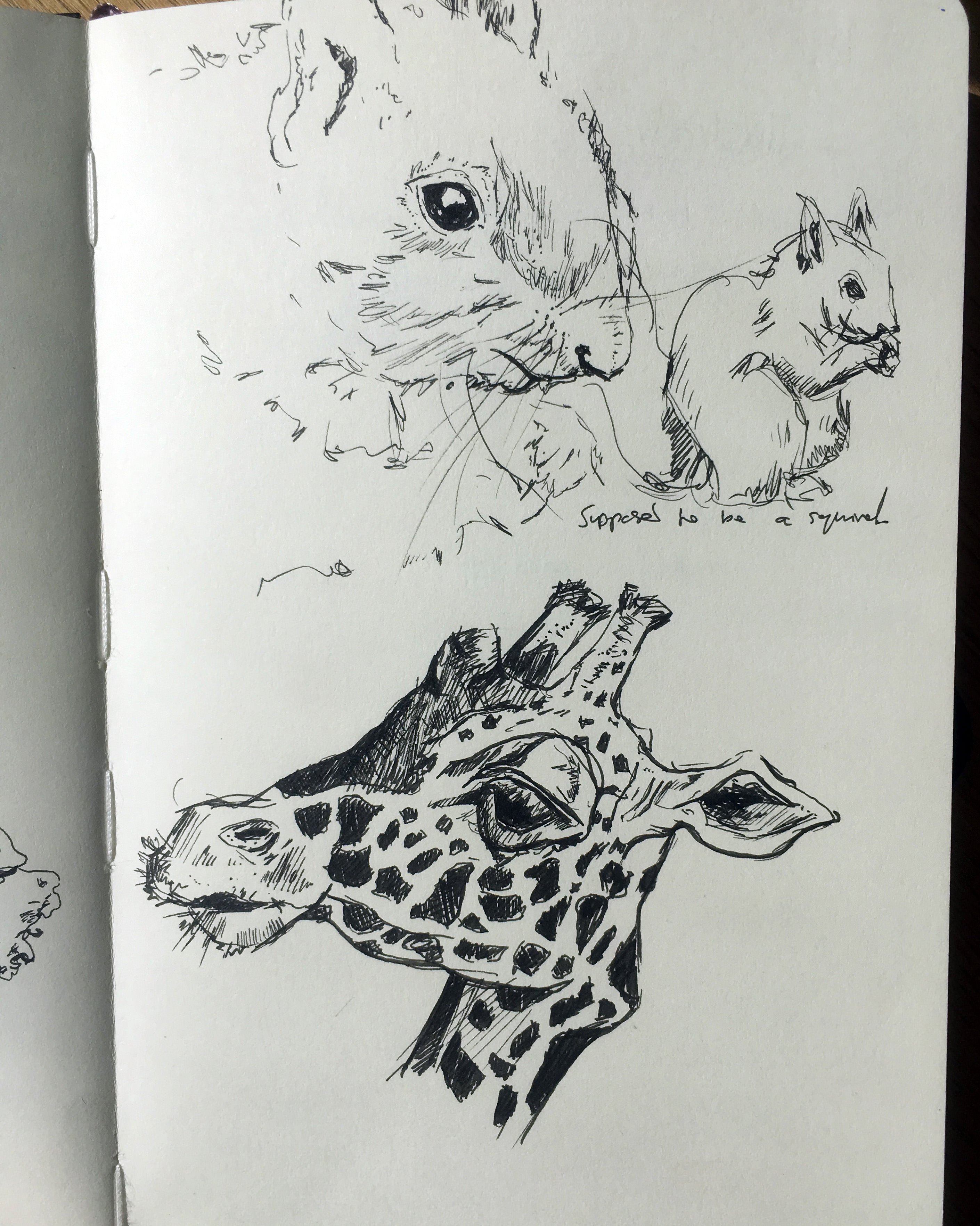 It's been a couple of  very harsh and cold months here in Berlin, that have been made been a little better thanks to my trusty sketchbook. So I'de like to share the sketches that came out. I mostly drew in fine-liners or pencils: 
A few of these drawings were created in museums-excursions, most of them are drawings at a bar of friends and some are just random things: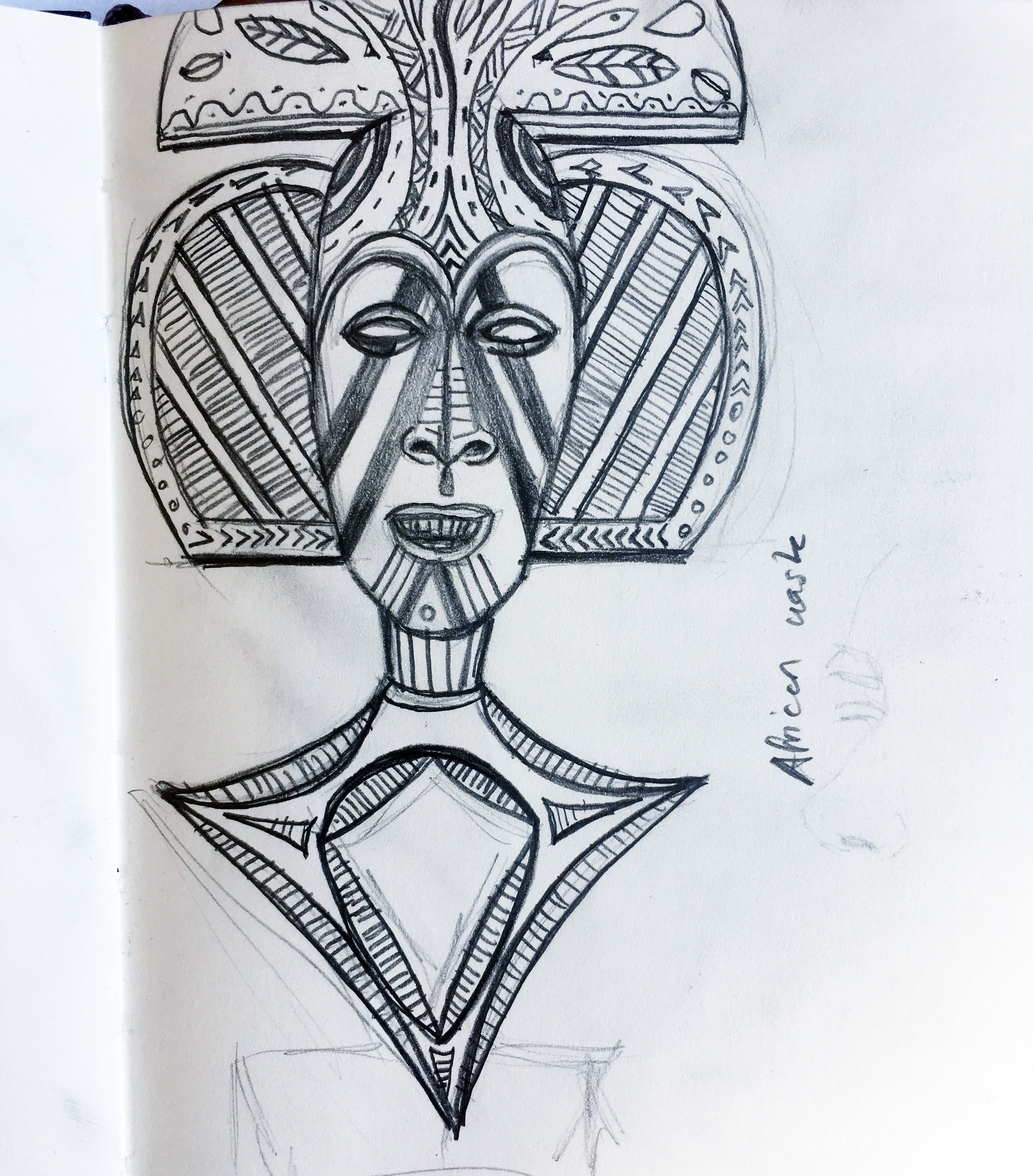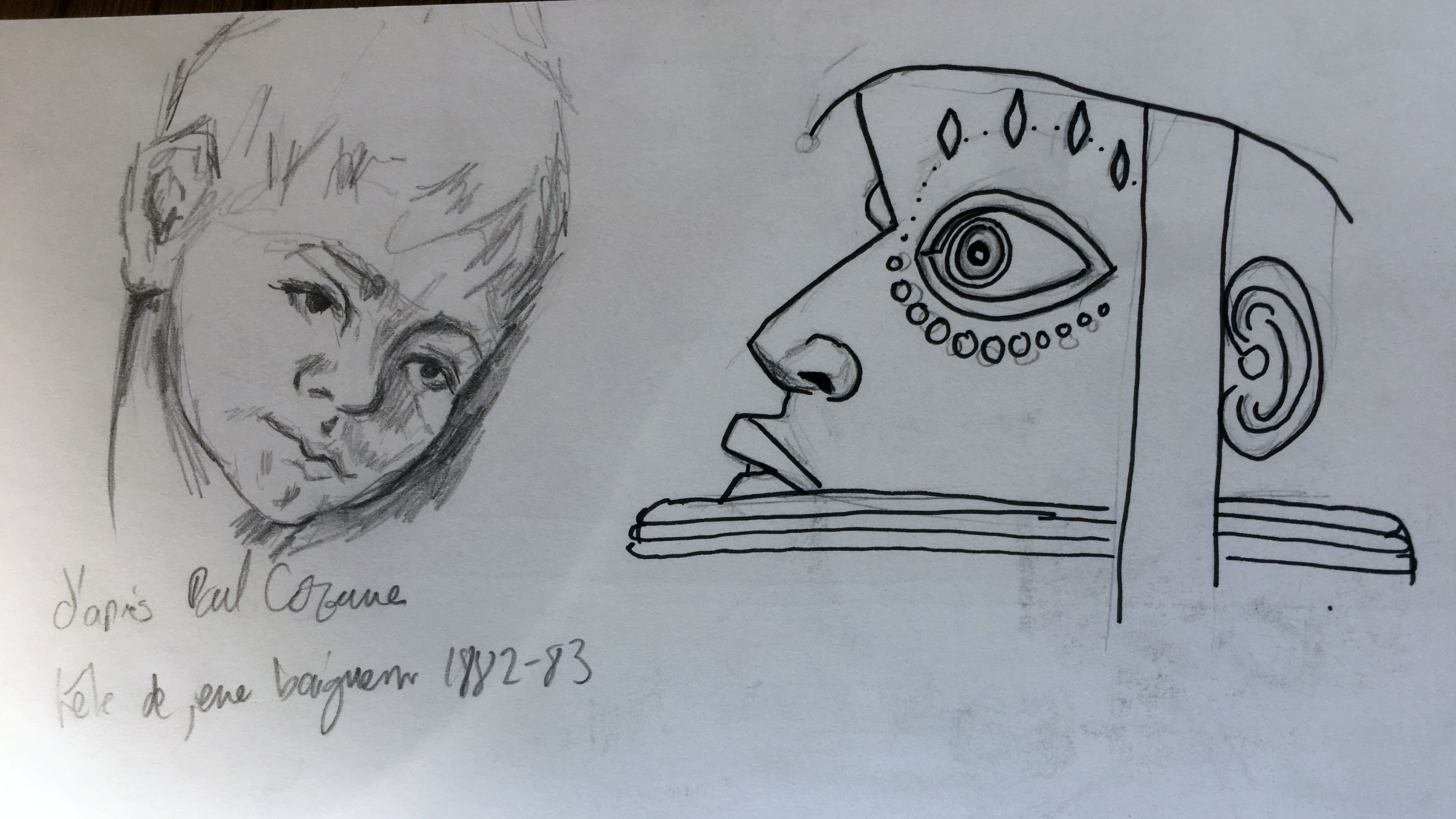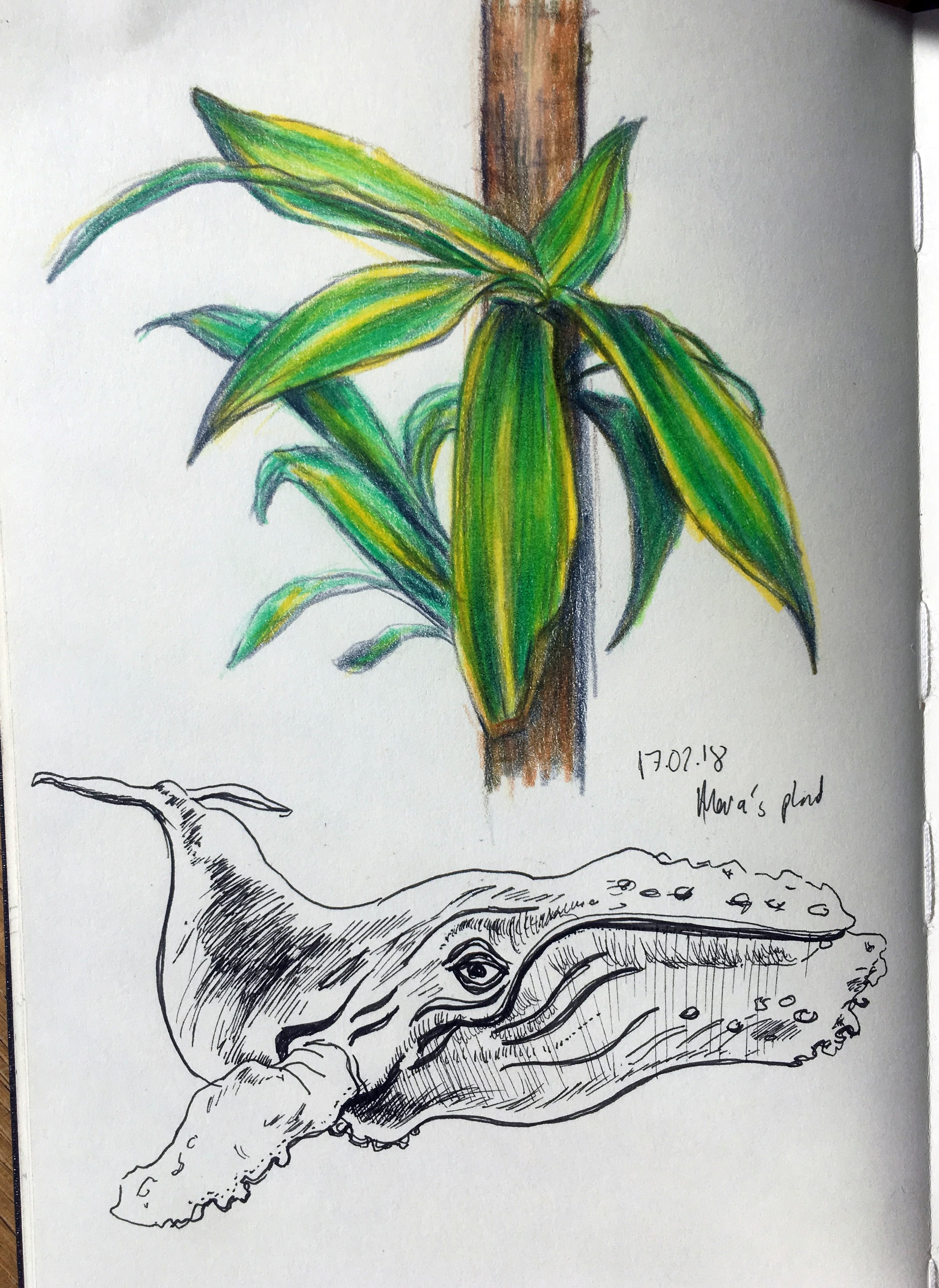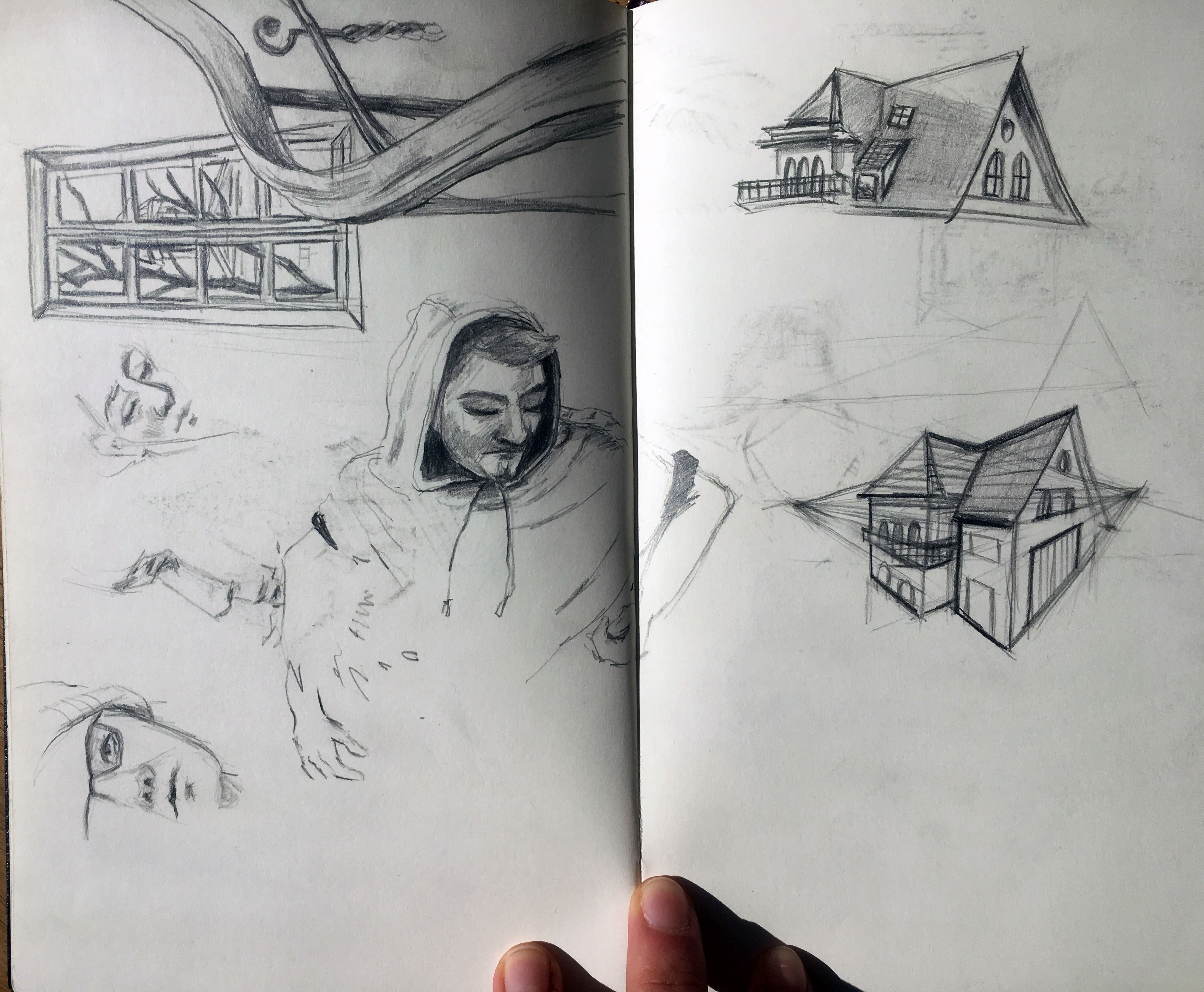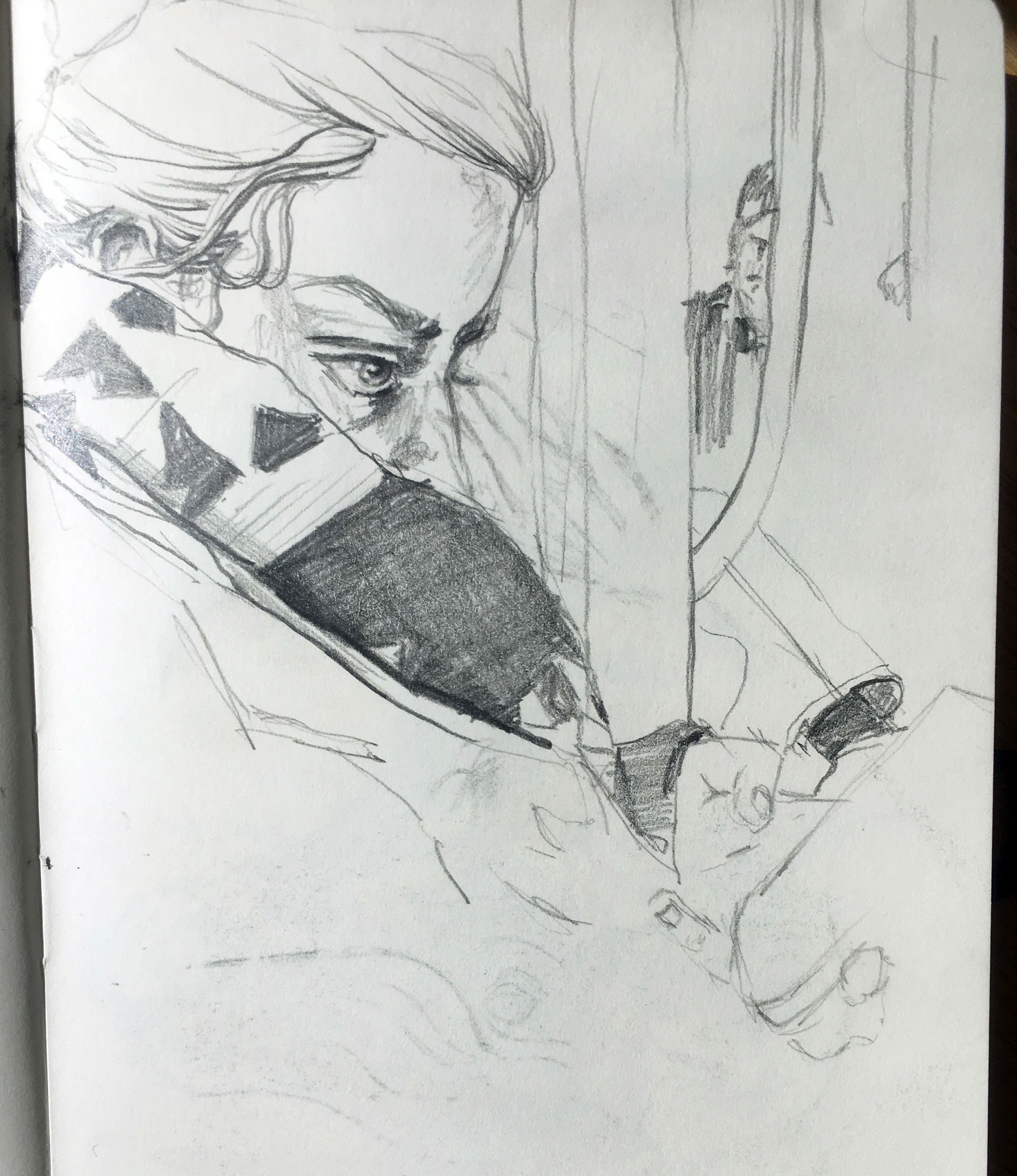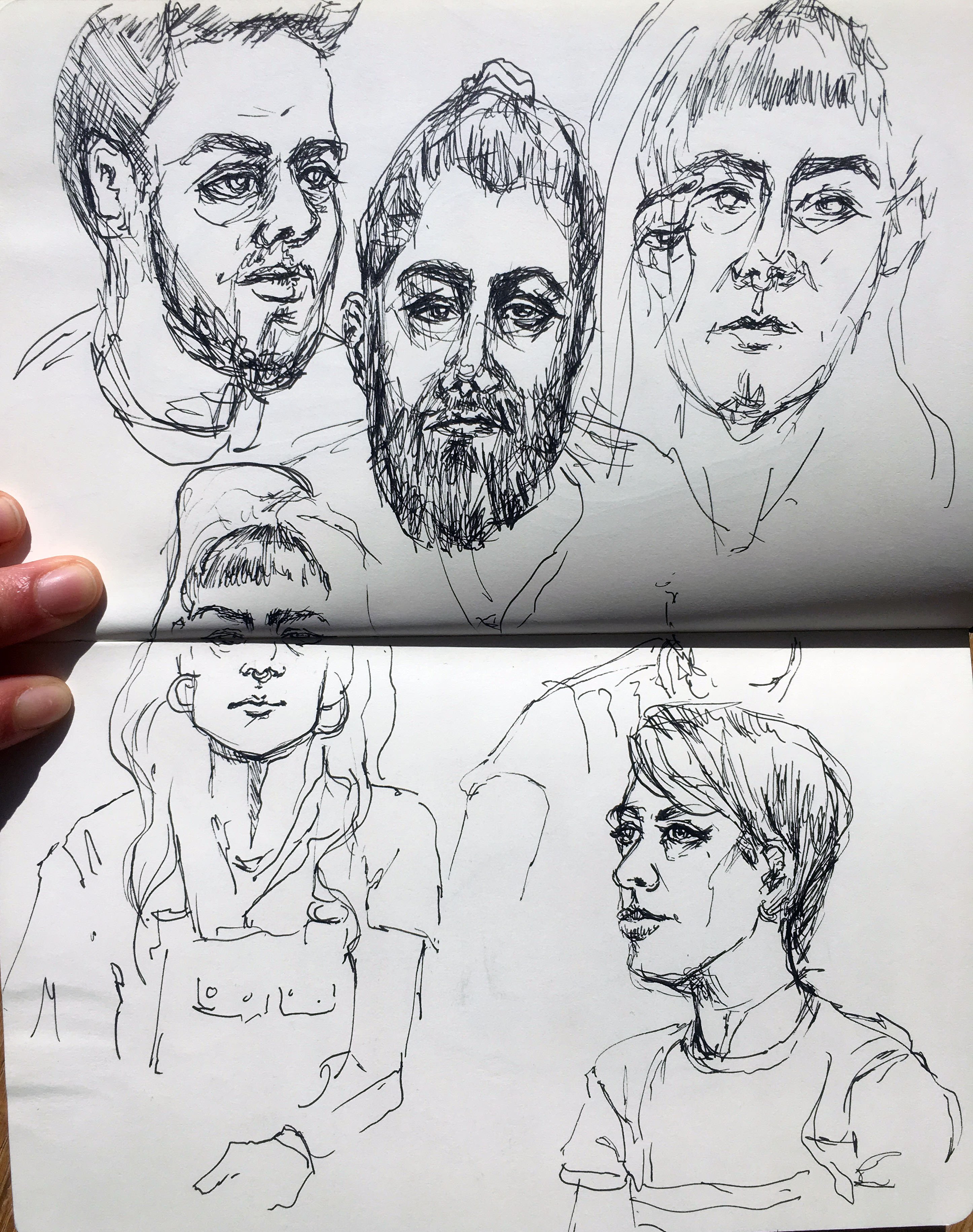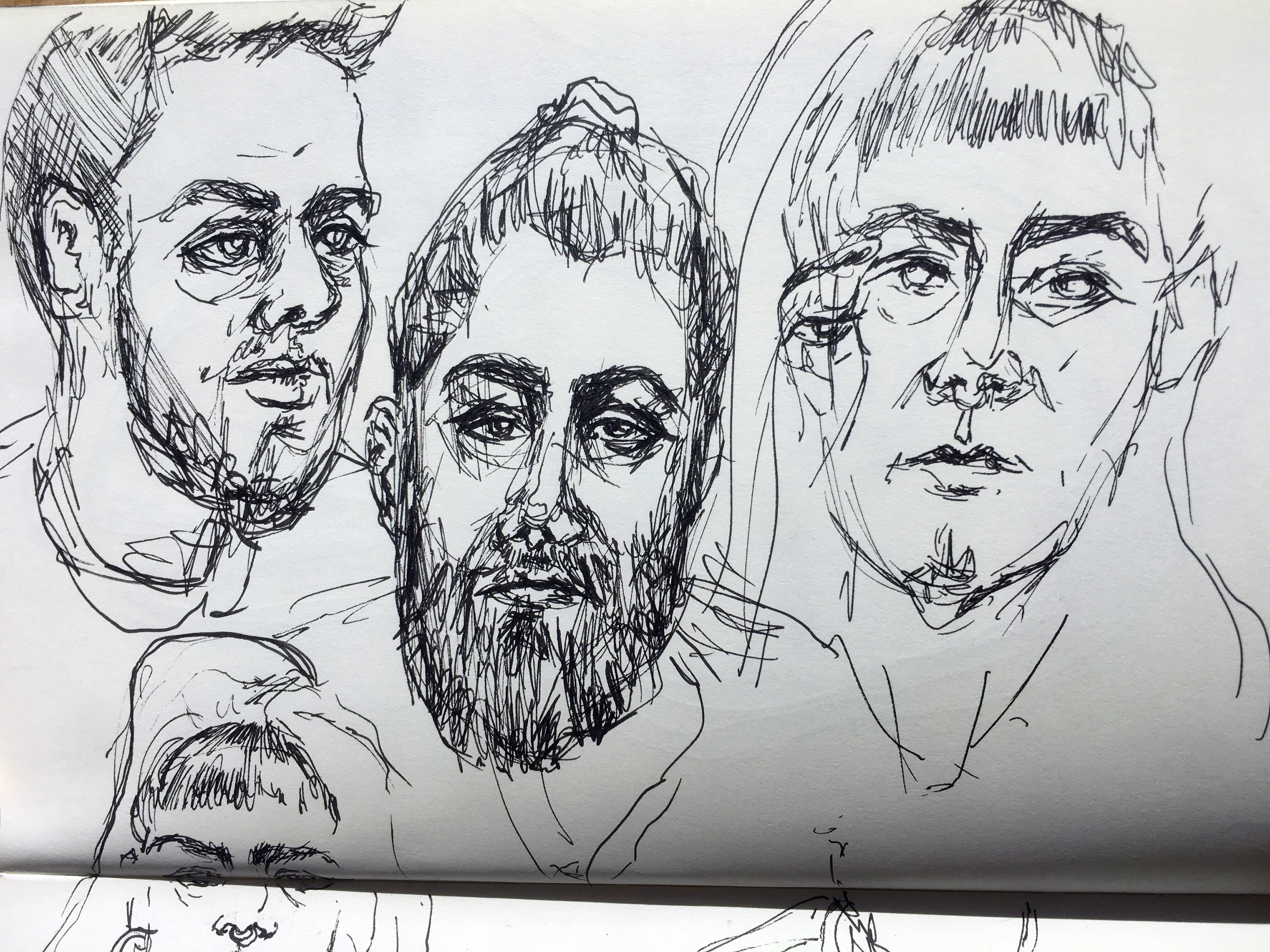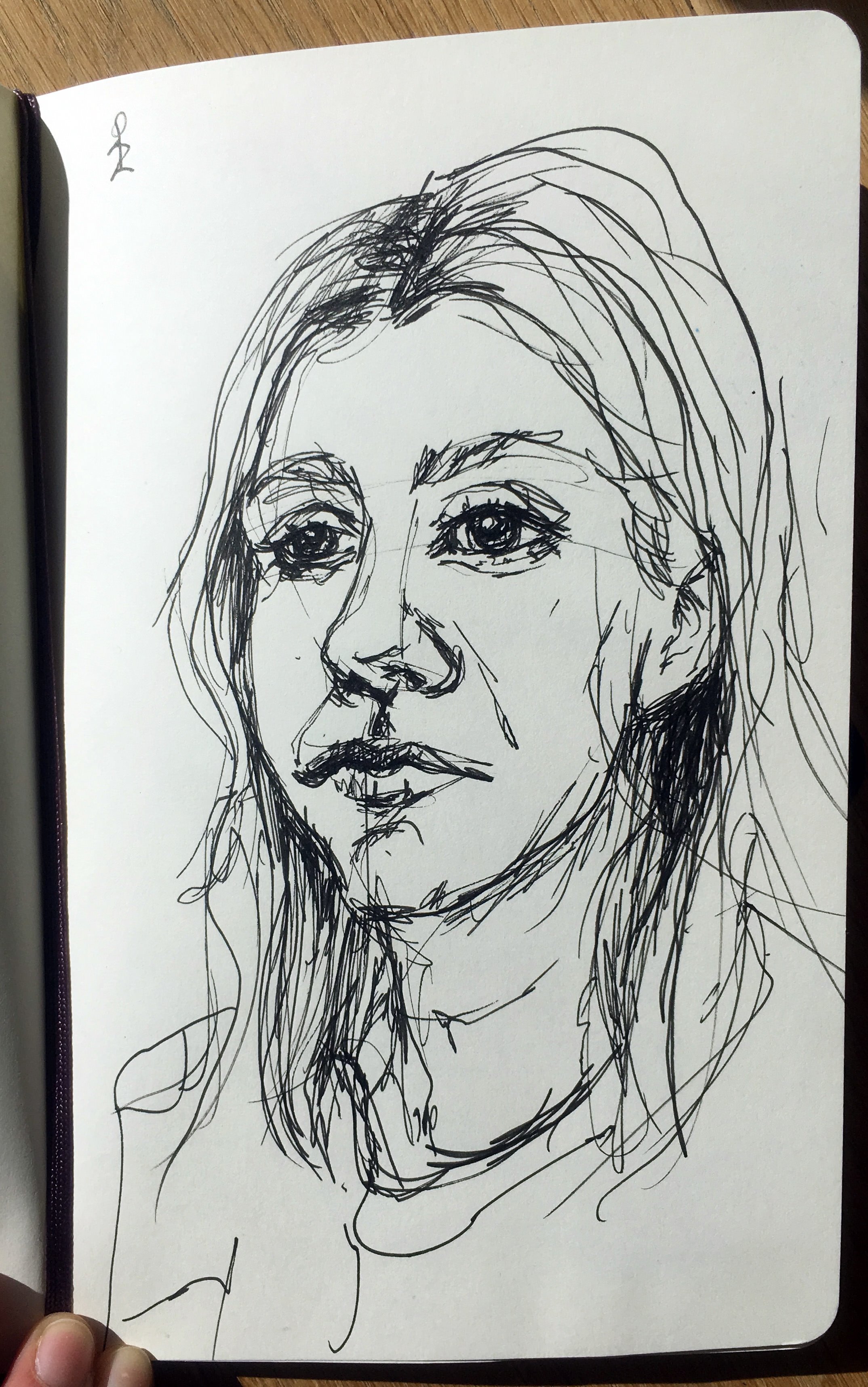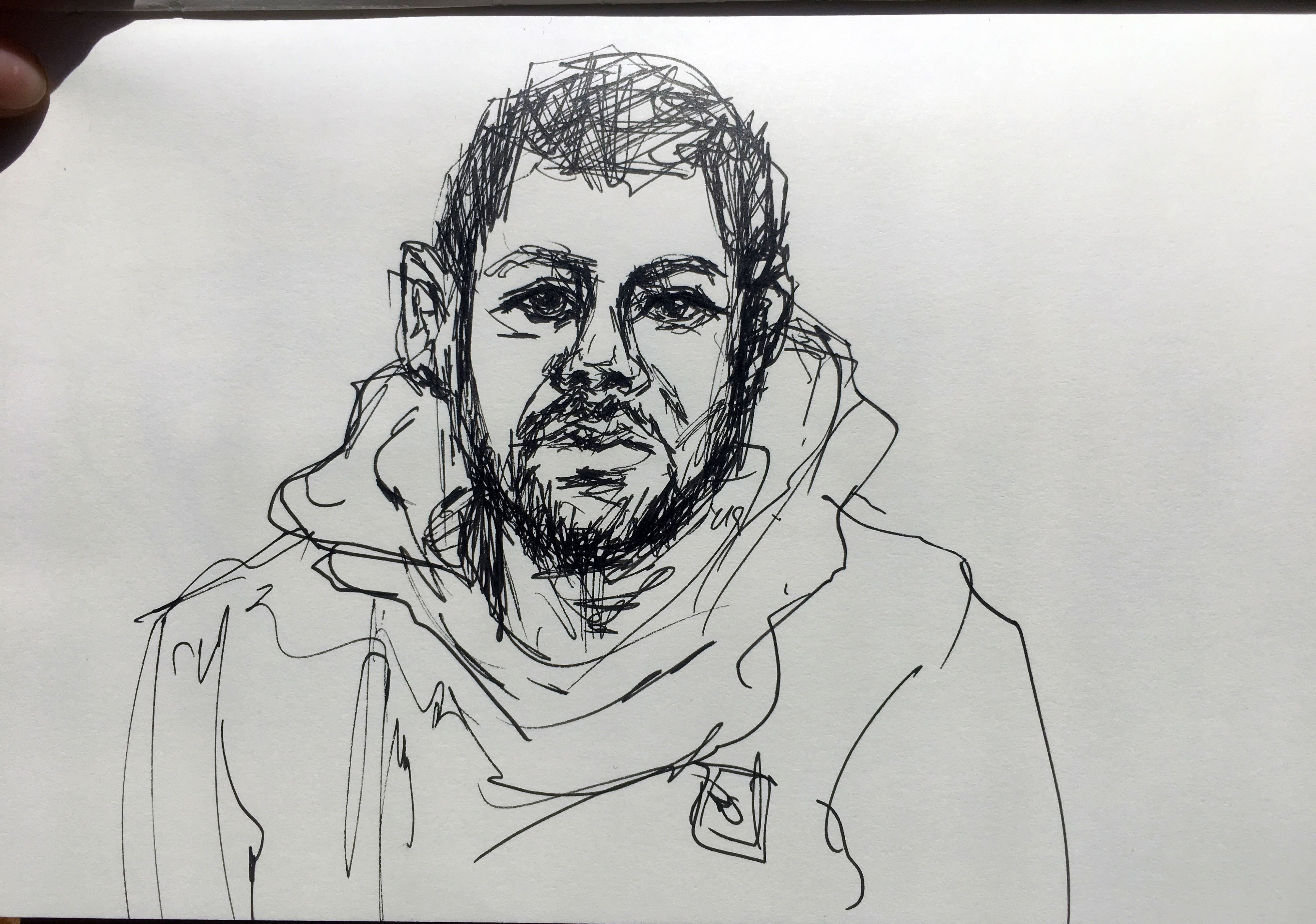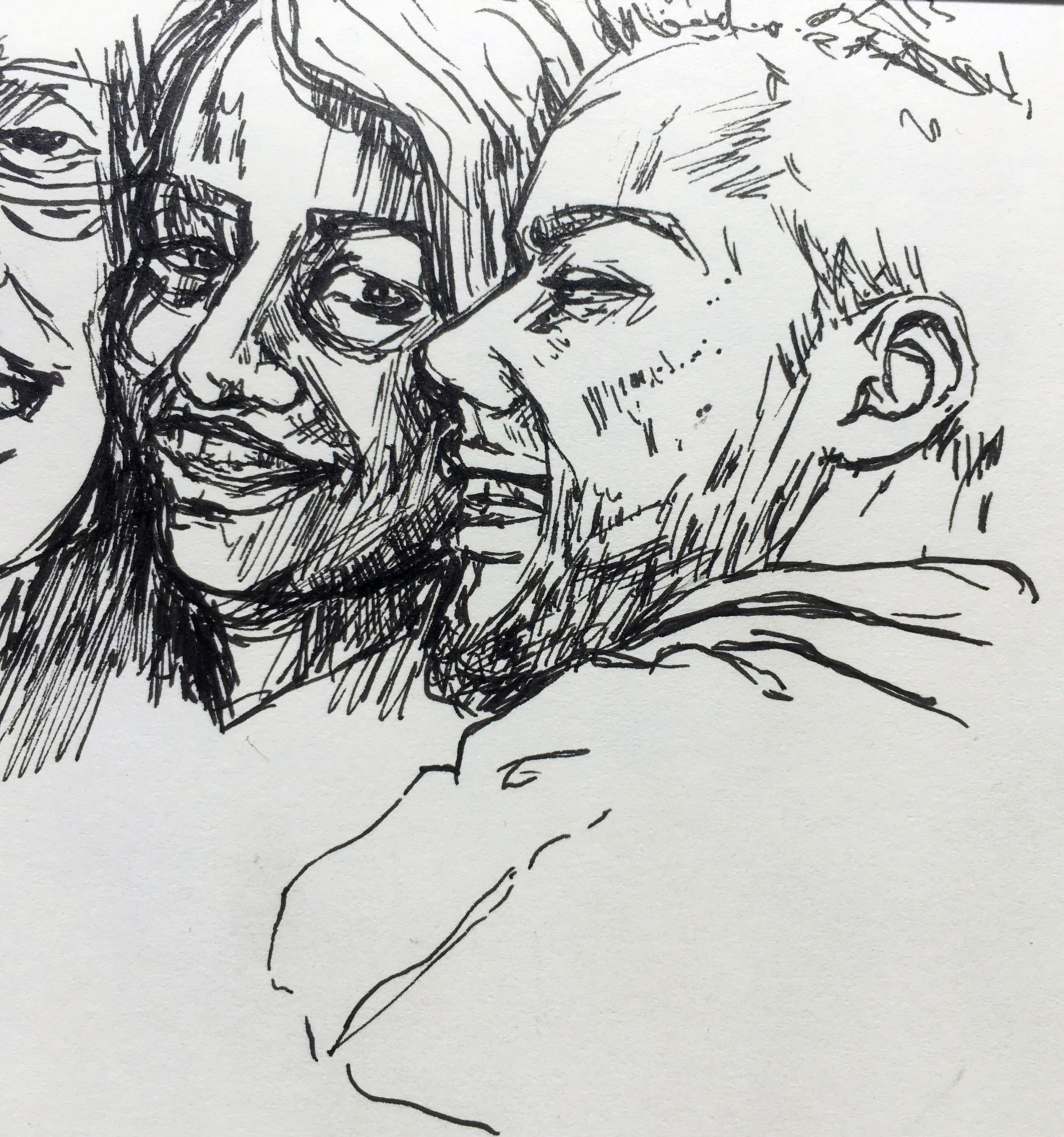 https://i.imgur.com/xhPHwtK.jp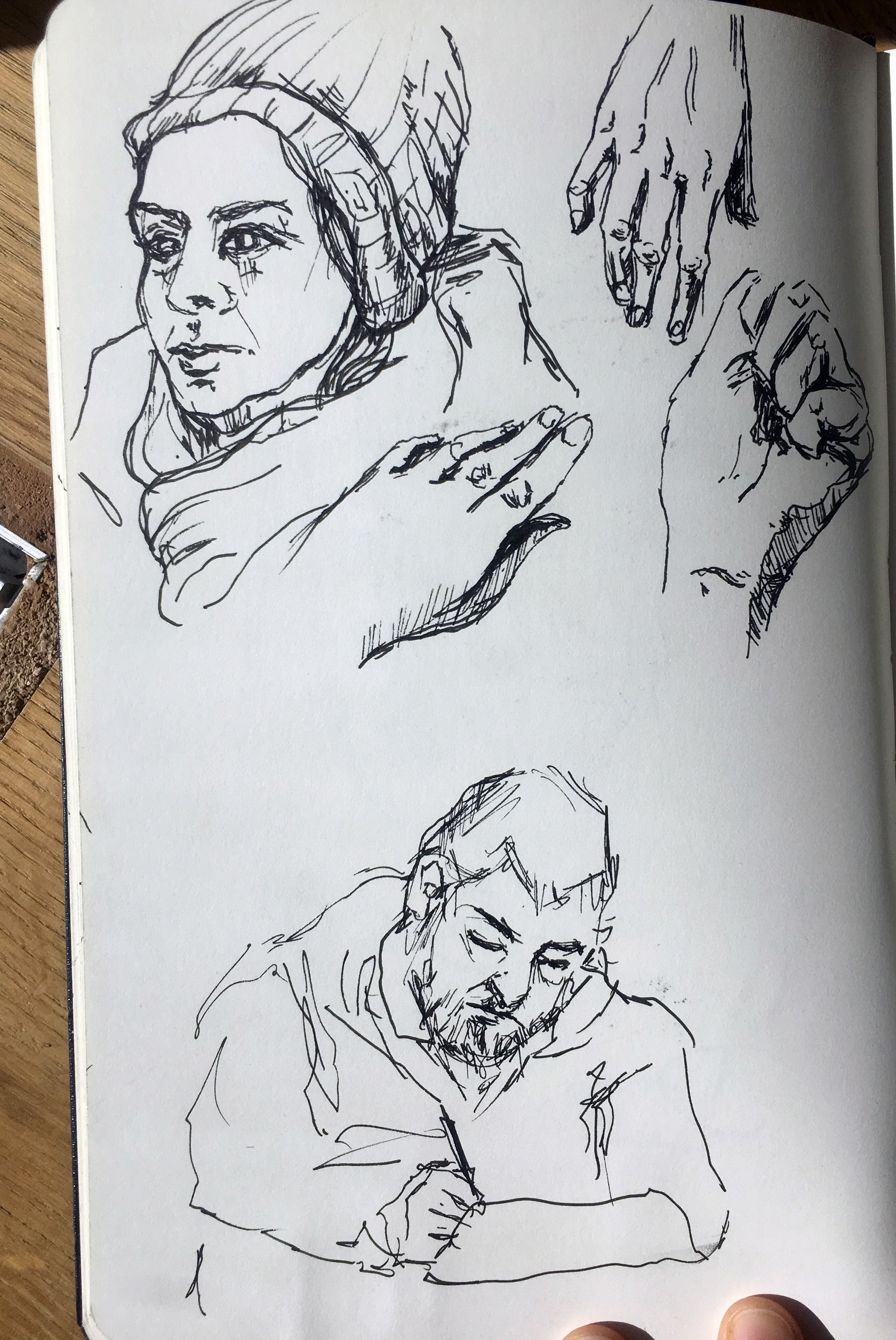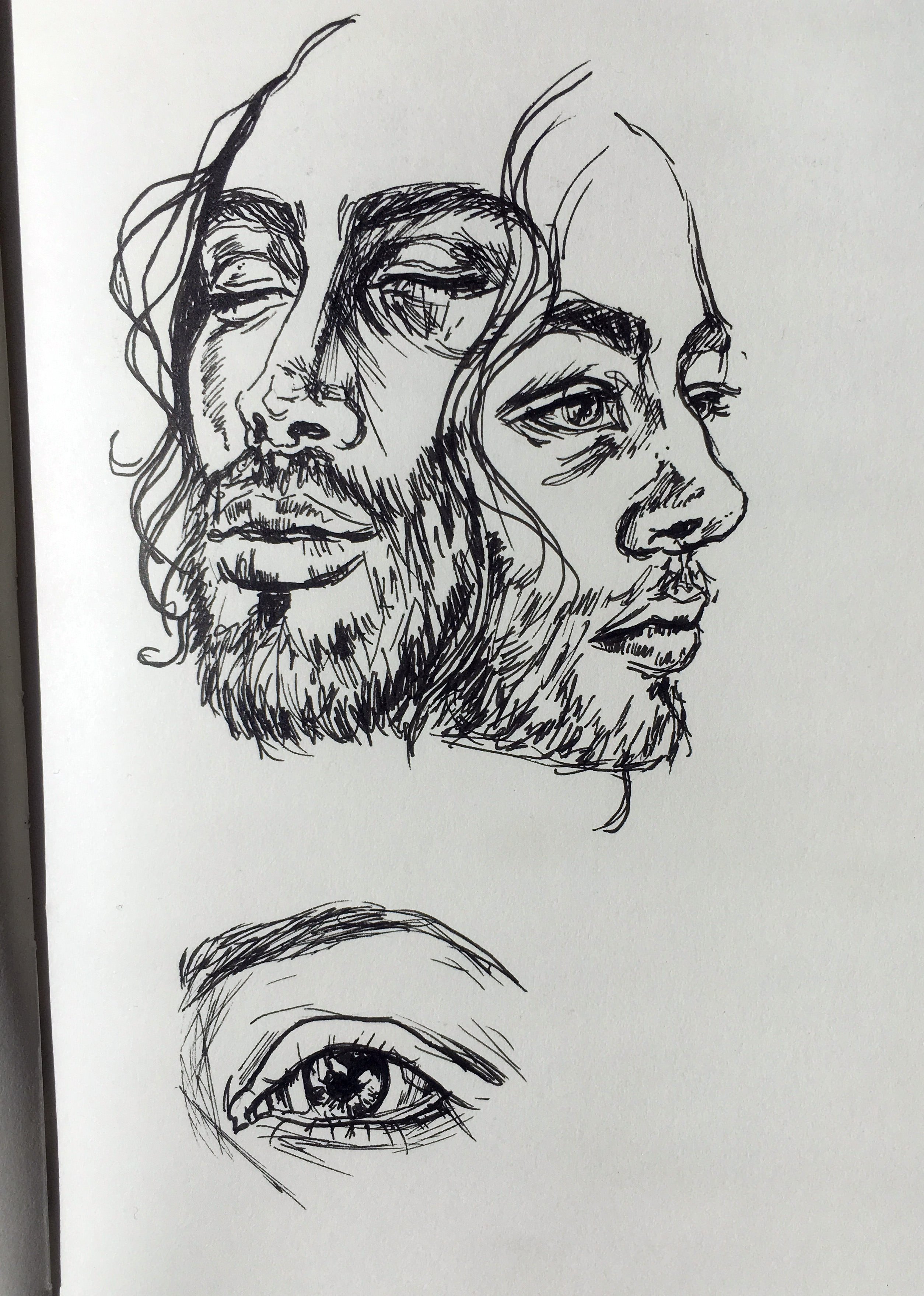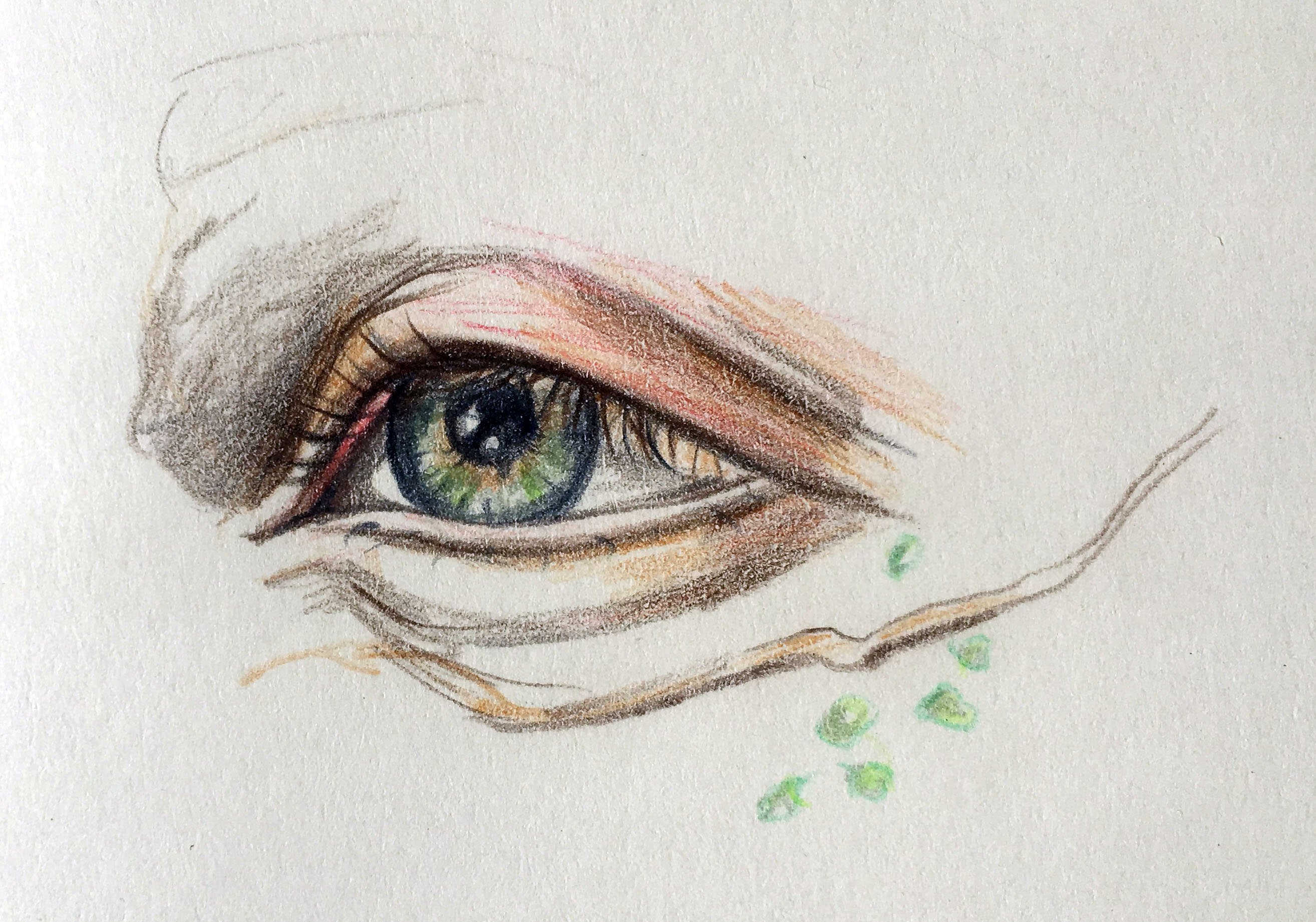 Thank you for checking these drawings out!