Good evening everyone! Today i would like to share with you some of the latest paintings of my girlfriend. She uses a technique called "French Art" here in Argentina. But is also known as "Decoupage" (since it's based on this technique). 


In short words, this decorative technique consists in transforming a flat image into another, which shows to the sight a feeling of depth. It's mainly done with 3 or more equal sheets --> I would go through the origins and details of the technique in another post!

Saying this, here are some of the paintings: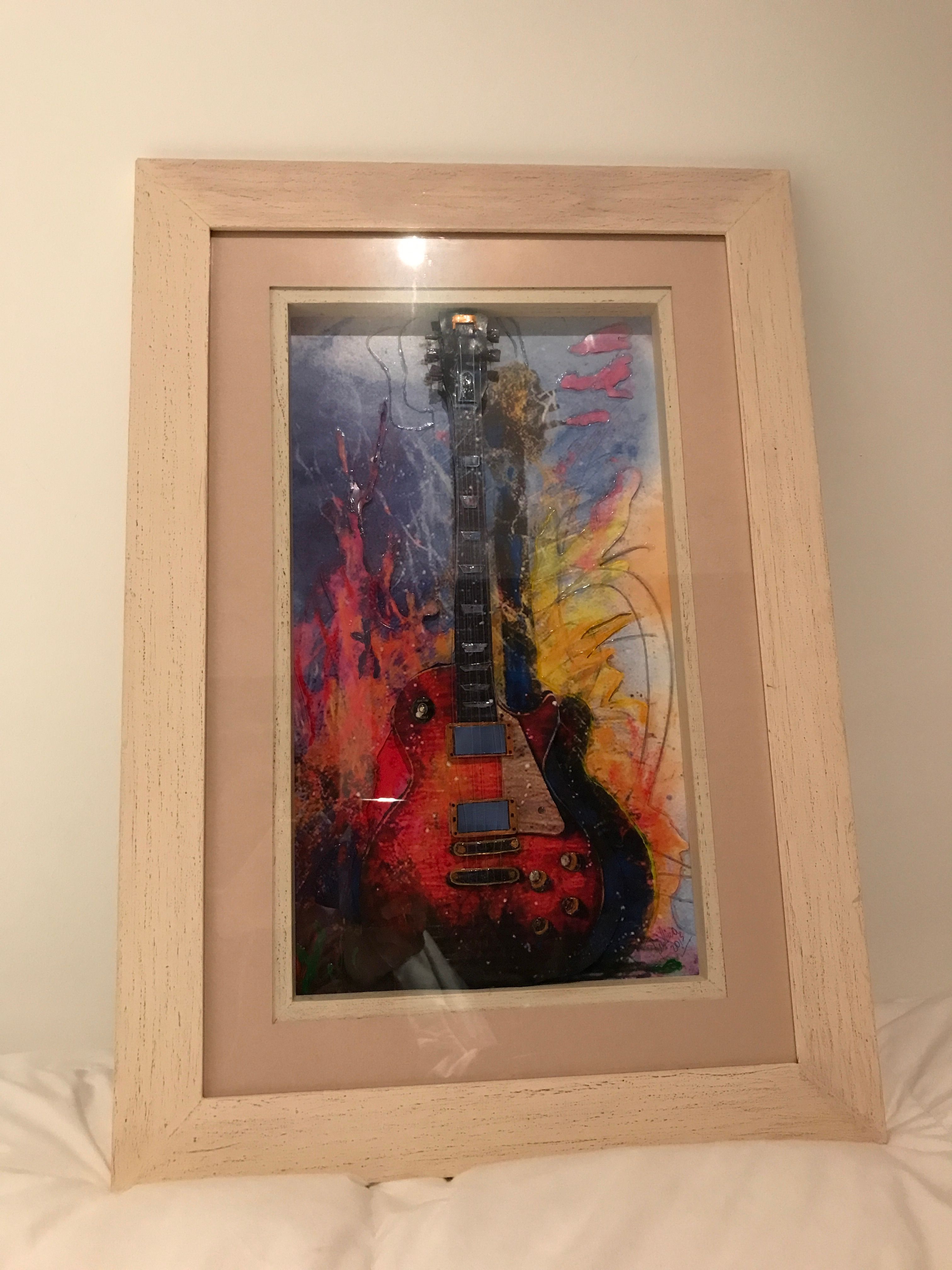 This one is a gift she made to me for my last birthday, since i'm fond of rock and playing the guitar
---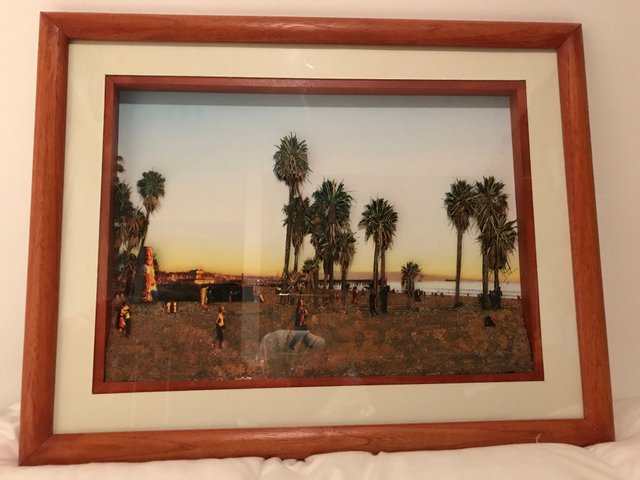 A portrait of Venice Beach in California
---
I'll keep posting new works and progressions of them. Hope you like them! Thanks!