Pencil Portrait| Drawing | MsEndyArt
This is one portrait out of my portrait drawings i have done.
This one did couple of days later, after the portrait i posted here 2 days ago. There was that week in which i did those portraits, because i do not really like to draw them, so i have those times where i feel like uplifted to do something i am not doing so often, so i think i managed to outwork months that week!
Now i have made very big progress in portrait drawings, since i see a lot of mistakes here, and things i know i did wrong, and i need to correct to make my works more realistic and alive.
I do not focus on portraits enough but side from all the other things i am trying to learn, this is definitely what i will explore more and more as the time goes by.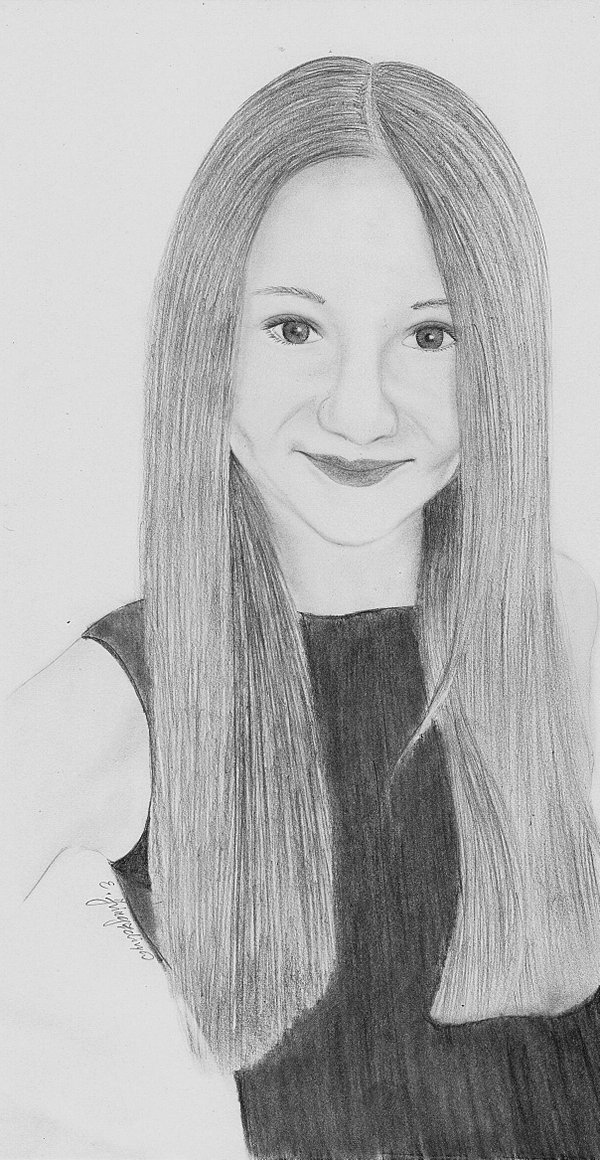 You can follow me on twitter also: https://twitter.com/msendyart