Original | Pencil Drawing | Sketchbook | MsEndyArt
Here is another drawing i did in my sketchbook!
I did this as a training breaking the drawing into pieces, it lets me know how to draw it completely in the end.
When i was younger i did not know how to draw something, animals, just how to draw them, how to get to the finished drawing. Than i was drawing, learning, and i was making some progress by breaking every drawing into steps, so that it lets me understand the structure of the drawing, and later by doing this i got better and better.
I just could not draw something just right at the start, i think this is a great way for everybody to practice, for everyone who is starting to draw. Because for me it was hard to learn how to draw for example a cat, from the very beginning.
I wanted to know the steps, the proper way, the structure of it, something more of it
So i hope this helps someone too, and that i am now the only one doing this!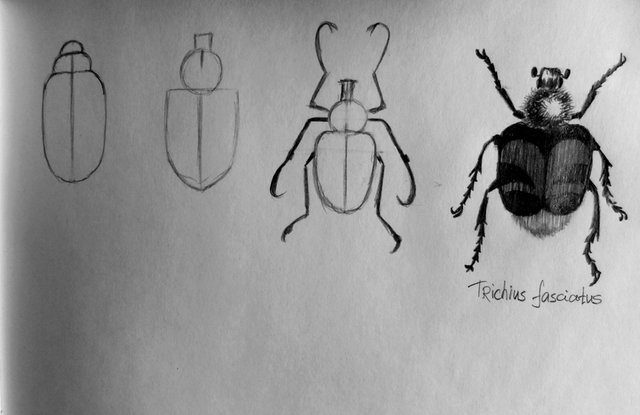 You can follow me on twitter also: https://twitter.com/msendyart