Drawing | Pencil | Sketchbook | MsEndyArt
Here is another drawing from my sketchbook.
This time as i promised- Something colorful!
I made this using Pens and Prismacolor pencils too. For the dark parts i used Pens, but for lighter ones i used pencils.
I made this as a preparation drawing for my larger doodle work i have in mind. For which i have made a basic shape sketch already too. I practiced i can say with this, just to see how i would like the "real" drawing to look like.
In this sketch i did just a little part of how my large Doodle work will be. It will be on size A2. The size of my sketchbook is A5! It is not the most suitable size for taking it all day around with me, but i just don't like to draw in smaller ones.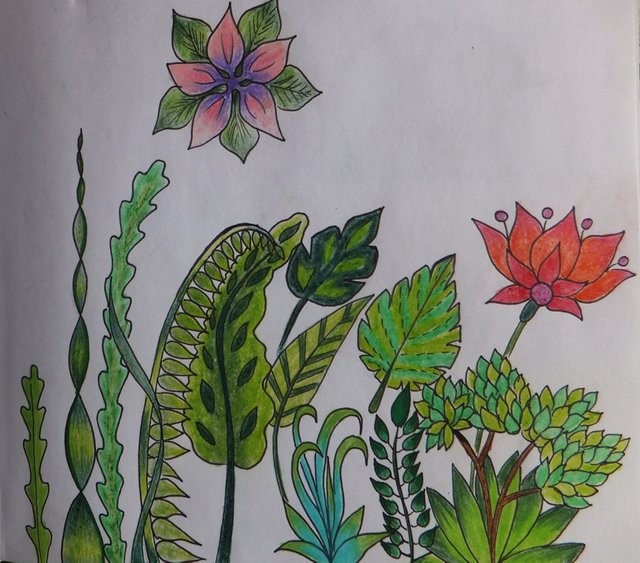 You can follow me on twitter also: https://twitter.com/msendyart