Drawing | Doodle Owl Original | MsEndyArt
This is my original design drawing.
Doodling is a great, it is a fun way of expressing yourself. I had so much fun making this! I think it is pretty much underrated as an art form. At least to many people this is so new, and some have never heard of it before at all.
Doodle art can help you learn how to draw, it is a great way to practice and train. It is true, it really is. You can get better at drawing with this! Also it can be a great addition to your artist portfolio. I think it is necessary for every artist, not even if you are professional or just art lover, to have a portfolio of your works. That really helps you also to develop, by doing this you just automatically would want to make better and better works. It is like when you have a messy room and you clean it up, you don't want to make it dirty or throw your things around, because you have worked hard and cleaned all that up, so that you want now for it to stay the same!
I really love to read, to draw and to write. I am taking my sketchbook(at least i am trying to) everywhere i go if i can, so that i can combine all those things together and make something very special out of it!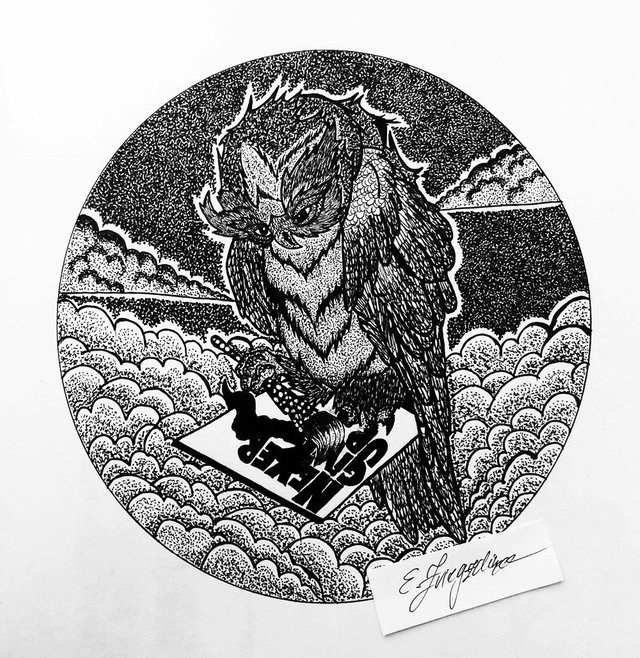 You can follow me on twitter also: https://twitter.com/msendyart