Doodle Portrait | SpeedArt | MsEndyArt
Though all those months i have been away, i managed to have some free time too to draw something. mostly i am still working on doodling skills, because this style of art i found to be the one that makes me feel the most comfortable and i have million of ideas. I am also dreaming of making my won coloring book. I have made some sketches in the style of doodle. It goes pretty easy for me to just think of something out of my head with to other outside influence.
The whole idea of the portrait and the style of the man is my original too. The person is a singer in reality too so it is not just without a meaning. In the first picture i also have the pens i am using. They are quite expensive and doodling in general can be quite expensive if you want to work with the best tools you can get.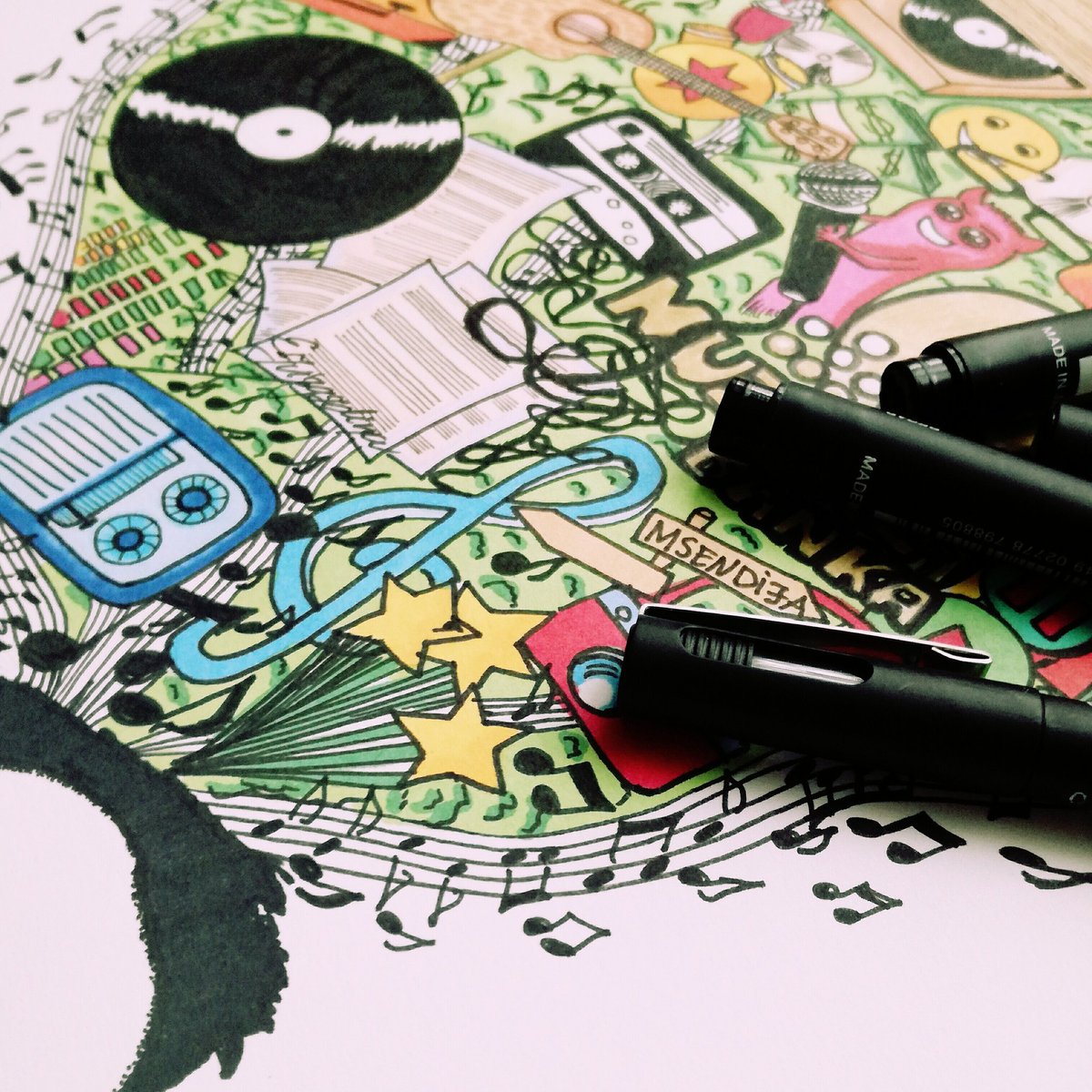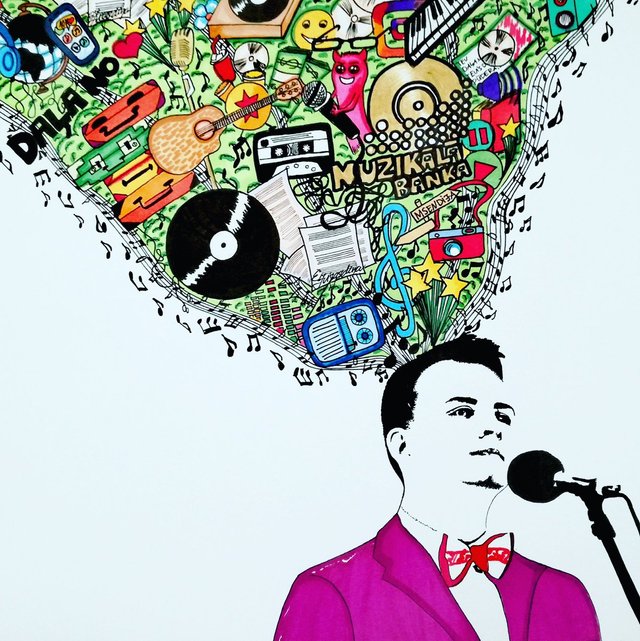 You can follow me on twitter also: https://twitter.com/msendyart