Loving Vincent: The First Fully Painted Feature-Film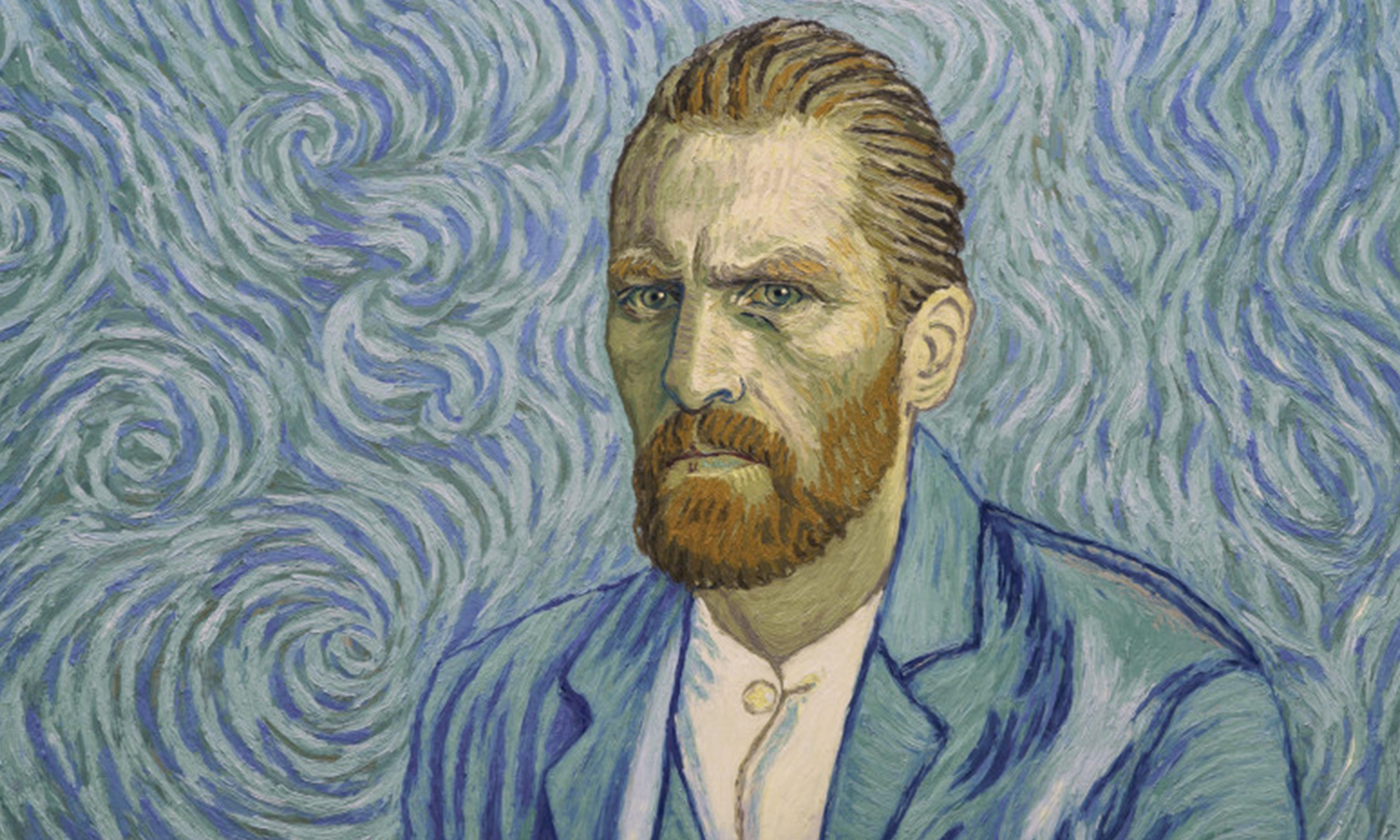 "We cannot speak other than by our paintings." - Van Gogh
What is it?
---
Painted in the style of Van Gogh, this film follows the life and death of world famous painter Vincent Van Gogh. Dorotea Kobiela (co-director) wanted to make something of her own and also wanted to combine her passion for painting and filmmaking.
The type of hand-crafted, painstaking, technical process that it takes to make a film like this is absolutely insane.
How was it made?
---
Loving Vincent was made by over a hundred painters. At first the film was shot as a live action film. Then each scene was recreated by hand in the style of Van Gogh.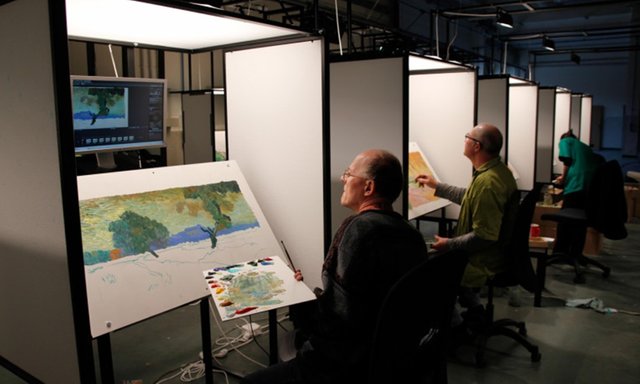 Kobiela ran into producer Hugh Welchman who also became interested in the project. Hugh recognized that people were willing to wait hours just to see an exhibit where Van Gogh's letters were displayed, so why not make a film? A line in Van Gogh's letter reads "We cannot speak other than by our paintings." which lead to be the main guiding principal to make Loving Vincent a reality.
Knowing that they would need to bring friends and acquaintances of Van Gogh to life, they decided that shooting a feature film with their cast would the best option to create a realistic feel.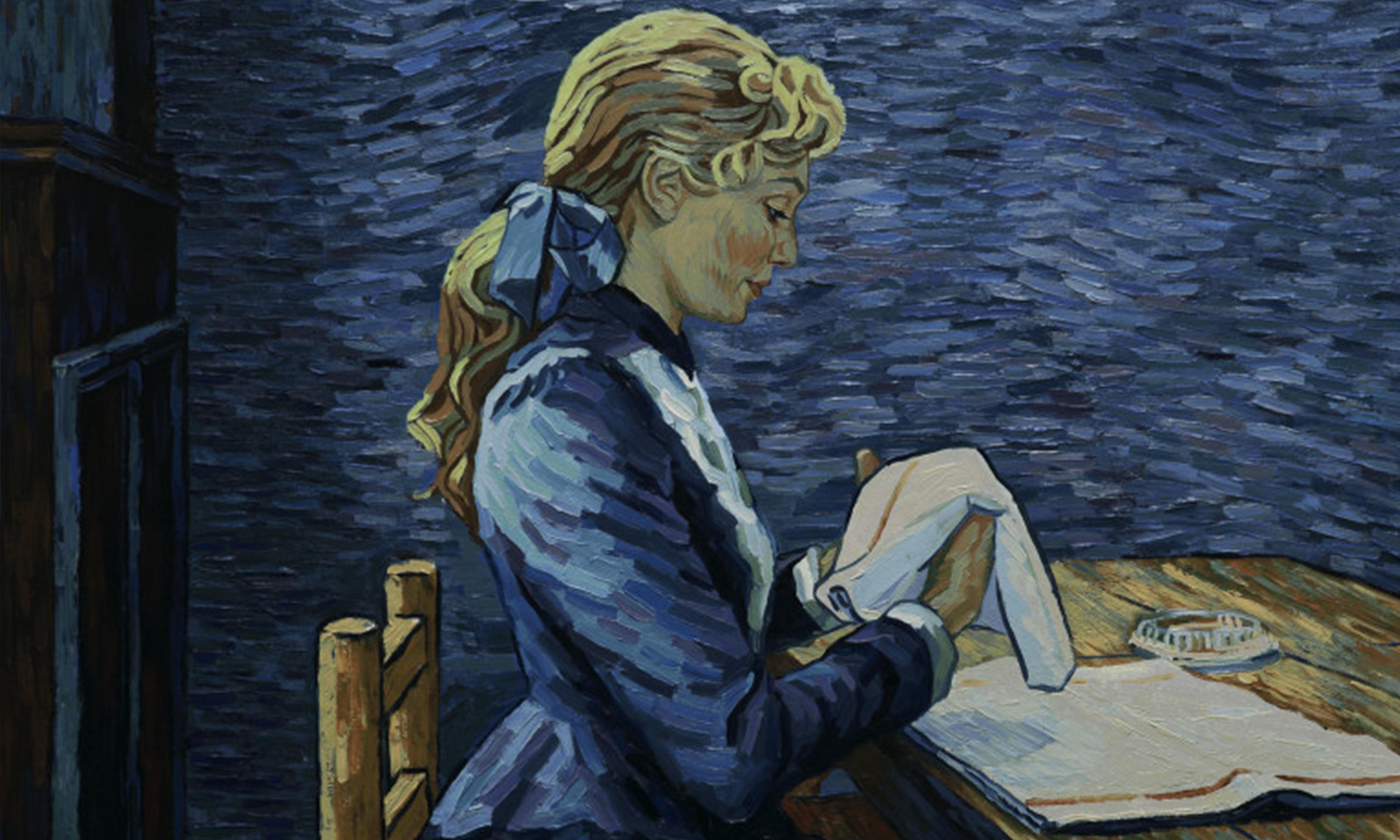 Overall Undertaking
———
Once they shot the film, they began production on the paintings… 65,000 oil paintings to be exact. Oil paintings aren't exactly the easiest form of painting to do either.
There's a certain rhythm to Vincent's paintings and artists brush strokes that computer renderings can't replace.
The production team built 97 painting animation workstations for the larger team of painters, who came from all over Europe to work in one of three studios in two countries. The stations were designed so each artist could easily reference the projected footage without having to worry about technology or light as they matched brushstrokes and color in animating their original canvases.
In total, 65,000 paintings were created for the film, and shot using a Canon D20 digital still camera at 6K resolution. Some post-production work made small adjustments, but the final film — which Good Deed Entertainment will release in U.S. theaters September 22— is made entirely from these frames.
Trailer
---
Steemians, have any of you seen this film? I would love to know your thoughts on this medium of animation and how we could collaborate on Steemit to make an animation together.