Fruiggie Children Charka Coloring Book Illustrated By Moona Light
I had the pleasure of collaborating with kids arts and crafts company Fruiggie with creating a childrens chakra coloring and activity book. It's important for children to learn techniques on how to balance their energies at a young age in order to be centered as adults. This book teaches children about balanceing their energy centers as well as affirmations associated with each Chakra.
These are some of the pages that are in the coloring and activity book.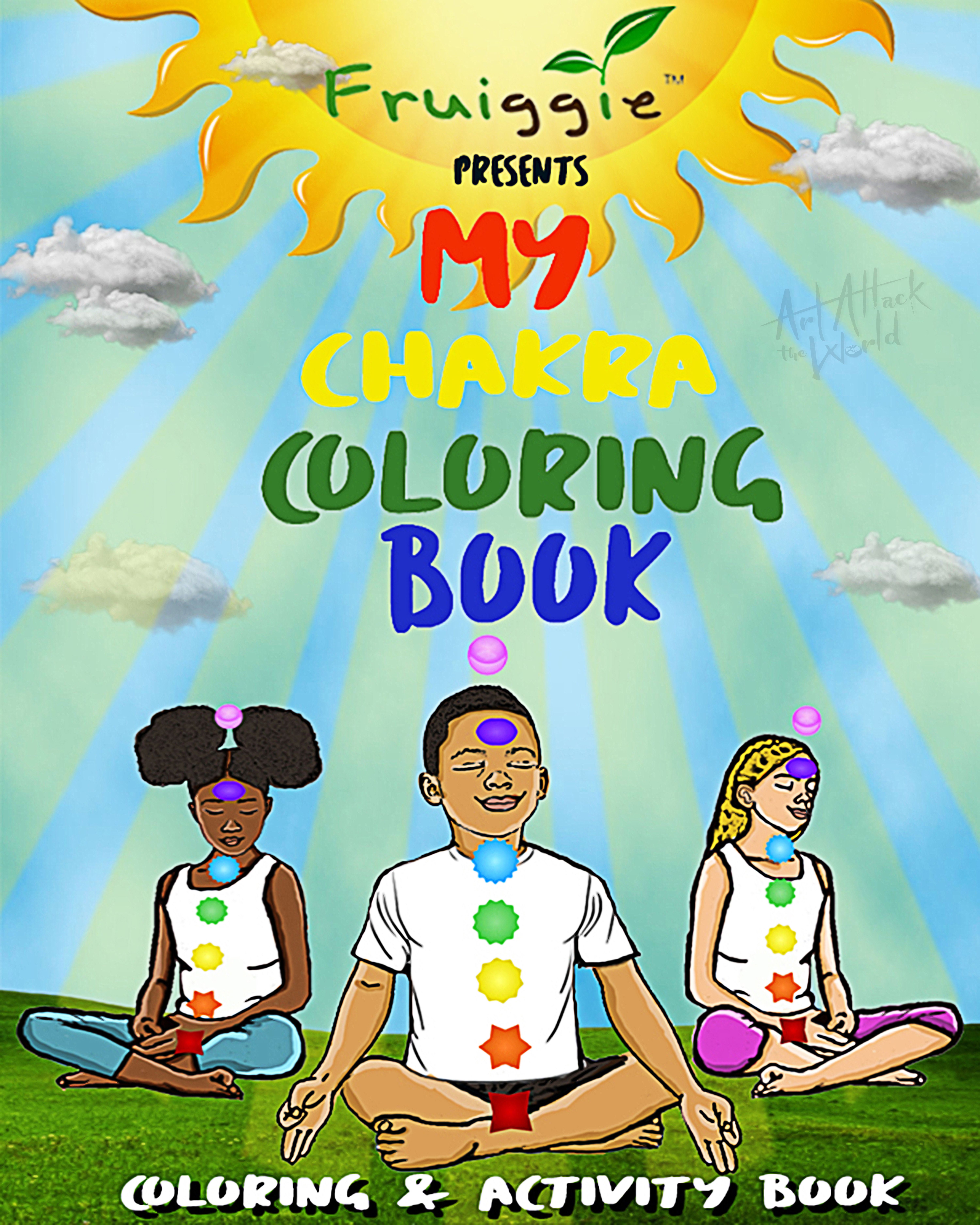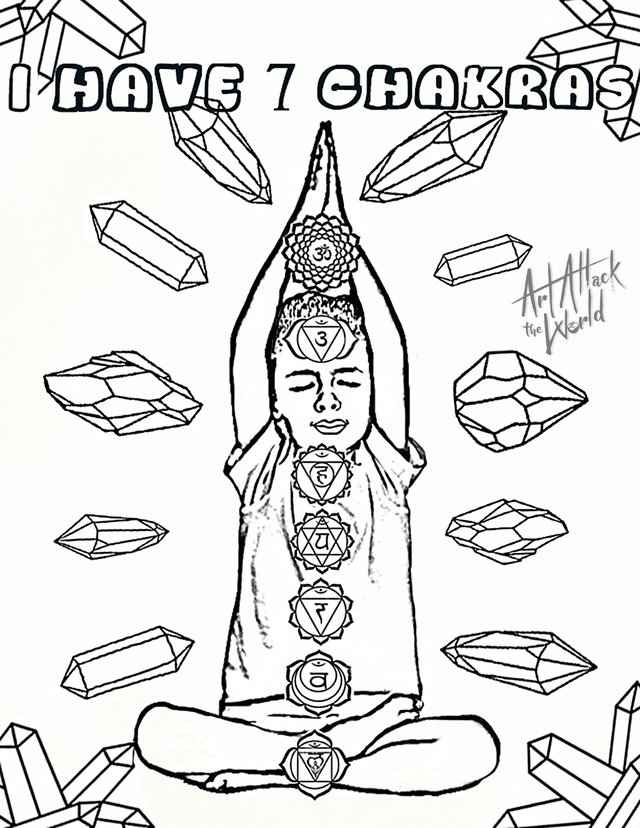 ROOT CHAKRA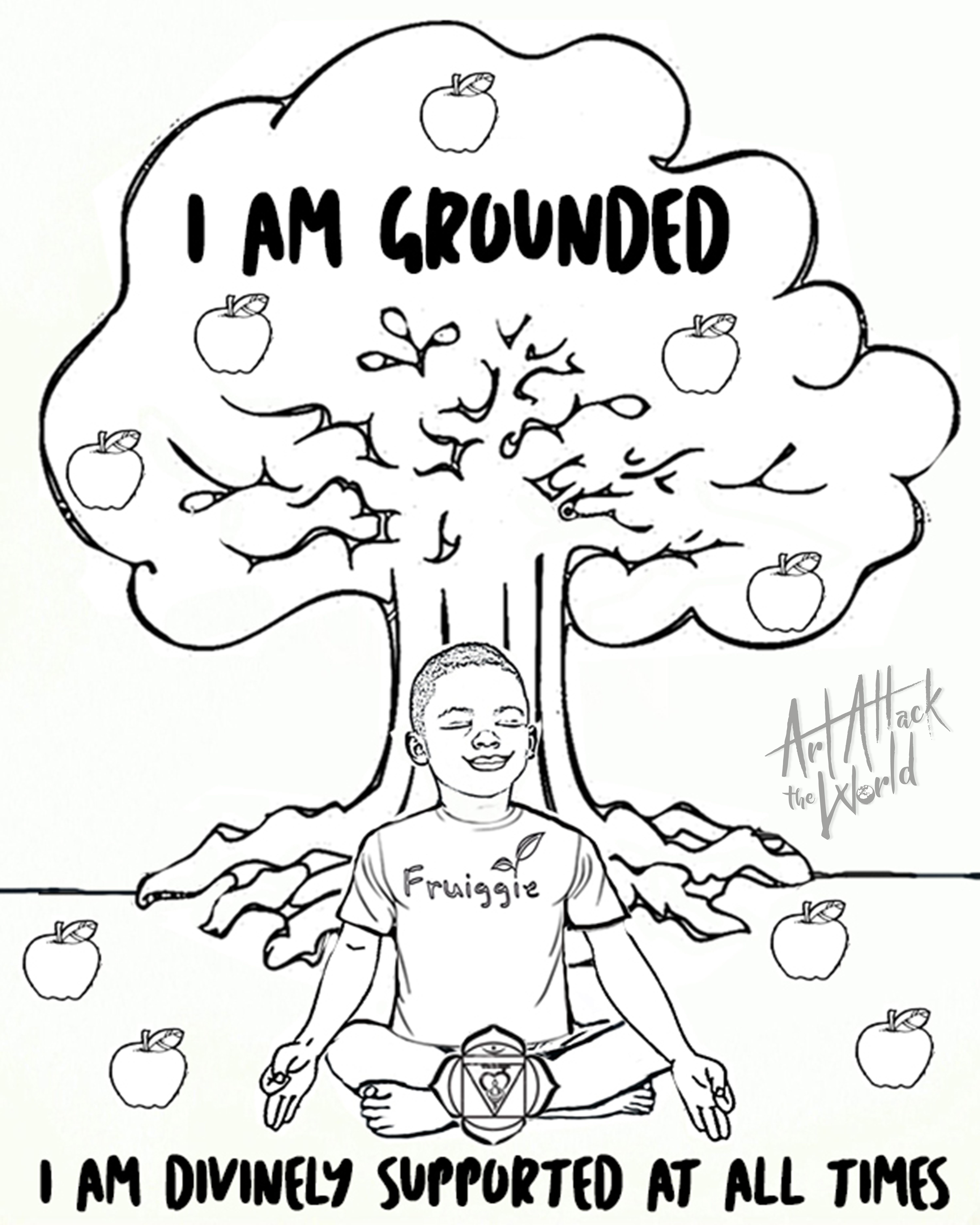 SACRAL CHAKRA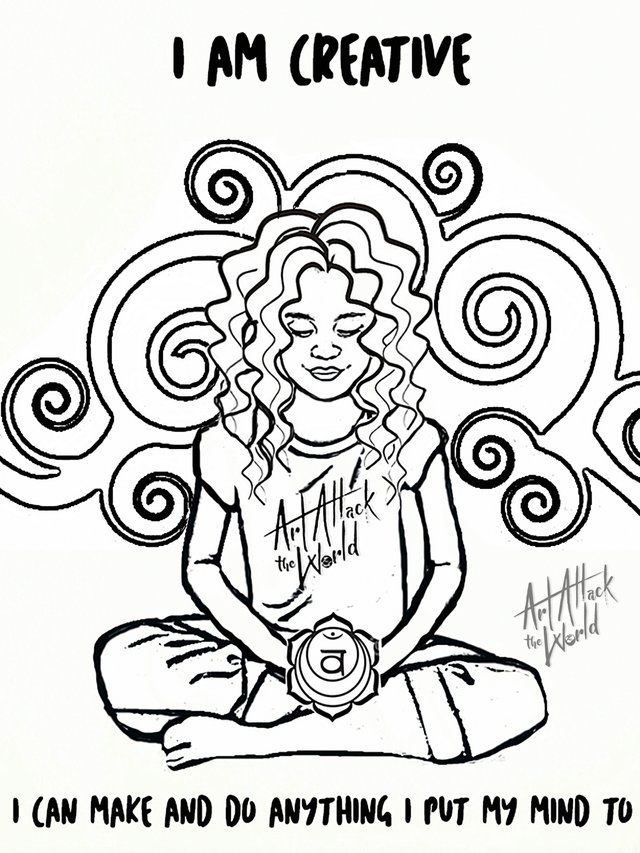 SOLAR PLEXUS CHAKRA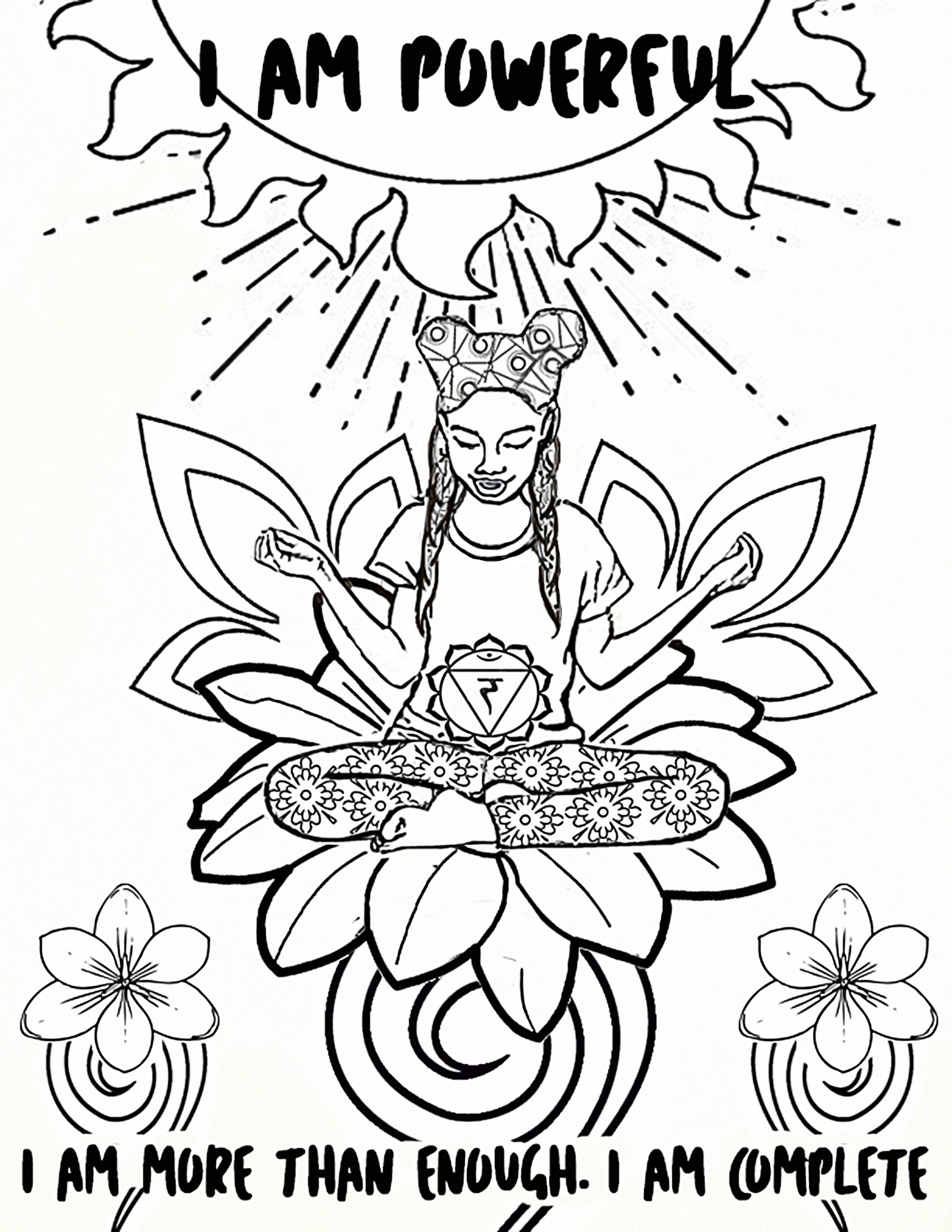 HEART CHAKRA
THROAT CHAKRA
THIRD EYE CHAKRA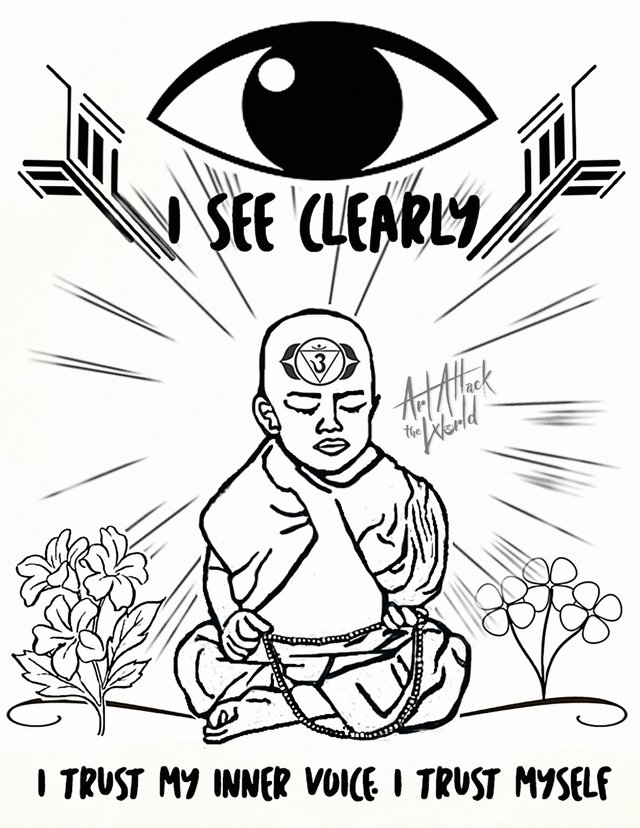 CROWN CHAKRA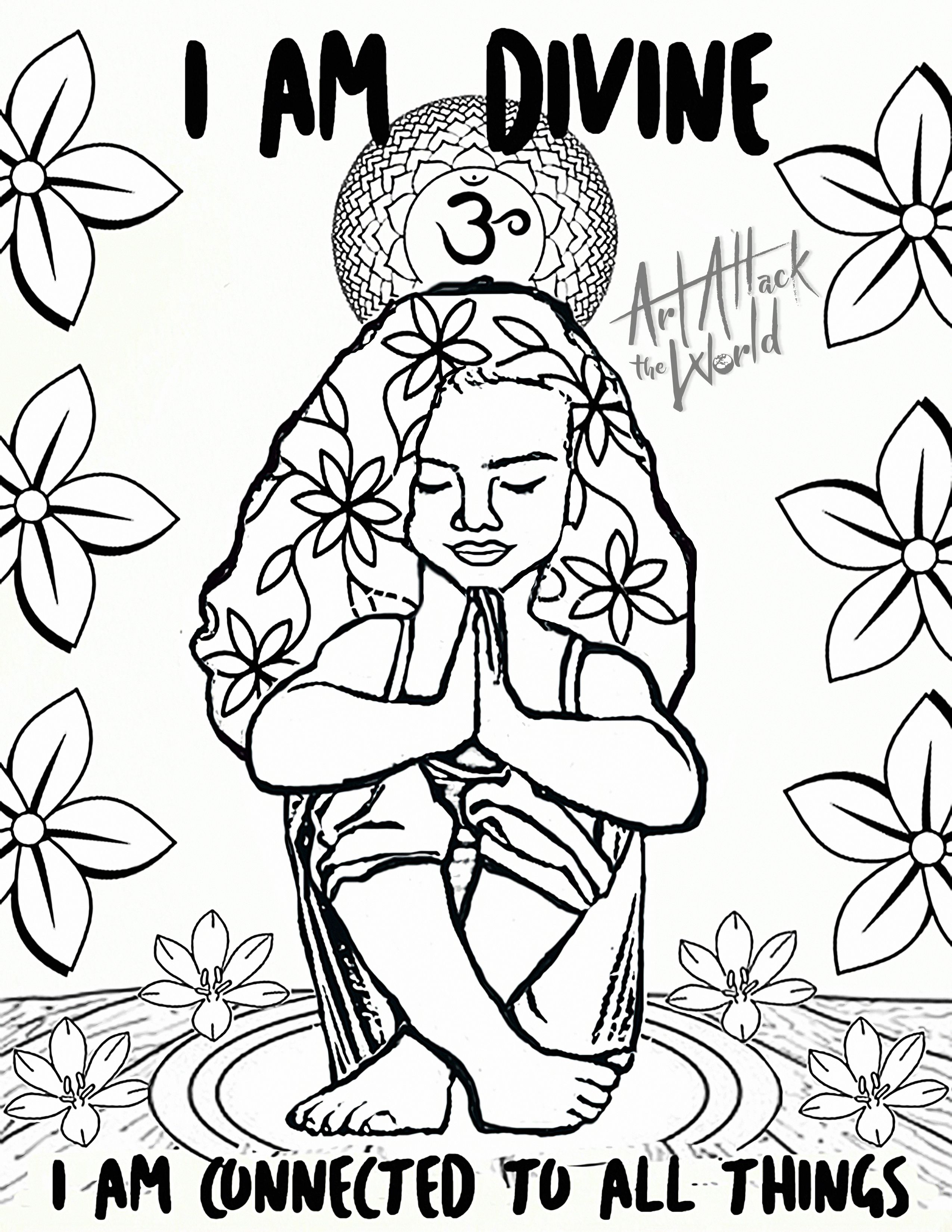 Healing One Child At A Time