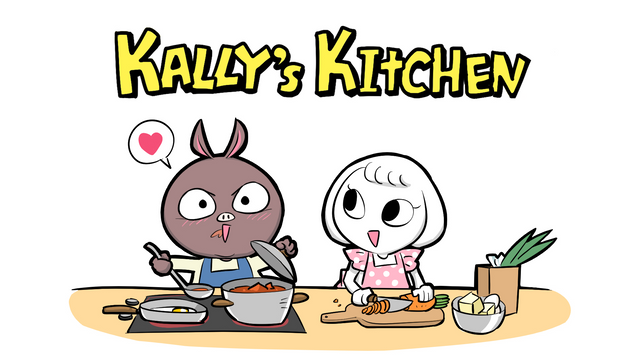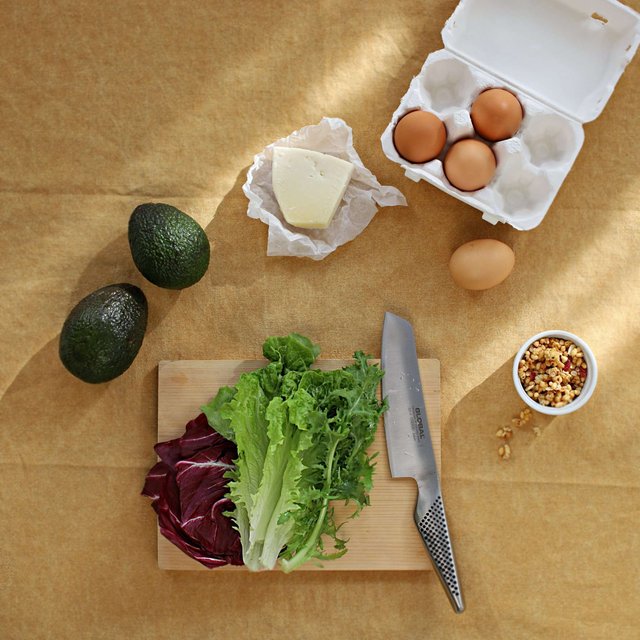 | | |
| --- | --- |
| INGREDIENTS | 2 SERVINGS |
| AVOCADO | ONE |
| EGGS | TWO |
| VEGGIES (ROMAINE, CHICORY, RADICCHIO) | MODERATELY |
| PARMESAN SHEESE BLOCKS | A LITTLE |
| MUESLI | A LITTLE |
| | |
| --- | --- |
| INGREDIENTS (FOR LEMON DRESSING) | |
| OLIVE OIL | 3T |
| LEMON JUICE (OR VINEGAR) | 2T |
| OLIGO SYRUP | 1T |
| CHOPPED ONIONS | 1T |
| SALT | 1/4t |
| PEPPER | A LITTLE |
| PARSLEY FLAKES | A LITTLE |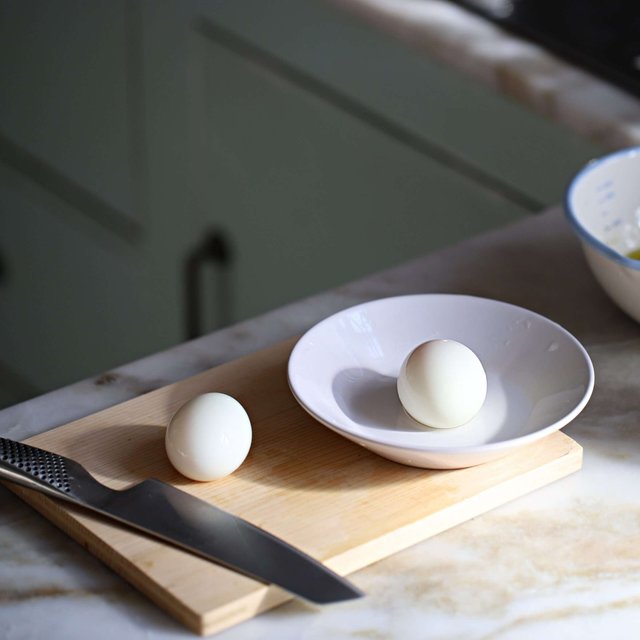 STEP 1 Put eggs and fill water in a sauce pan, just enough for the eggs to sink. Apply a bit of salt and vinegar, and half-boil eggs for around 10 minutes. Peel after soaking in cool water.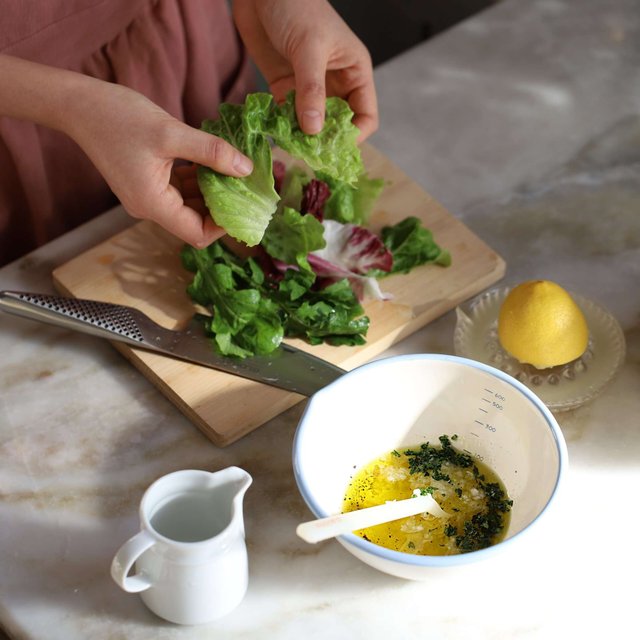 STEP 2 Chop veggies in bite-size pieces, rinse in cold water, and remove moisture. Put the dressing ingredients in a bowl and mix.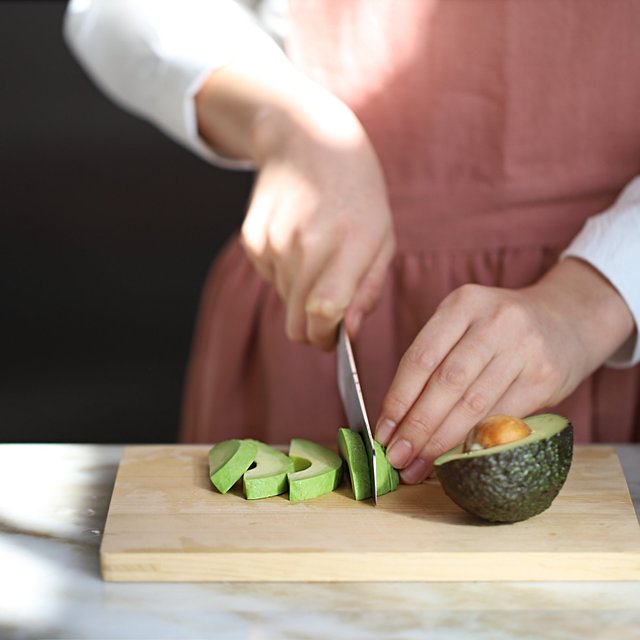 STEP 3 Cut avocado in half, remove the peel & seed, and cut in bite-size pieces.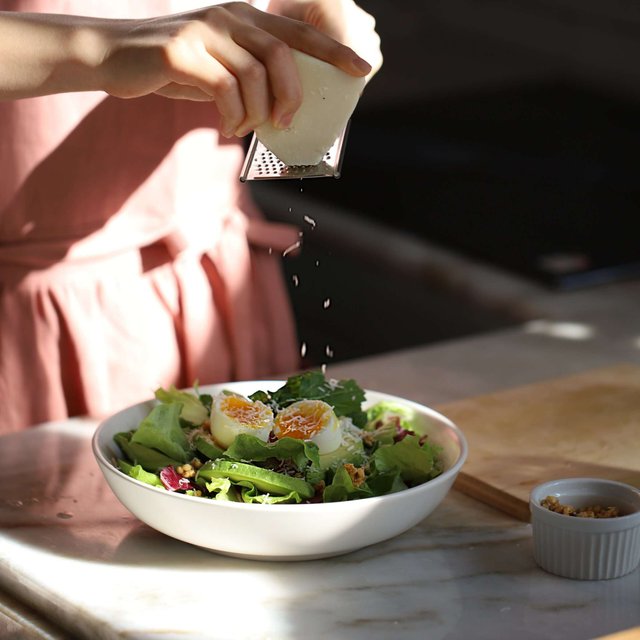 STEP 4 Put veggies, avocado, boiled eggs, and muesli in a bowl and grate Parmesan cheese. (Cut boiled eggs in half, and put a bit of salt and pepper)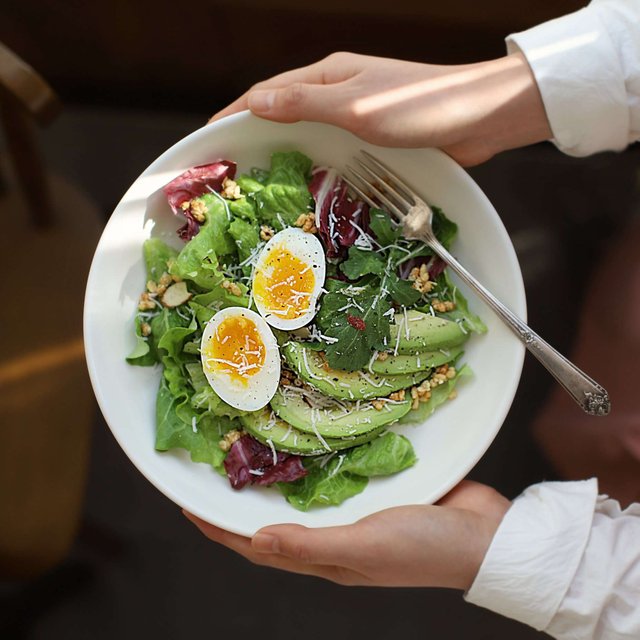 STEP 5 Apply lemon dressing on the salad, and enjoy. (Eat with toasted bread according to one's preference.)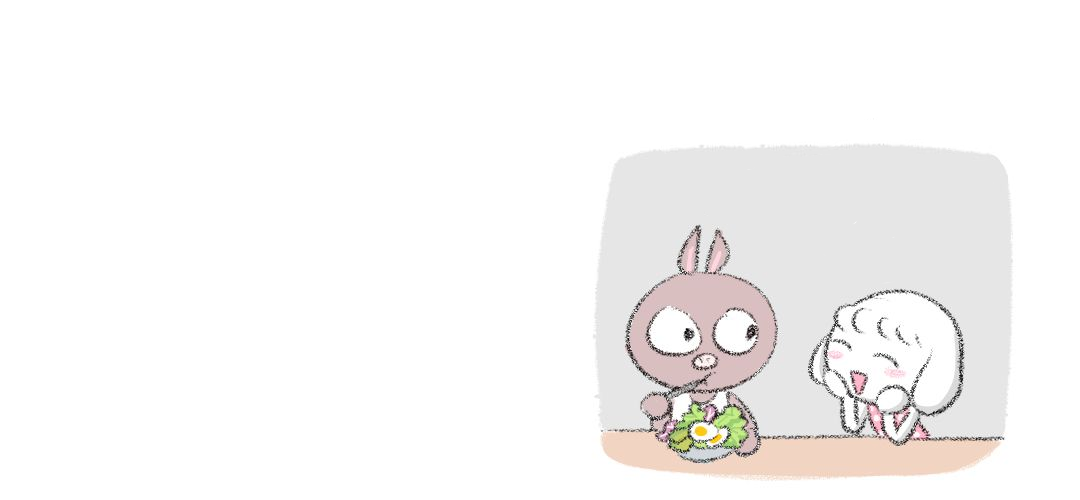 * Recipe for Kally's Kitchen was provided by @wcuisine.