I've been free for a while, but I will resume posting without discipline. (`· Ω · ')
I did not have any work that I could consent for a while, but this time it was a nice feeling and I will make it public.
For details, please have a look at the details later.
The title is "floating"
It is a picture with a rare background.
The image is like the title as it floats in water.
A black flared skirt is floating on the surface of the water and it is like a flower.
In fact it took the longest time to paint this skirt, and I had a lot of trouble getting through feeling and floating feeling well.
Although the colors are black and white, we are imagining flowers of hydrangea as a whole.
We will also post line drawings and undercoat stage images.
· Line drawing
At this point the background was hardly decided.
I thought about making an image of the water surface somewhat, but I was not so stuffed.
·undercoat
This time it is like this.
Thank you for taking a look to the end!
If you do not mind, please follow up with UPVOTE.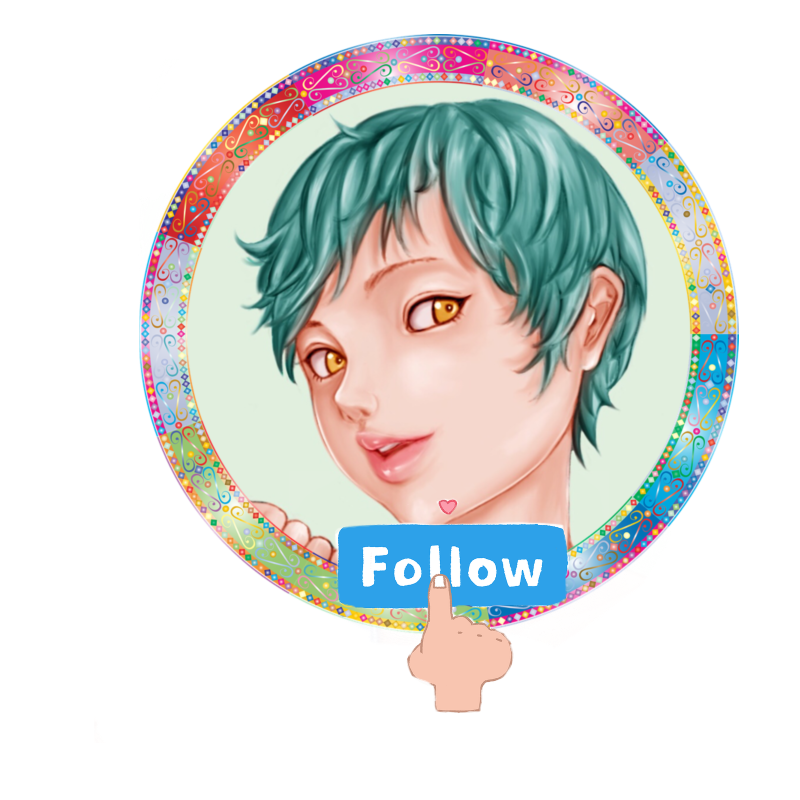 アート活動を支援したいって方はこちらからどうぞ↓↓↓
====================================================
またしばらく間が空いてしまいましたが懲りずに投稿再開します。(`・ω・´)
しばらく納得できる作品がなかったのですが、今回は割といい感じでしたので公開します。
細かい説明は後でするとして、とりあえずご覧ください。
タイトルは『floating』
珍しく背景がきちんとある絵です。
イメージはタイトルのまま水に浮いた感じですね。
黒のフレアスカートが水面で浮いていて、花のように広がっているところです。
このスカートを描くのが実は一番時間がかかったところで、透けた感じや浮遊感などをうまく出すのにとても苦労しました。
色合いは黒と白ですが、全体的に紫陽花の花をイメージしています。
線画と下塗り段階の画像も掲載します。
・線画
この時点では背景はほとんど決まっていませんでした。
なんとなく水面のイメージにしようとは思っていましたがあまり詰めてはいなかったのです。
・下塗り
今回はこんな感じで。
最後までご覧いただきありがとうございました!
よければUPVOTEとフォローをお願いいたします。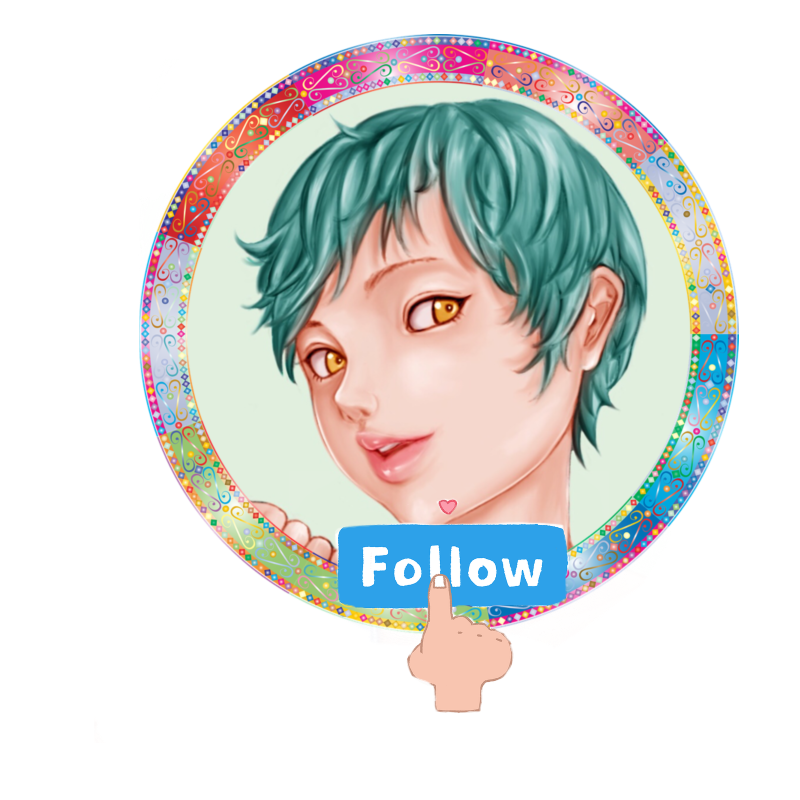 アート活動を支援したいって方はこちらからどうぞ↓↓↓