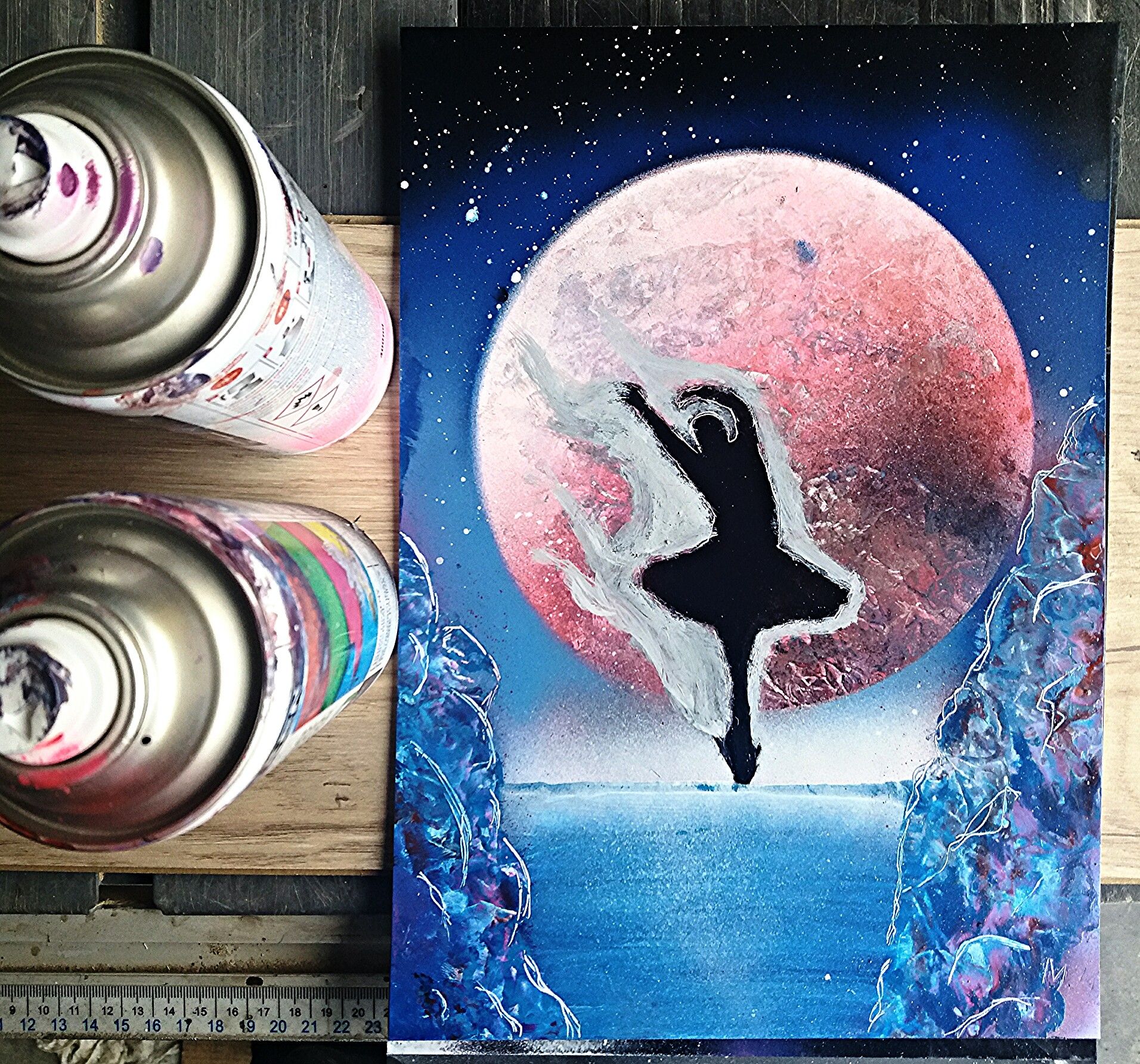 Hi ! This is my work today .
Most are made of a spray.
The woman was made with a brush.
On my earlier post there is a movie of performance.
Cześć ! To moja dzisiejsza praca.
Większość jest zrobiona ze sprayem.
Kobieta została zrobiona pędzelkiem.
Na moim wczesniejszym poście znajduje się film z wykonania .
嗨! 这是我今天的工作。
大多数都是由喷雾剂制成的。
那女人是用刷子做成的。
在我以前的文章中有一部表演电影。