How many times have you sat at your desk and tried to focus on a task, only to find that your mind is wandering? Despite your best intentions, you just can't concentrate. We've all been in this familiar, frustrating situation, and it's something that can really undermine your performance.  
  Focus and concentration can be difficult to master. Sure, most people want to learn how to improve focus and boost concentration. But actually, doing it? We live in a noisy world and constant distractions can make focus difficult.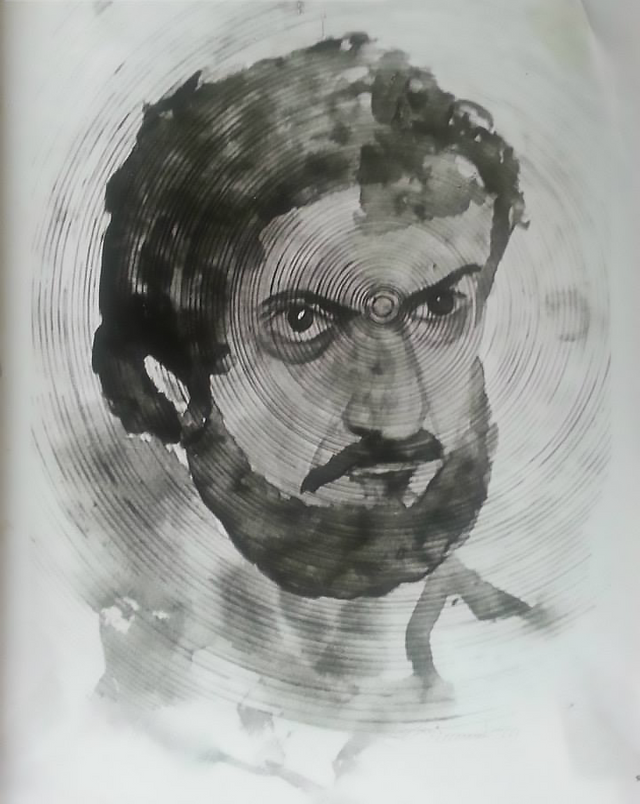 Medium: Water Color with Pen & Ink (B&W)
"Always remember, your focus determines your reality."
Qui-Gon to Anakin, Star Wars Episode I
  The above cheesy quote contains a nugget of Jedi wisdom that I've repeatedly found to be true. 
How difficult it has been for you to find out focus? What do you do find it?
I would love to hear from you in the comments
Please Upvote, Resteem and comment if you feel it is worth it and if don't, do share your views about the things you did not like about it or felt missing. 😊