The Finnish Painters Union's sales event 2020
The Finnish Painters Union's sales event opens tomorrow at Kaapelitehdas in Helsinki. There are about 1700 paintings from artist all over Finland and as usual i've got a couple of pieces i try to push too.
Last year went pretty good for me as i sold 2 out of 3 pieces i had for sale and i hope the luck carries on this year as well.
Here is my line up :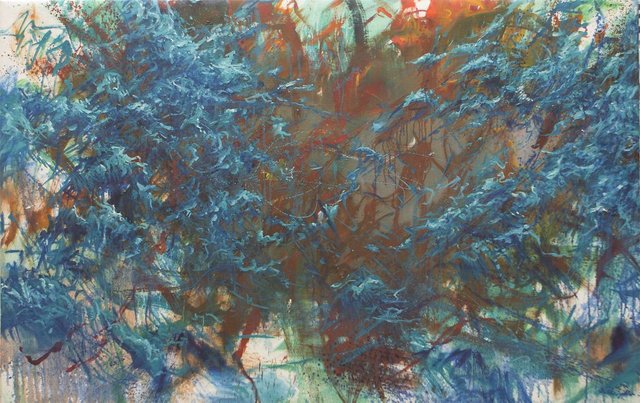 Lumen, 95x150cm, oil on canvas, 2016
bigger image
You might have seen one of these at Steemfest Art as a print and now you have the chance to see them live should you be around Helsinki over next week. These works featured in a couple of my exhibitions in 2016 in Jyväskylä and Savonlinna.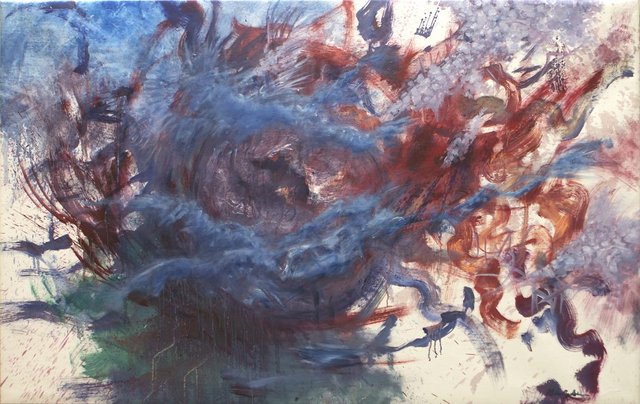 Conjunction,95x150cm, oil on canvas, 2016
bigger image
Let me know in the comments if you make it there
See here for more information the about the event
The Sales Event of the Finnish Painters´ Union 7.3. – 15.3.2020
Cable Factory, Merikaapelihalli, Tallberginkatu 1 C, 00180 Helsinki
Open: Mon – Fri 12–18, Sat – Sun 11–17. Free entry.
Guided tours (in Finnish) on Saturdays and Sundays at 12 and 14.
Pictures of works: https://www.painters.fi/teoskuvia/
www.instagram.com/taidemaalariliitonteosvalitys
https://www.facebook.com/taidemaalariliitonteosvalitys
I tried to publish this with steempress from my site, but apparently it isn't working.
Anyways, next up is a windows paint drawing i've been brewing since january.
I was ready to publish it today but turns out it wasn't.