Painting a sunset aboard a catamaran: in stages
Last month I went on a sunset sail out in the Long Island sound with my girlfriend and her family. It was a mostly phone-free affair however once the sun started setting we all couldn't resist the urge to snap the classic sun-setting-over-the-sea picture.
Then, fast forward one month to last night and I am flipping through my phone in boredom and came across the photograph. I decided to do a painting to commemorate the experience, done in acrylic paint and on canvas paper as those are the only materials I have at this moment. As I've done in the past, now I'd like to share a bit about my artistic process with you guys, so you can see how I work:
Starting with a (very) basic drawing of the scene, I had the photo up on my computer while I quickly sketched the approximate scene using a #2 pencil on my 16" x 20" canvas paper. This is just to provide the general framework from which to start painting at a later stage: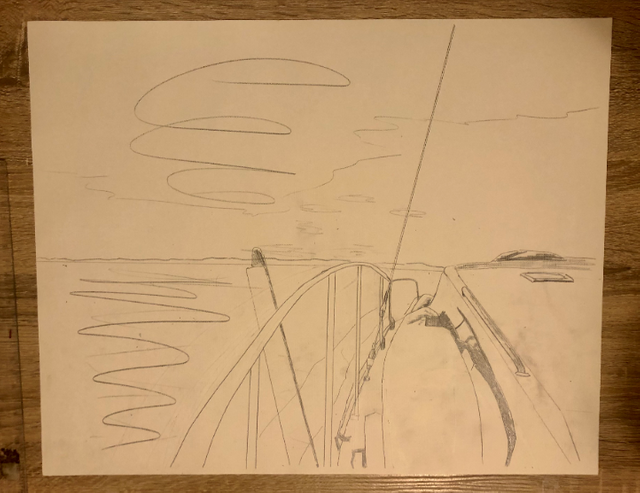 Once a basic drawing is arranged, I usually apply a very thin layer of white (or buff white) paint over the drawing to get the paper wet and covered. I do this in a way such that the pencil lines from the first step are still barely visible: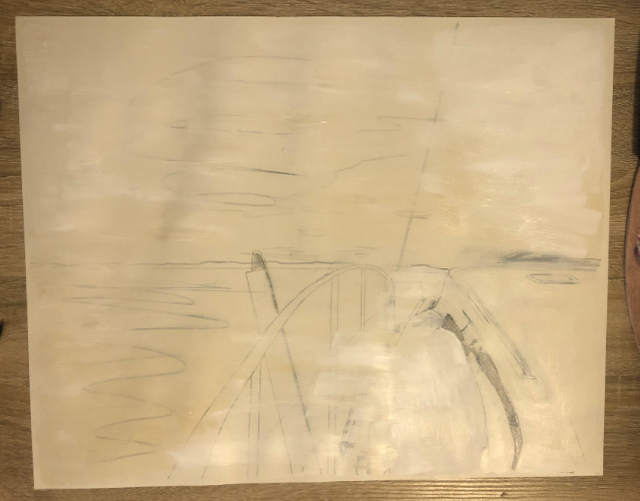 Next, while the paper is wet from the initial coat of white, I quickly cover the paper with another layer of paint which contains the rough colors of the areas of the image. I also paint the beginnings of the picture's outlines and give some texture to the scene, while carefully studying the image to make sure the colors seem correct: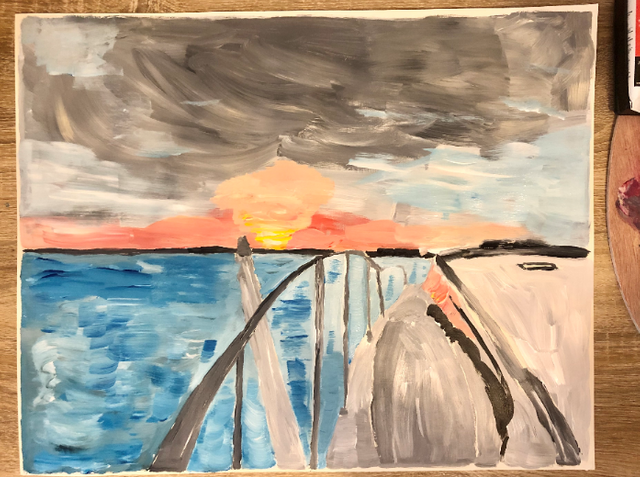 And finally, I assign more color definition to the various sections of the painting by layering on more defined colors and using very thick brushstrokes. I can be a bit careless in where I apply certain colors, but it's just part of my style and I prefer the paintings that way. As I often say, I want people to know that this is a painting of an image and not the actual image: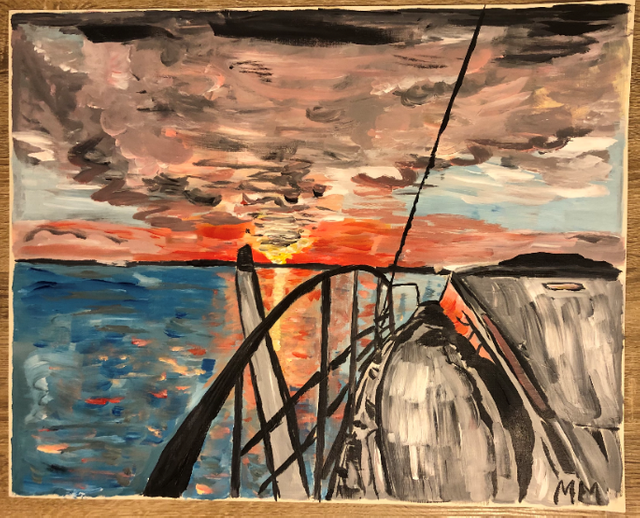 And that's the entire process! I will likely keep going back and adding to this painting as time allows (which is likely very frequent given the current pandemic situation), however for now, I am content with this piece. Oh yeah, here's the photograph for reference: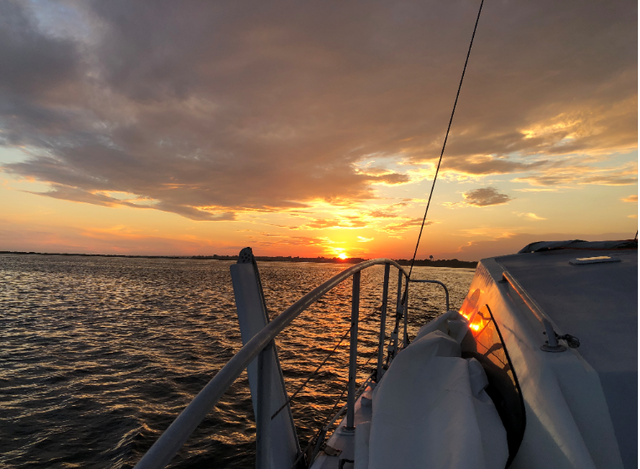 Hope you enjoy! Thanks as always.
Michael