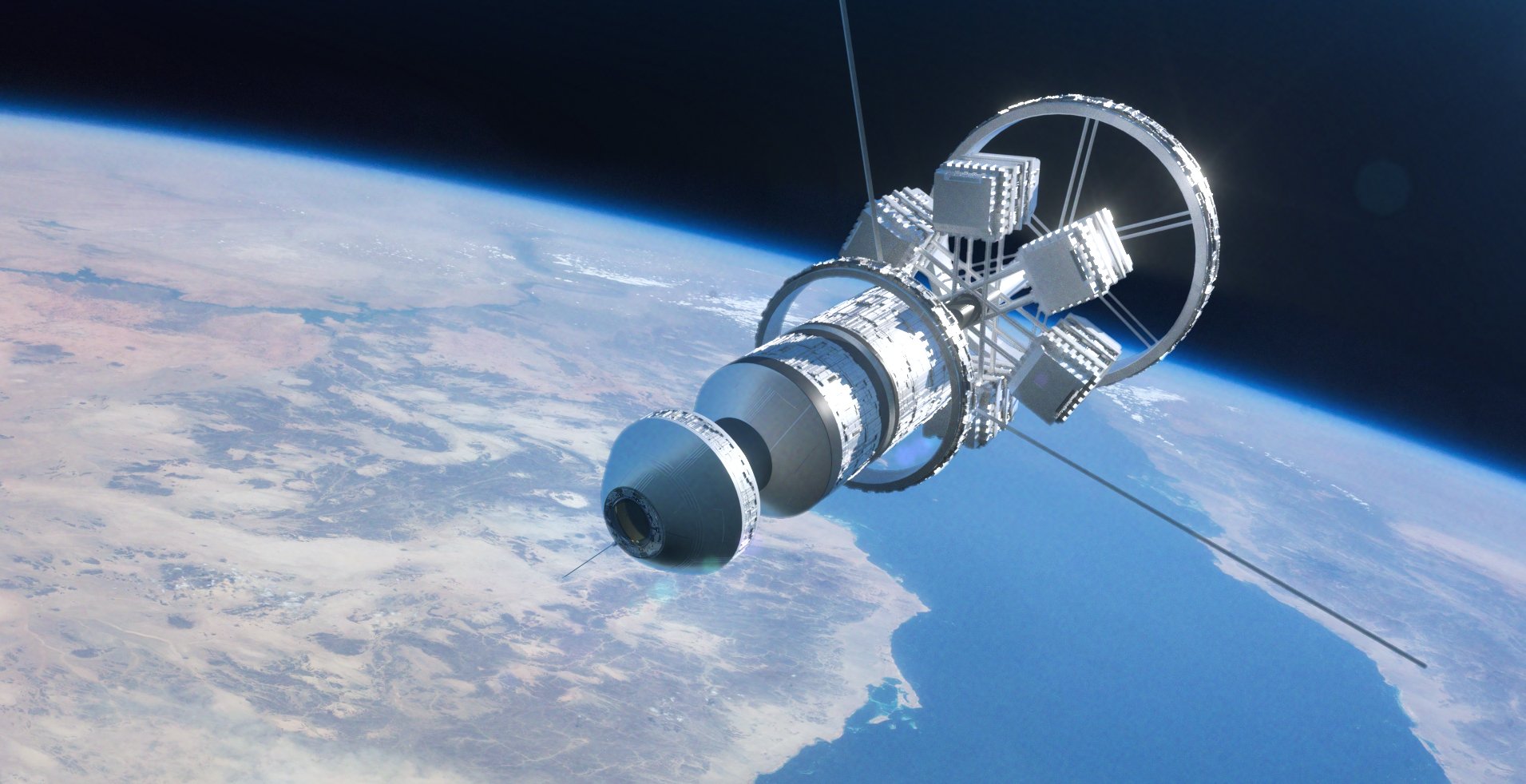 So this is what came out today. I wanted to do something relatively quick, but I wanted to model something. I tasked myself with, what could I do a simple model of and still pull off some realism. So after a bit of fumbling I ended up with a simple space station. Mostly relying on the lighting, silhouette, and context to sell the image rather than the details of the station.
The background is from this free pack of NASA images I downloaded a while back. I remember seeing them and they had a TON of awesome detail, so I spent like an hour downloading them all because I knew I'd forget the website, but until now I hadn't used any of them.
Here's some process pics.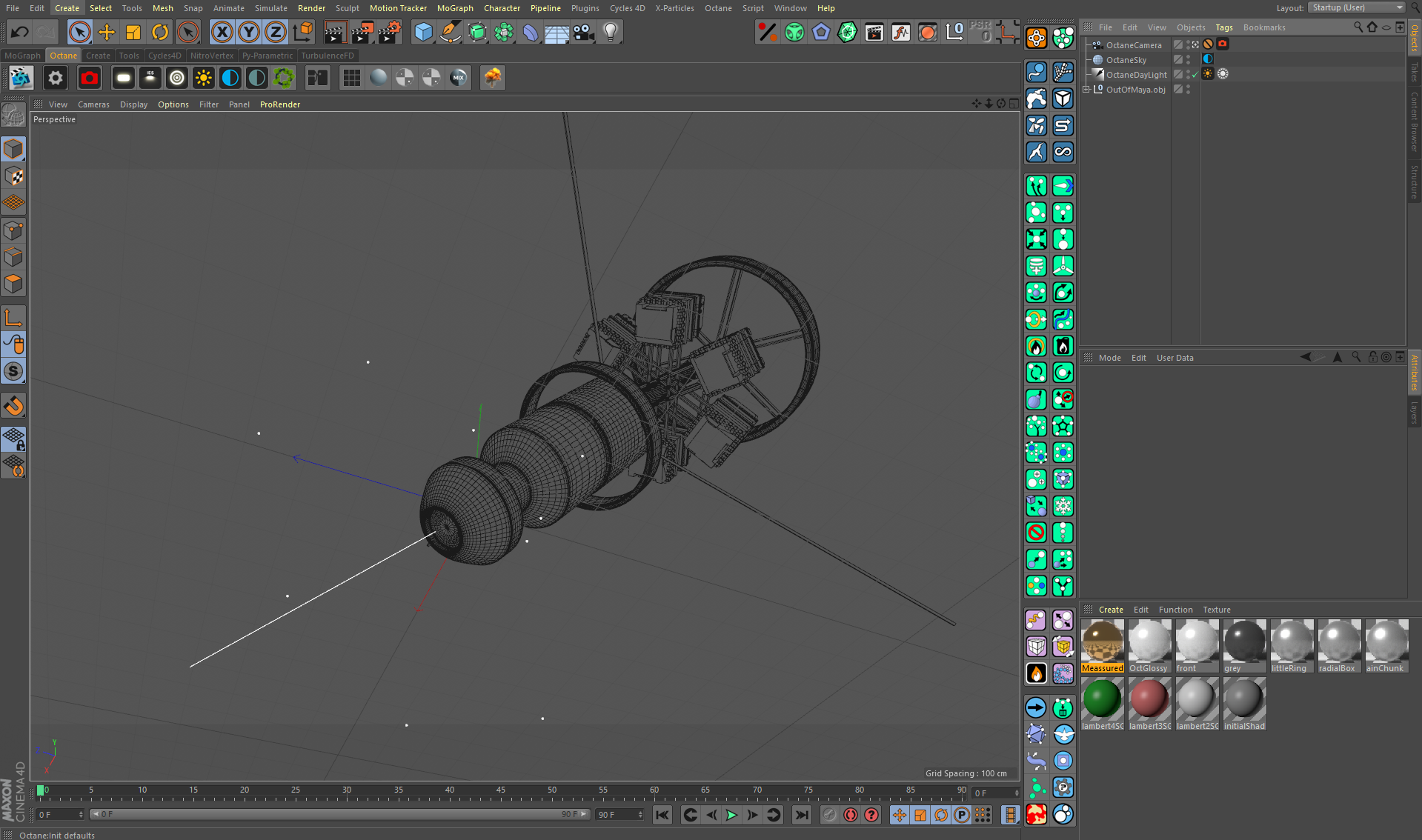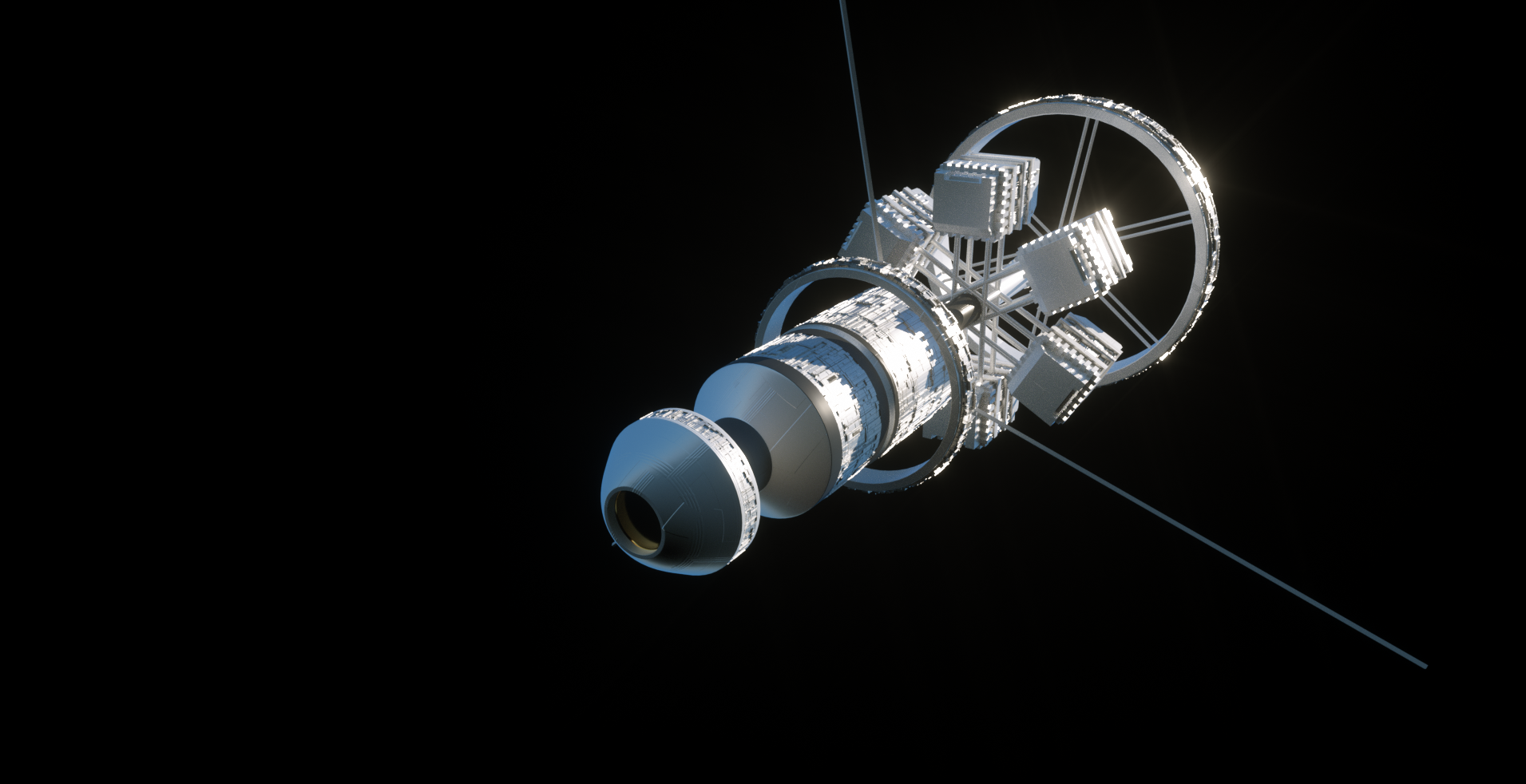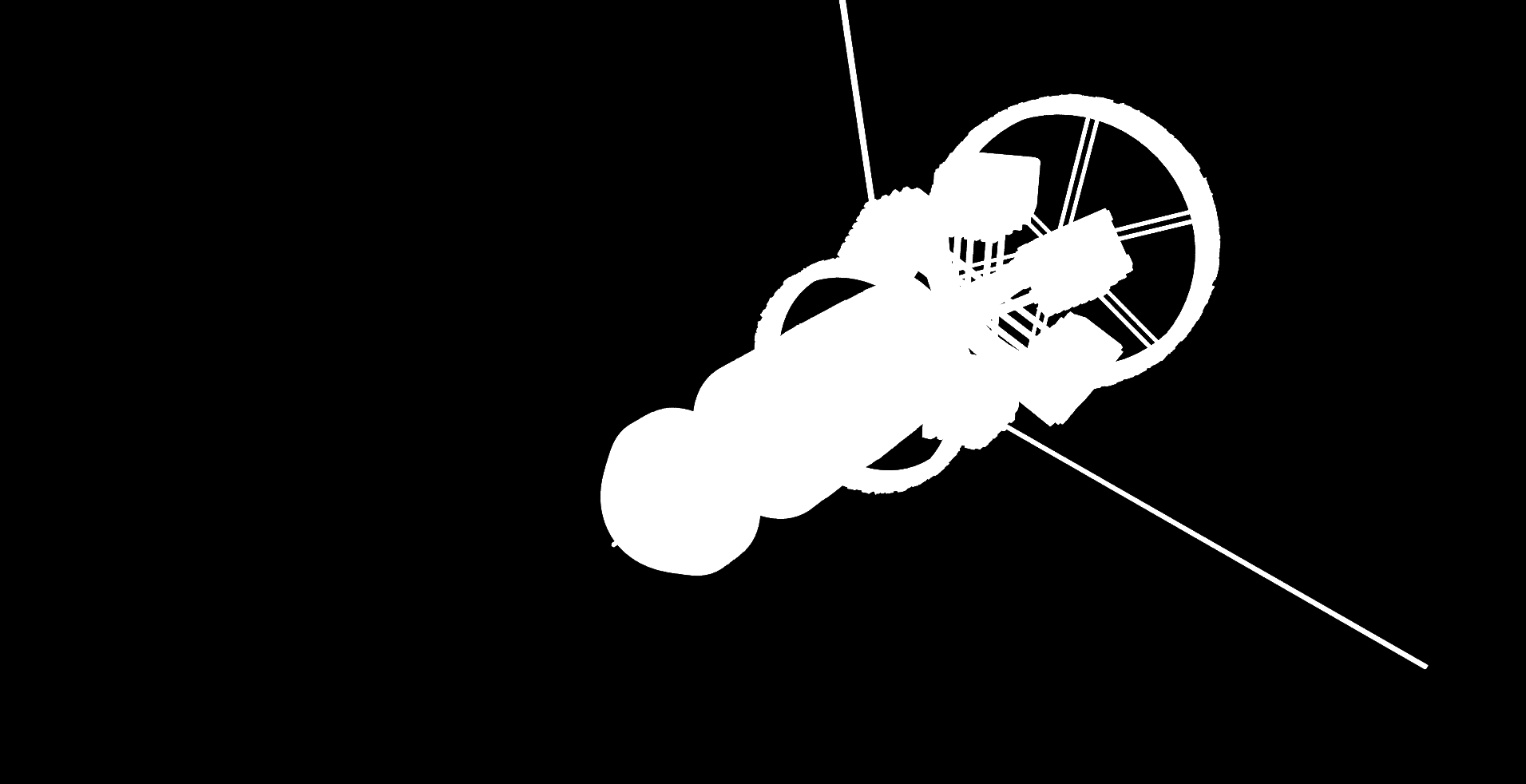 Public service to all the flat Earthers out there, here's a link to NASA's 24 hr live stream from space.
Notice the curvature. Please join the rest of us in life after the 1st grade. K Thanks Bai!
Thanks for looking! :D