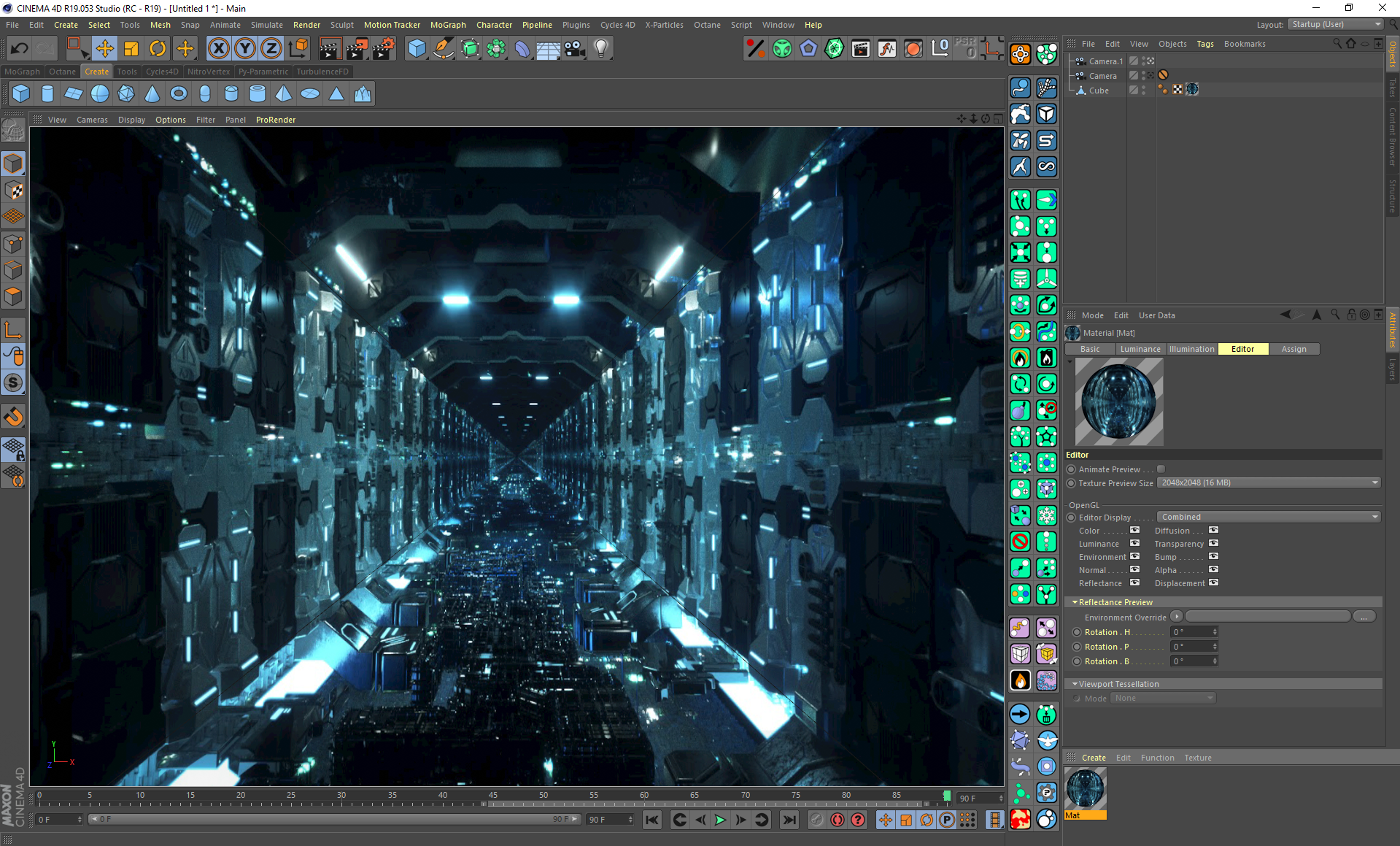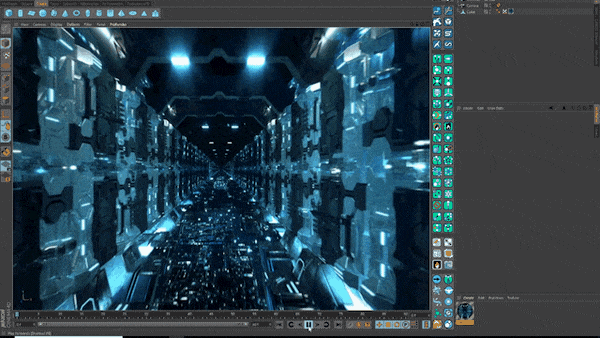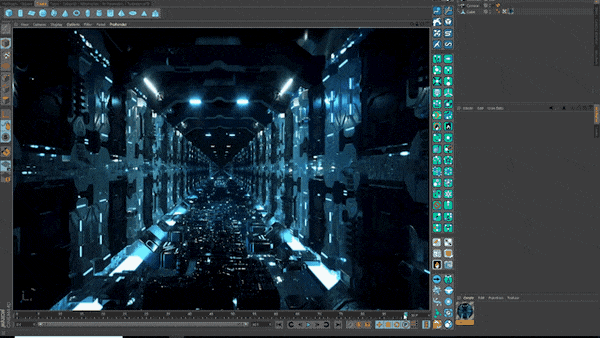 It's just a box. I've been trying to further familiarize myself with projection in 3D lately. The way it works is literally like a projector.
Imagine you have a movie projector projecting on the inside of a box, but properly aligned so what is being projected is a room into a room.(Does that make sense?) Anyway if you walk around it would look like you're in the projected room. I think there are some real life installations like this.
In VFX this is used a lot especially for backgrounds. As you can see in this example there's a lot of distortion, but in far background elements there wouldn't be any, so it's perfect for far away mountains or forests and doesn't have the overhead of rendering all that stuff out with proper calculations. Hopefully I can think of a way to use this for something cool soon.
Thanks for looking peeps!