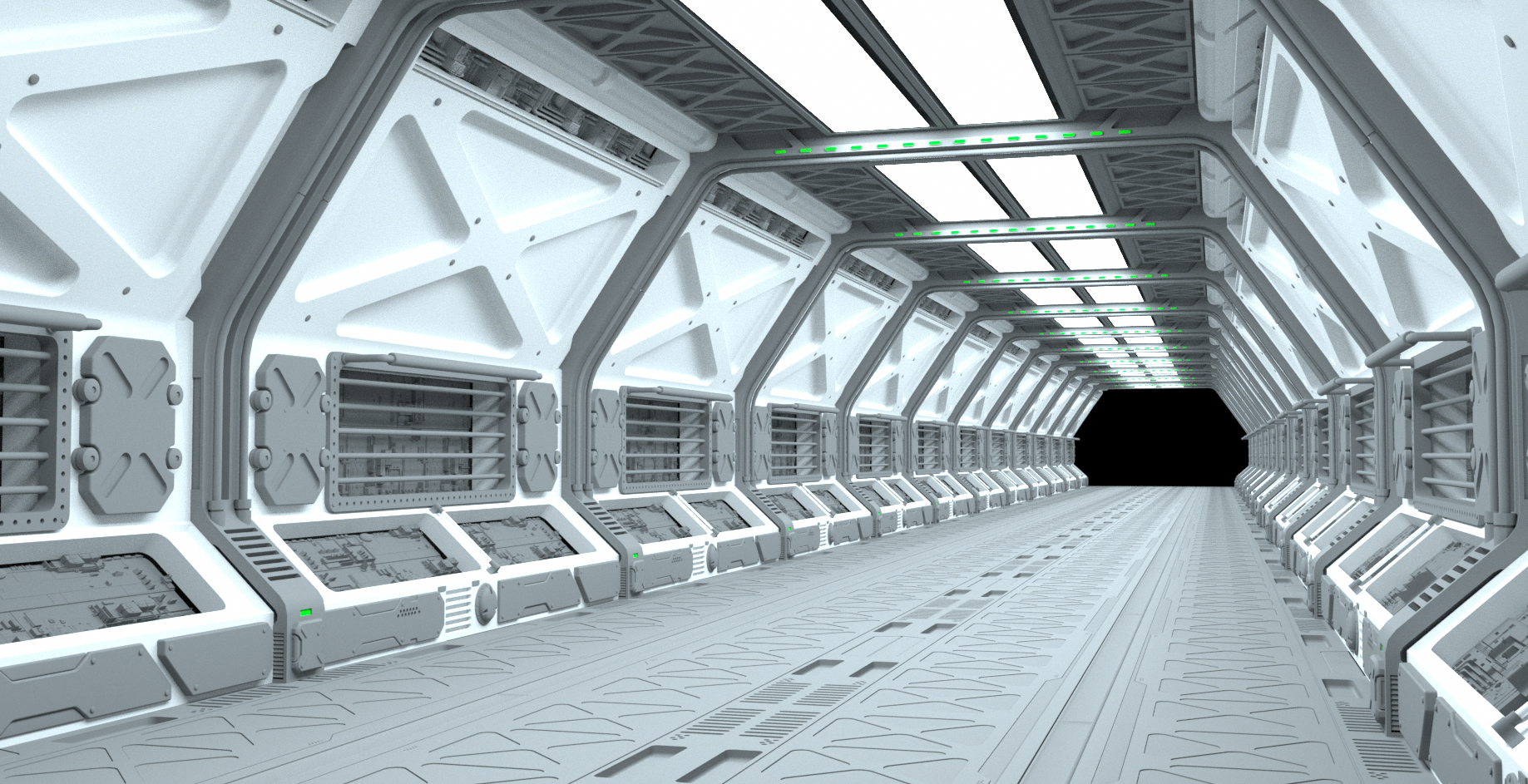 Modeling is basically done. Now I'm moving out of Maya into Cinema 4D for lighting and texturing. I'm thinking maybe dark and grungy. I think I might also put some glass over that lower diagonal panel. Looks a bit weird with those details just exposed like that. Of course it would be better to have more than one wall variant, but I wanted to keep this as more of a quick sketch. I think I'll be able to break up the repetition with lighting and textures.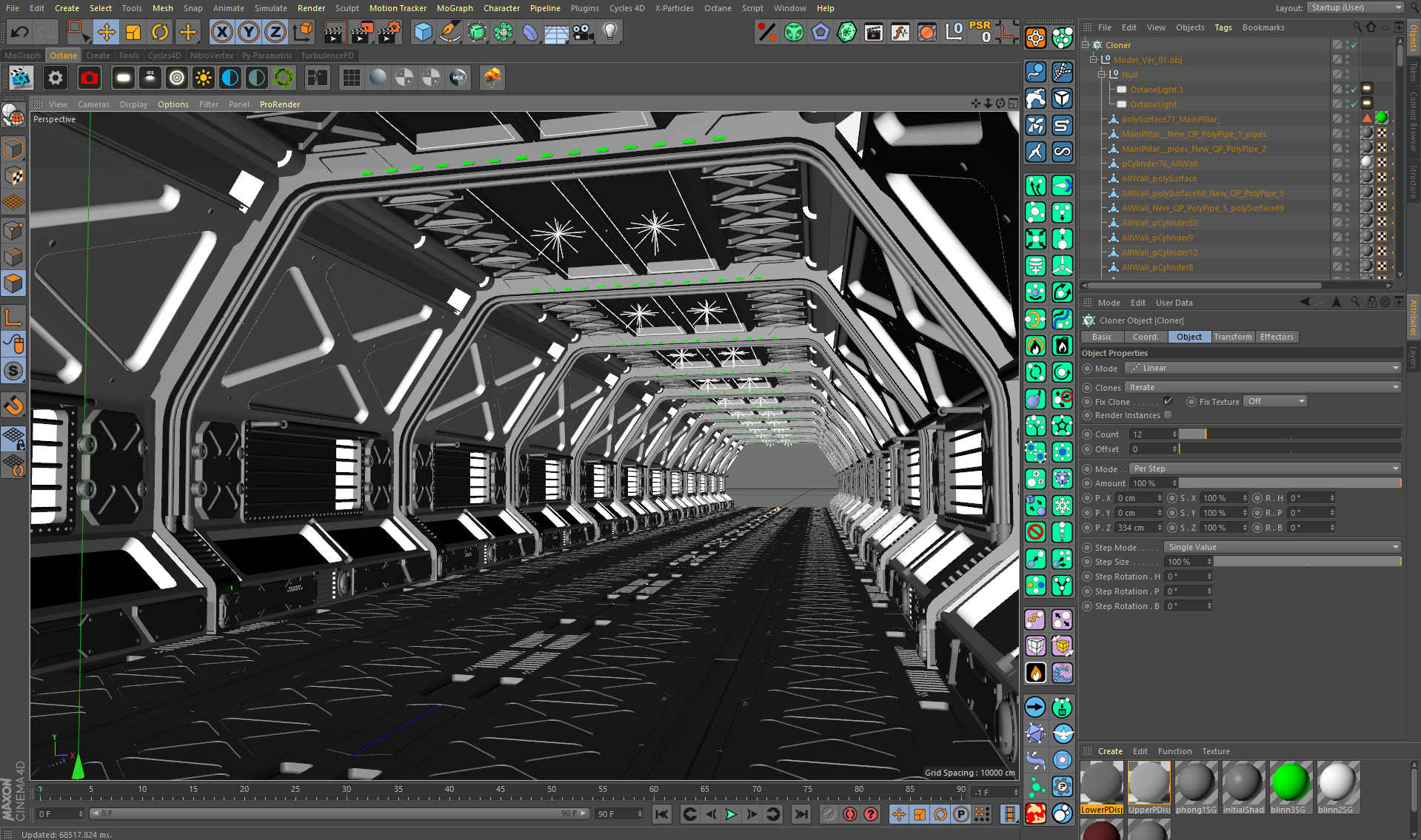 I recorded part of the additional modeling, but not the floor or ceiling because I was working on them on and off while doing other stuff. Again, it's sped up a ridiculous amount, so be prepared for that. I sort of botched the video a bit because I wanted to speed it up to be the length of the song, but somehow messed that up and didn't feel like re-rendering the whole thing, so it cuts off a bit abruptly. My bad.
Hope you like! :D Thanks for looking peeps!