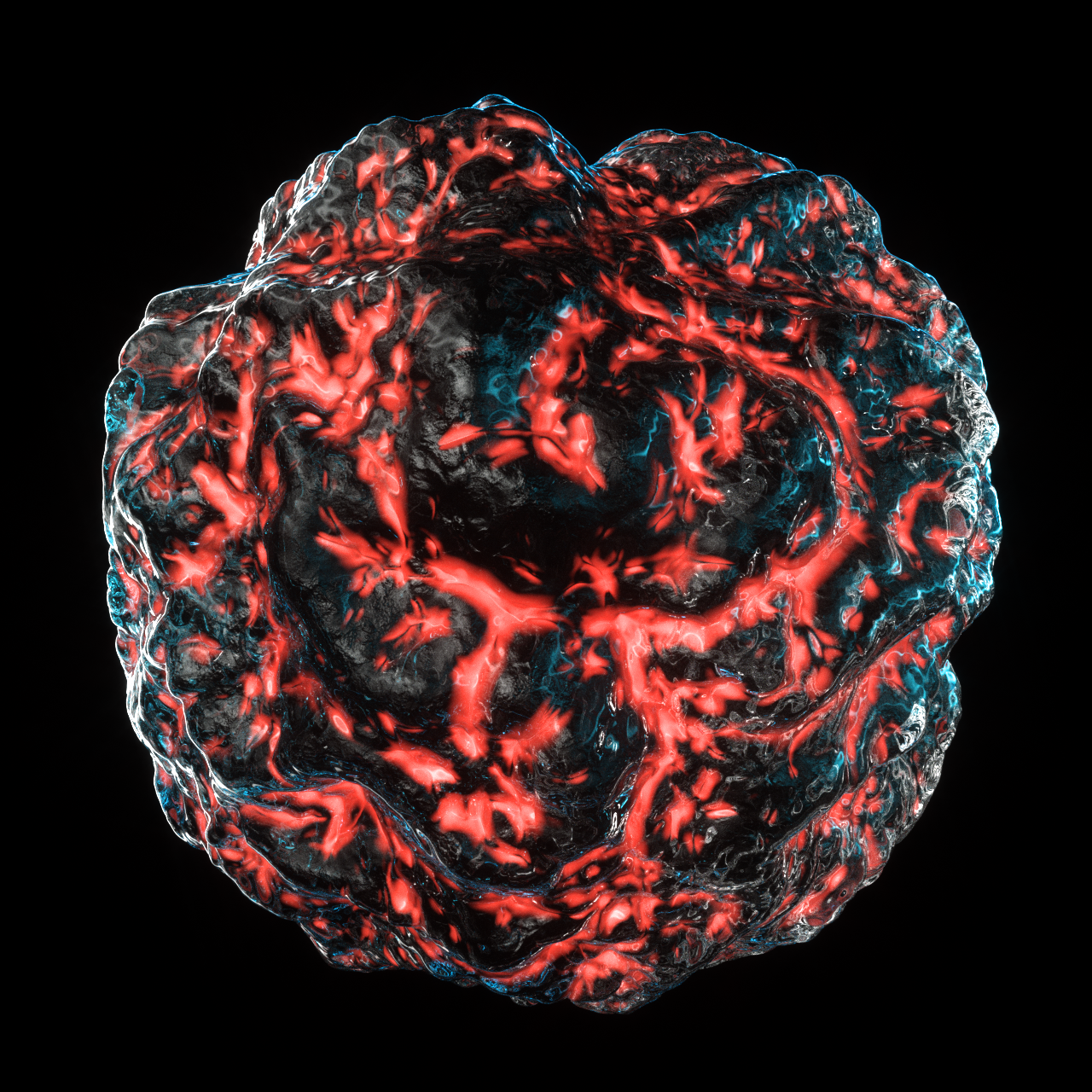 Some material experimentation, just sort of freestyling to see what I can get. I interpret something after the fact haha. I know this won't mean much to most of you, but this is the material breakdown of how I made this.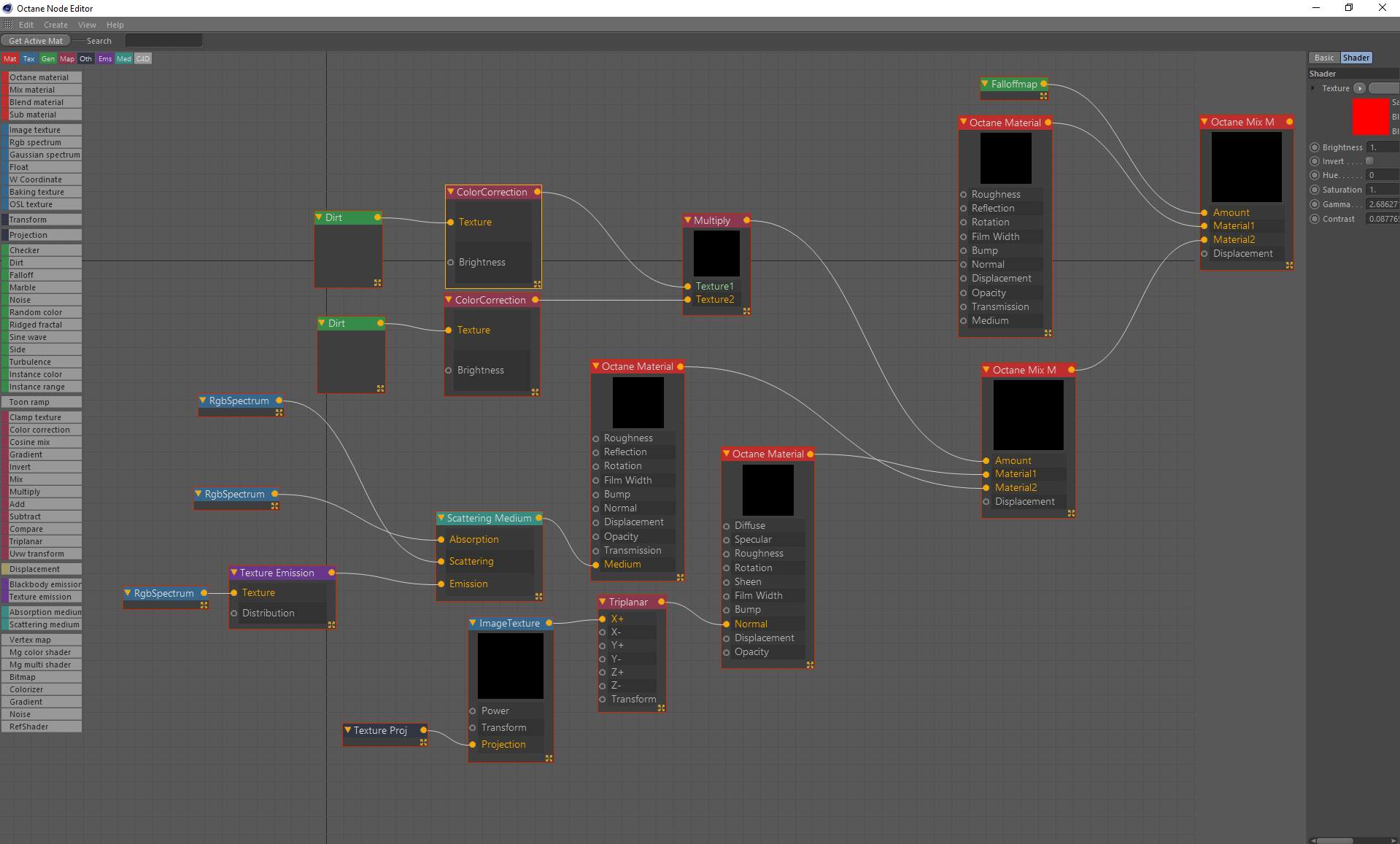 Lots of mixing different materials and revealing the different materials with procedural masks.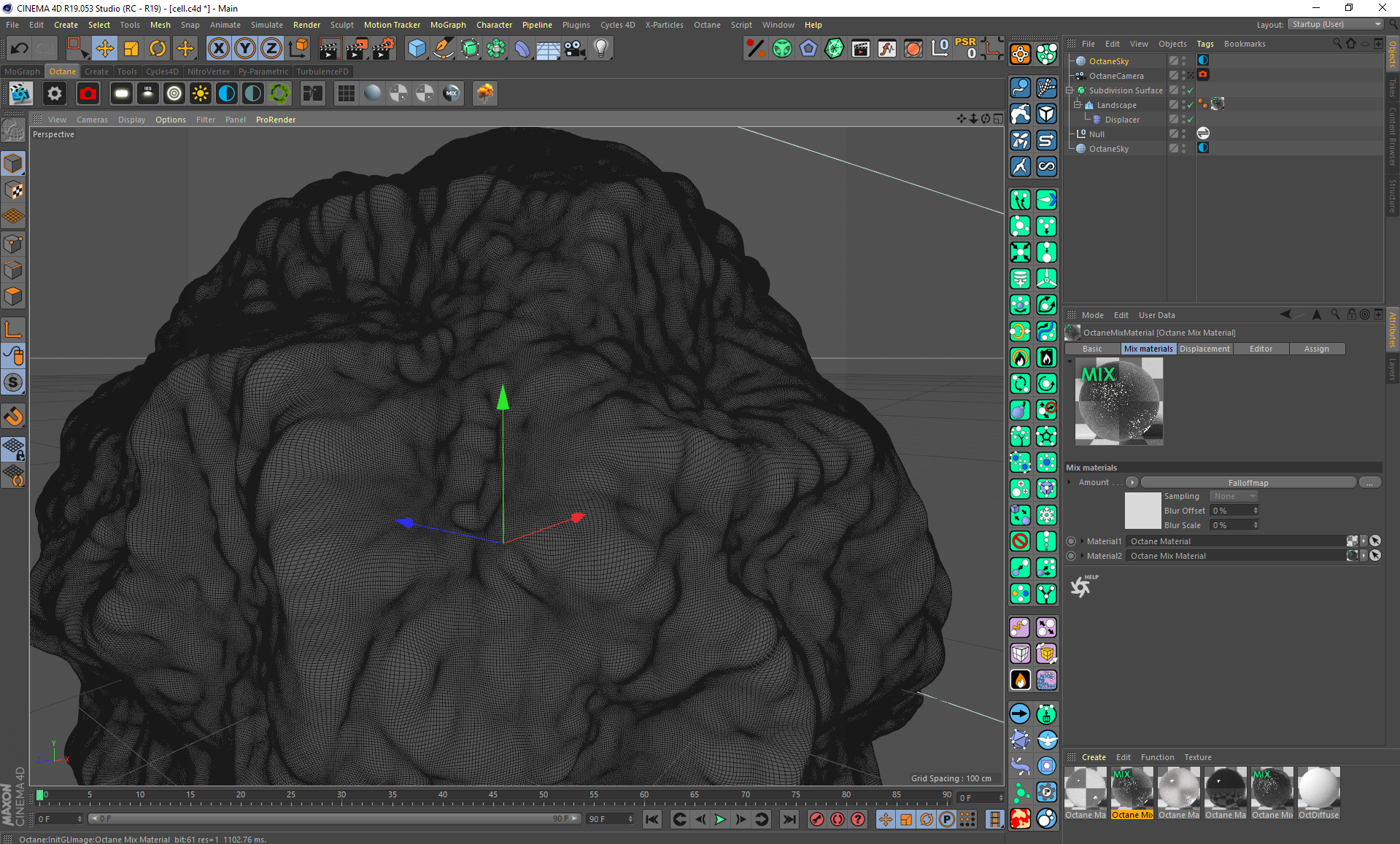 All that was pugged into this pretty dense organic mesh that I made by taking a spherical landscape object and displacing it with noises until I got something interesting.
Thanks for looking peeps! Hope you like! Also take a look at the Steem Blast initiative started by @timcliff that I resteemed before this post. Trying to get the word out about Steem, so share and get your peeps on before the rocketship gets too high :D