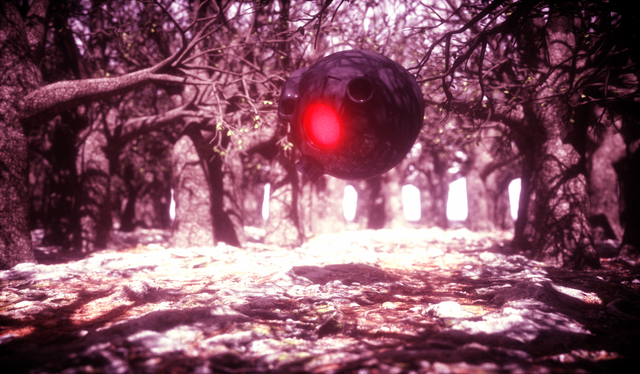 A bit of a speed test for me. Just wanted to see how quickly I could knock something out in a shorter time period.
One of my all time favorite artists once said that you should divide you time as an artist between quick sketches and finished work in a ratio of hundreds of sketches for every finished piece, because the sketches are where you learn and where you give yourself an opportunity to fail. Because those failures are what help you grow. I hope he wasn't just spouting nonsense because I really took that to heart since I heard it lol.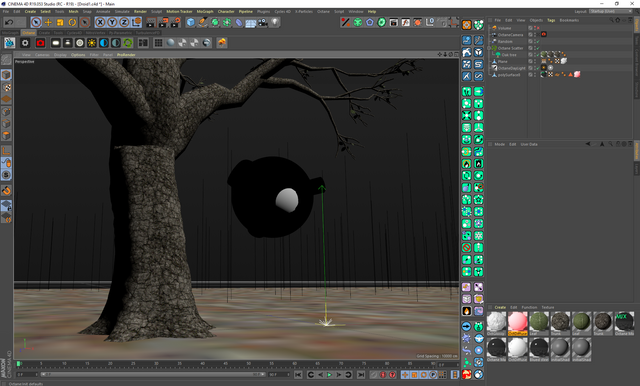 The trees are all instances and the ground is all contained in one shader, so the viewport doesn't look like much, but here it is anyway.
Thanks for looking peeps!